National Day Parade Preview 2012
AD!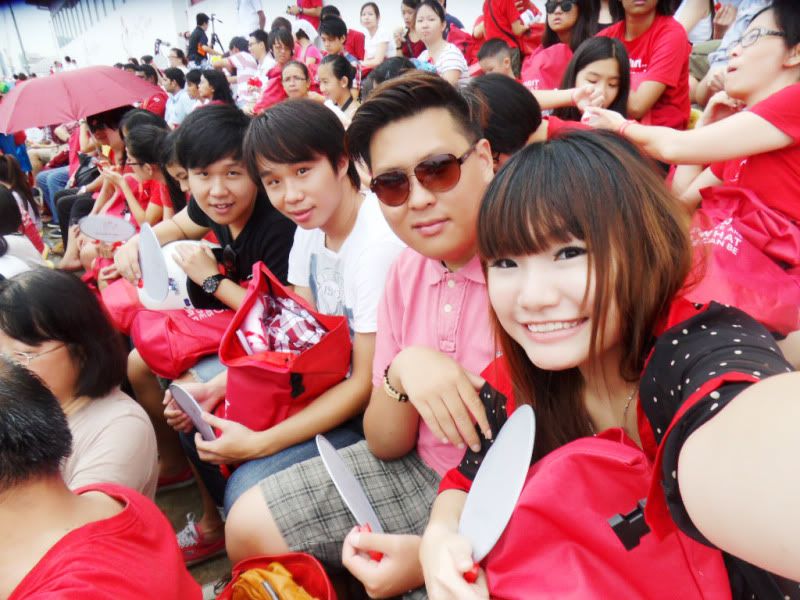 Shanker, Kaihuat, AD & me.
Beautiful

Island.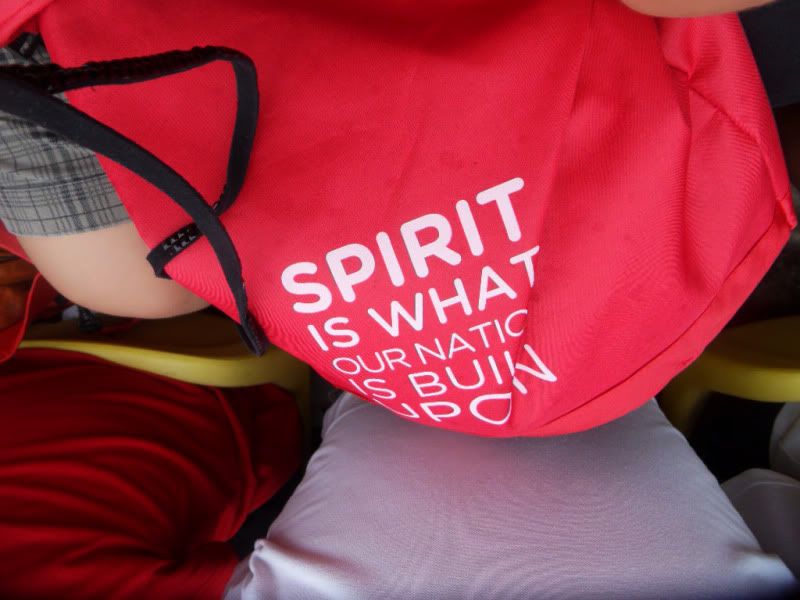 2012 Funpack.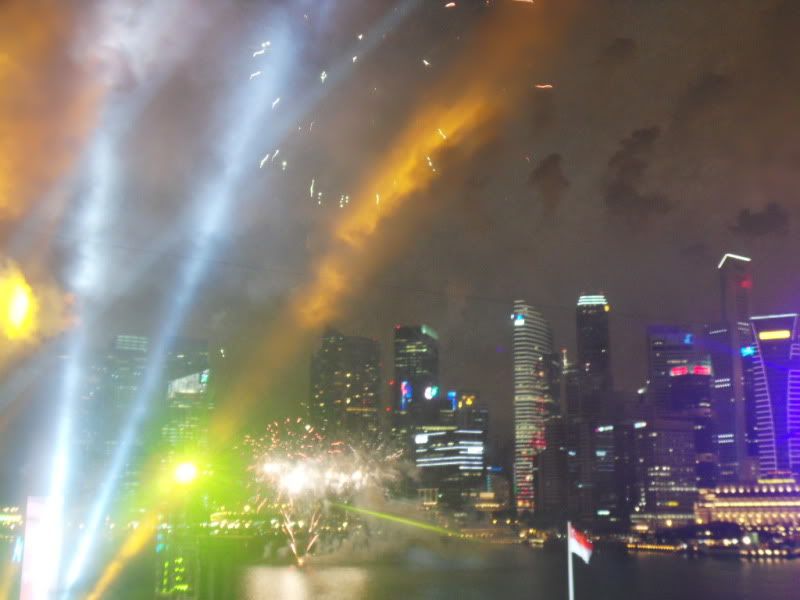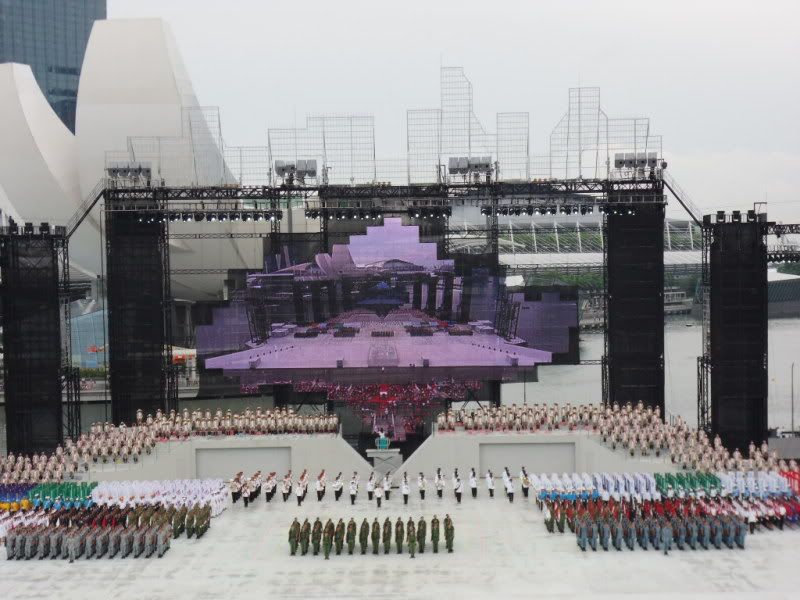 Started to drizzle....


NDP PREVIEW 2010 photo.
Look how much we have change.
Looking through all our photos, make me think alot of our beautiful memories.
I feel bless that I'm able to watch NDP again with AD.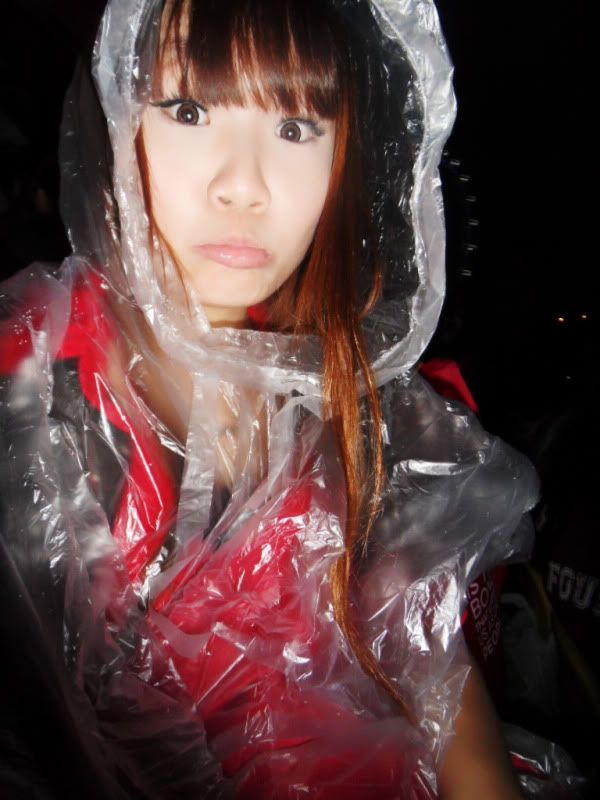 Goodbye.
NDP PREVIEW 2012
Life has been normal and boring for me.
Waking up early every morning, trying to squeeze in the train,
facing the children and the boss everyday,

going back home for
delicious
dinner have become my everyday
routine
now.
Work is not easy for me. I have been going work with alot of stress lately.
However, I feel lucky and contented to have my super caring family, lovely AD & my sweet friends
by my side. This is why i always look forward going home for home cooked food, looking
forward to weekends and every outing I have with my AD and also looking forward to outing my girlfriends
had planned!
ILOVEYOUALL.
" Life isn't always smooth. Never give up. Never retreat."