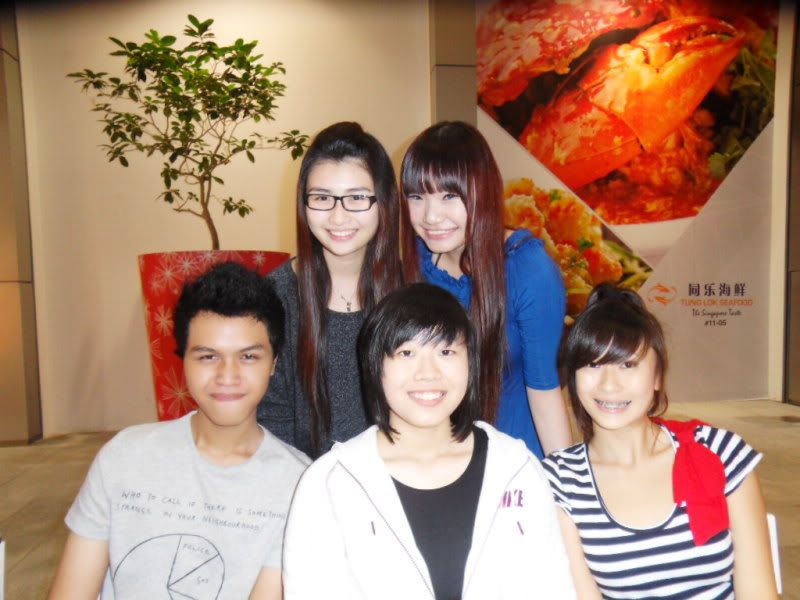 At

Everything With Fries

at Orchard Central.
The burger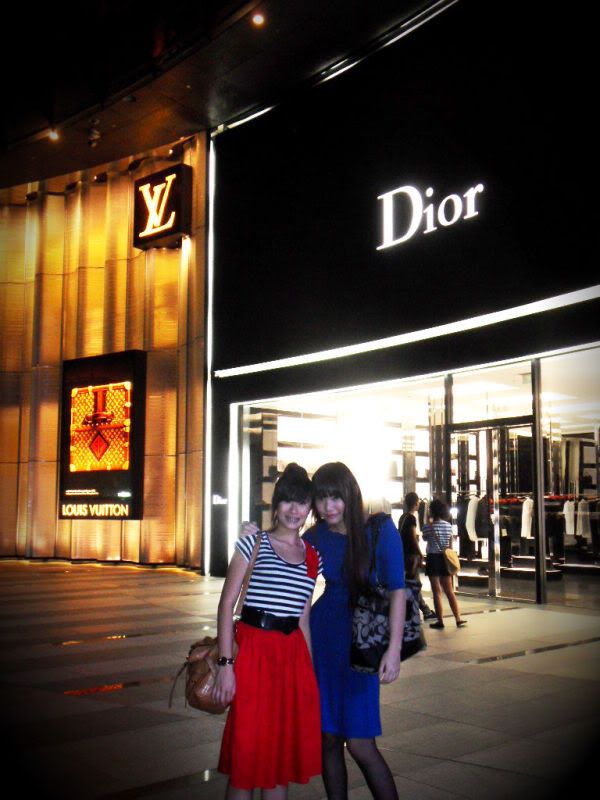 Every girls shopping paradise.



GOODBYE.

Friday

After work, headed to meet Jueying, Peishan, Meishan,
Charmaine , Aliff, Yee tat & Marcus. So long didnt see them.
Ended work slightly late..... hmmm consider quite late actually!
End work at around 7pm leh! After work, rushed to meet
them and dinner at

Everything With Fries at Orchard Central


The burger there is nice!!! (Y)



"It's nice when everybody updates about their work"



Saturday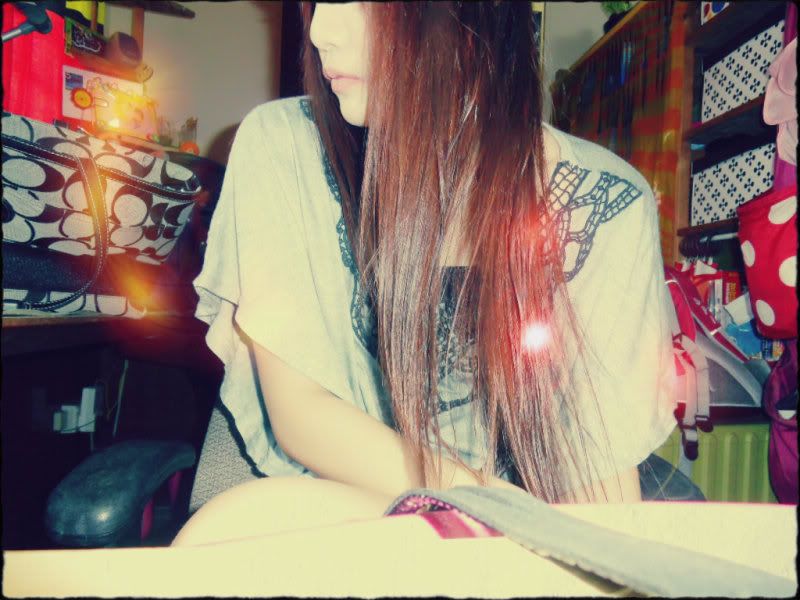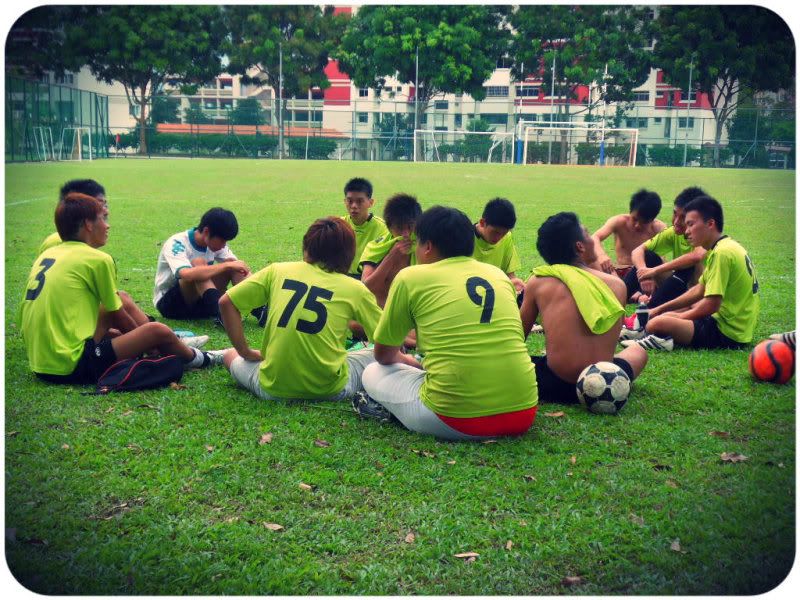 Hurray for Barcelona.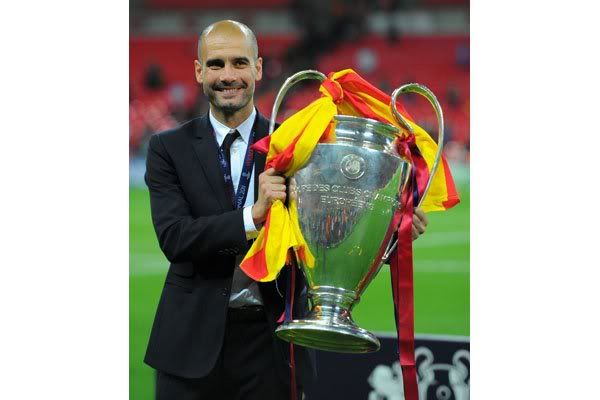 Wah, the coach is super handsome !!
GOODBYE.

Saturday

Afternoon , headed to meet everybody.Friendly match
near Woodlands. After that headed to have late lunch at


Freshness Burger at Causeway Point

. The Burger SUCKS!!!
Then headed back to AD's house. Nap awhile till 2.30am.
Walked to Hanxiang House, watch Barcelona VS Man-Utd.
Suoer exciting match especially when everybody keep commenting
abot each player. super funny! Supper during half time.
And cabbed home. The taxis driver is noisy ah!
Home around 5.30am , sleep.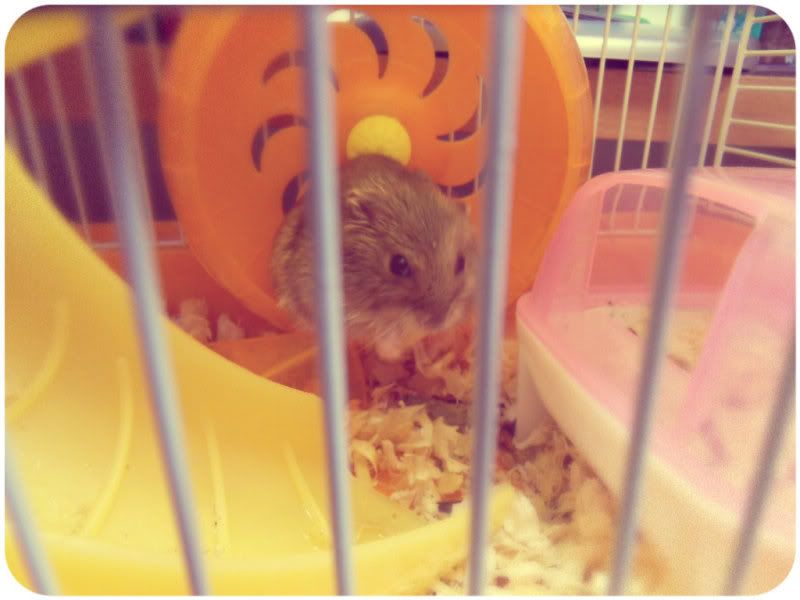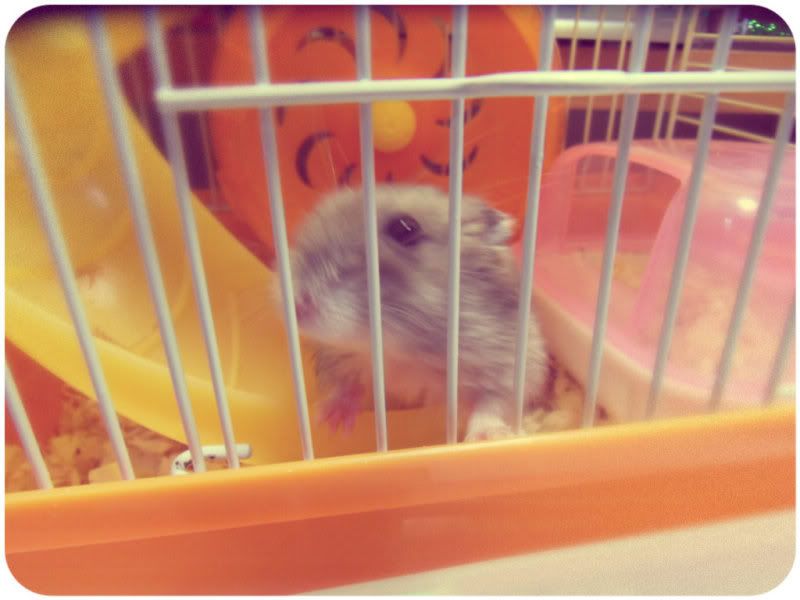 THAT'S MY BOBO!


Whenever i walked past her cage, she will stand outside the cage
waiting for me to carry her out. Hehe!!!
I am missing her now already ):