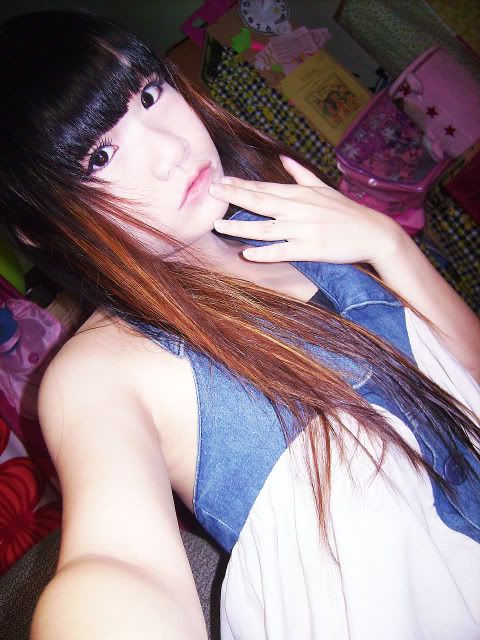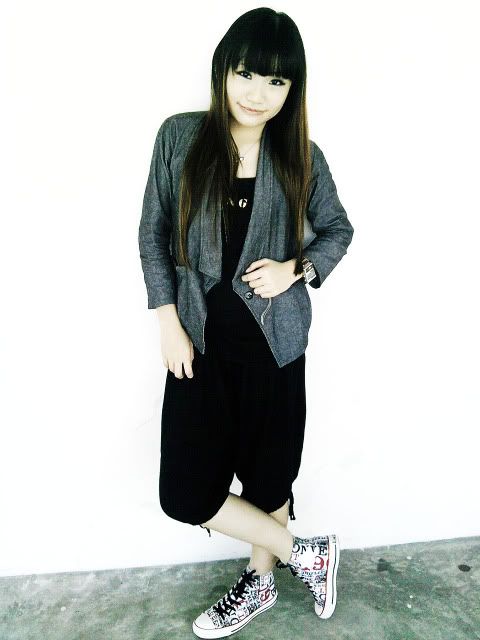 Stop emo-ing, Bitch ! HAHAHAHA
Monday
School as usual. After school cabbed to
meet Dear. Almost a week didnt see him ):
I super miss him like hell !!!! Headed to his
house to rest first . Because of the fking cab
making me dizzy. went to his house
vomited -.- Ate dinner at BP , saw many
familiar faces. Saw Celina and Liling ! Hugged
Celina once i saw her !! Super super long didnt
see her !!!! Didn't have much time to talk to her.):
Headed home then. I am super tired !!!
*hmm... now i know Mr Tan Longkiat is a super
troublesome guy! Haha.


Deardeardeardeardear ~~~ <3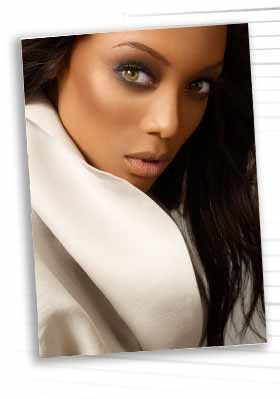 My favourite !!
She look old , but she look gorgeous in photos!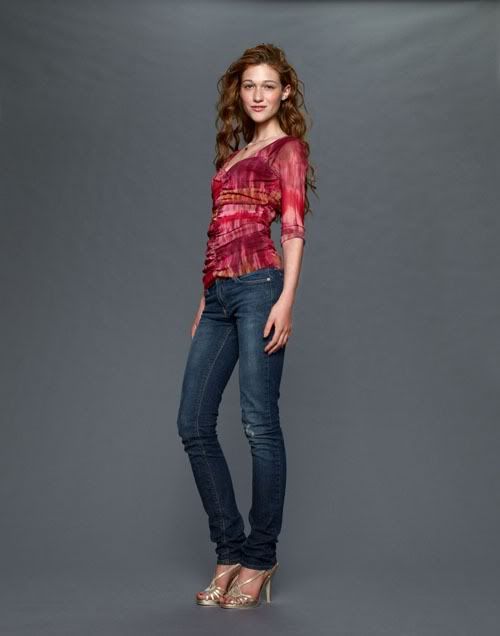 She is damn shy in the show.
But her photo damn chio ~



Pretty girl !



Oh ya!
Had been watching American next Top Model Cycle 13 nowadays
Nice Nice Nice!!