五月天五月天五月天五月天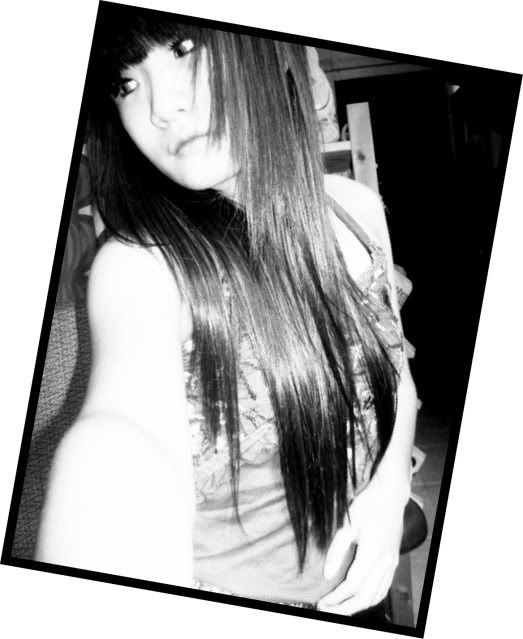 the curry for the curry rice . cute right/
I cook my own Unagi Don......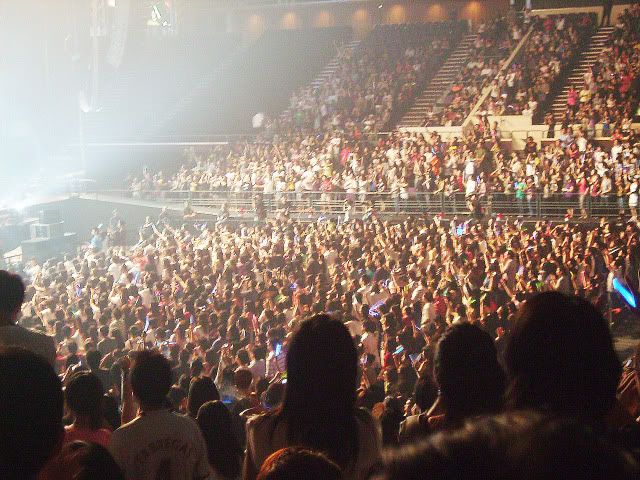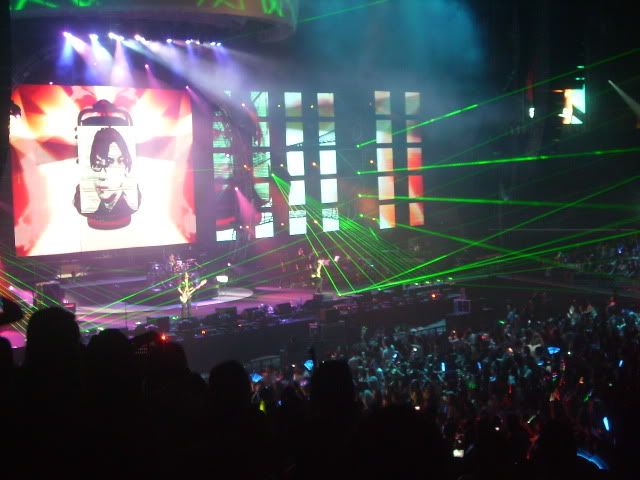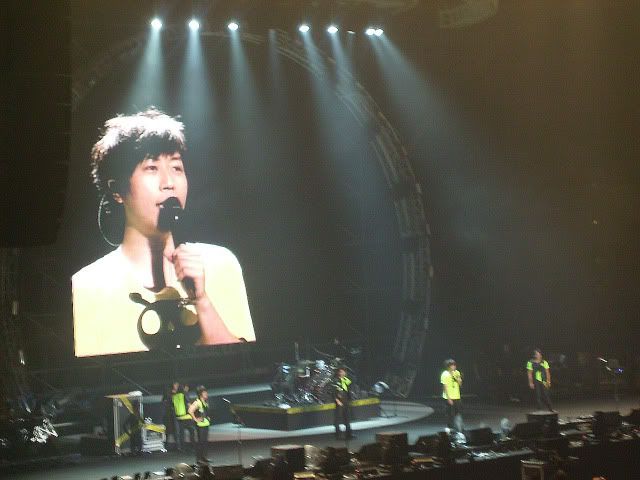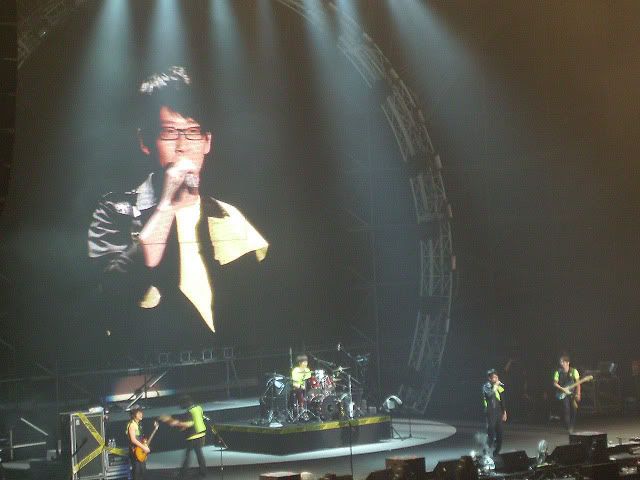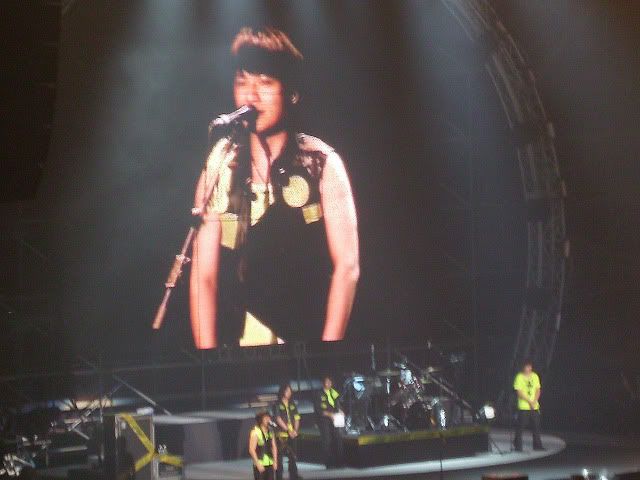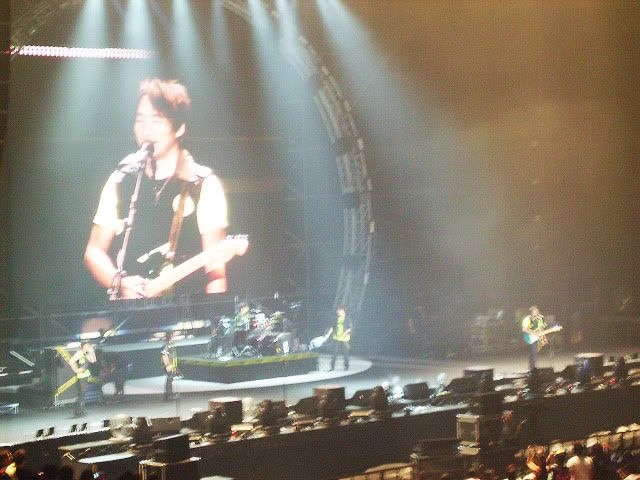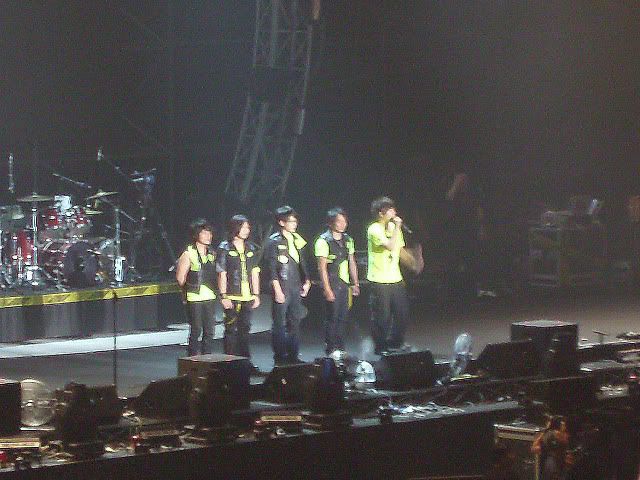 \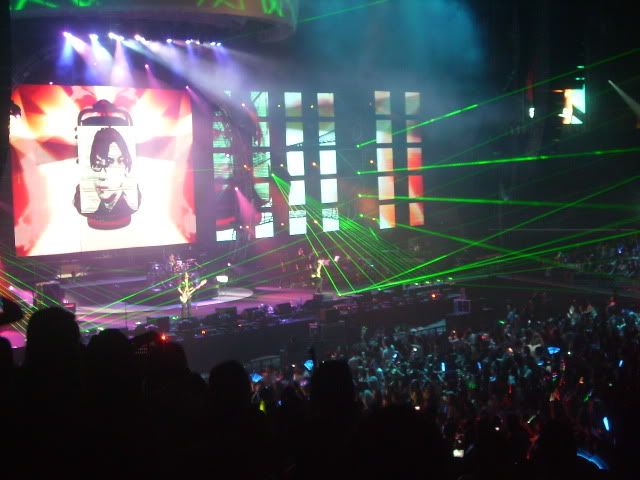 The light effect is damn cool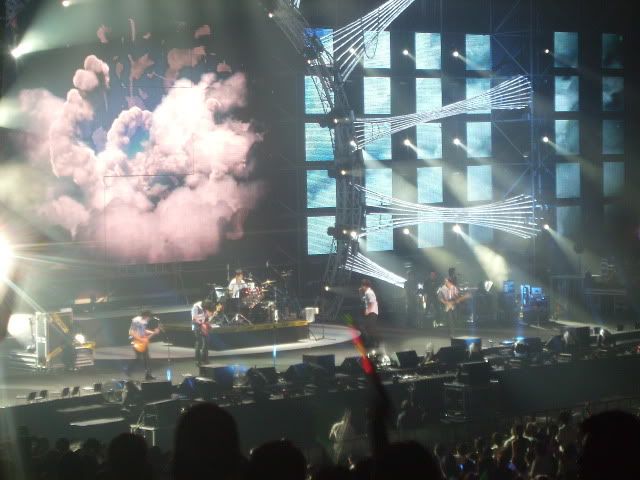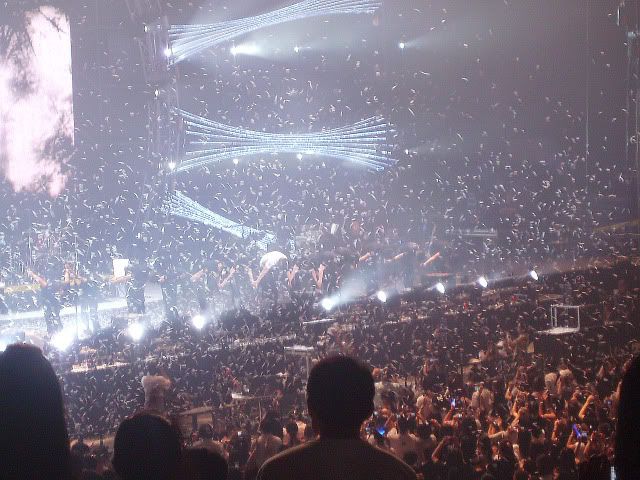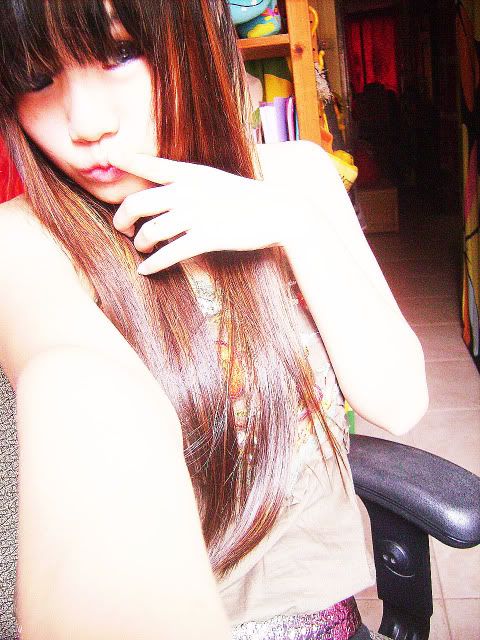 Wednesday


Meet dear ! Dear is late ! Argh!
Wanting to watch Final Destination at Kallang
( you know ~ i love watching those gross movie! haha)
Dear tried to act / talked like mature 18 years old.
but still the same old sentence :
" Sorry we need your identification . " haha
watched Year one in the end . Rated 4/5
Lame story line but damn damn funny ! HAHAHAA
Shopped around but in fact nothing to shop.
Yucks !!!




Had dinner at Akashabu Japanese Restaurant. There is actually
no menu there . but we have to walked around and order
our food by stick. ( hmmm...i don't know how to explain)
Order too too too much food !! BUT IS SUPER DELICIOUS!




then headed to the concert ! HURRAY!
One word for 五月天 Concert is AWESOME
I am not a big fan for 五月天 but the concert is
really fun. I mean really really fun ! Me and dear
were crazy! It only ended at 12+ am. Had difficulties
calling for a cab ! Argh!! Reached home late but surprising
i am not tired at all! Phone talk with dear ( as usual ) late
at night. Slept then~




It is not easy to maintain a long relationship.
A really not easy job.
Most importantly you and your love one enjoyed
and treasure the times together be it happy or sad.
That what Dear's mummy told me. (:

No matter what , Me and Dear will put in all our efforts
to have this happy relationship last long!
Dear you are more important than everybody else.
(ok , let stop my mushy words -.- )



THANKS DEARS'S MUMMY FOR THE CONCERT TICKET ! ;D