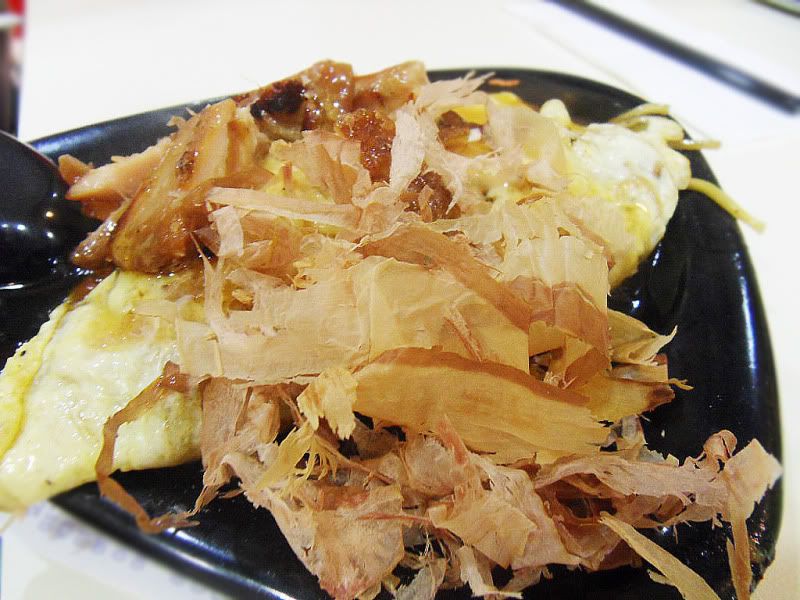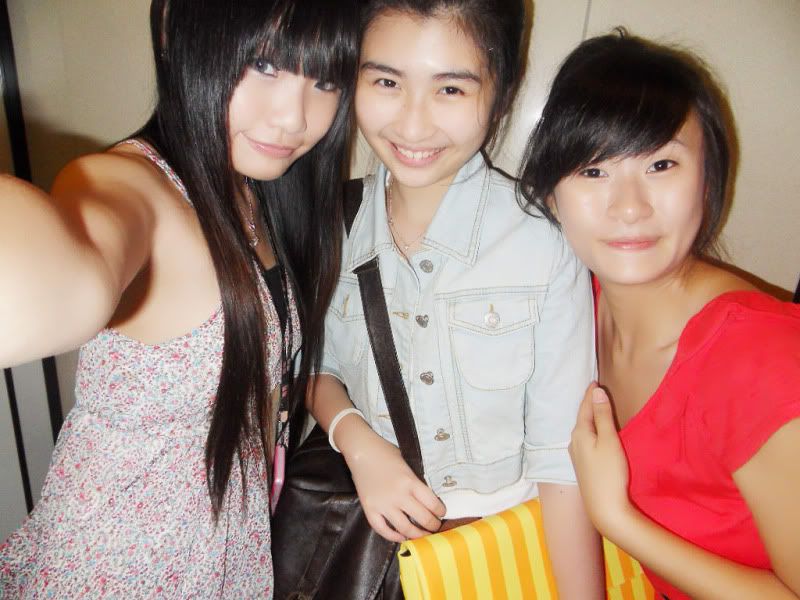 rated 5/5 ! GO WATCH!
I super love this ribbon rubber band!
i am loving jeans colour.
Ended school early. Headed to Cine. Had lunch then
watched Date Night , rated 5/5 ! The movie is awesome !!!!
I laughed throughout the movie ! HAHAHA. After movie,
shopped around , bought a ribbon band and earpiece.