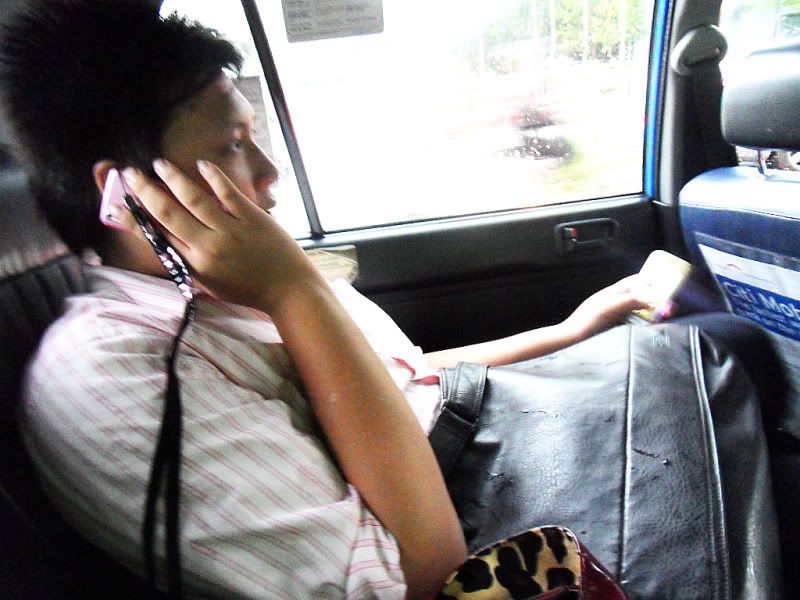 Today
First day of school and it was totally sucks ):
After school , went to meet Dear . He last min told
me that he ended school early and need to go to
take measurements for his corporate attire. Headed
to aljiuned , cabbed down and realized we went to the
wrong company -.- cabbed again to another company !
Then raining heavily , cabbed again to Plaza sing.
Dinner at Aston and shopped for some formal clothes for Dear.
Bought 2 formals & 2 ties.
* 2 days formal attires
* 2 days chef attires
* Only 1 day own clothes
* Super short hair
* No coloured hair allowed
* No shiny formal shoes allowed
OMG! super strict for Dear's course.
But I'm glad he love his course!
;D