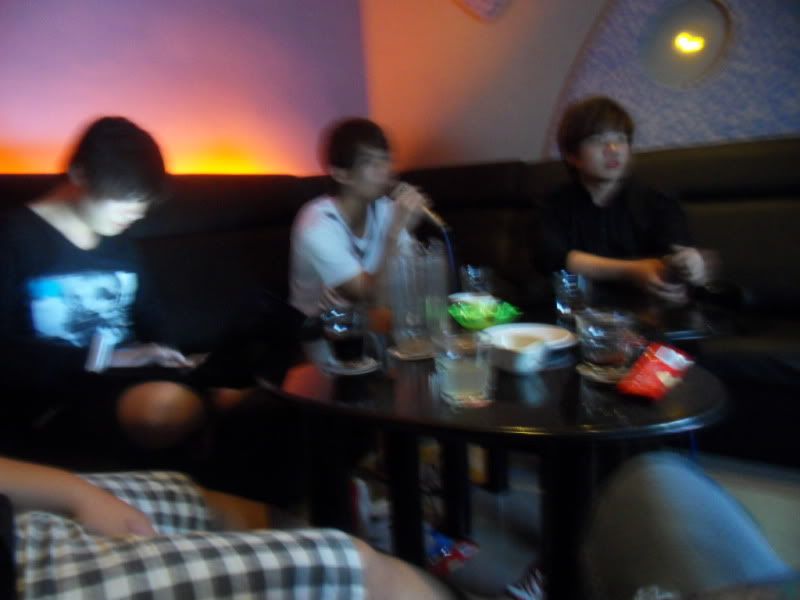 (Didn't take much photos that day )
Worked full shift. Last minute decision to Kbox AGAIN. -.-
Because they paid for a package of 5 people. So i just go
for fun. haha. Headed to meet Dear , Bing Gong , Leonard & ChyiHan .
We sang till 3am. Had been waking up early for the past 6 days .
toooooo tired. Slept at Kbox -.-Mac for supper !
( I didnt eat dinner leh ! Hungry like hell ) Cabbed home .
Ok lah ! i know it's not that pretty lah.
I found a new website which you can find and create your own icons.
Got the icons
here
! Check it out!
SUPER THANKS TO EVERYBODY FOR HELPING ME
(but i think i gonna wait till $100 then cash out)