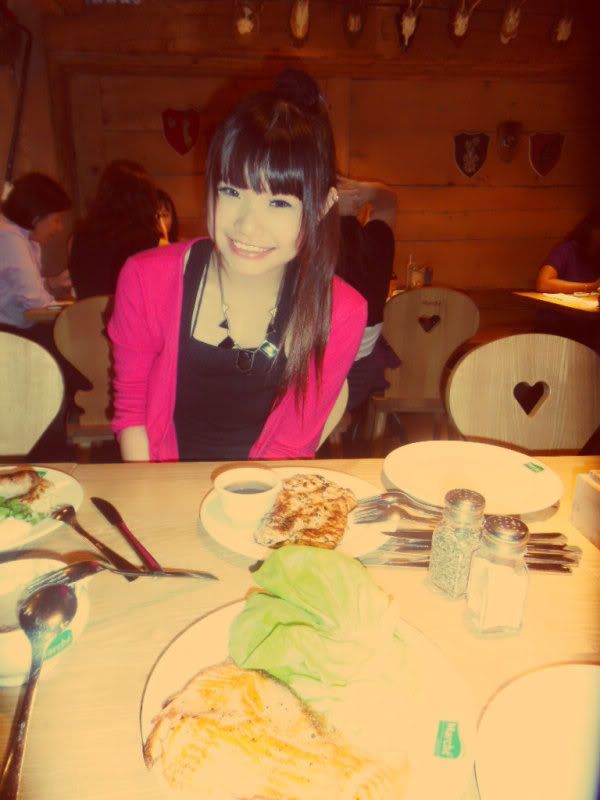 A birthday Crep for Marcus.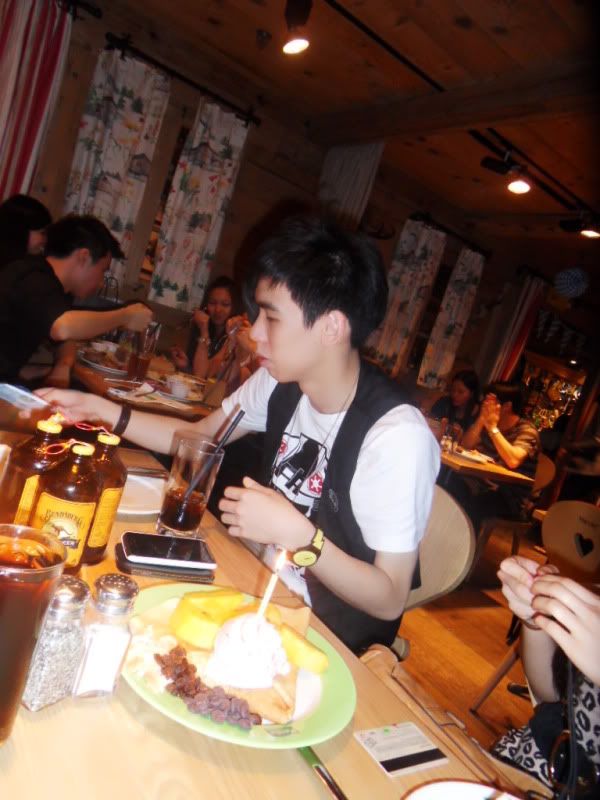 happy Belated Birthday Marcus!

Oh ya, i bought a new IKEA big photo frame
to put all my photos and polariods.
I LOVE ALL MY FRIENDS (((:

Goodbye.
Too lazy to blog and take photos.
But the whole week i had been working.
But irritated sometimes as they always give me half shifts only!!!
I much prefer full shift.
But always happy when i can meet AD after a day at work.
And i still enjoyed my friday with my #homies as usual
BBQ outside CJ house, it really a time when you can stop
thinking about anything and just have fun (: