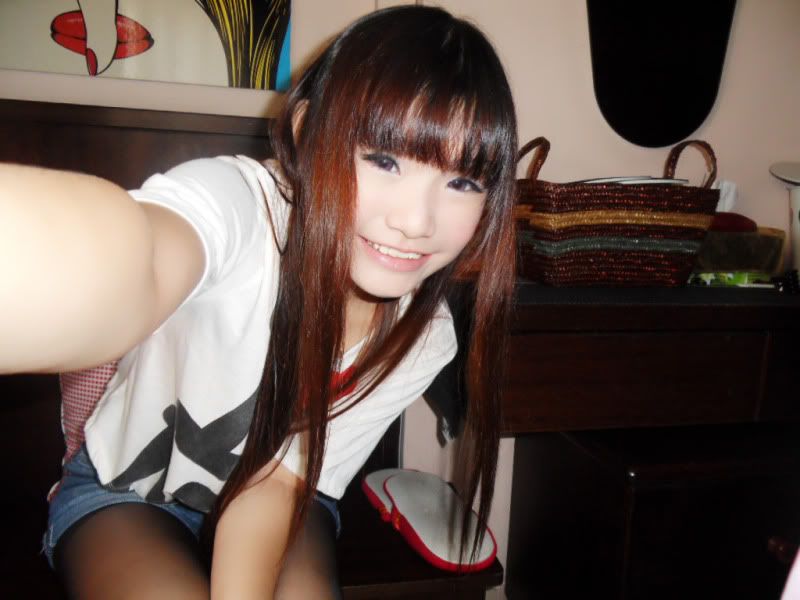 Shane.

1 for 70cents.
and stupid Shane bought 11 packet of them!!!

Orea Shake!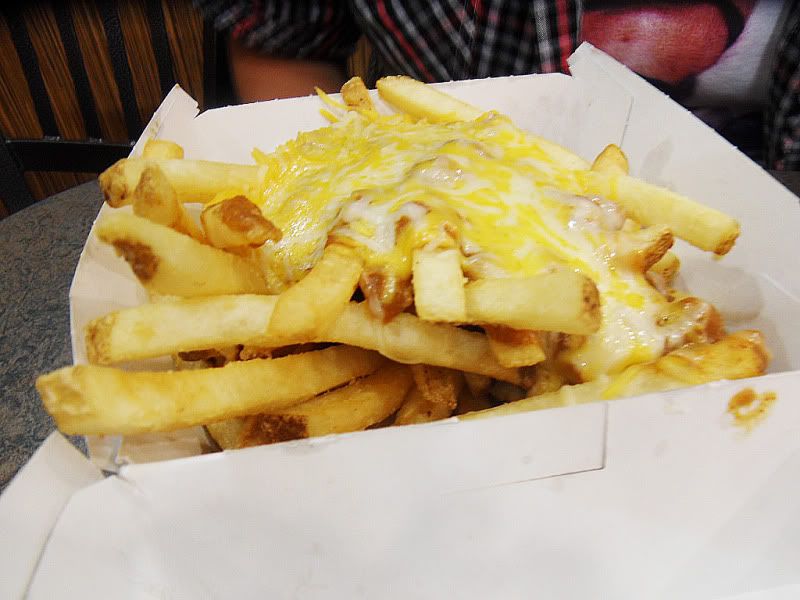 Chilli fries!
Sunday
Last minute decision to IT Fair. Managed to buy
2 iPhone cases for 10 bucks and portable chargers FOC.
All thanks to Nyssa (((: Had dinner at Carls Jr then met
shane , Aron and CJ. Went to IT fair again forced by Aron.
haha! Then lepak outside Killney, waiting for Jaryl.
I have a bunch of crazy friends but surprising they are caring too! haha!