My forever favorite, DUMBO ((: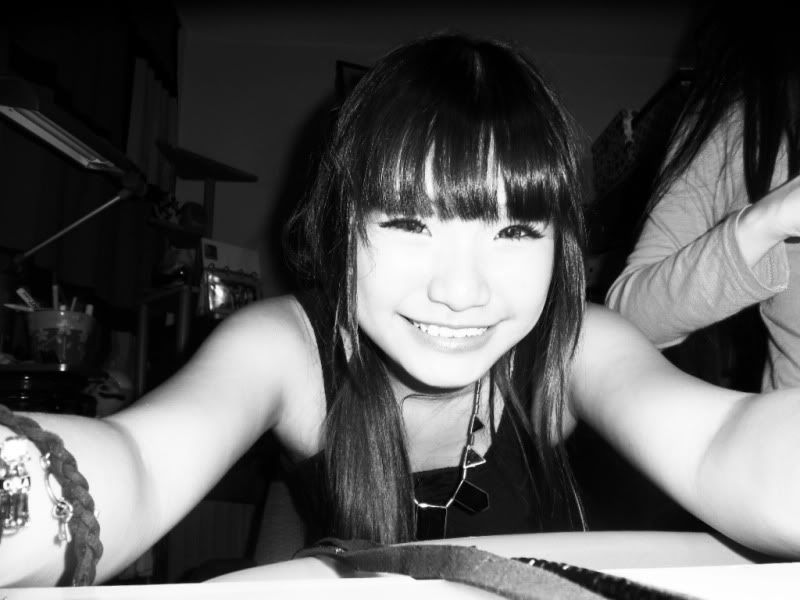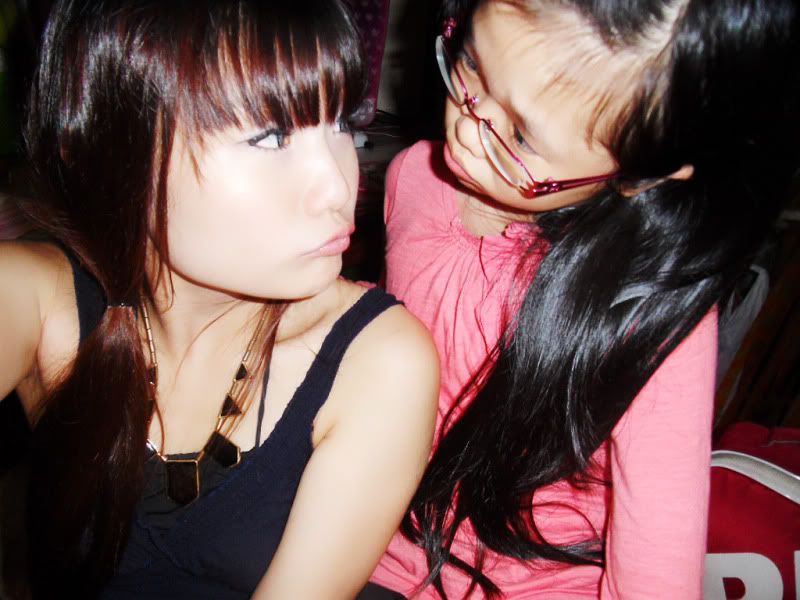 Goodbye.
Monday
Met Mummy & Bernessa at Bugis. Had dinner at a nearby hawker center first!
The food there is the best!!! Then went to OG as mummy wanted to
buy a cooking pot. Shopped around and headed to bugis Street.
Really long time didnt shop there but once i went there,
immediately went to shop at the 2nd floor. Cant stand the heat and no
air-con at the first floor. Managed to bought 3 earrings, 1 bag and 2 shoes.
Happy(: Thanks mummy!
Then bought KFC for supper.
Fattening !
remember to click!
Thanks people! (: