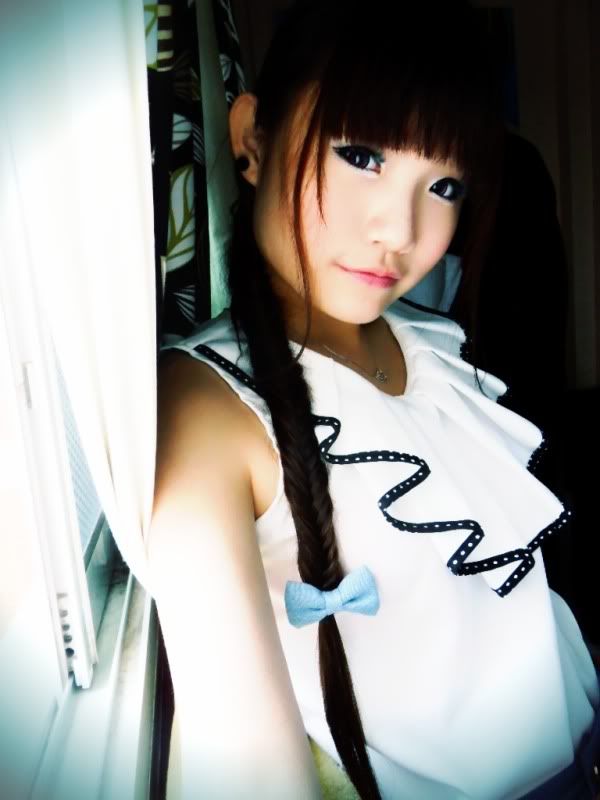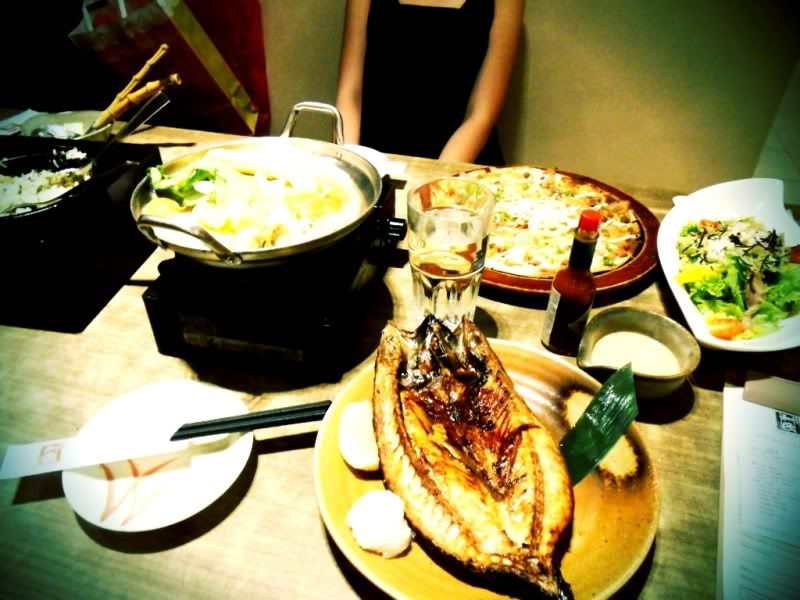 GOODBYE!
Monday
SGO with Jueying, Peishan & Meishan.
Headed to MOE building to collect my O'level
cert first. So sad, it's not a combined cert
people will forever know i re-took English before ):
Then headed to Town. Had tako balls for high
tea. Then headed to buy my dumbell at Daiso. Yeap,
had been doing small exercises everyday. Shopped around
for presents , then dinner at the same Japanese Causal
restaurant. Delicious & full as usual... hehe
Shopped around & bought nothing ):
Dear had been working everyday,
Not used to it ):
"Had a really nice chat over the dinner."
Say hi to my Cutie Bobo.....
she just keep eating and eating and eating ! HAHAHA