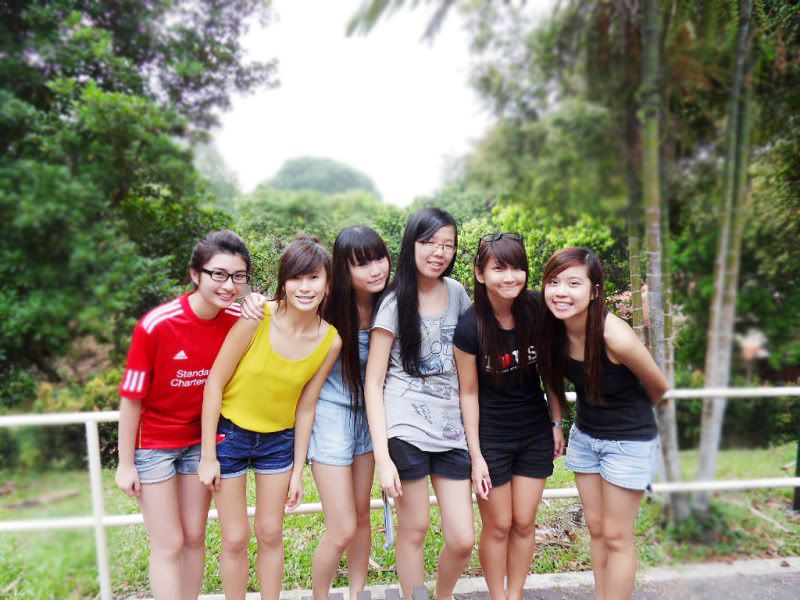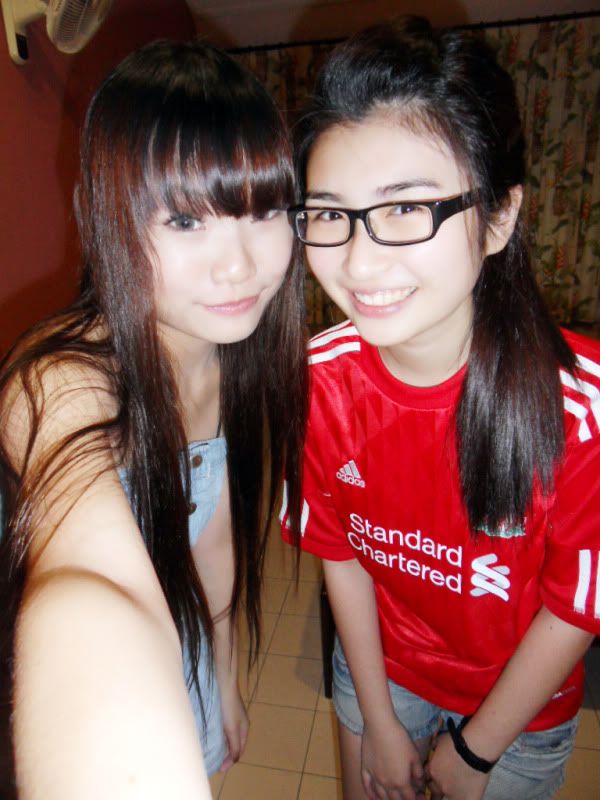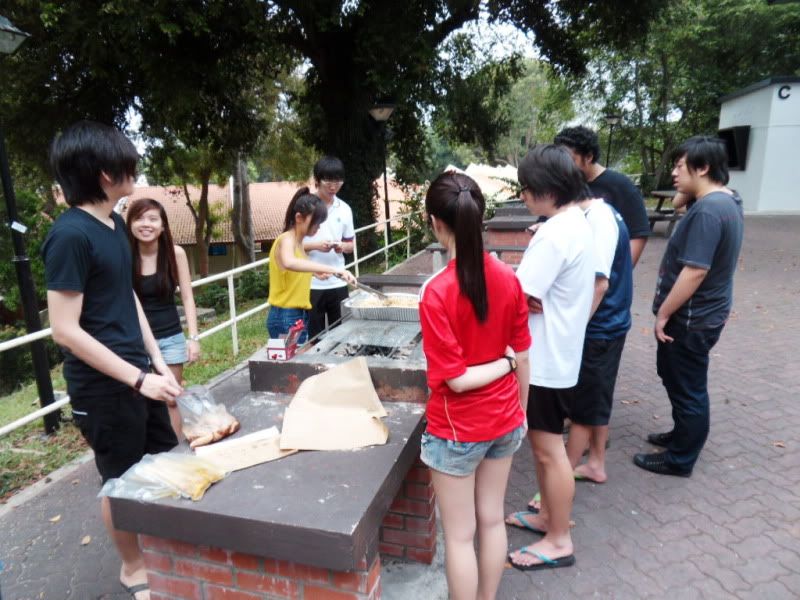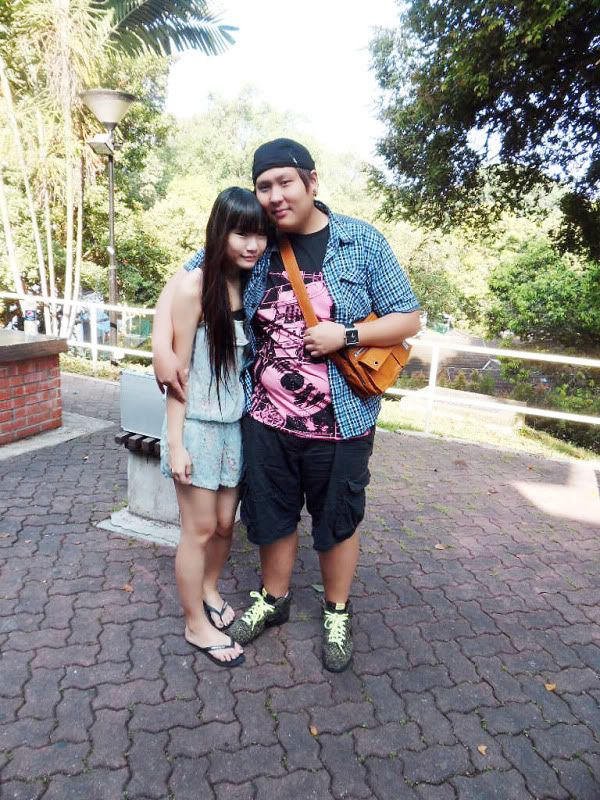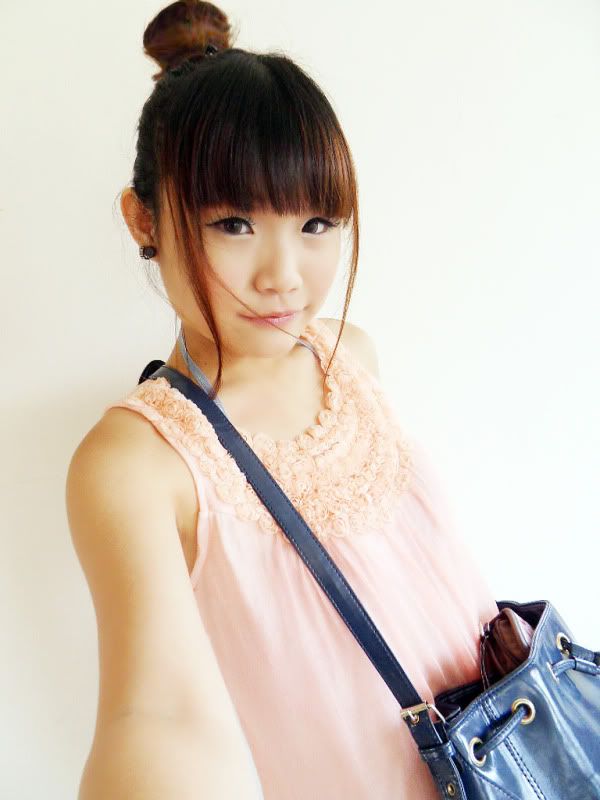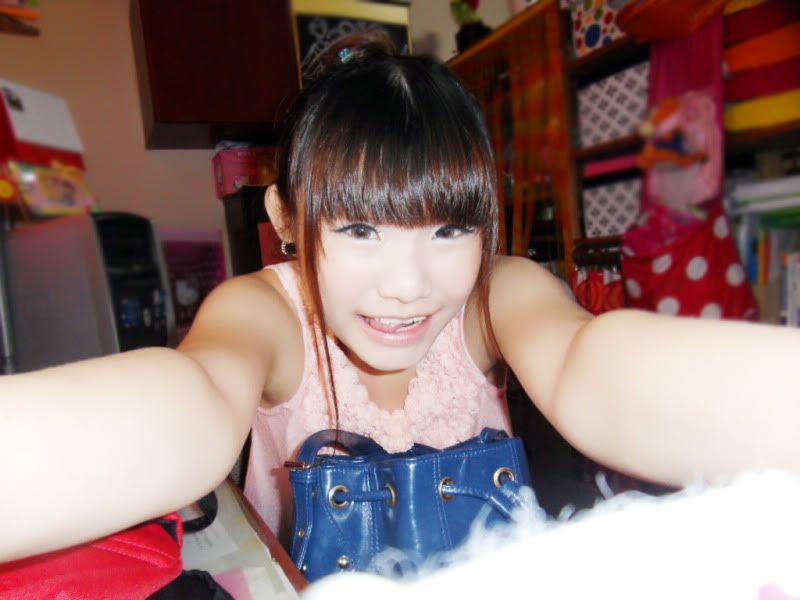 Wednesday to Friday
Class chalet at Alohai Changi. At first,
everybody freak out when we saw the big house ,
2 storey , 4 bedrooms but..... the whole house smell so badly,
and it is located at a damn strange place , on a high hill ,
just few steps away from OCH. ERRRIIIEEEE ~
But after some cleaning up, yuck, it feel much better.
BBQ , then night cycling in the middle of the night !
I SWEAR IT FREAKING TIRED! 2 hours of cycling
from Alohai Changi to ECP. SUPER DUPER FAR !
But its super fun , chatting with everybody while cycling.
At ECP, breakfast at MAC, played game and awhile more,
we need to cycle back ! So shag! When we reached back,
it is already almost 10am. WE CYCLED FROM 2AM-10AM!!!!!
I am so proud of myself ;D
Bought famous Nasi Lemak back for another breakfast.
Then sleep in the afternoon till almost 5pm. Dear came along to my
chalet too. He and Peishan bf reached at around evening..
Pizza for supper and we started to play Truth or dare Game.
This is the first time i play this game feeling SCARED!
They can ask ALL SORT of qns ! HAHAHA
Back to sleep at around 5am? Squeezed that fking small single bed
with Dear. HAHAHA!
Morning, checked out, Lunch with peishan and her bf.
Headed home for quick sleep.
Then watched midnight movie, I am Number Four,
rated 5/5! AWESOME MOVIE!!!!!!!!!!!!! with
AD, Shane, Aron, Erica, Sinya , Hanxiang & Jaryl.
headed to Hanxiang house , gambling den as usual.
Squeezed in Shane car. Slack at his house until
almost 5am.
And oh ya, Shane had already left Singapore ):
&
CJ is already at NS.
TAKE CARE DUDES :D
BOBO!
She starting to love us more and more.
Waiting for us beside the cage door , wanting us to carry her out.
(: