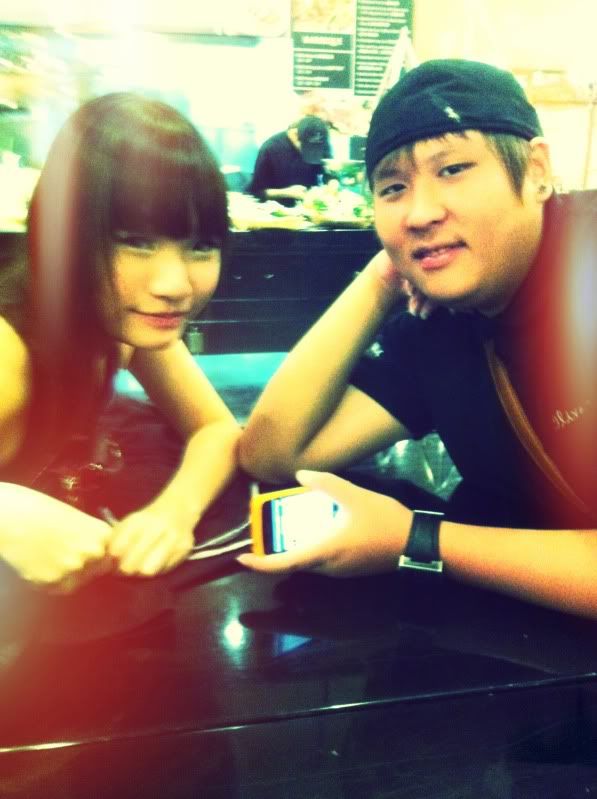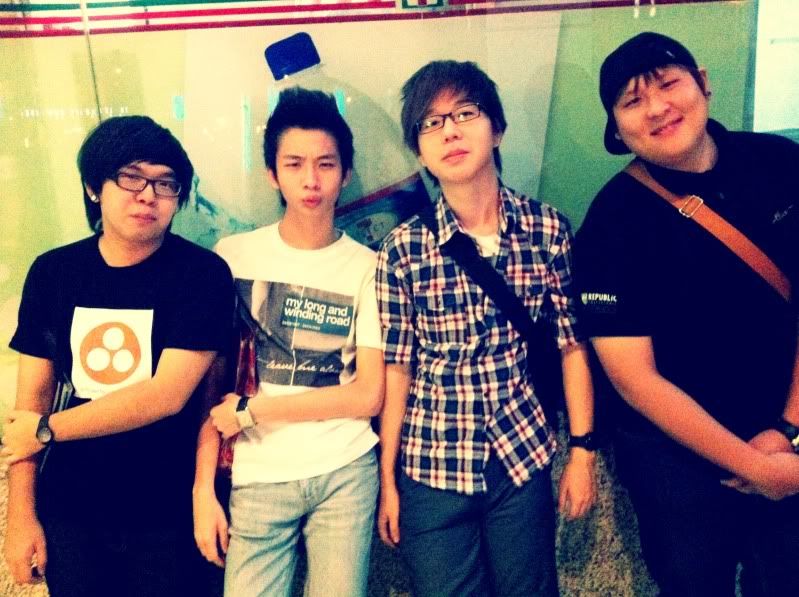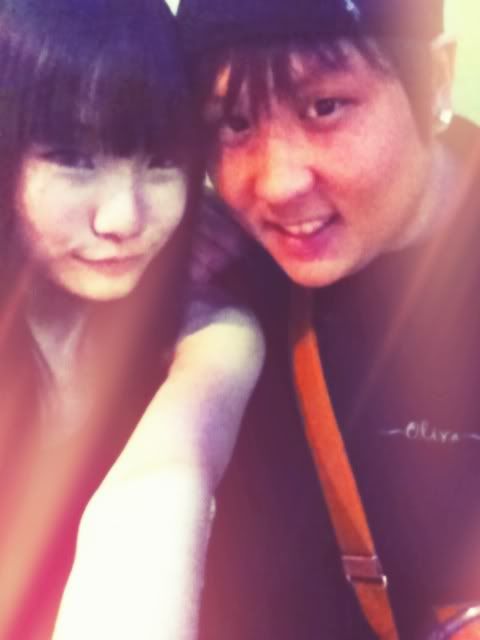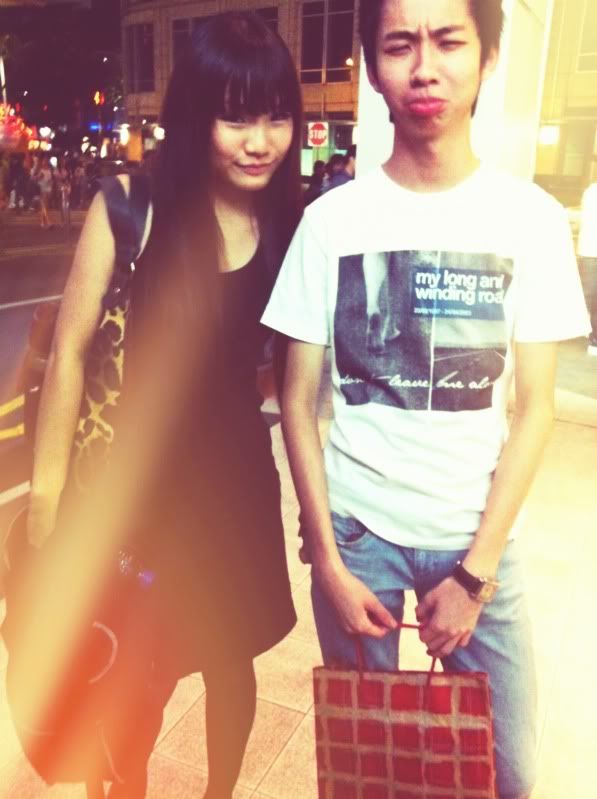 Friday
Received a sms from school stating that I got another
Internship interview at Orchard Hotel.
Great OPPORTUNITIES for me but yet extra stressful for me ):
Headed down to Interview with Jiajun. The interview is kinda
relaxing, the 2 interviwer are friendly unlike those at
Pan Pacific Hotel!!!!! But still, no matter what is the result,
i already tired my very best. (:
After that, headed to meet Dear, Aron, Ruiqi, Jaryl & Chee Ann.
Walked around and Mdeal. Watched movie,
Big Mommas , rated 5/5 ! SUPER FUNNY MOVIE !
LOVE IT !!!!
A so-so night with Peckers (: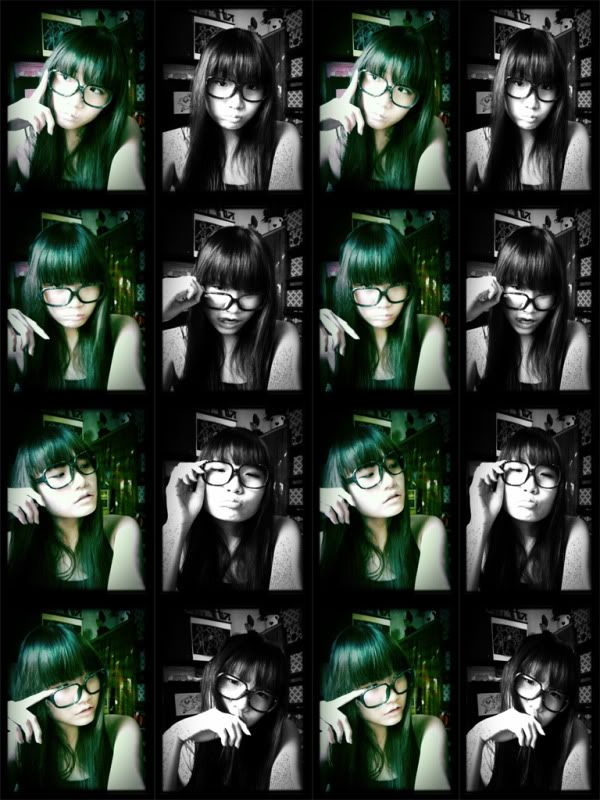 Thursday
Headed for Facial session with Dear.
Then went to have dinner at famous Clementi Hawker center.
The food there are awesome but hate all the queues . ):

My life is getting bored. S'pore is getting bored.
Everything is getting bored..... ):
Saturday
Headed to Boring grandma house.