Happy girl eating by the roadside.

Stratified boy eating by the roadside!

First stop : Lunch at Taste Bug Restaurant
Food there was awesome!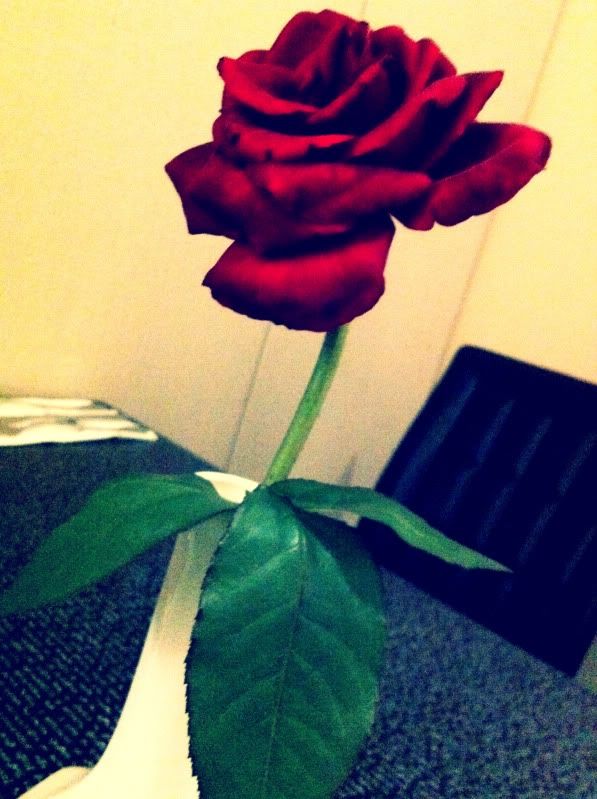 Beautiful roses on every table.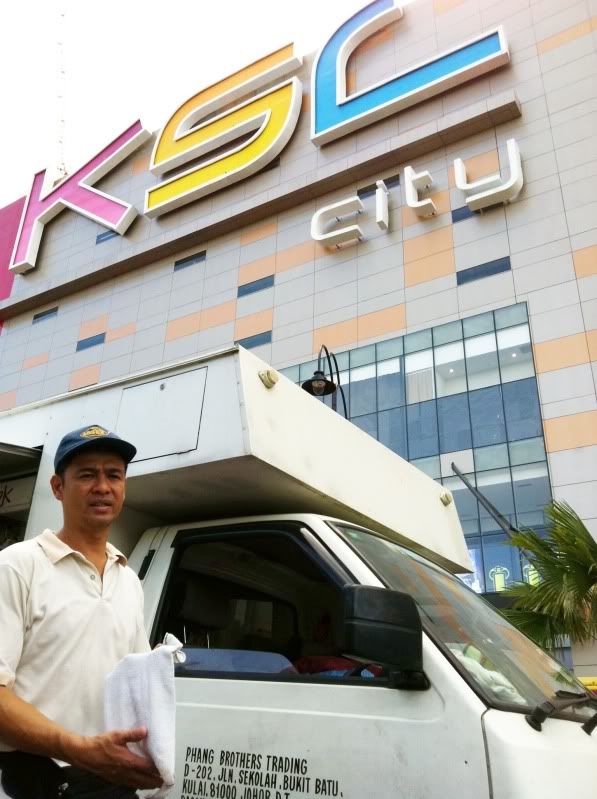 Shopped around at KSL City

Saw night market outside.

Eating by the roadside and the feeling is GOOOOOOOD!

The penang Laska there is SHIOK !!!1

Walking around the Night market and saw many unusual stores!
GREAT EXPERIENCE (Y)

Saw a store frying carrot cake ON THE SPOT! DAMN COOL !
super duper lOng queue !!!

Good thing is : HAVE SHUTTLE BUS!!
Cost only RM1.60
Dont need to be scared of being scam by taxi driver again.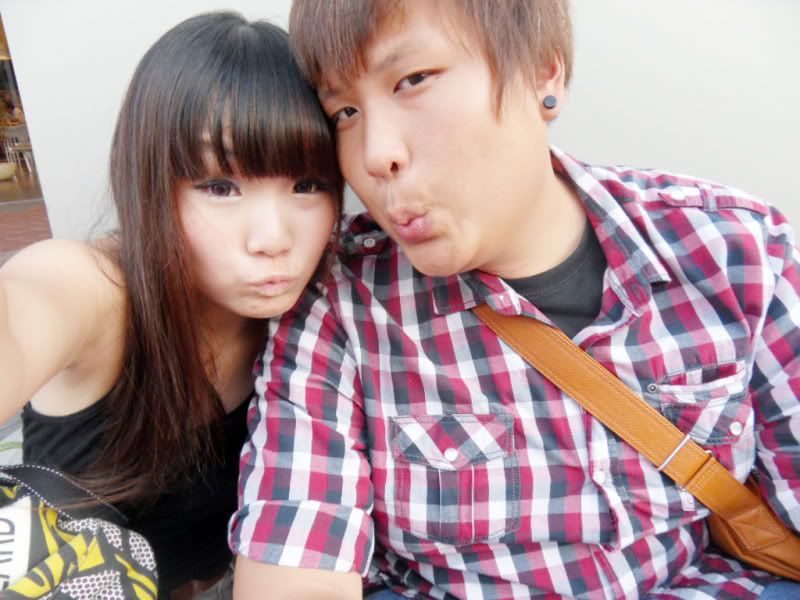 Tepanyaki for dinner at City Square.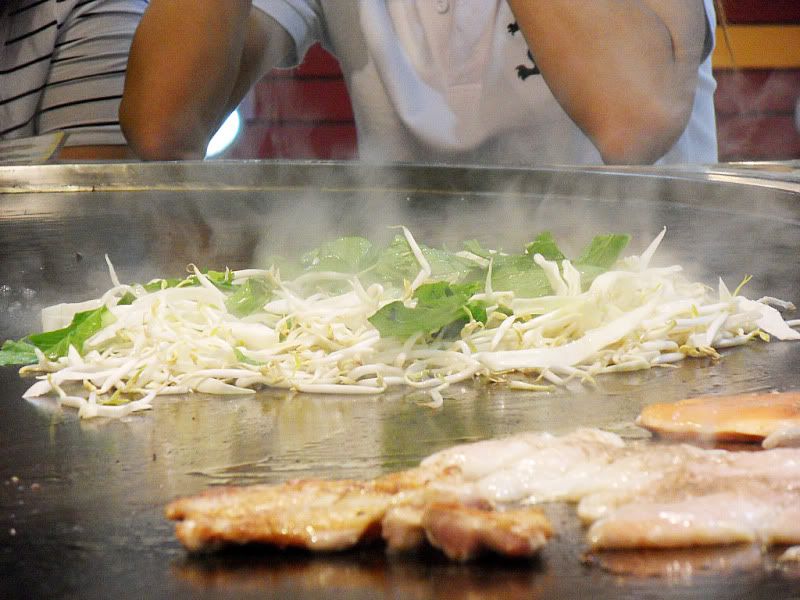 My favorite bean sprout!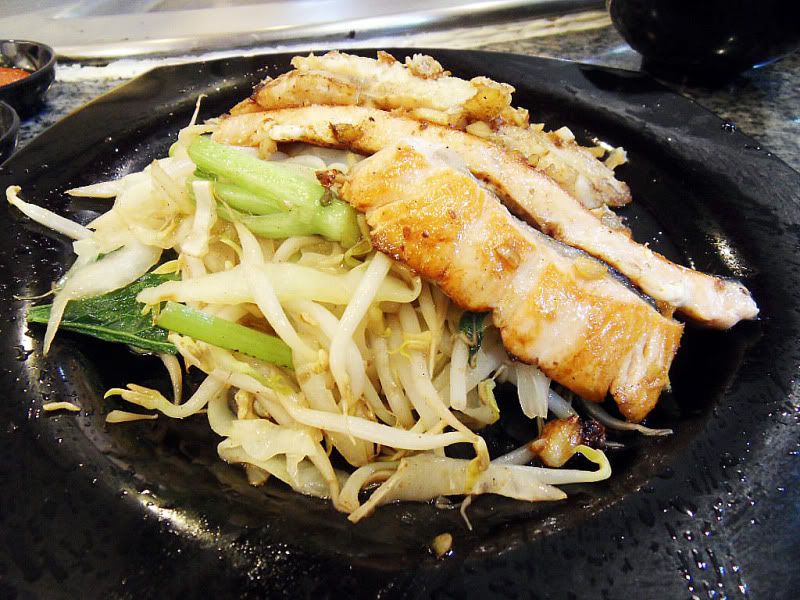 GOODBYE! I WANNA GO AGAIN NEXT TIME ;D
Monday
Headed to JB with Dear. Met in the afternoon and headed to
take cab to KSL City. It's a new shopping center which opened
like a few months ago only. It's only a 10mins cab ride from Custom.
It's easy! Reached and had lunch first at Taste Bug Restaurant.
Food there is awesome and the service is damn good! Shopped around
and surprising, i bought 2 shirts! Super happy!
Shopped around and
realized there is a Night Market outside. We asked around and realized
Night market only open every MONDAY! We are super lucky !!!!
Big experience to go there! Saw many weird store selling
weird things/food! And i also bought a pant there! Woohoo.
Then took shuttle bus back to City Square. With the bus,
we dont need to worry about being scam by taxis driver again!
Intent to have dinner at somewhere else , but thunderstorm ,
kinda dangerous to go there ): So had tepanyaki for dinner
instead. Shopped around and super surprised that Dear bought
3 shirts too !!!!!
" IT'S A GREAT SHORT TRIP!
gonna explore more next time , Dear! "
Hope you have fun because i have ALOT of fun with you!