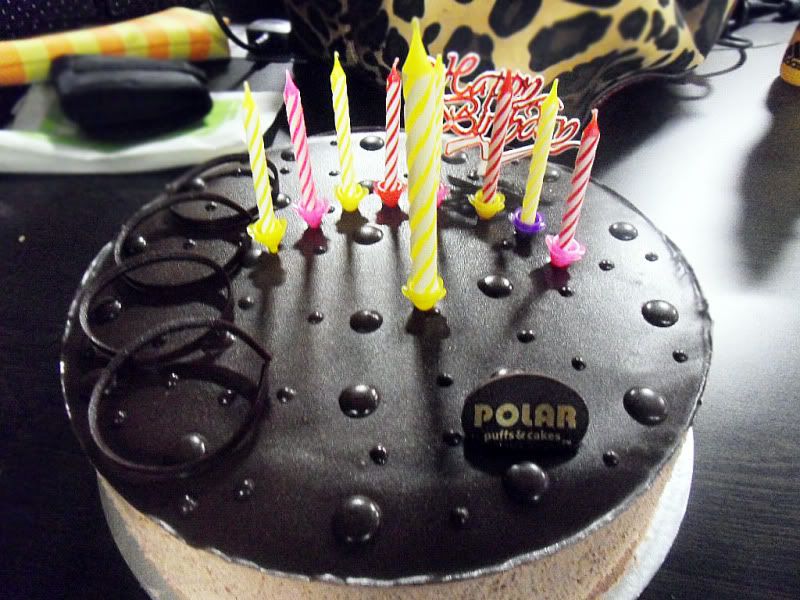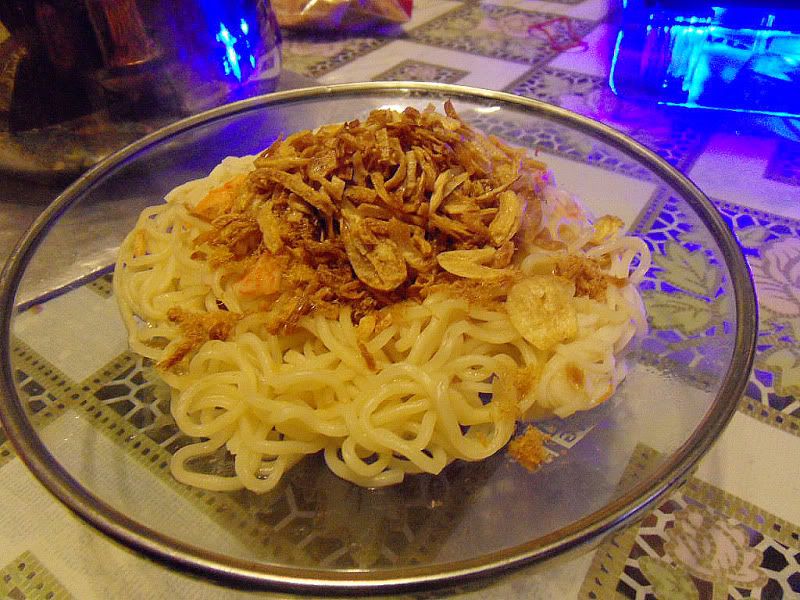 We didnt use any bowl lah.
Lazy to wash more bowls ! HAHAHA
Hate washing! >:(
Friday
HAPPY BIRTHDAY TO ALIFF! (:
Had a mini surpise for his bbday. Finally is the
submission of our Webapp assignment!!! Now i can
clean my desktop and delete away everything relating
to that assignment. Now , my desktop is nice and clean ! HAHA
After doing the last minute "touch up" for our project ,
headed to meet Dear. Lazy to buy food , so cook noodles
instead ! Yummy! Played game with him. ( WTF! i keep losing! )
Headed home late and i am really tired!
Thursday

Buffet include ice-cream!
His school offered free photo shoot for resume photos.
They also
helped
every single people to gel , style and put
foundation
on their face. Cool right ?
After school , headed to meet Dear. Went to watch Tekken ,
rated 5/5
!!!! MARVELOUS MOVIE !!!! Love all the action
and of course the character Jin. He is awwwww HANDSOME!! haha!
Must go watch! Then ate Sake Sushi buffet for dinner ! YUMMY !!!!!!