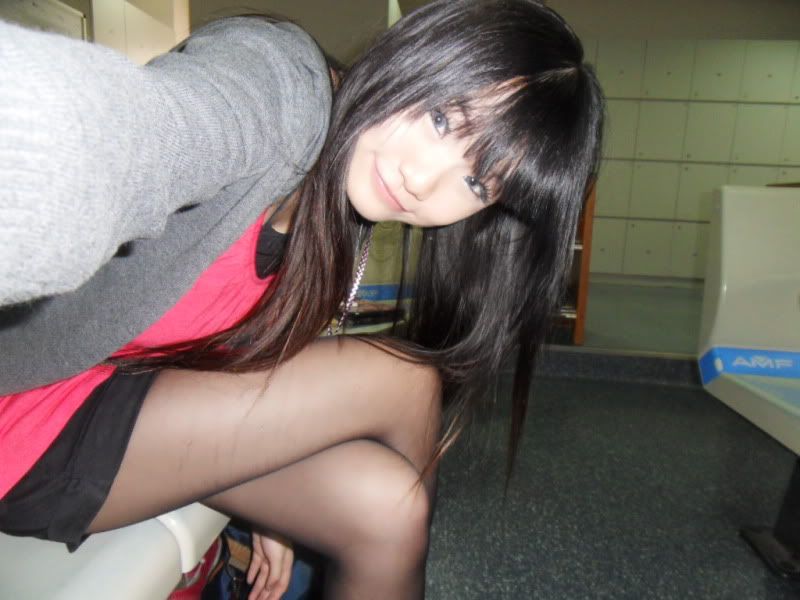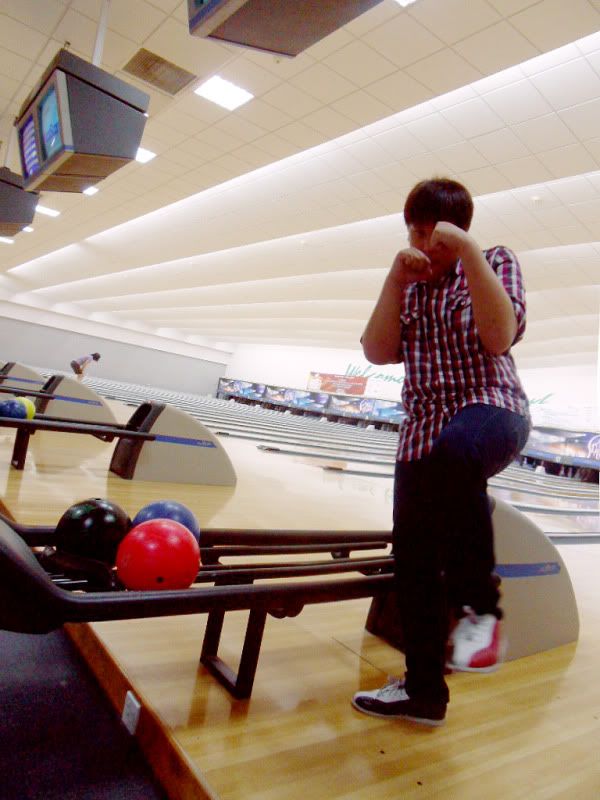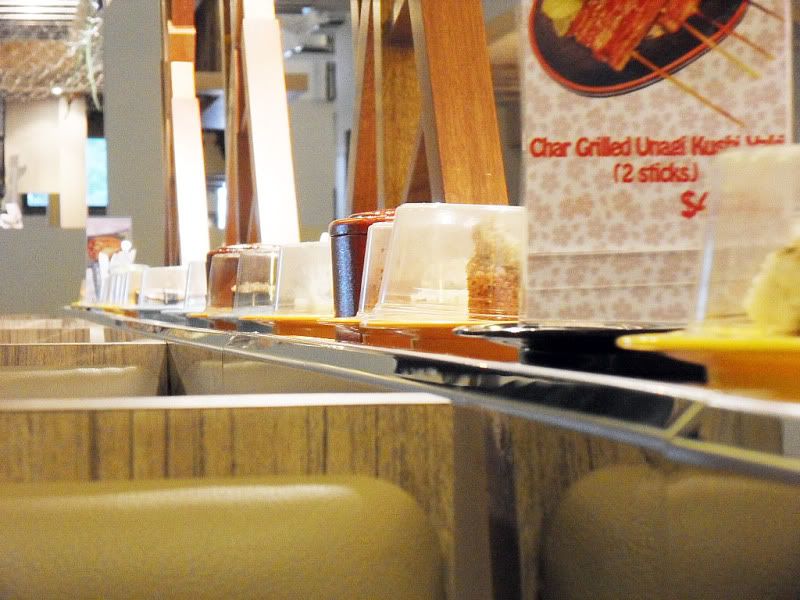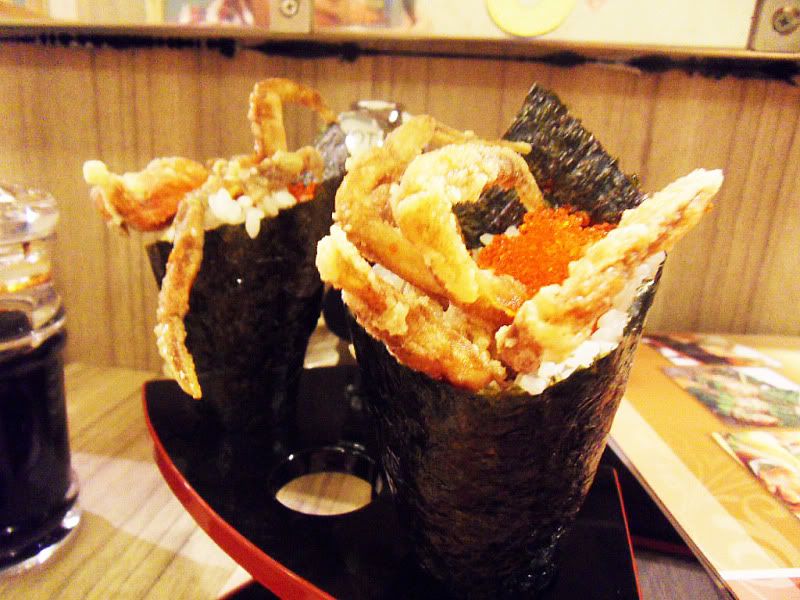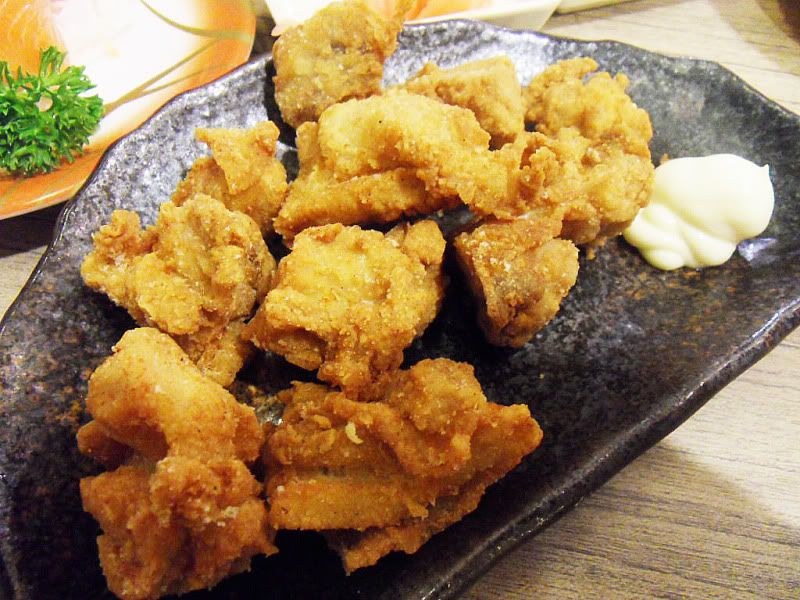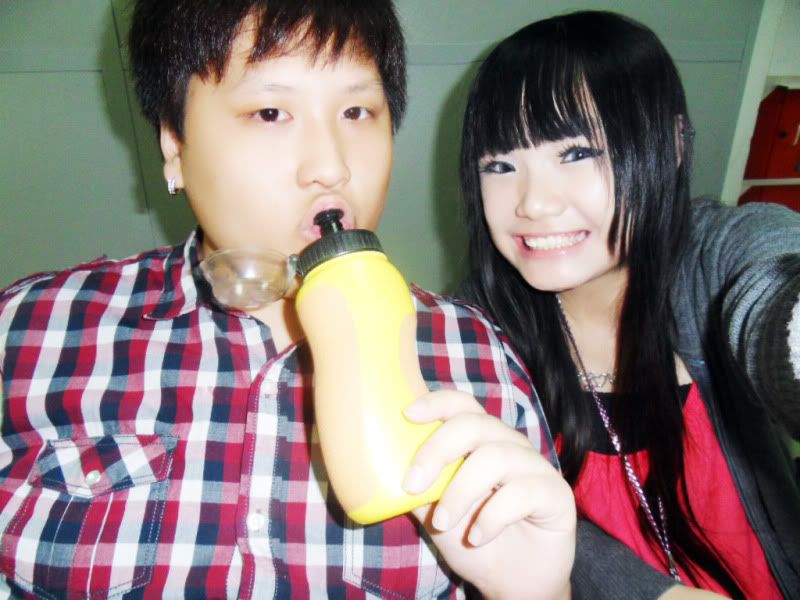 Okokok i know my smile here look damn wried.
We are trying the SMILE DETECTION SHOT.
So i have to smile REALLY REALLY big so that
it will detect it. BIG SMILE!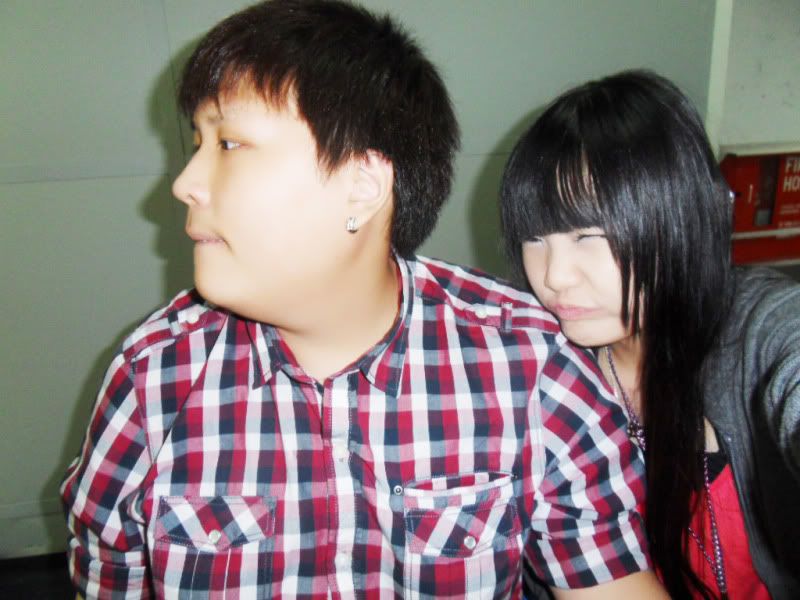 GOODBYE
Had a bad bad headache in the morning. Stupid!
In the afternoon , got better and went to meet Dear
Bowling ( I am super super noob ): ) , then dinner at
Suki Sushi Restaurant.Food was delicious.
Worth going there! (:
Then headed to Dear's house .
Then at night , went to accompany him to have his
H1N1 injection. Oh ya , he is going off this Saturday
to Bintan for his study trip ): Alright , he always leave
me all alone at home.......... ):