Wore a super long dress.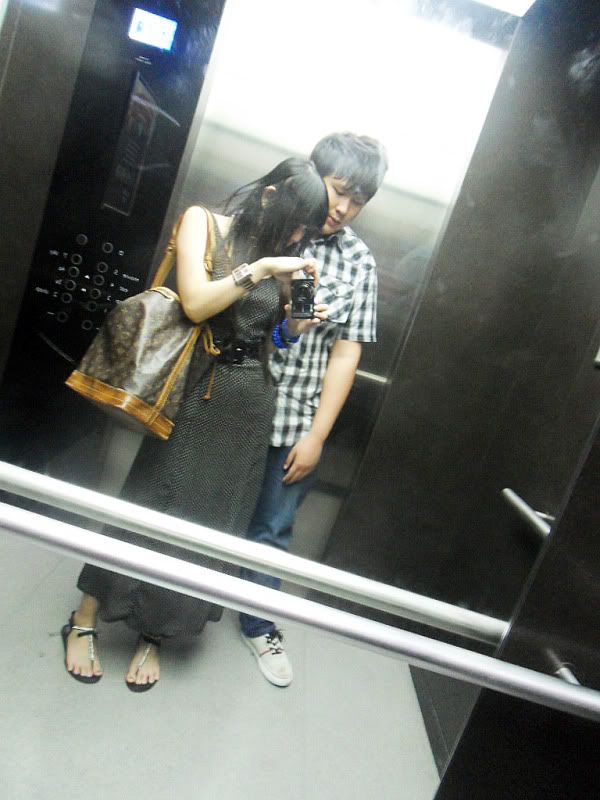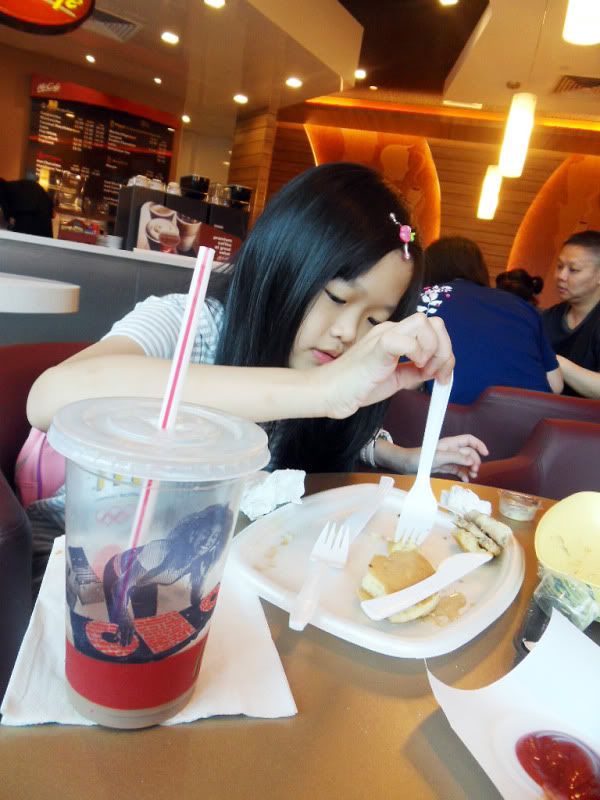 GOODBYE!
Saturday
Work as usual. Had Mac breakfast with mummy
and bernessa first.
After work went to meet Dear. Sorry i was
abit late ): Then we headed to Bugis . Totally totally hate
when all the cinema are FULL! Argh ! Luckily ,
we booked earlier. Had dinner first , then movie,
Inception , rated 4/5. Nice movie , but I took a really
long time to really figure out what is happening
in the movie -.- After movie , realised no more
Mrt and Train services , so decided to play ARCADE!
Super love playing in Arcade! Play till late , cabbed home.
LOVELOVELOVELOVE MY DEAR!!!!!!!!!!!!!!!!!
Click on my Nuffnang Advertisement ok?
THANKS!