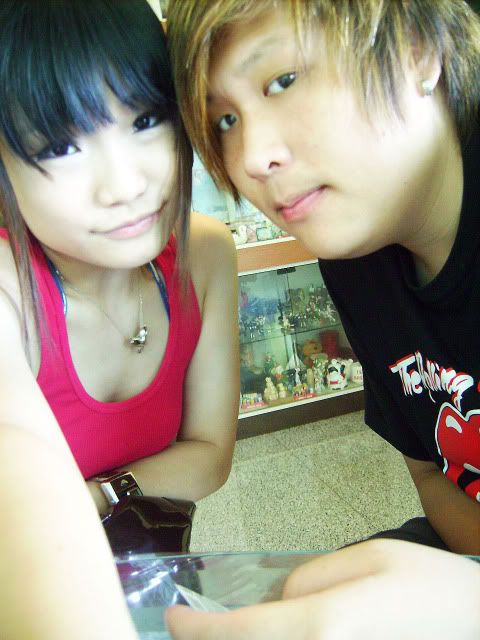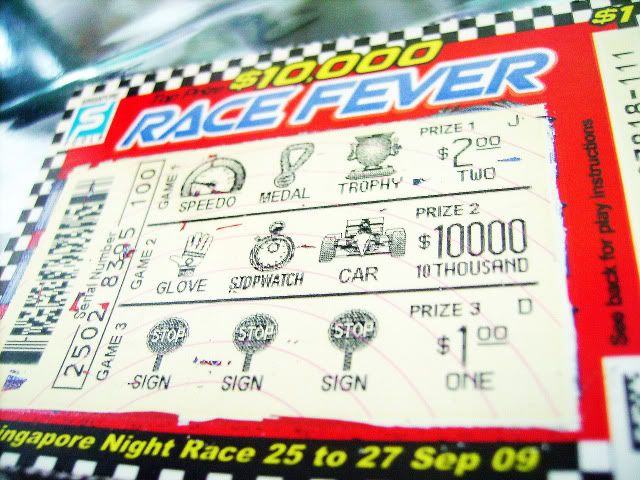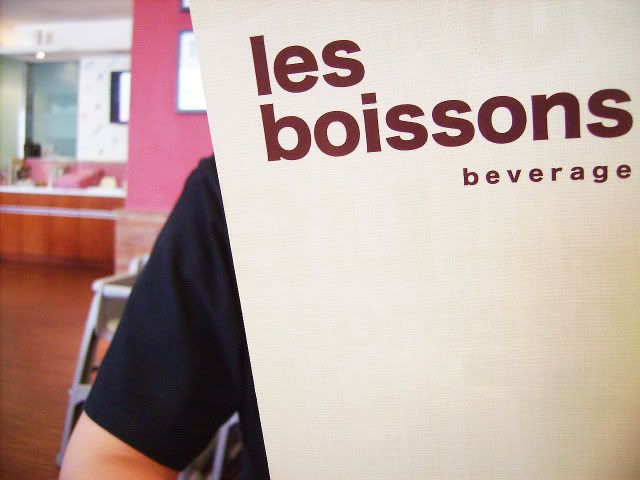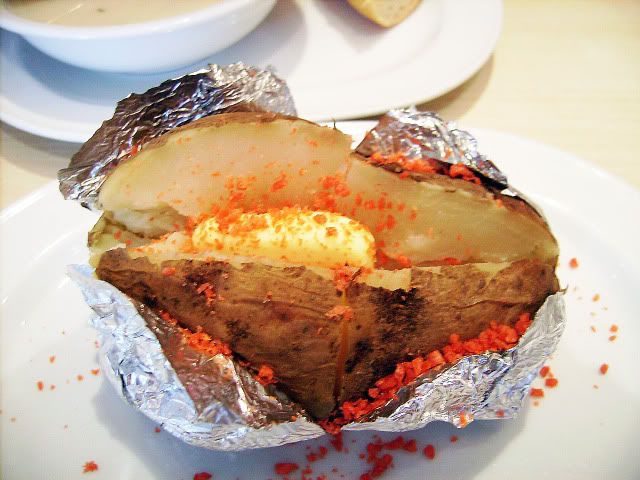 Monday

Before work , headed to meet Dear first.
Long long time never see him );
Even though we only meet for just awhile
( Just a short short lunch together ) ,
I am still really really happy to see him ! (((:
Headed to his house awhile , we bought the
scartch and win card ! We won $1 !!! HAHAHA
then took bus to work. Luckily i didnt miss
that bus stop -.-

Working Working ~
My life is only me , Dear & my family.
That's all .