All ready for MBS.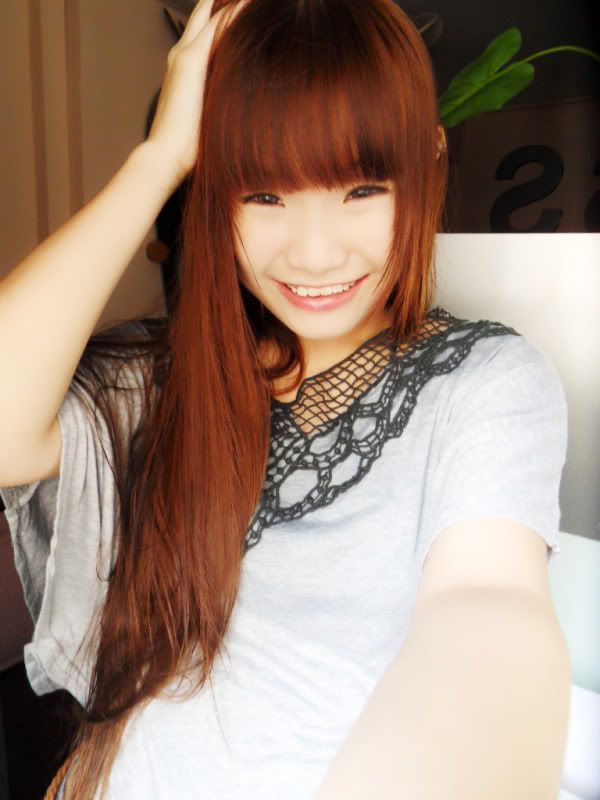 Tall building.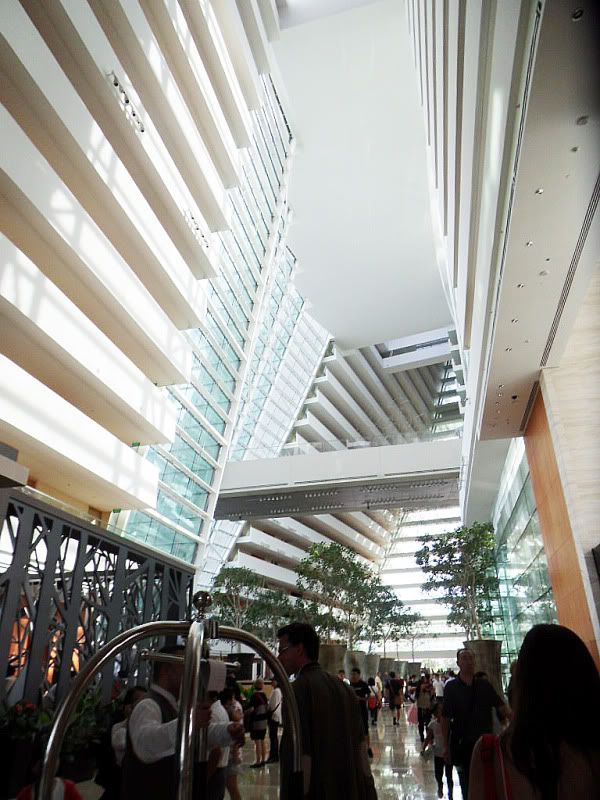 A proper group photo!

Otw there under the hot sun.

Nice scenery!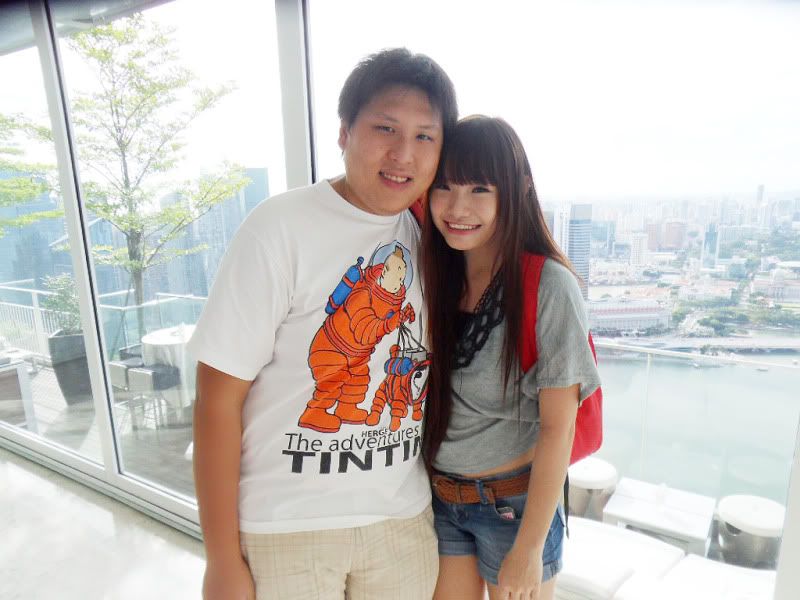 AD.

Awesome poolside!
Free ice-stick.

Last photo before swimming.

SWIM TIME!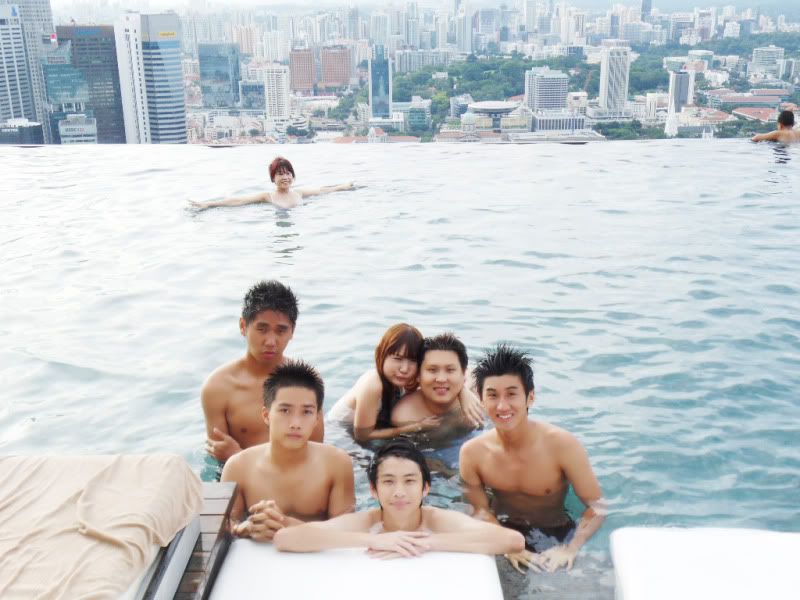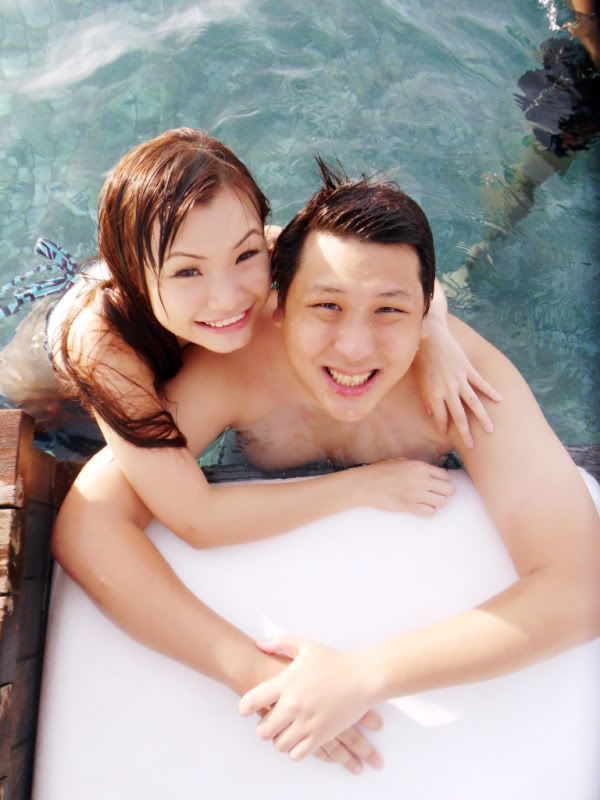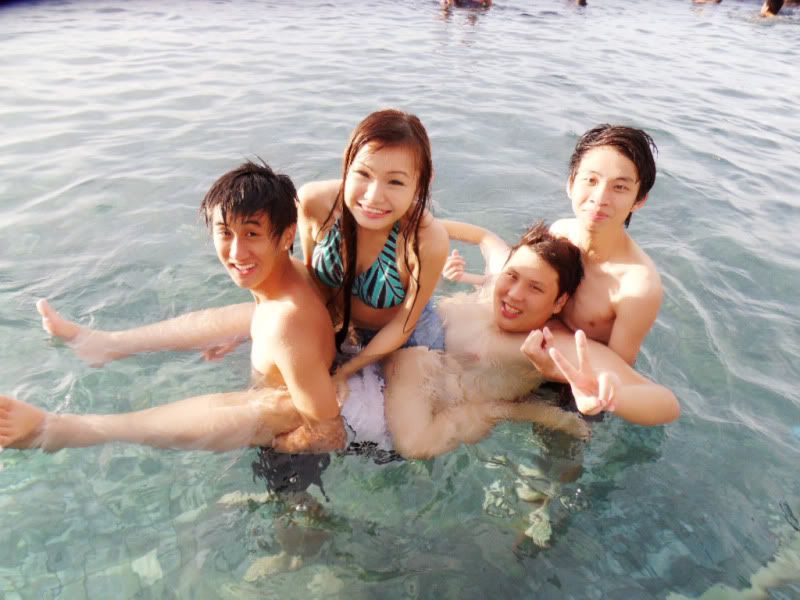 Piggyback.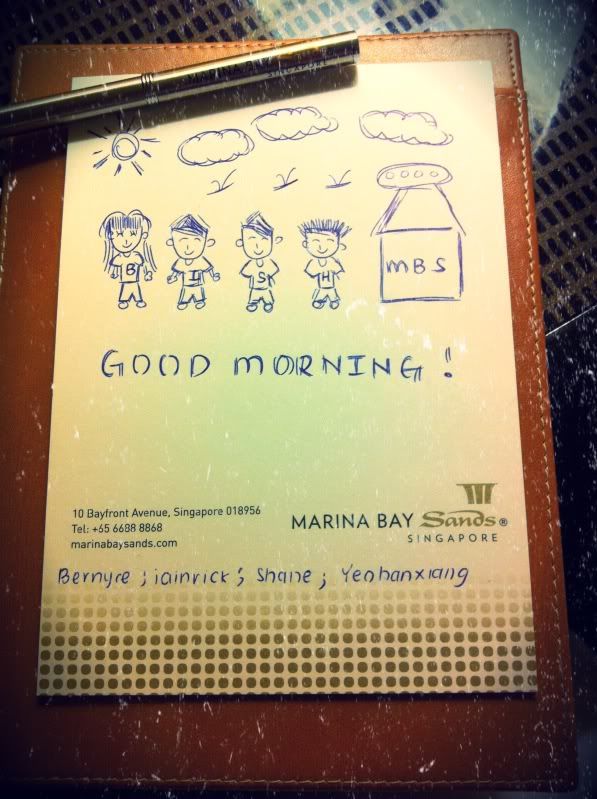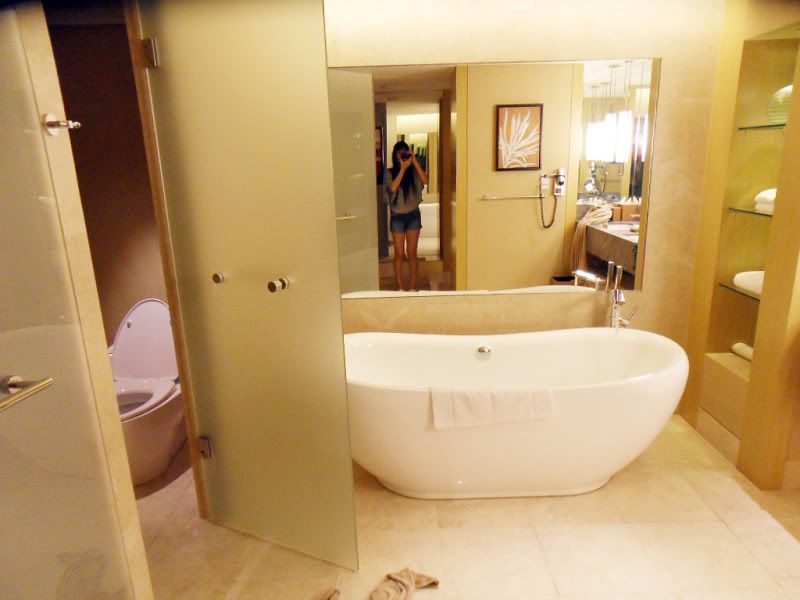 A bathtub right in front of the toilet!
SHIOK!

2nd night.

Steamboat at Bugis.
Super long didnt eat steamboat!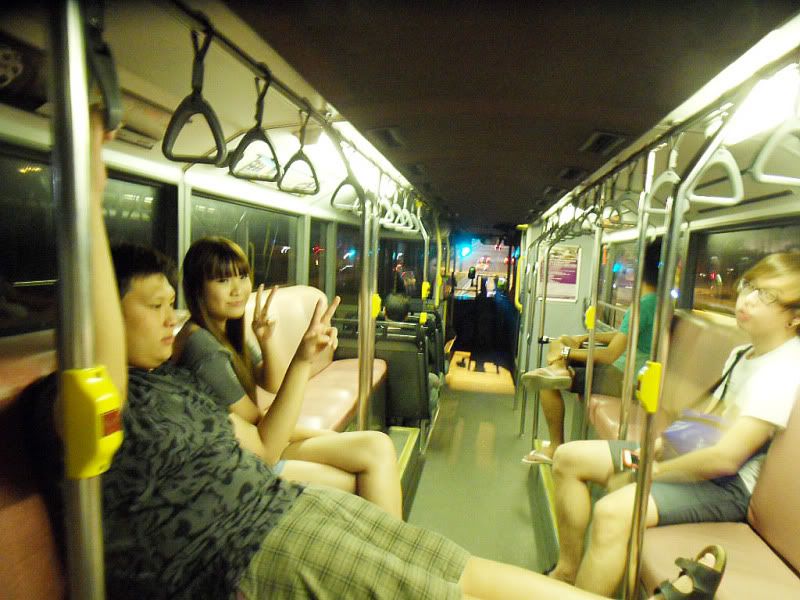 Back to hotel.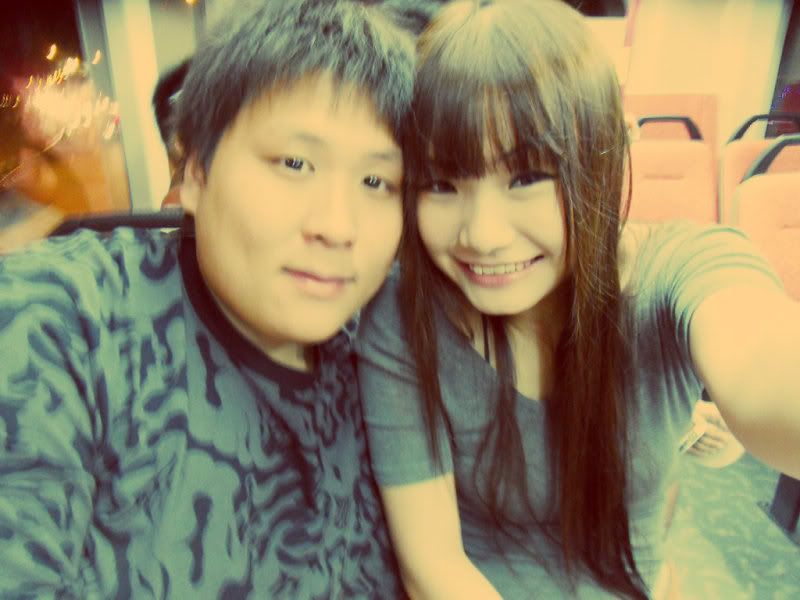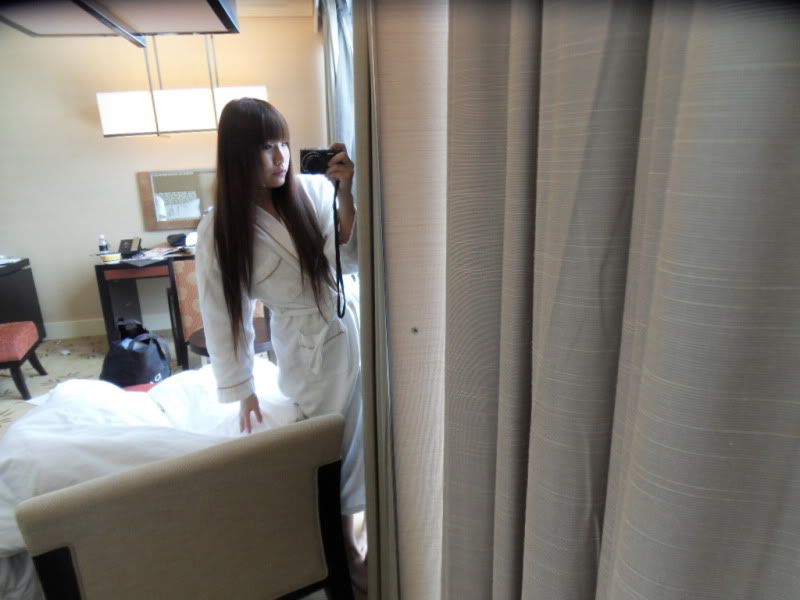 Last night.

Goodbye!
Sunday to Tuesday
Had a stay over at Marina Bay Sands Hotel.
My first time going there, and the whole place look classy.
Once we reached there, we headed for a swim immediately,
because we upgraded to a bigger room which was not ready yet.
Swam till night and we had dinner at Marina Square.
It's great to relax there! Everything was so comfortable. Its a best
place to think of nothing but relax! 2nd night, we had craving
for steamboat so decided to have it at Bugis. Yummy!
The guys played soccer game for the entire night. But
its still fun watching them play. We were super noisy
at night !!!!! Played till 6am+ and headed to bed.
Last day ): everybody had to go off early as they had school
that day. Me and AD decided to check out later and had a last swim
after we checked out.
* Its really a relaxing stay-over , how i wish my life is like this ): *