AWESOME TRIP TO USS!

Say hi to my Birthday AD (:


And all my favorite #homies!!
Famous Amos Cookie Cake.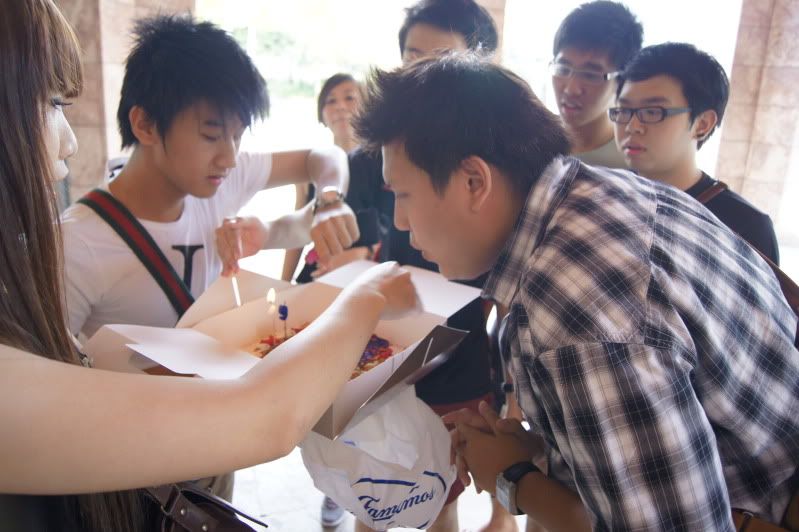 Blowing off his 19th Birthday candles.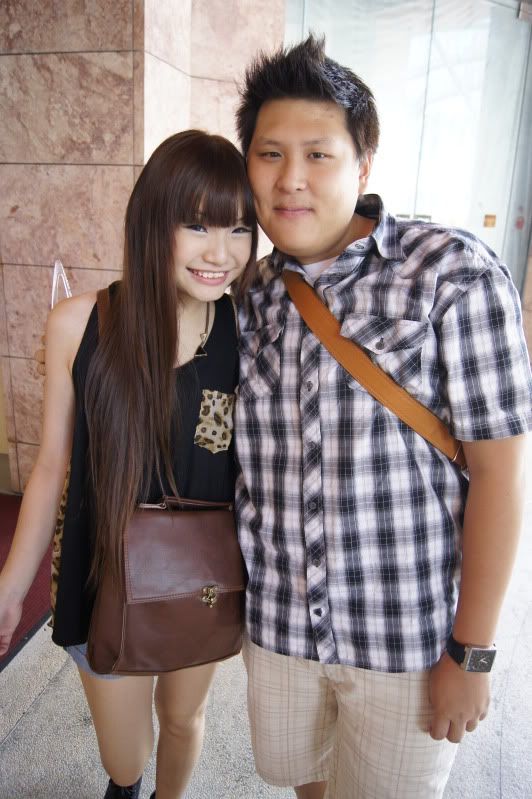 Proper shot with AD (: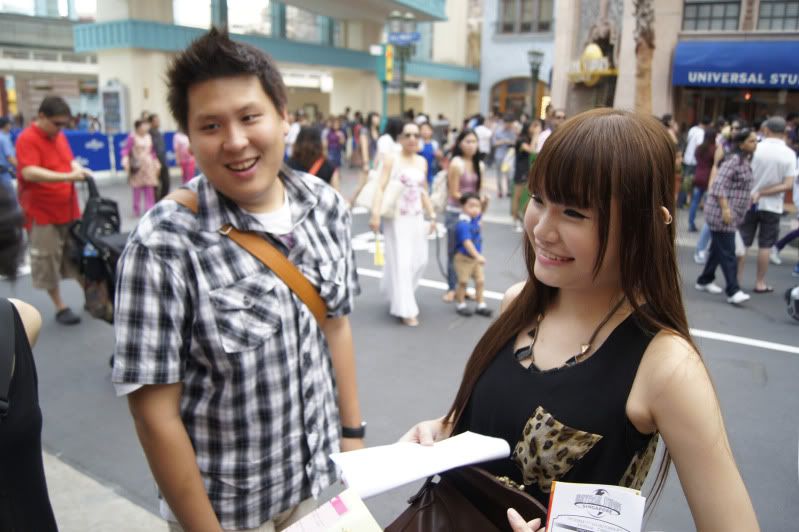 Getting ready USS .

Erica.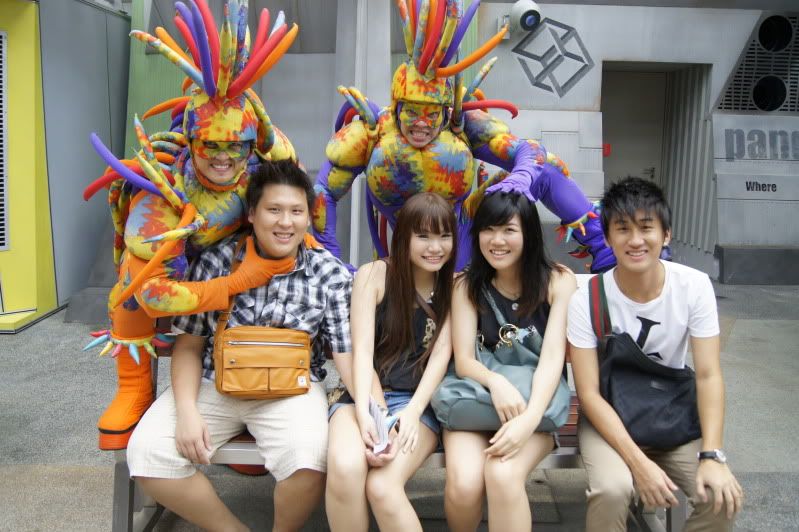 Ad, Me, Erica, Shane


Ad & me.

Cylon !!!!!!!!!!



Aron.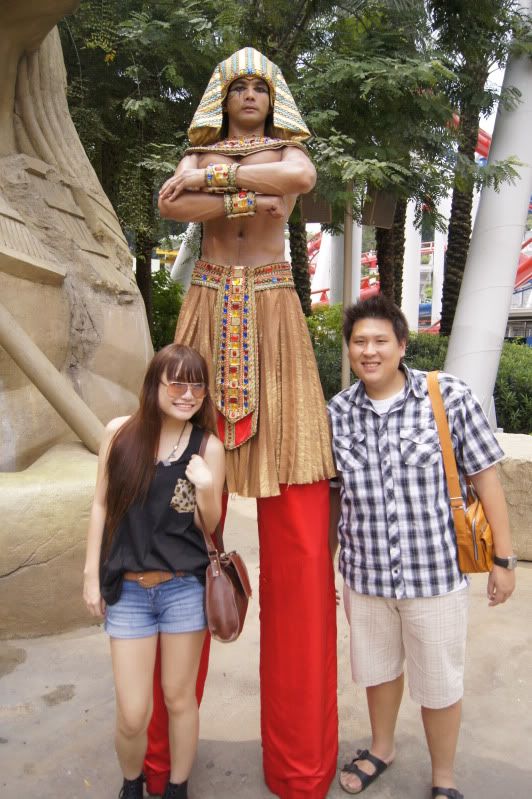 AD.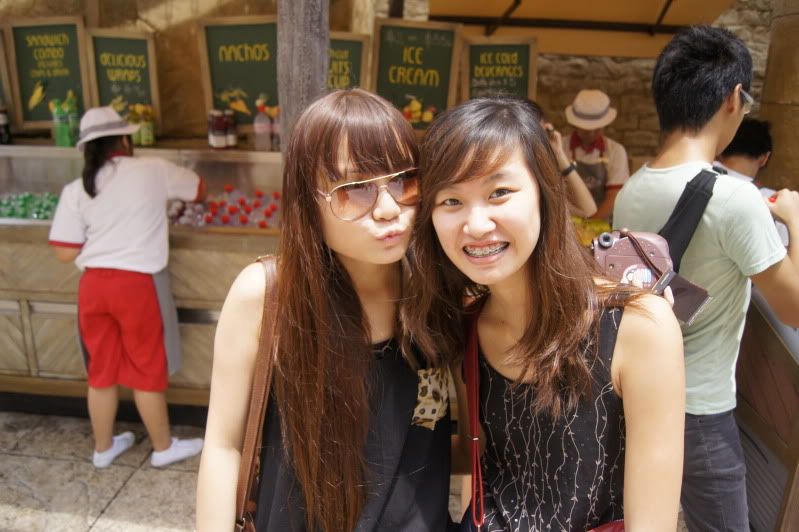 Jelyn.



#homies.

AD.
The girls!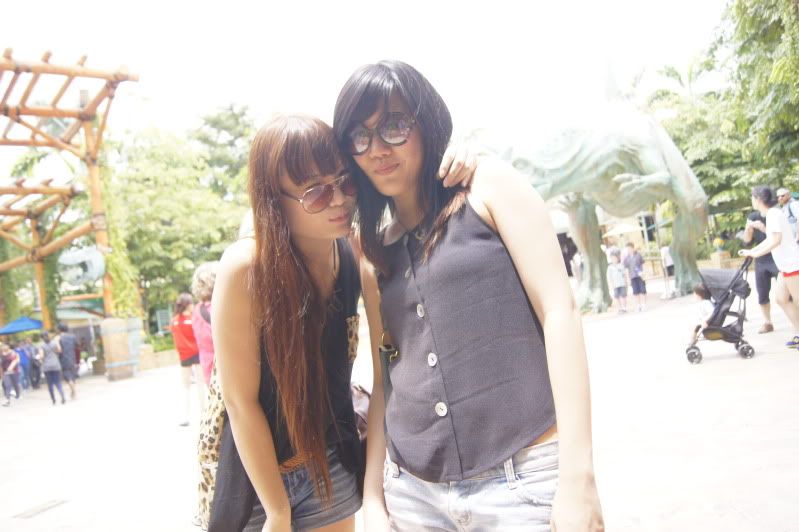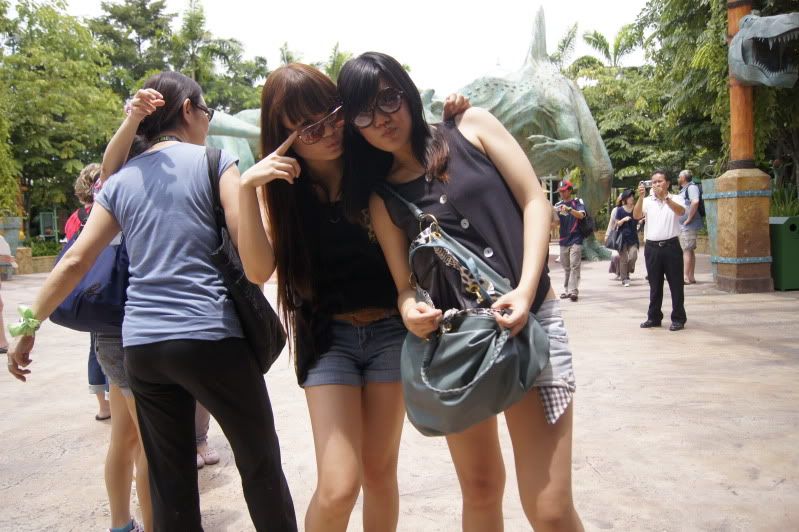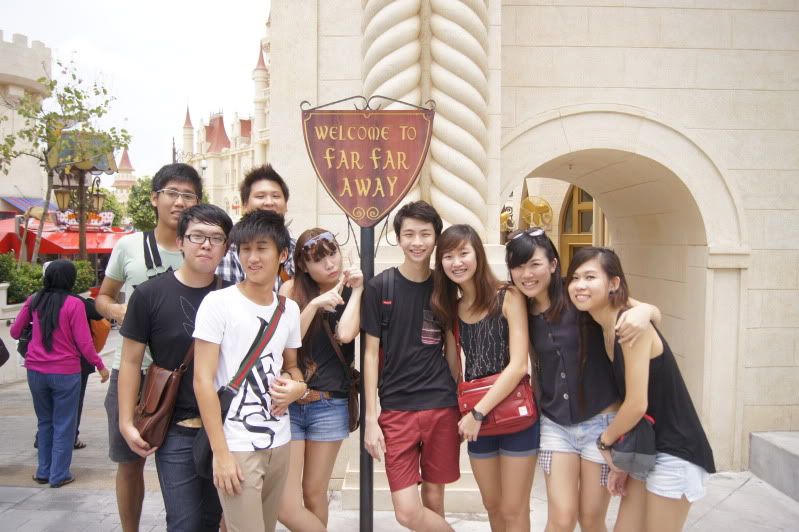 Enchanted Airway Roller Coaster.

Shrek 4D.

Puss in the Boot.
Tiko Mascot!
Keep hugging and touching all girls.

Cute King Julien

Lion Alex.

Sinya.

Look at our EPIC faces!

Jelyn, Aron & me


Jelyn.

BIG pizza for dinner !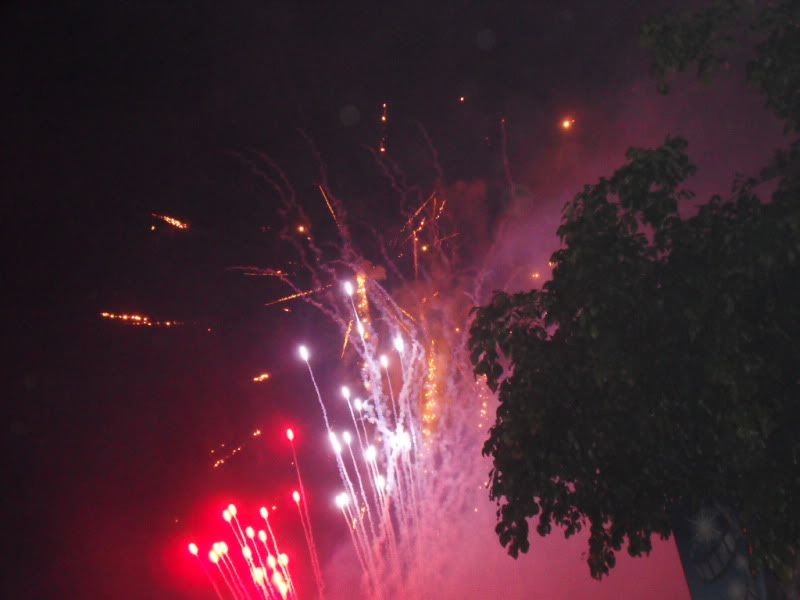 Beautiful Fireworks at night!

Loving all my polariods!!!!

Goodbye ):
Saturday
Morning:
Headed to meet #homies early in the morning. Glad everybody
managed to wake up! Reached there an hour late, but luckily
there's not much people on a Saturday! LUCKY US! We played all the rides
and watched all the show(except for Monster Rocks). I had so much fun
with each other. Everybody started feeling exhausted at night and we had
BIG pizza for dinner. No matter how tired we are, we still insisted on waiting
for the fireworks & it did not disappoint us. Fireworks are amazing!
and its the best feeling watching it with all my favorite friends and my love
ones. (: All the waiting and planning are just absolutely worth it! (:
I wanna thanks Aron,Jelyn,Shane,Erica,Jaryl,Sinya&Hanxiang
for coming and make this awesome birthday USS trip possible!
((((:
Lastly, hope my AD enjoyed his 19th Birthday trip.
And also his presents!!!
*Click on my advertisements! Thanks! (: *