say goodbye to my dark red hair.
.
.
.
.
.
.
.
.
.
.
.
.
.
.

Say Hi to my brown hair.
It will be brighter after more washing ( I hope)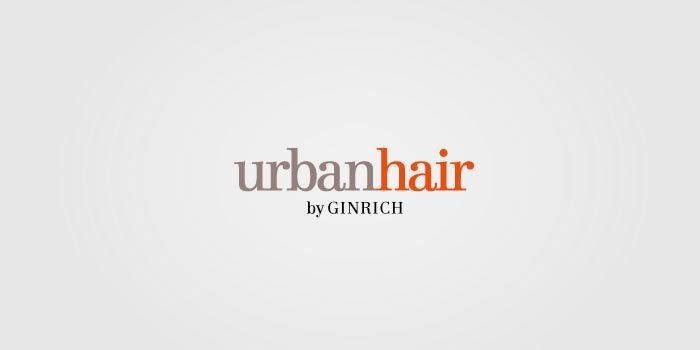 Dye at The Heeren,
Urbanhair
by Ginrich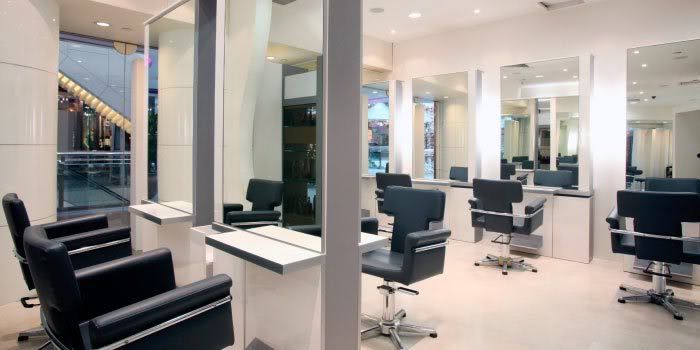 I was lucky enough to dye at a special rates because of
Jigocity website. (: And the stylist is friendly too, keep talking to
me non-stop.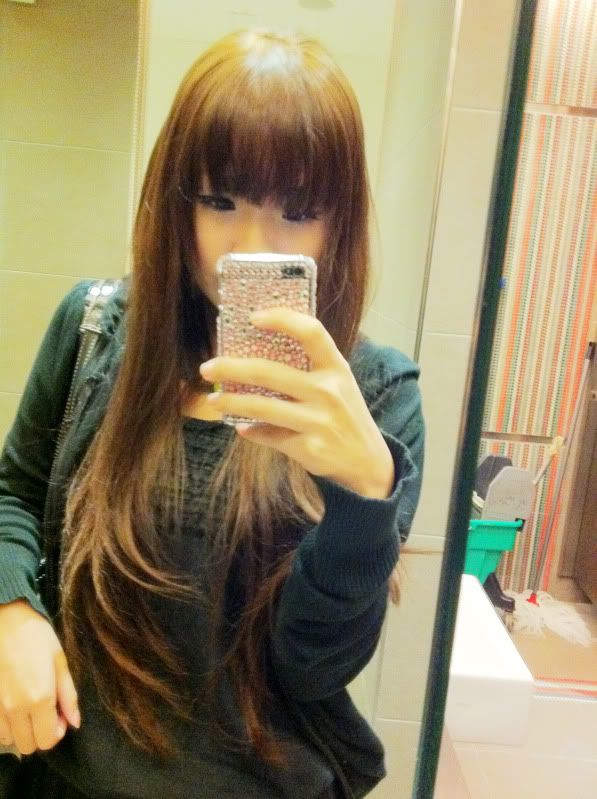 I love my hair colour (Y)
but still wish it was brighter.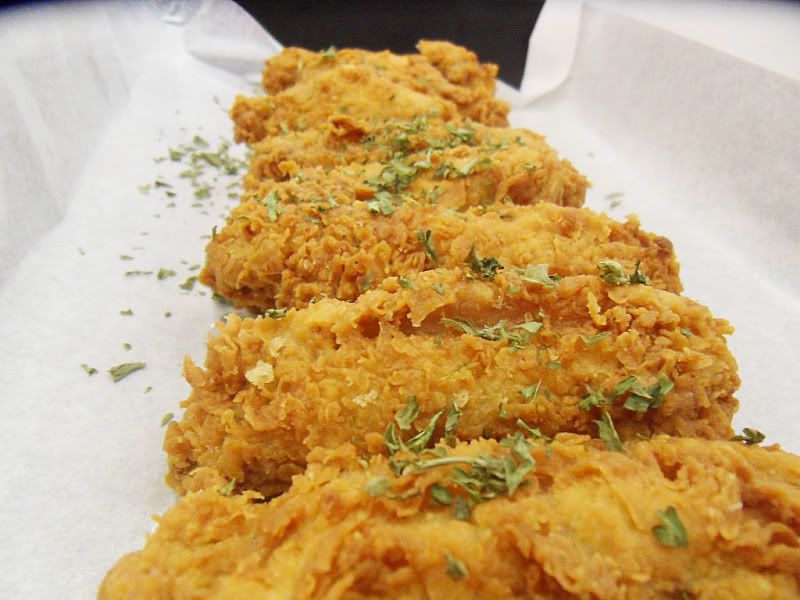 Dinner at Everything with Fries (EWF)
Our normal sides, skinny wings!!!! SHIOK!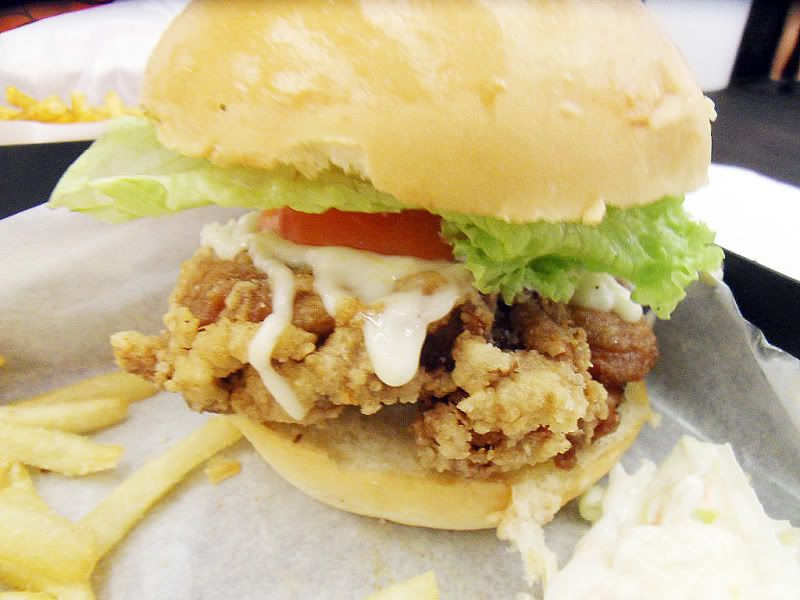 My Har-Jor-Kai burger.



AD's beef and bacon burger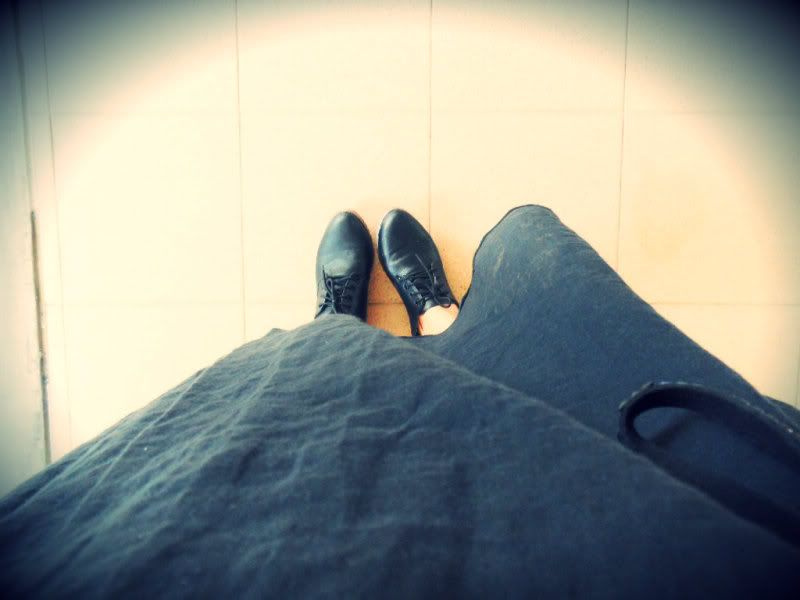 GOODBYE.
Tuesday
Dyed my hair at The Heeren, Urban Hair. The stylish there are
professional (Y) I love my hair colour but wish it is brighter.
( hope it will turn out brighter after more washing )
After that, had dinner with AD at Everything With Fries, EWF.
Its the best feeling having a good dinner after the whole day sitting
at the salon and also after AD's long day at work.

Have been working at USS nowadays too.
The people there are friendly (((: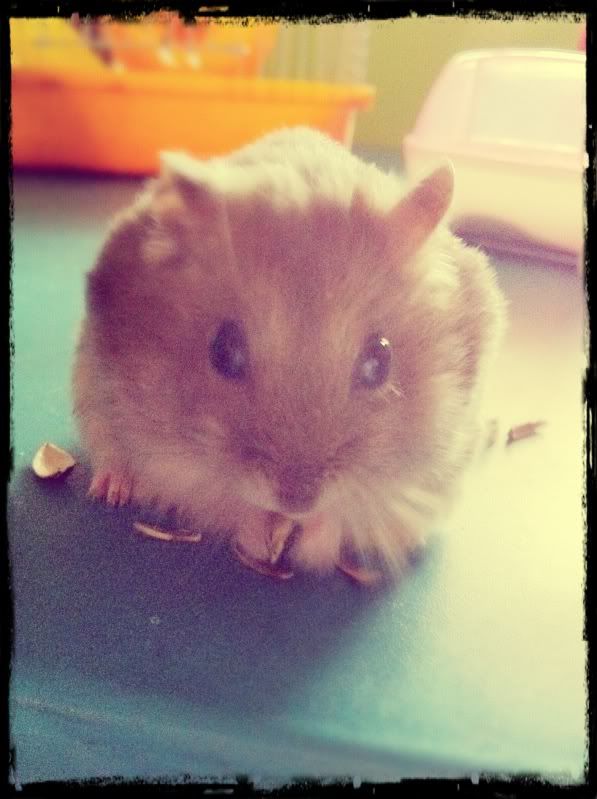 Oh ya, Say hi to my BOBO.
Getting fatter and naughtier each day.
Once my sis and I are standing outside her cage,
she knew food is coming and ran down her slide.
CUTE!
Click on my three Nuffnang advertisements too!
Thanks thanks ((: