Say Hi to my FYP group mates!
Jue Ying.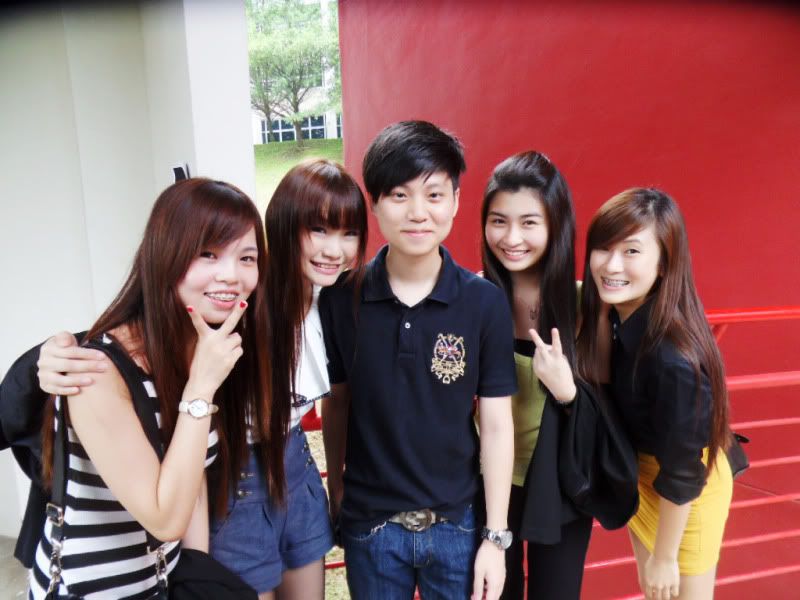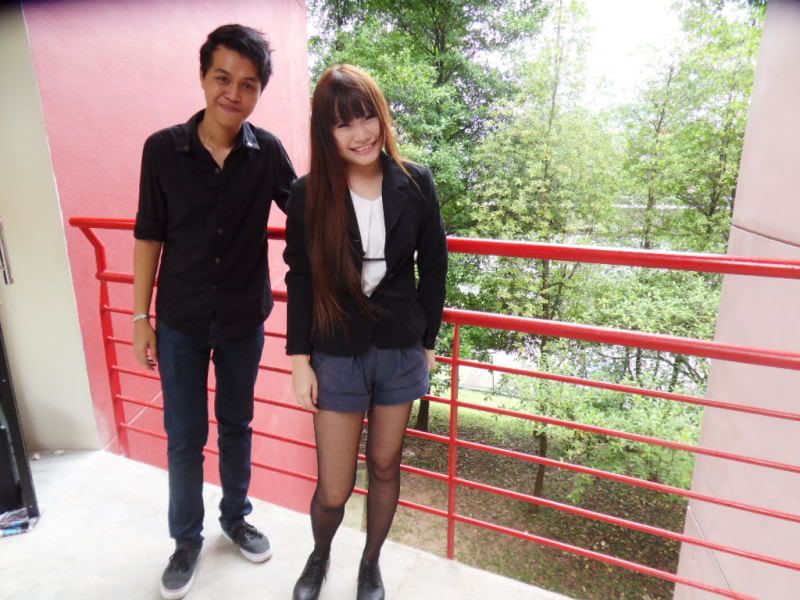 Aliff.



Candid.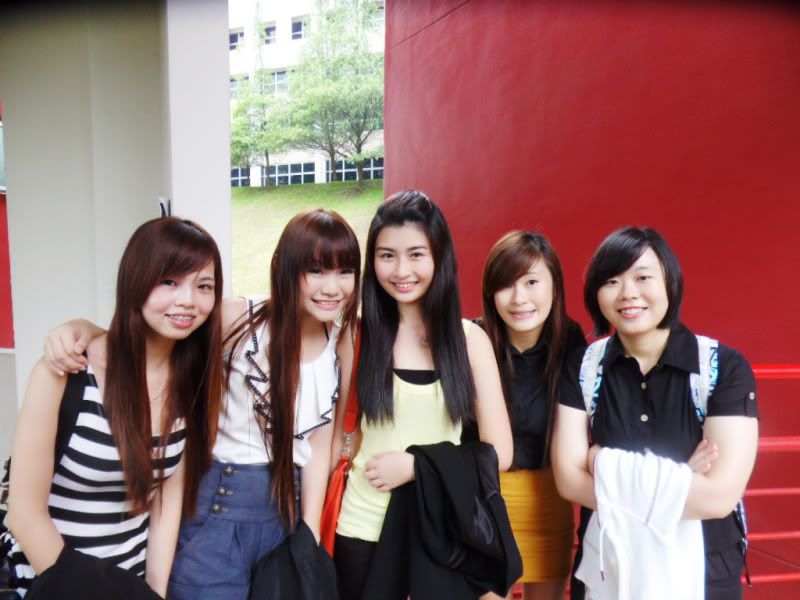 All my girls.

Proper shot.
GOODBYE.
Wednesday
Headed to school for a graduation photo shoot.
Think the photos will be published in our graduation booklet.
The people there is nice enough for us to take photo using our
own camera. (: Afterwards, headed to Meishan's house for
Mahjong session. Nice to slack at home then headed for
Gym & Kickboxing session with Jueying & Charamine at Amore.
My first time doing kickboxing! Its a super nice exercise !!!!!!!!!
Nice workout with them!