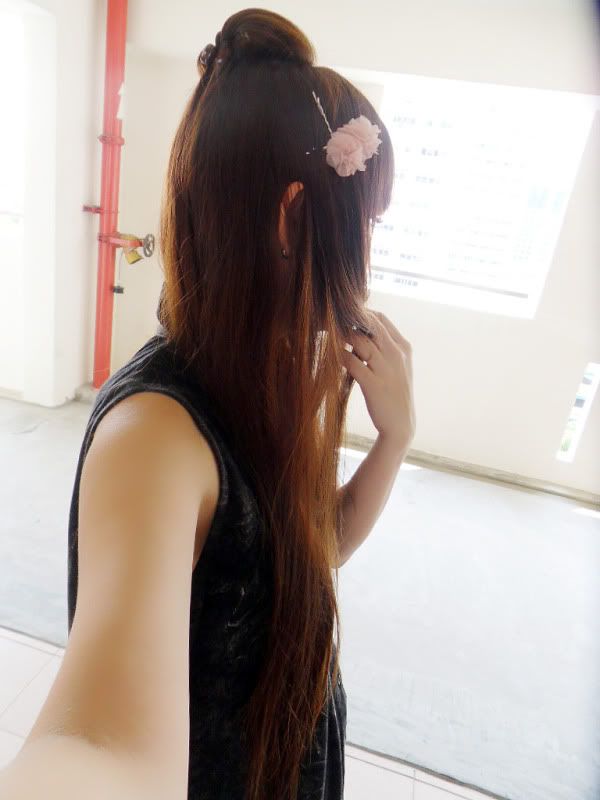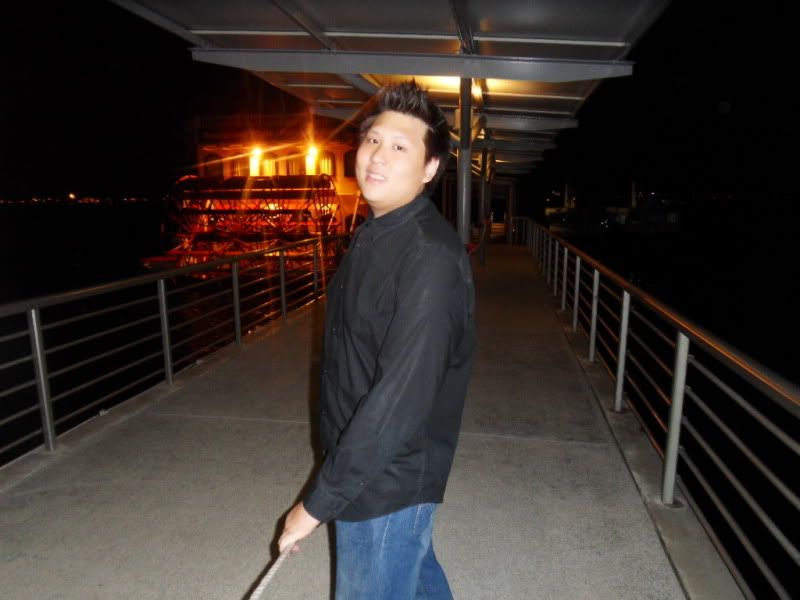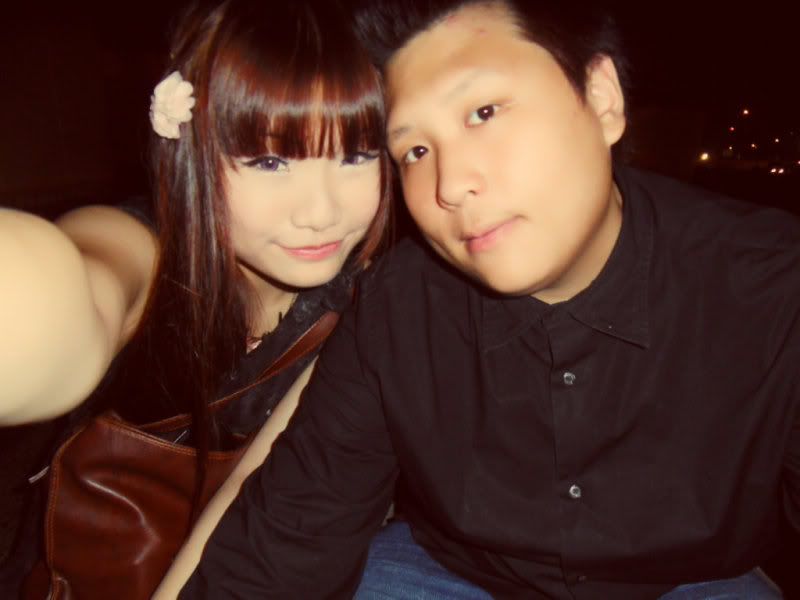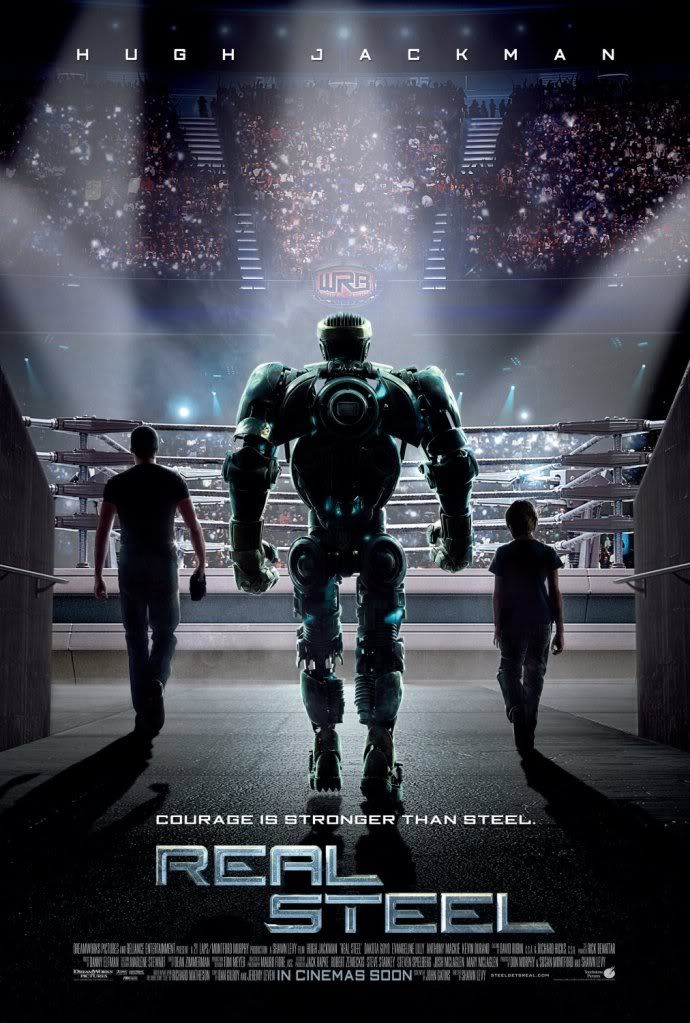 MUST GO WATCH!!!!!

Floating restaurant,
Stewords riverboat.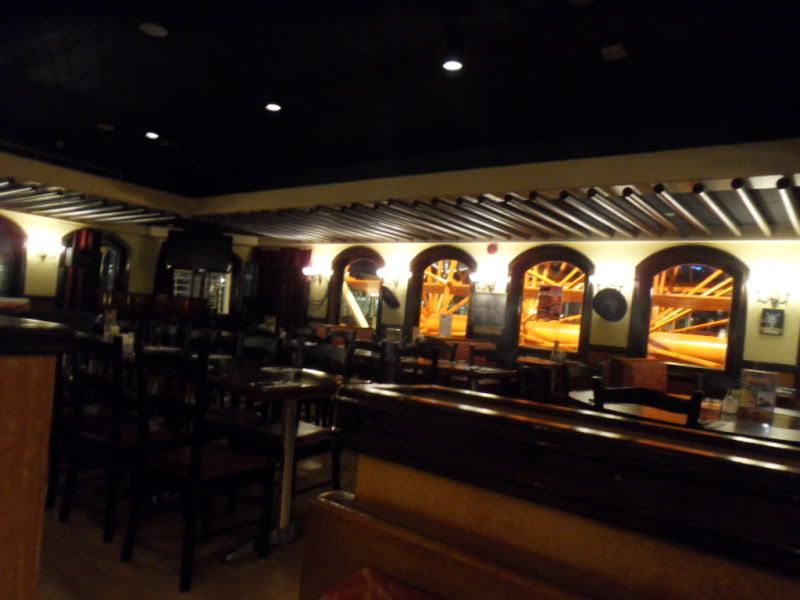 I "book" the whole place! hahahahahahahaha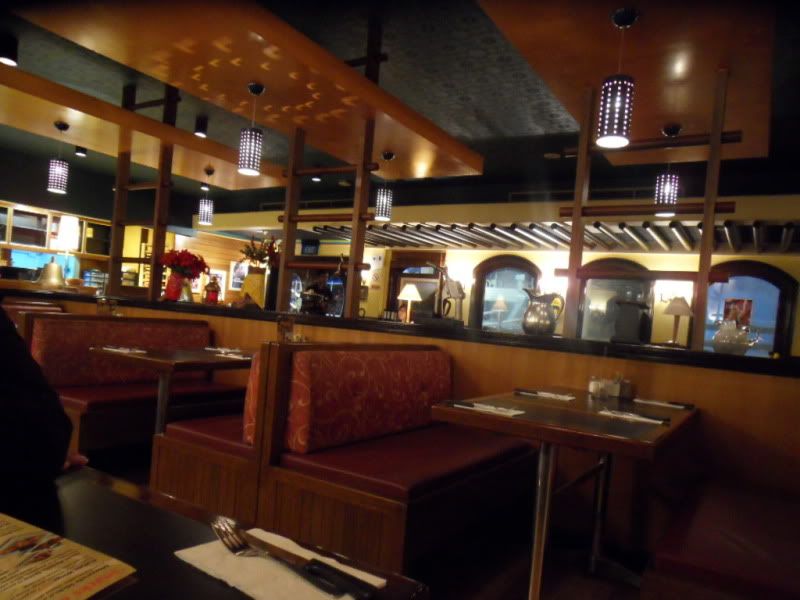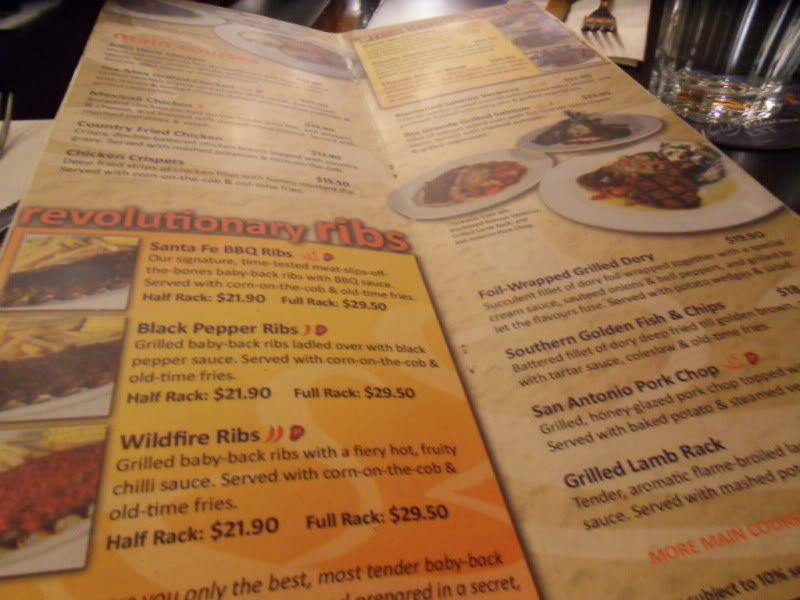 All the food are affordable.

Sad i cant drink chill beer.
Cant drink cold drinks that day!!!!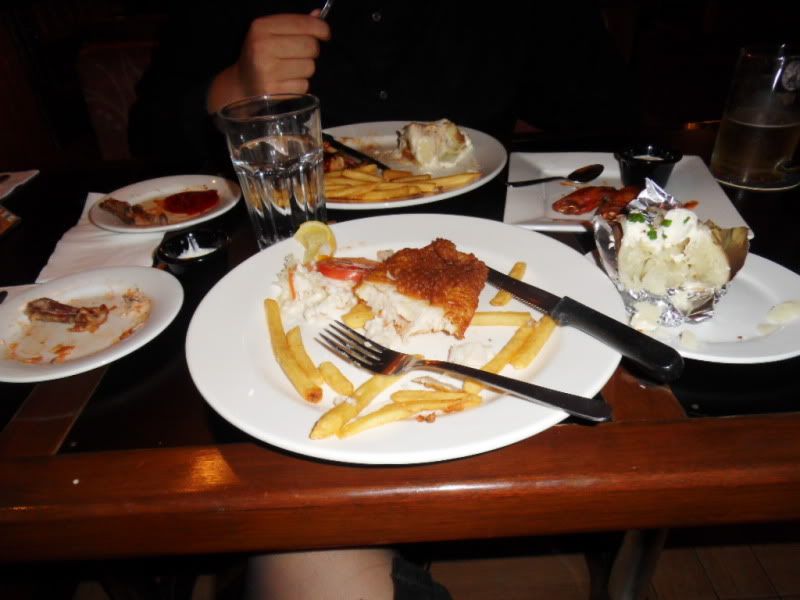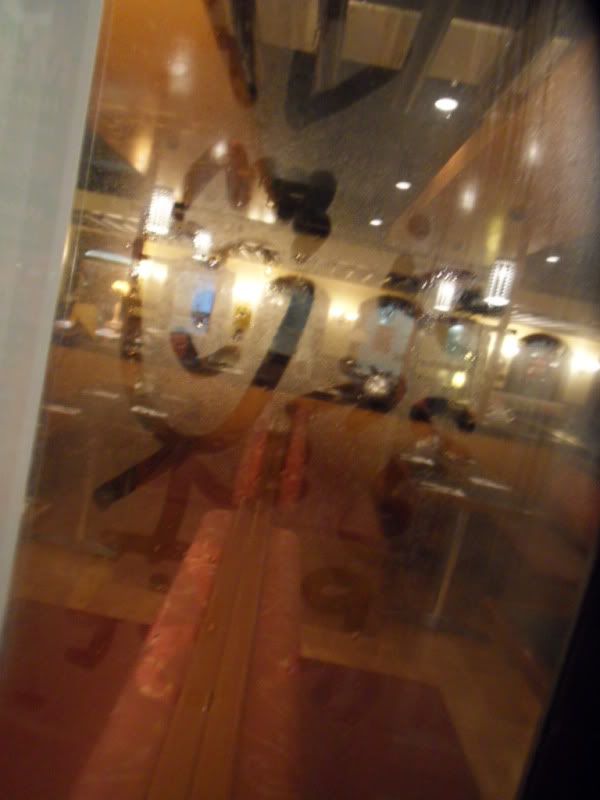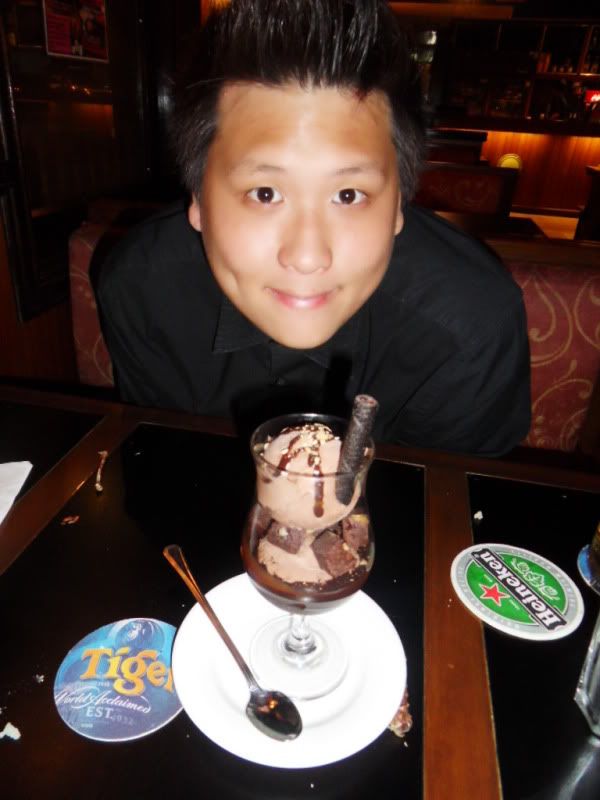 Birthday AD.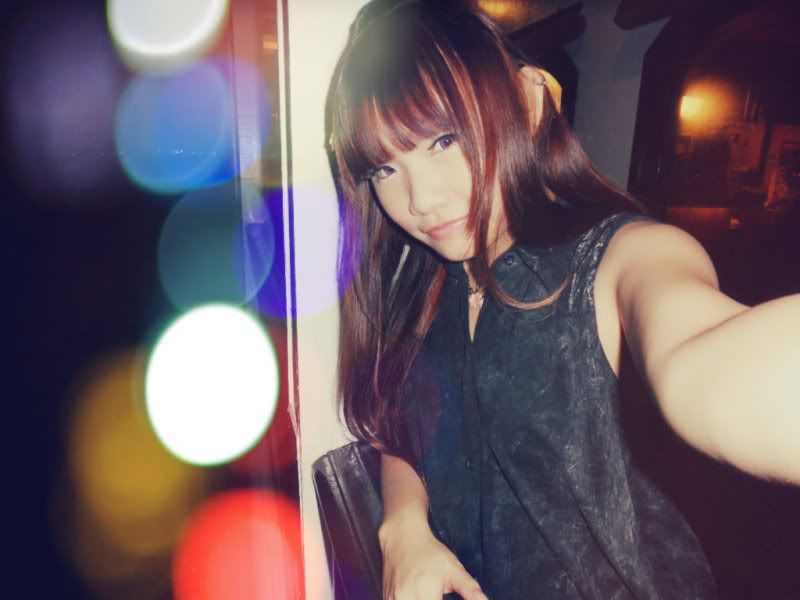 Goodbye.

Friday
Ad was not working that day so decided to treat AD
a advanced birthday dinner treat at Stewords riverboat (:
First, headed to Clark Quay to collect my previous job Pay.
Then headed to Cine to watch Real Steel, rated 5/5
A SUPER DUPER MUST WATCH MOVIE!!!!
I DONT MIND WATCHING IT AGAIN !!!!!!!
" Jab left, Jab right.....ANDDDDD UPPER CUT!" Real Steel Movie.
Then headed to Stewords Riverboat for dinner.
The food is nice but got abit of seasick during eating but thank god
i didnt puke out my dinner.
Wonderful day with AD!
Hope he like this simple date(: