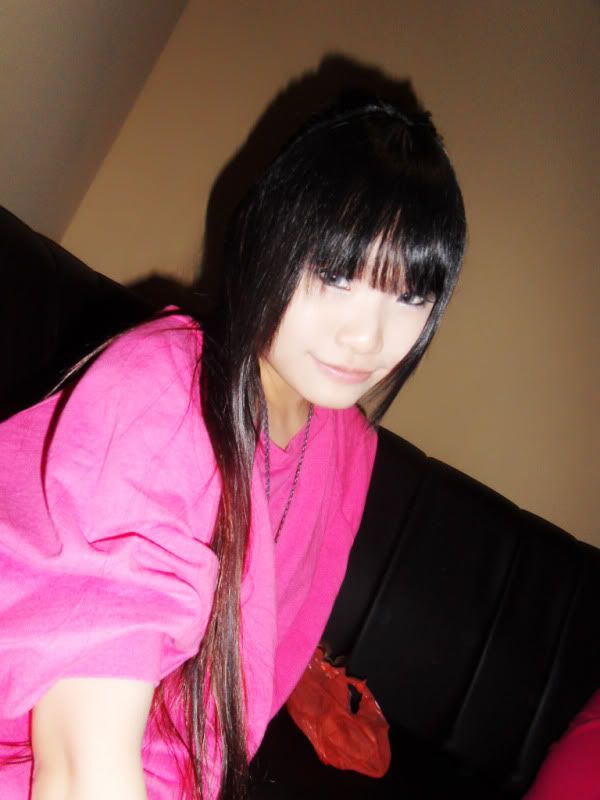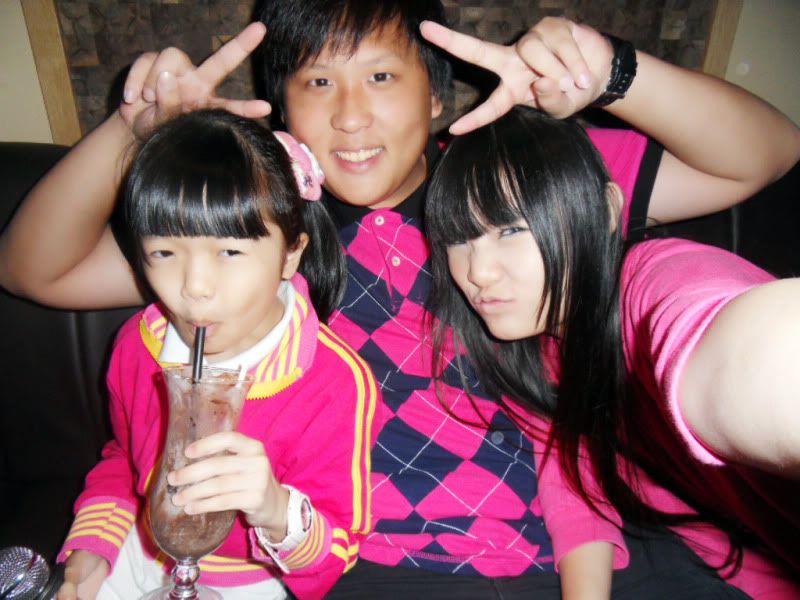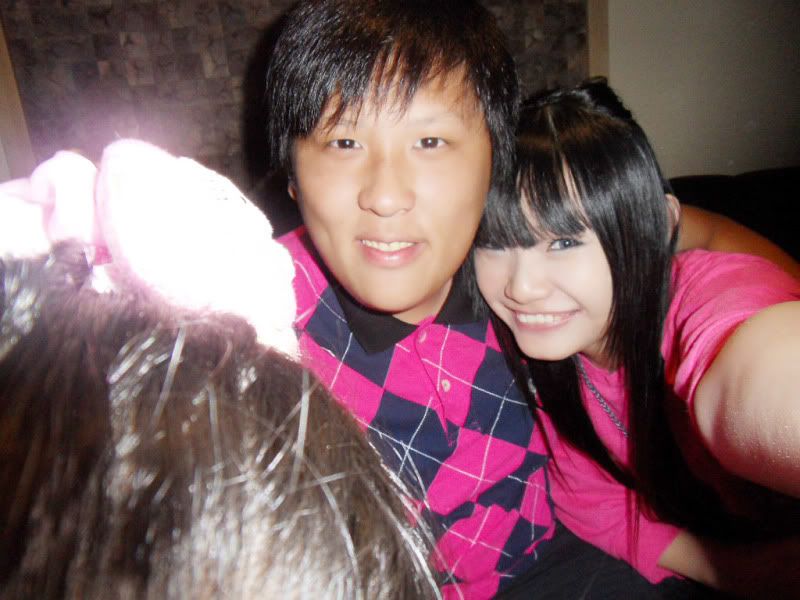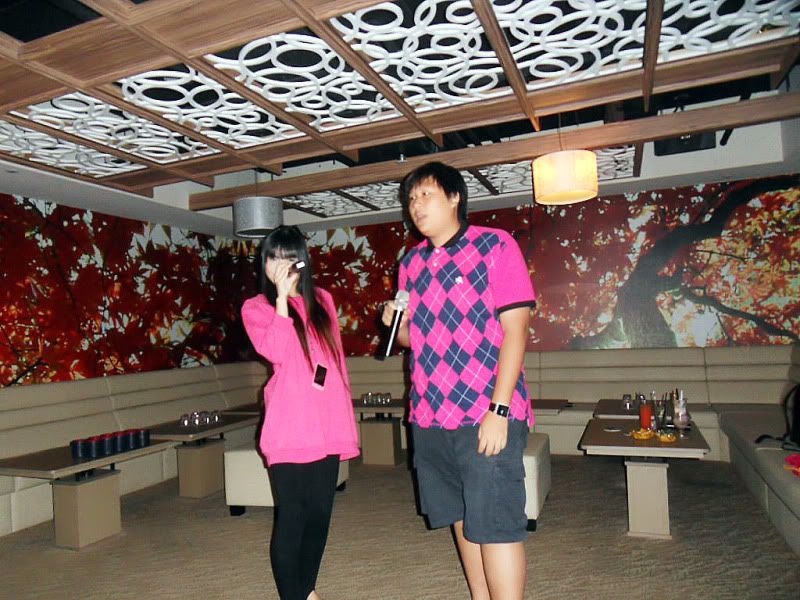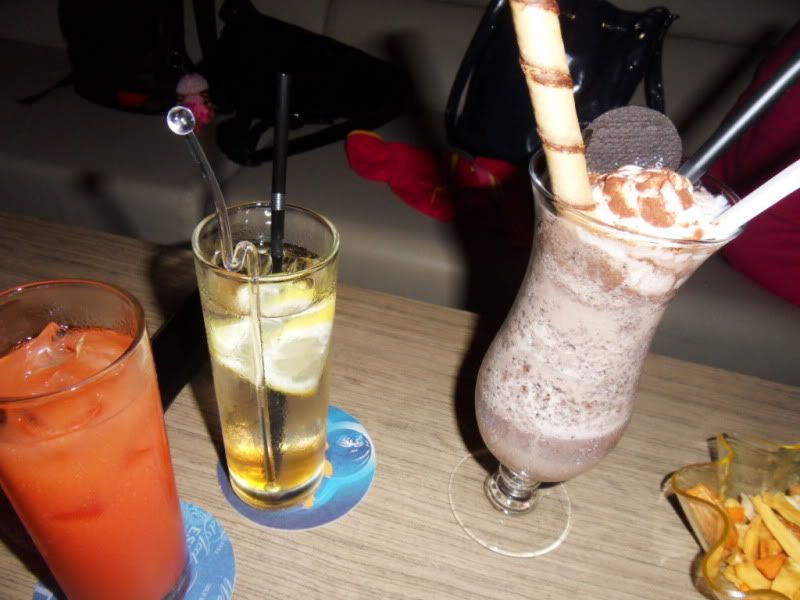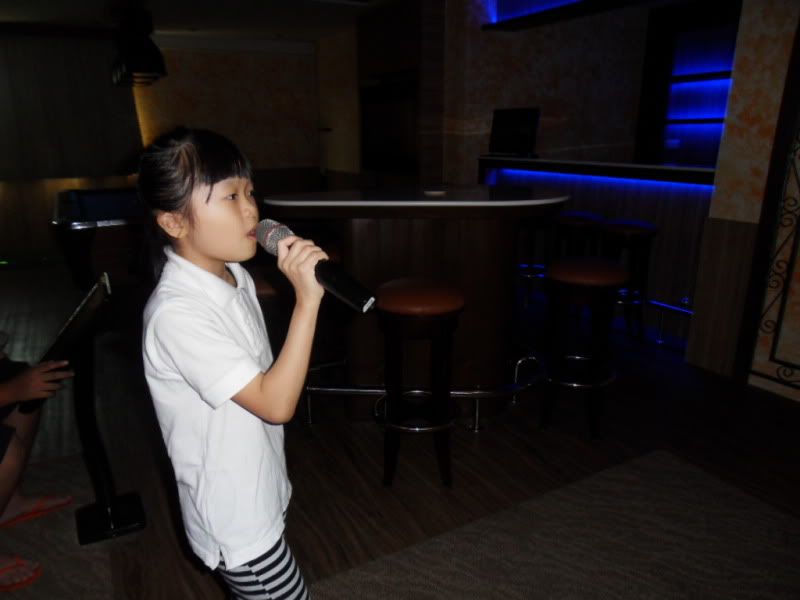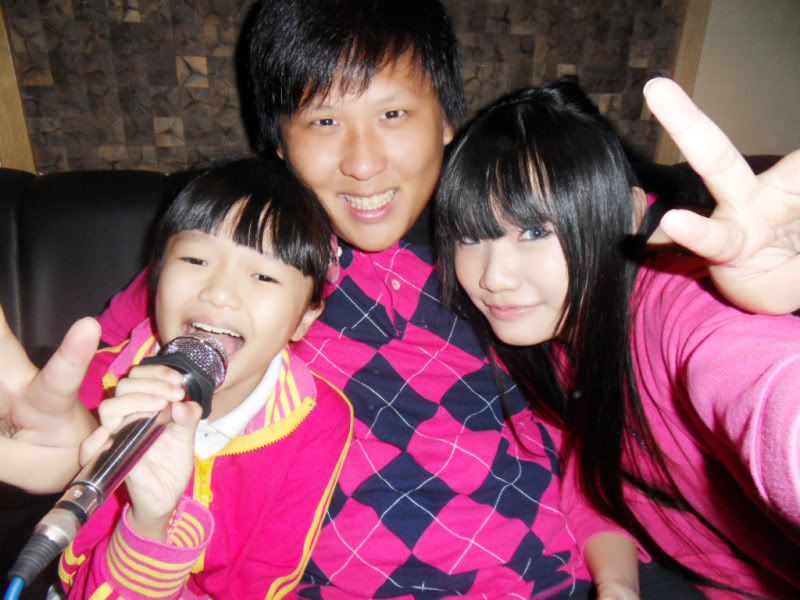 Goodbye!
Friday
Headed to Kbox with Dear ans Bernessa. Luckily we booked
earlier last night. we are only late for almost 30 mins and they
canceled our booking slot. Argh! But they had no choice but to
let us sing in a big room then transfer to another smaller room
later on. I dont know why all kbox outlets staffs always tend to give
BAD services ): Ok! the room is really big that fit about 10-15 people?
We had fun singing but dear and bernessa are always ALWAYS fighting !
argh ! After singing, headed to arcade then dinner at KFC.
Dear and Bernessa just cannot go out together!!
They are always and always fighting !!!!
AHHHHHH ~~ IRRITATING !! HEHEHE
*Thanks everybody for clicking on my previous advertisement ;D