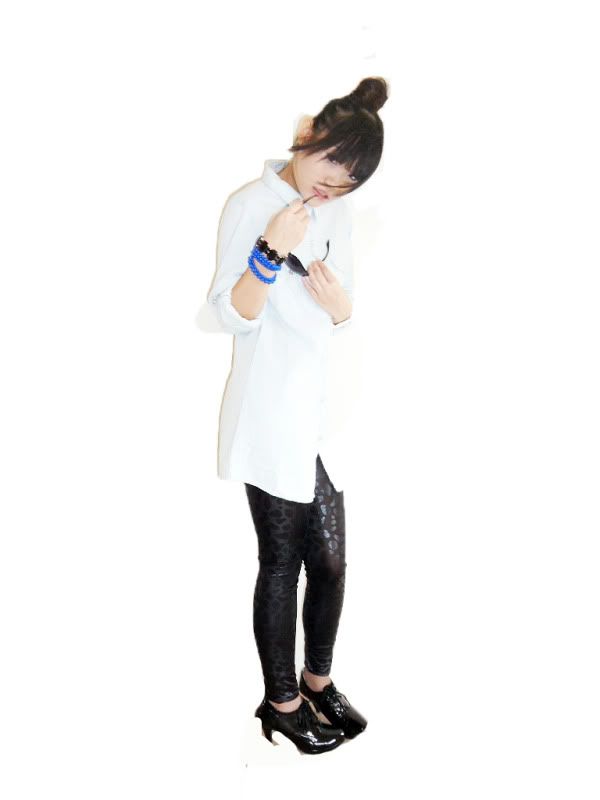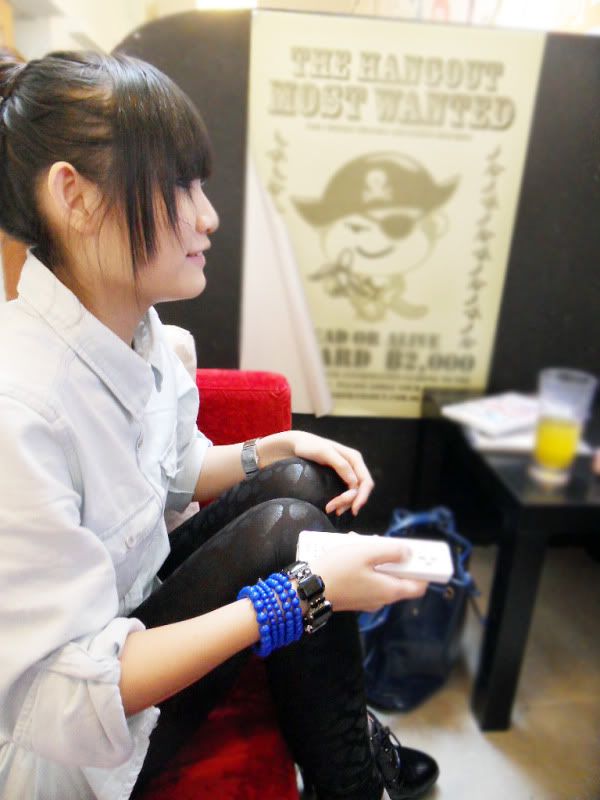 Candid!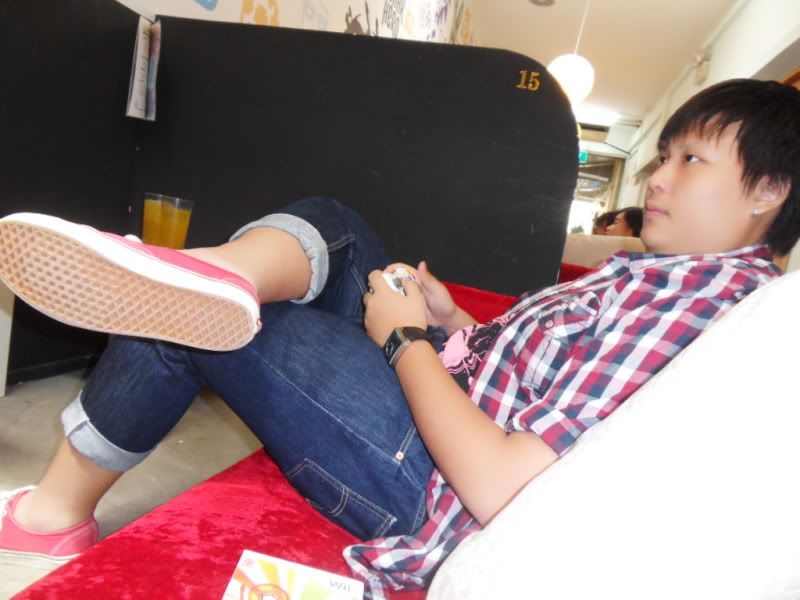 Played X-box NBA 2K10 with Dear.
Hehe , I'm not that noob !!!!!!
I won dear !!!! HEHEHEHEHE
Really fun game to play!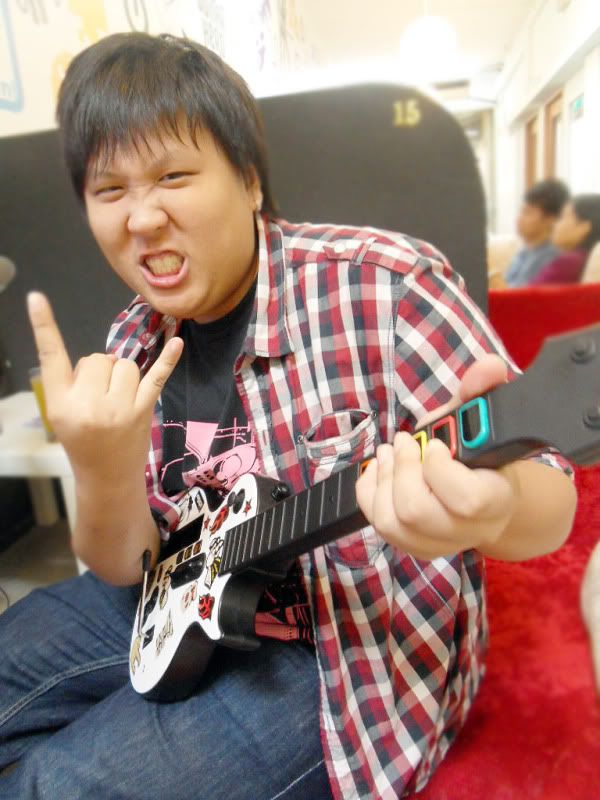 Nice Decorations all around.

Played cooking mama. Lame game -.-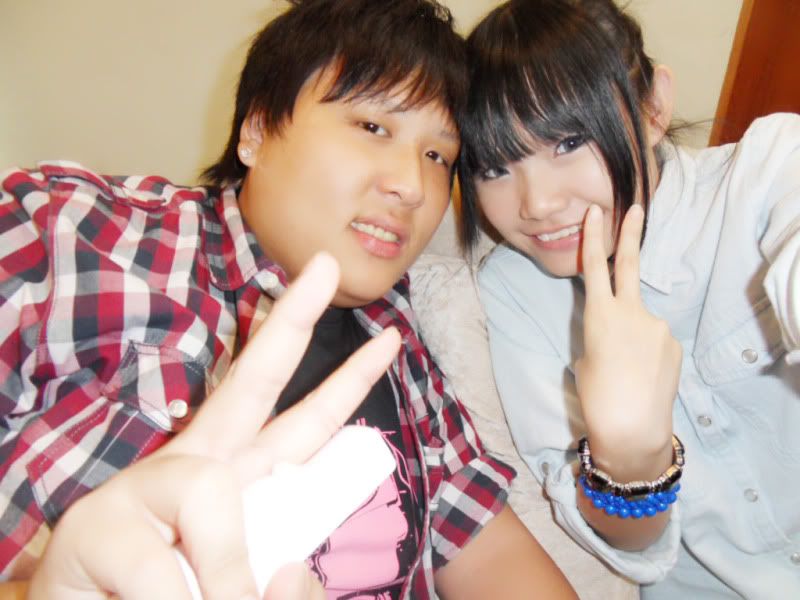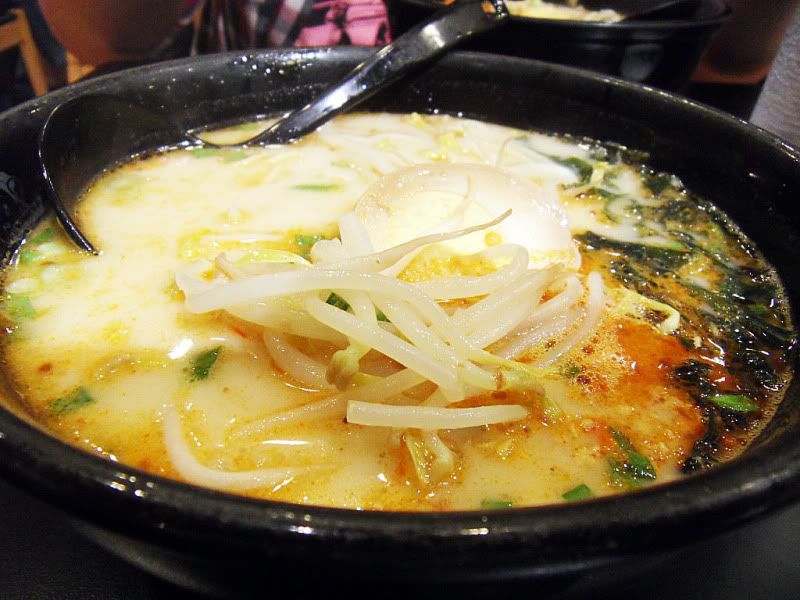 Goodbye everybody(:
Thursday
Headed to meet Dear. I went to collect my last month
pay. Then headed to have our lunch , then Play Nation.
Really fun day , especially when playing NBA 2k10.
HAHAHAHAHA! After playing , went to Plaza Sing
shopped around then dinner at Ajisen. Shopped
around Carefour after that. WOOO! FUN DAY!!!!!!!!!
Help me click on my Nuffnang Advertisement.
THANKS EVERYBODY (: