Baby, it's snowing!

Car all covered with snow~~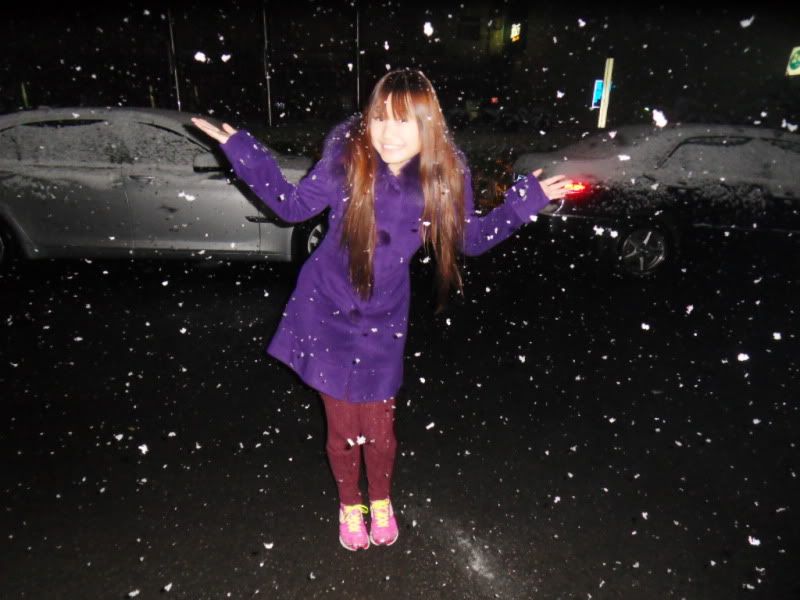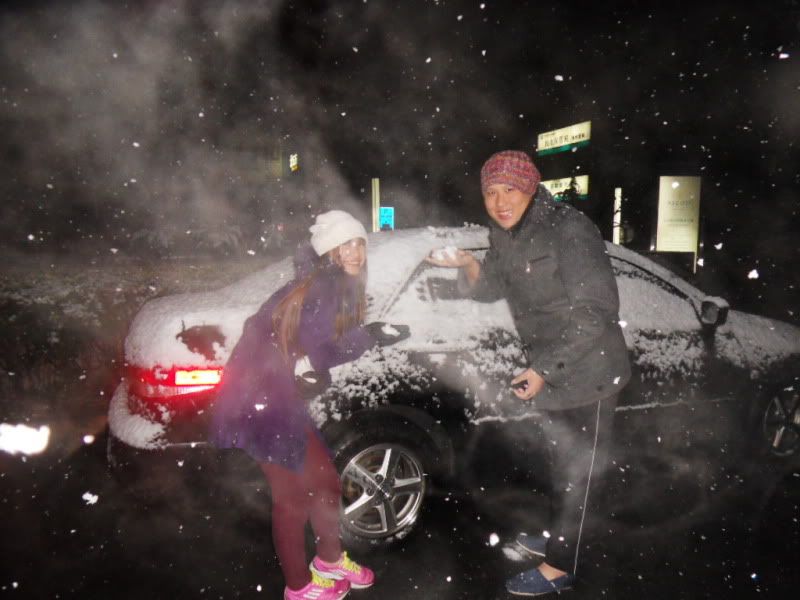 WITH MY AD!!!!!!!!
Beautiful

snow

That's Uncle Gary (:



Oh ya, AD made a ice heart shape for me.
So shocked he managed to do in a short period of time.
Thanks AD, i will never ever forget this moment with you!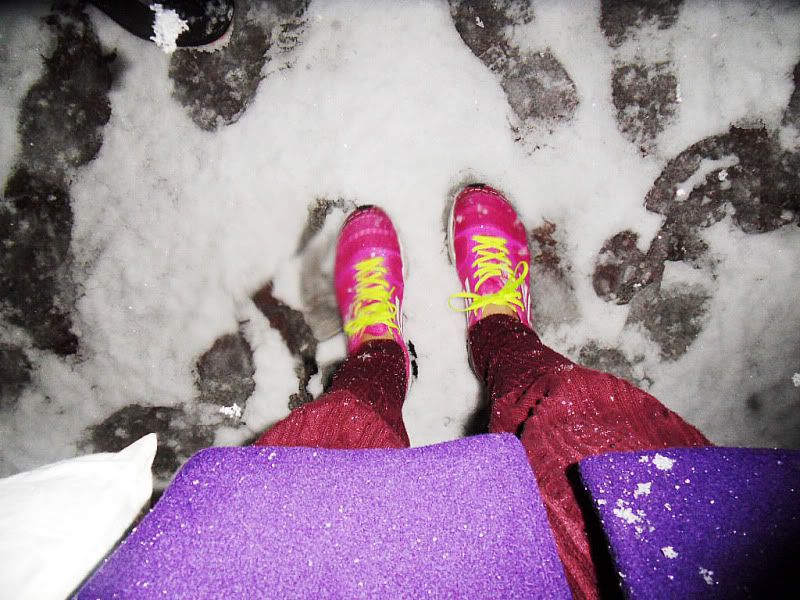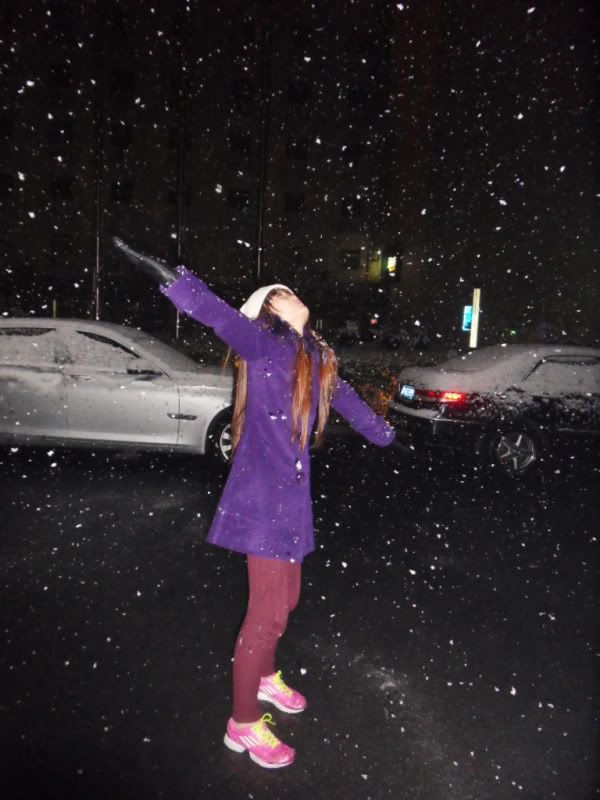 Snow falling onto my face is no joke!
My face was freezing!!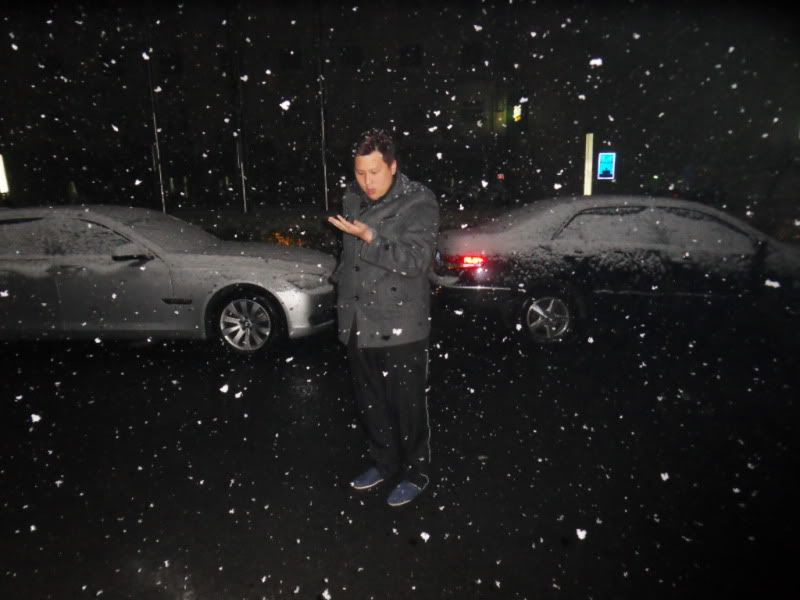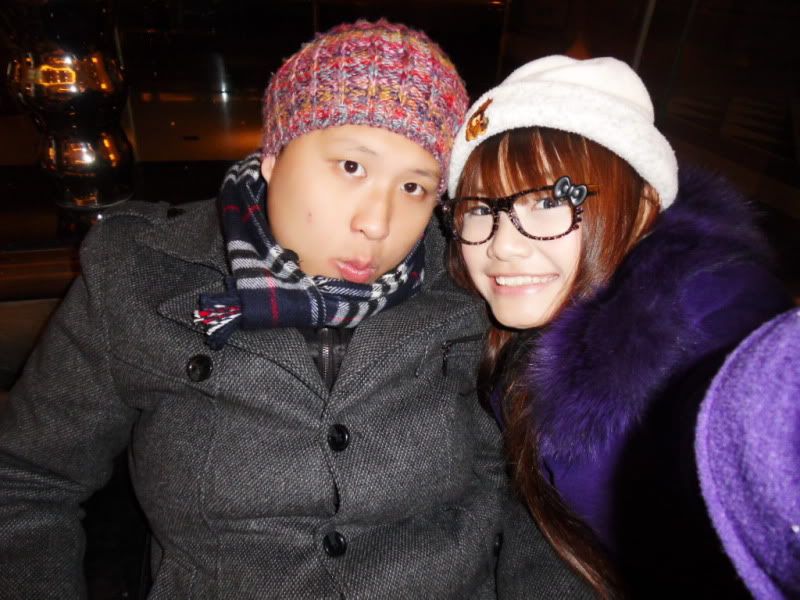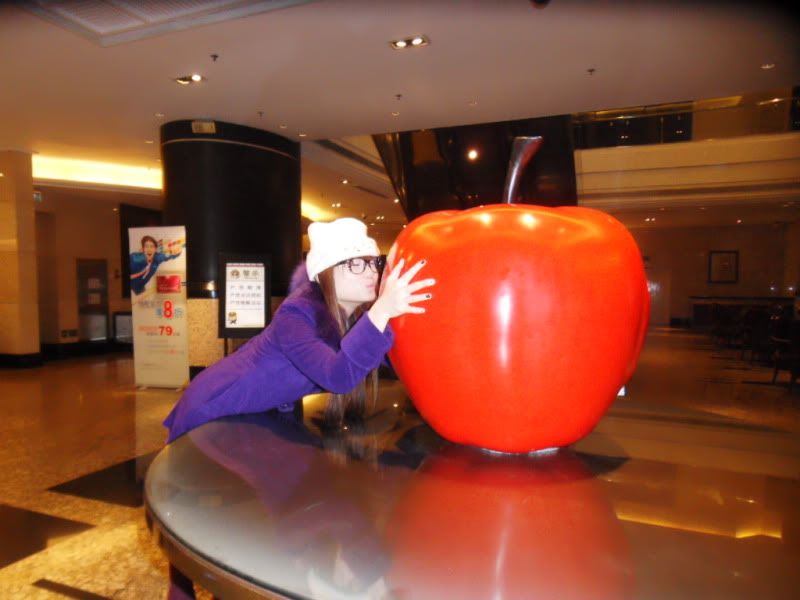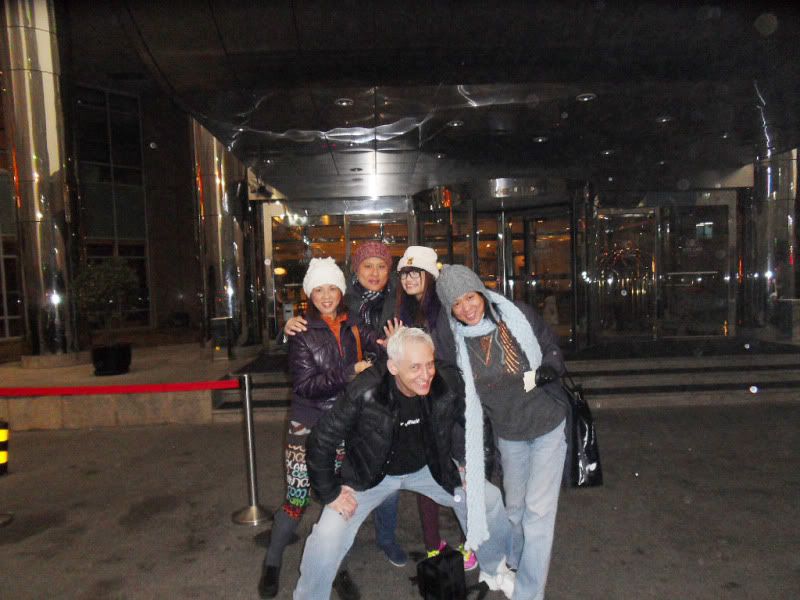 GROUP PHOTO!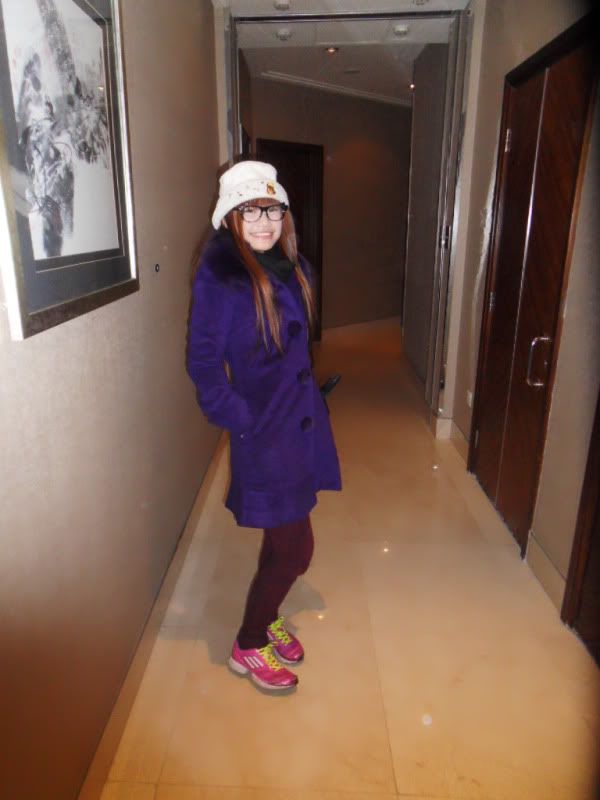 GOODBYE!
Day 12 in Beijing.
16 days in Beijing have way too many things to post!
I'm too lazy to post all so i gonna skip all the way to Day 12....
where it's my first time seeing SNOW! It was quite surprising to snow
in Beijing so we are considered so damn lucky!!!! I cried out when i first
saw snow. I feel so bless to see it
especially
with my loved ones, AD!
The first thing i can think of is how i wished my family are with me at
that beautiful moment. ): Anyway the whole night scenery looked
awesome and amazing, something i will never ever forget in my entire
life.
Thanks AD,
I will never ever forget this

moment

with you.