The weather is too cold until we need a mask to protect our face ~
Their KFC

Sauce

!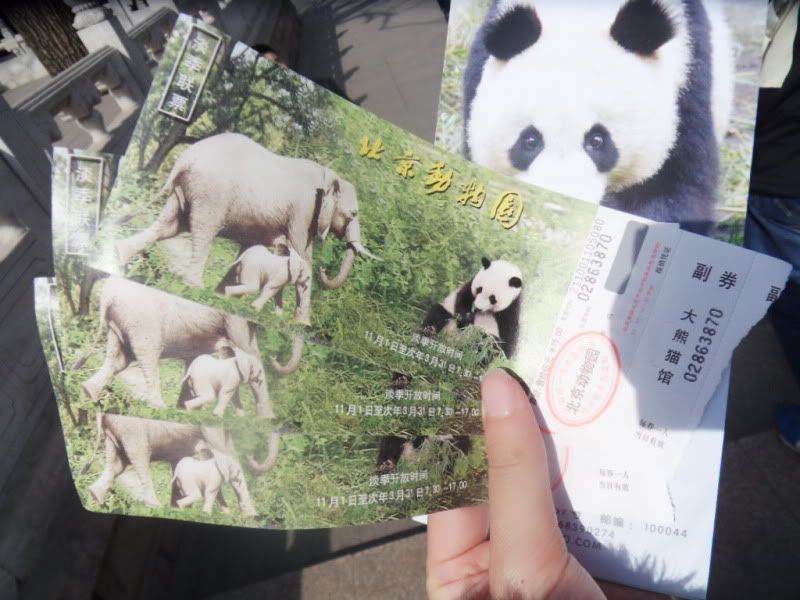 OUR ZOO TICKETS!!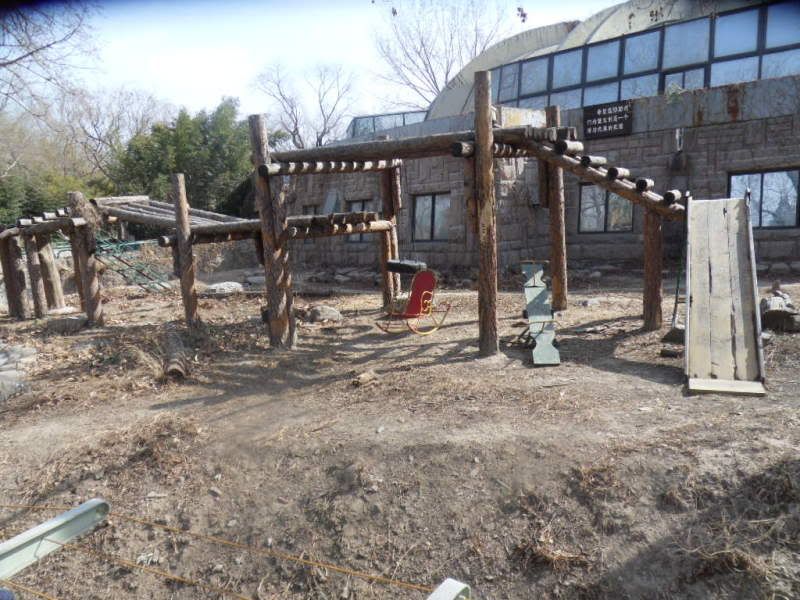 See how lucky the panda are?
They have a playground as their home!!



Facts about panda bears!

2 cute pandas are fighting!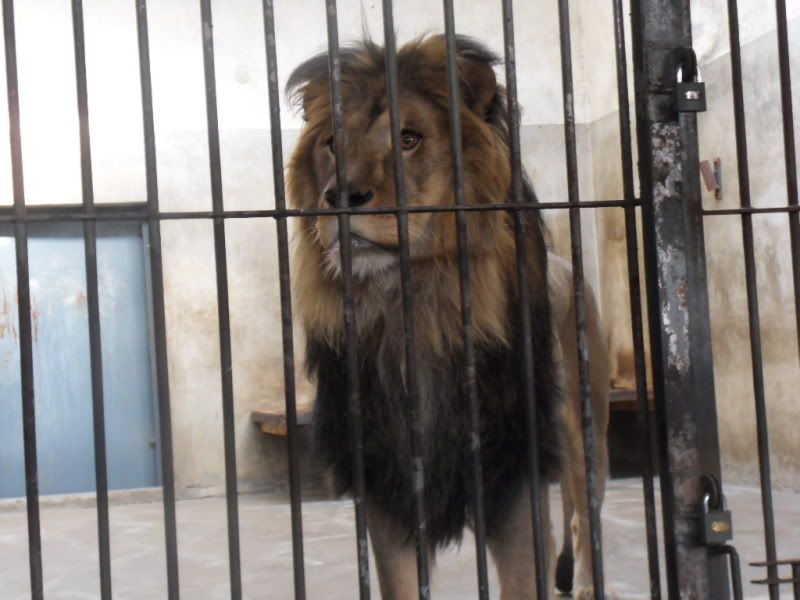 BIG LION which is super near to us!

Loan shark AD! hahaha!

Their mac SUCKS!!!

GOODBYE!
Day 3 in Beijing - ZOOOOO
The weather was super cold that day until we had to wear
ugly mask on our way out. haha! Beijing zoo was fun

especially

to see
cute pandas who are so active all the time !