Taking the subway to Forbidden City
Eating FAT BURGER for lunch

Enjoying our SUPER BIG BURGER!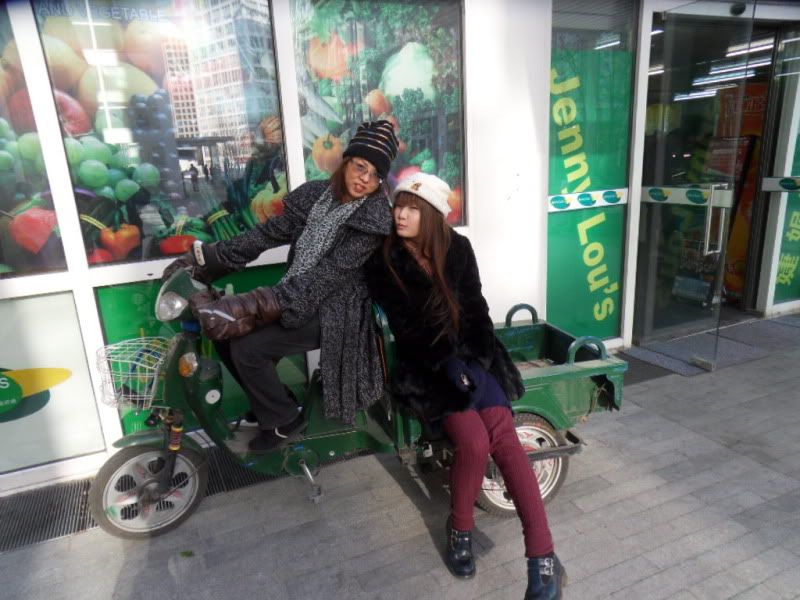 Cute scooter.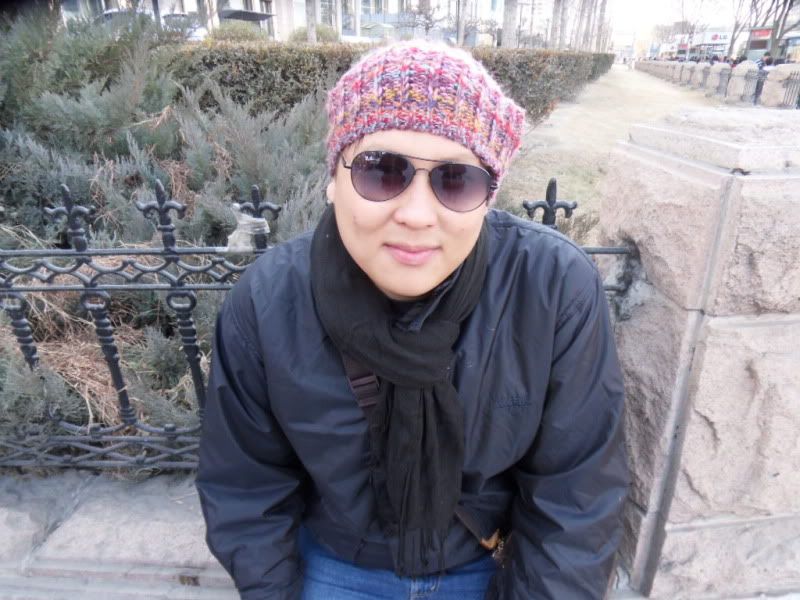 MY AD!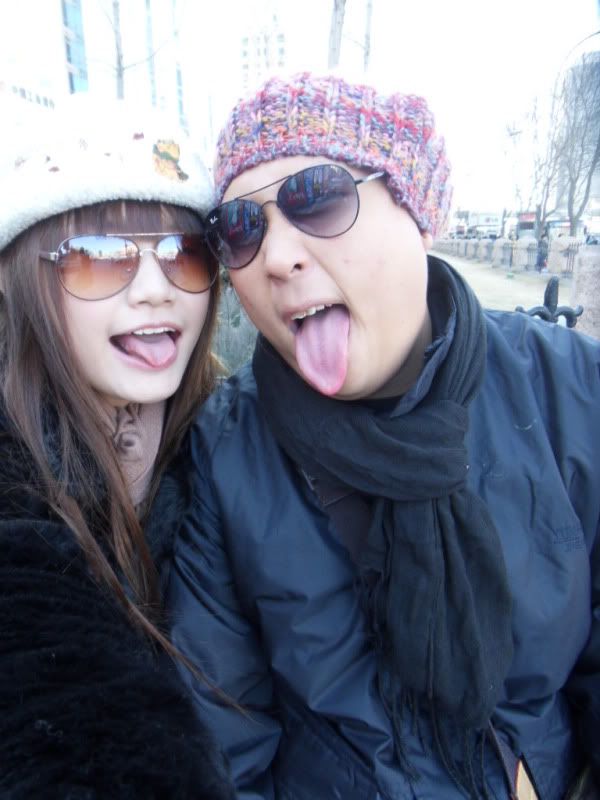 Ad's aunt.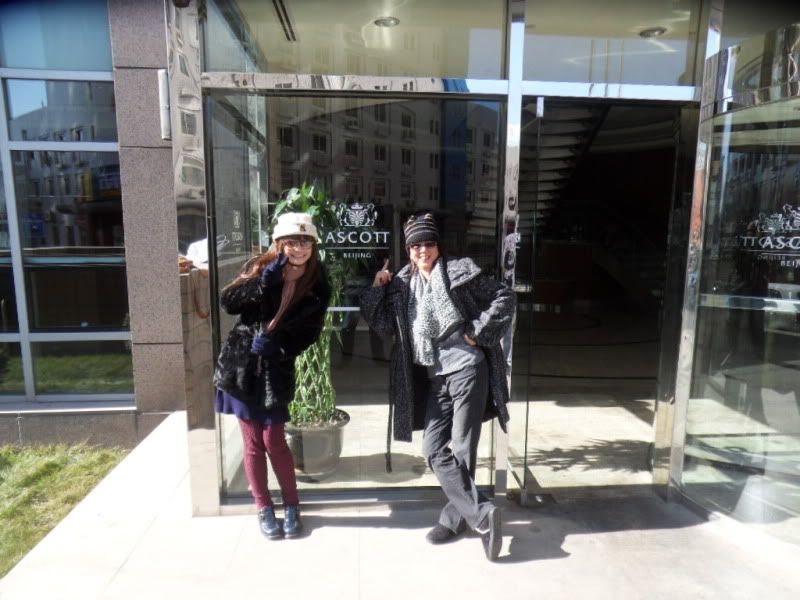 The Hotel

were

staying in!
All thanks to Ad's Aunt (: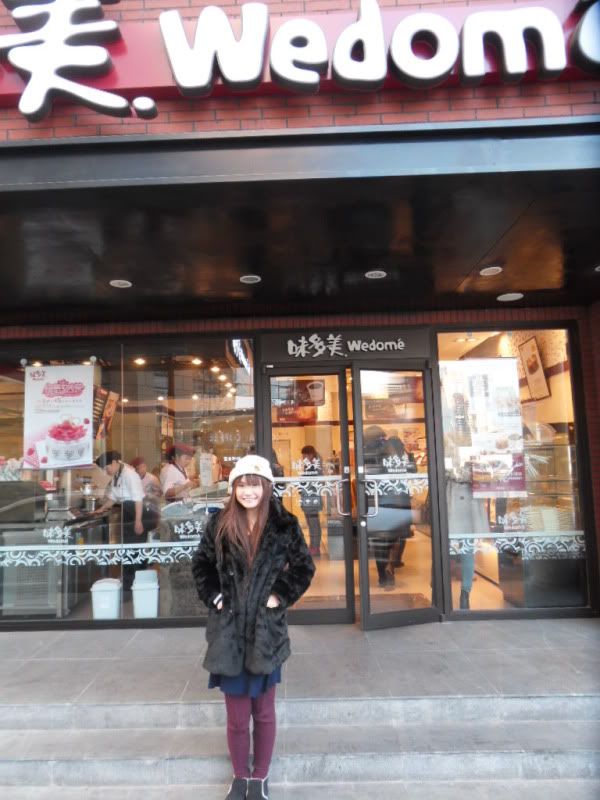 Beautiful

Bakery selling delicious bread!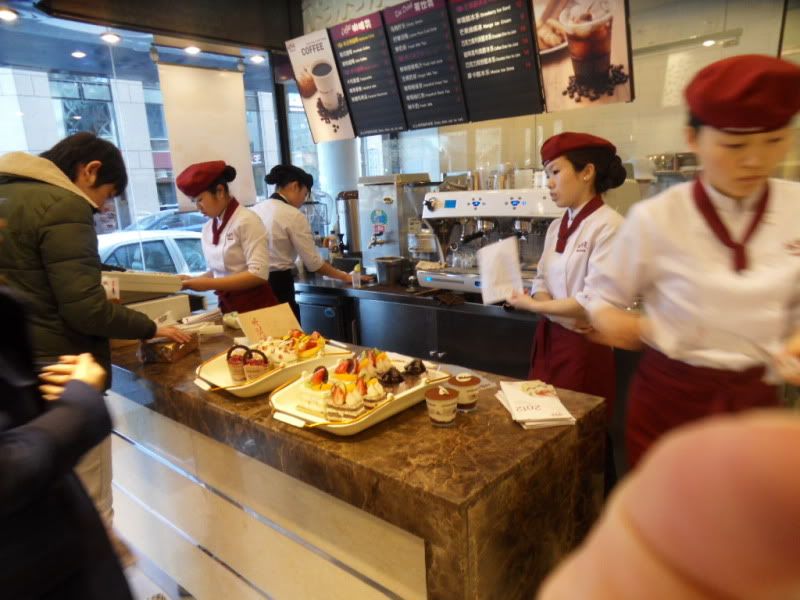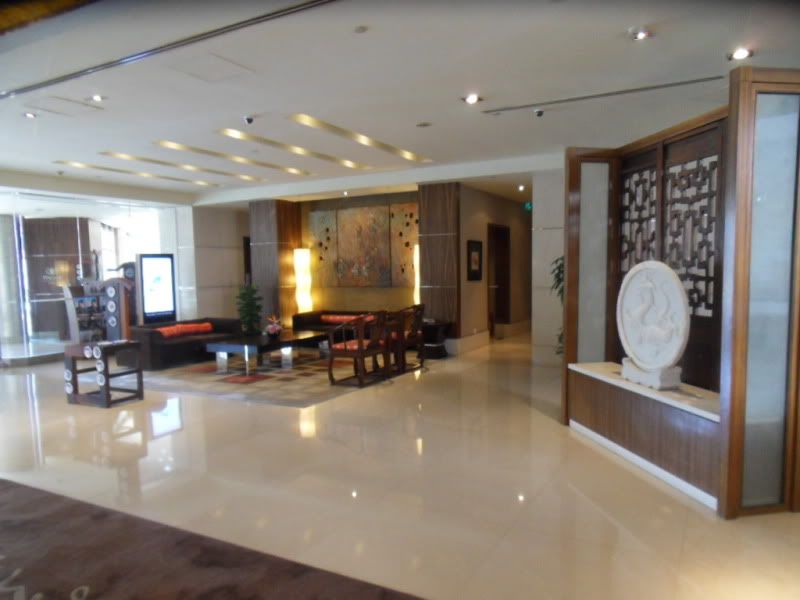 Our Hotel Lobby.
Beautiful

Scenery

.

The subway is forever pack with people !!!!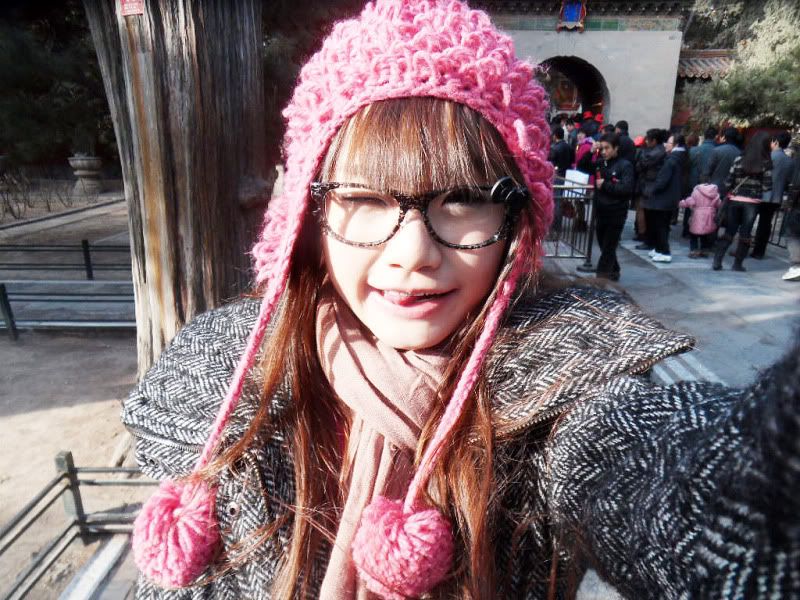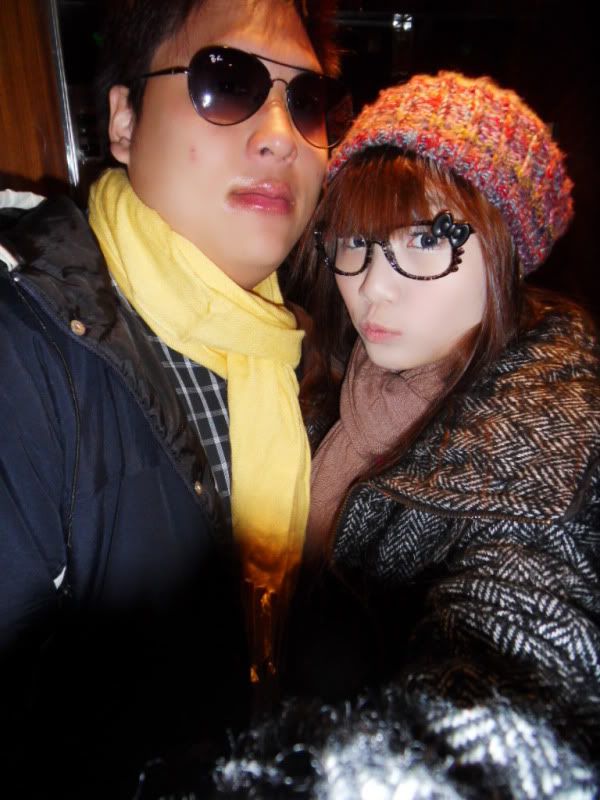 Showing off our money~ HAHAHA!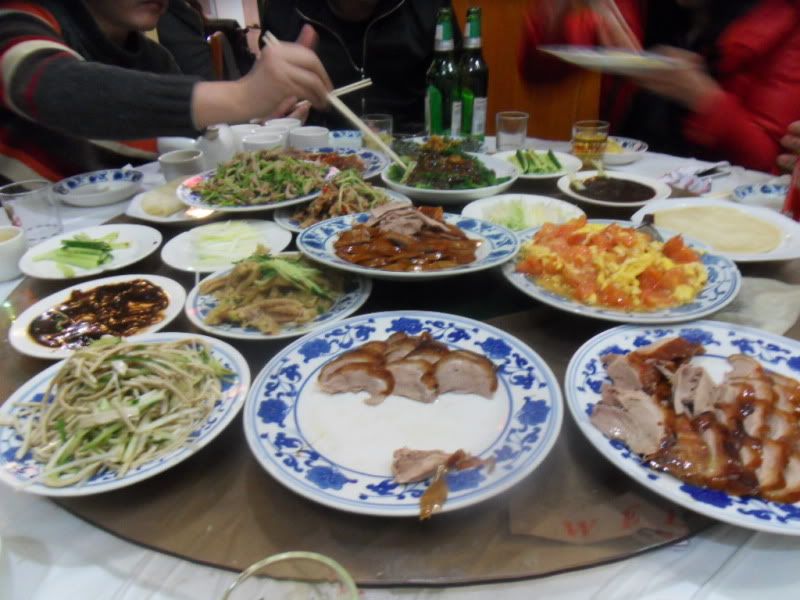 Oh ya, his aunt bought us to a famous Beijing Peking Duck

Restaurant

.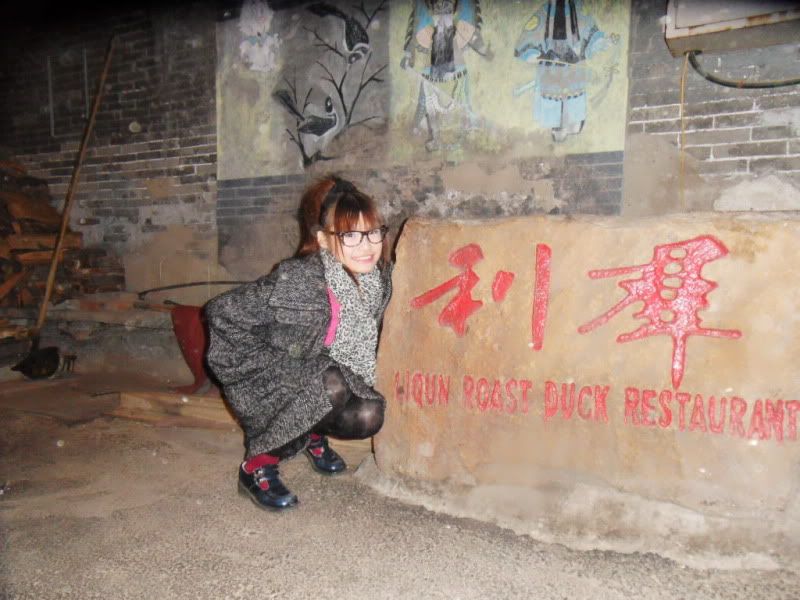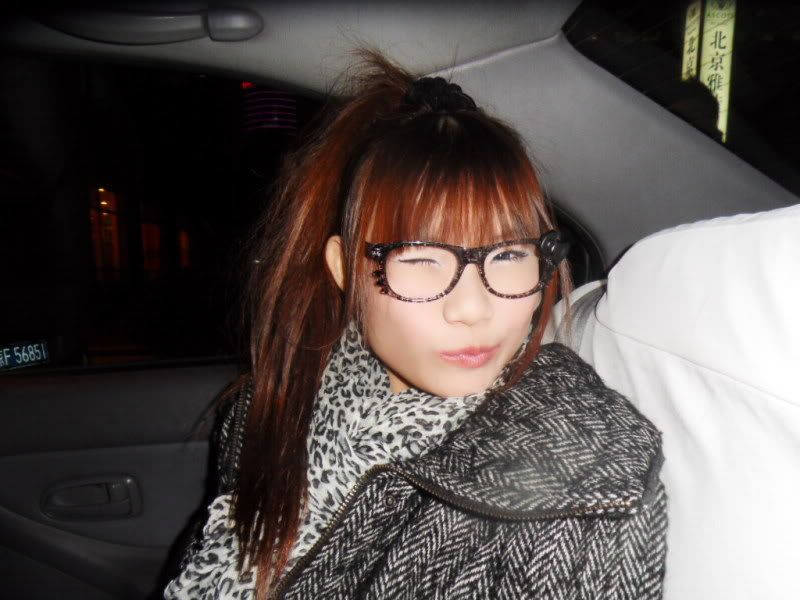 On our way to pub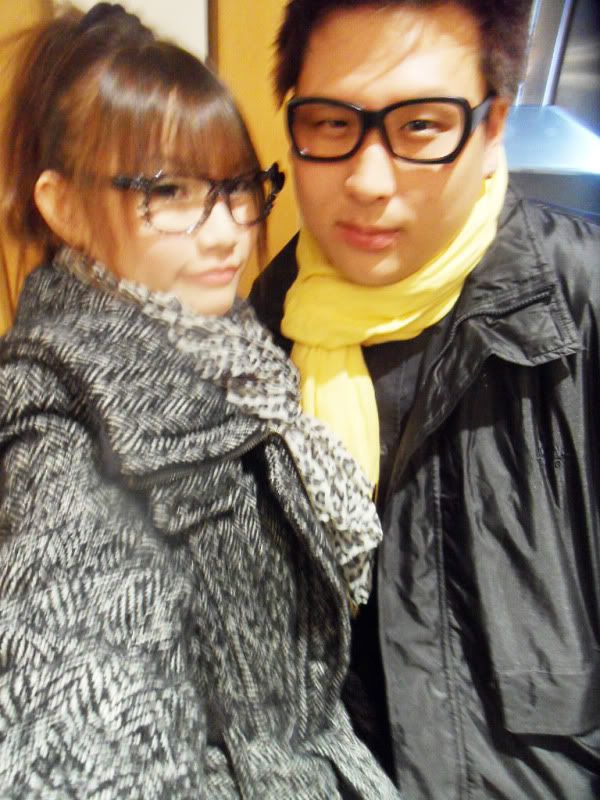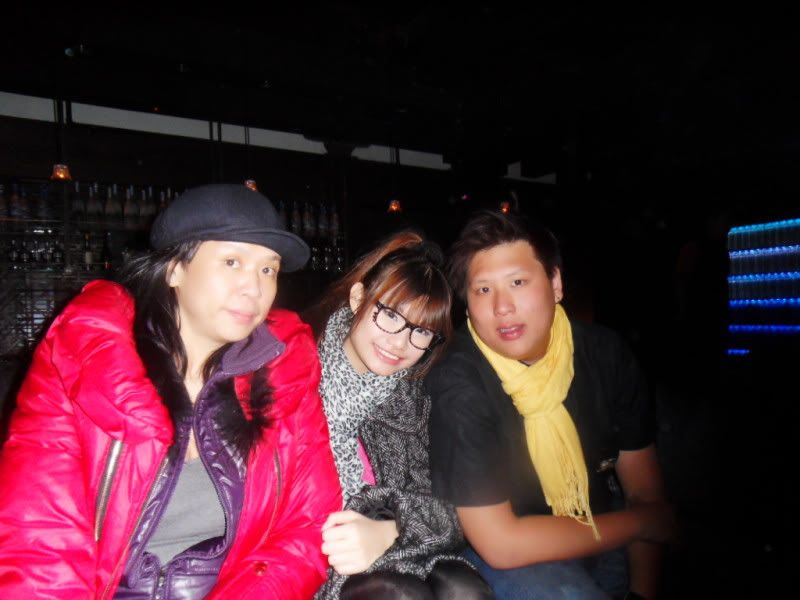 Goodbye!
Day 1 in Beijing
My 16 days of Beijing/ Shanghai trip starts now!
Reached Beijing at midnight and headed nearby to have supper!
The weather is super cold, i was freezing~~
Day 2 in Beijing
Headed to Forbidden City, had dinner at Famous Beijing Peking
Duck

Restaurant

.
Firstly, i wish to thanks Ad's aunt, Steff and her husband, Gary
for letting us to stay over at their hotel Apartment (:
really had a great time with them and also not forgetting to thank
them for bring us around Beijing.
Everywhere we go, we have to wear super thick clothes,
the weather make us freezing cold ~~~~~~
More post & photos to come~