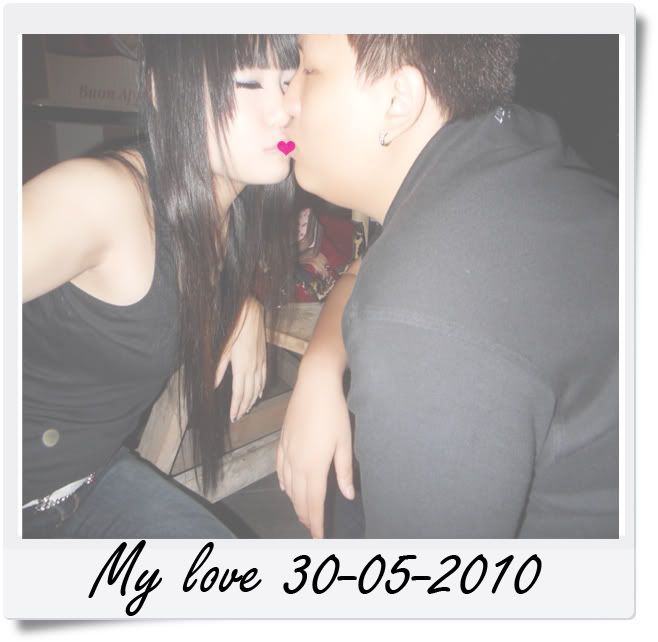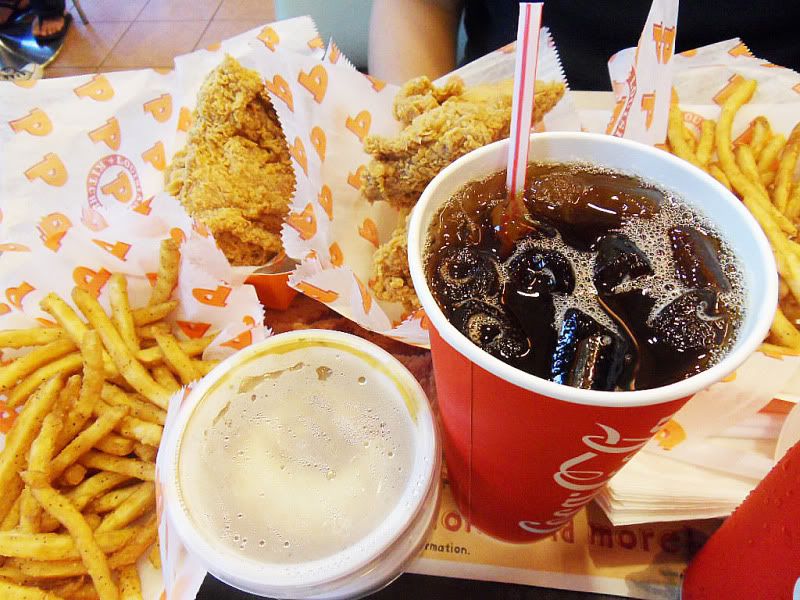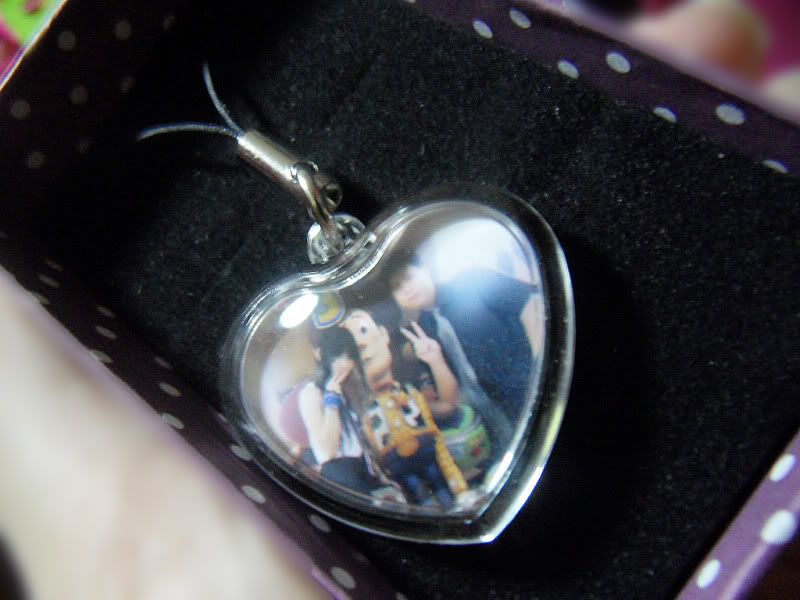 Saturday & Sunday
Majong and Basketball till morning.
Ok, i know nothing about both , but i still continuing
like an idiot. -.- HAHA
Headed home sleep , then headed for a interview
for this upcoming IT show. Me and Dear were super
tired. Lack of sleep. Then dinner at Popeye.
The food there is always delicious. ;D
Dear had gone overseas , leaving me alone in Singapore ):
I will miss you......... ):
* Oh ya , continue to help me click alright ?
Thanks people!