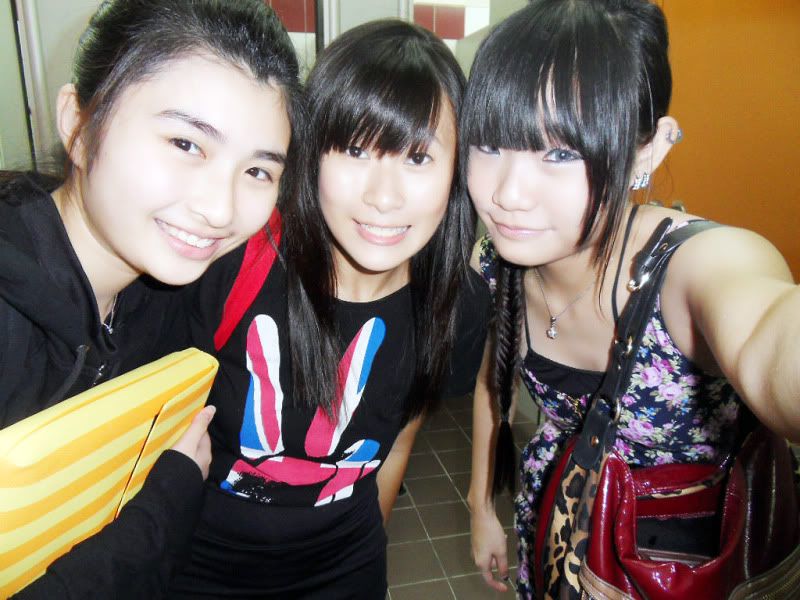 Peishan , Jueying and me.
(Jueying finally went to straighten her hair , look nice on her ;D )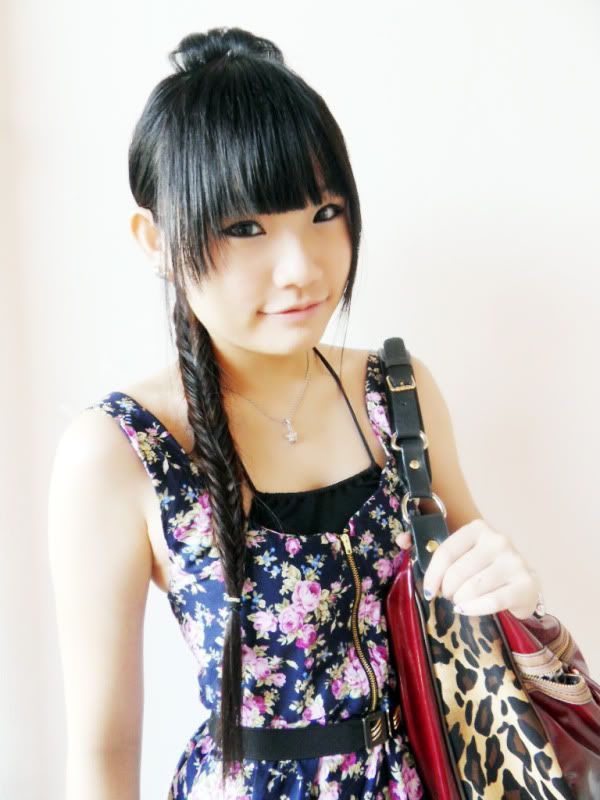 Today
School as per normal.
Later after school , i have to meet Dear's family
for dinner. Today is Dear's mummy birthday!
HAPPY BIRTHDAY AUNTIE.
(hope you have a wonderful day later)
*More photos for later tml*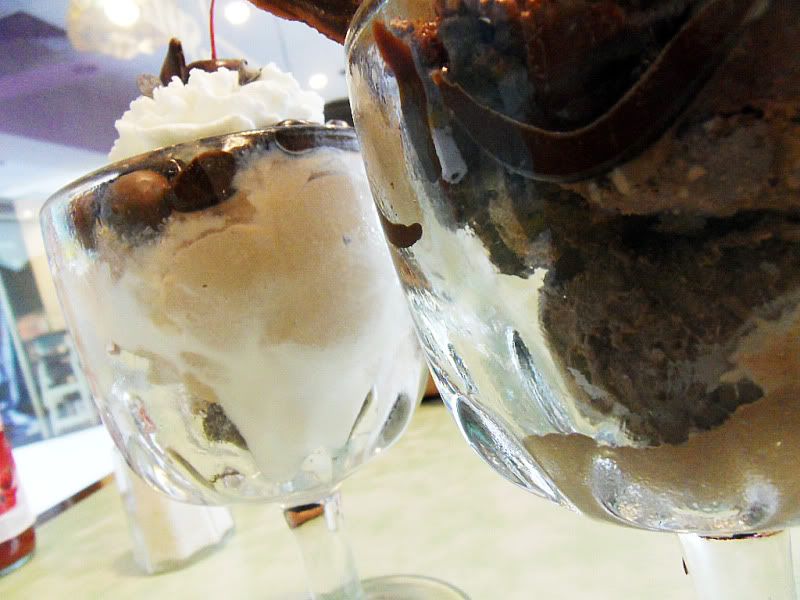 Chocolate icecream is always the best!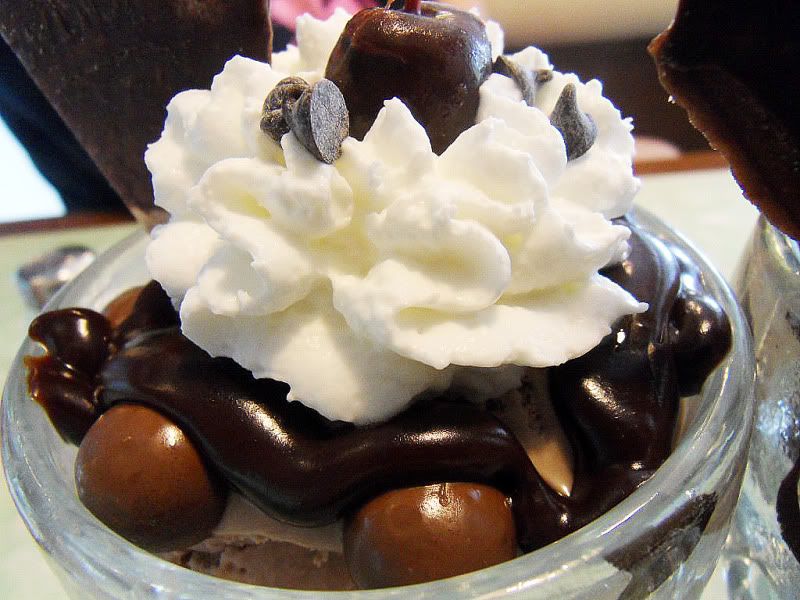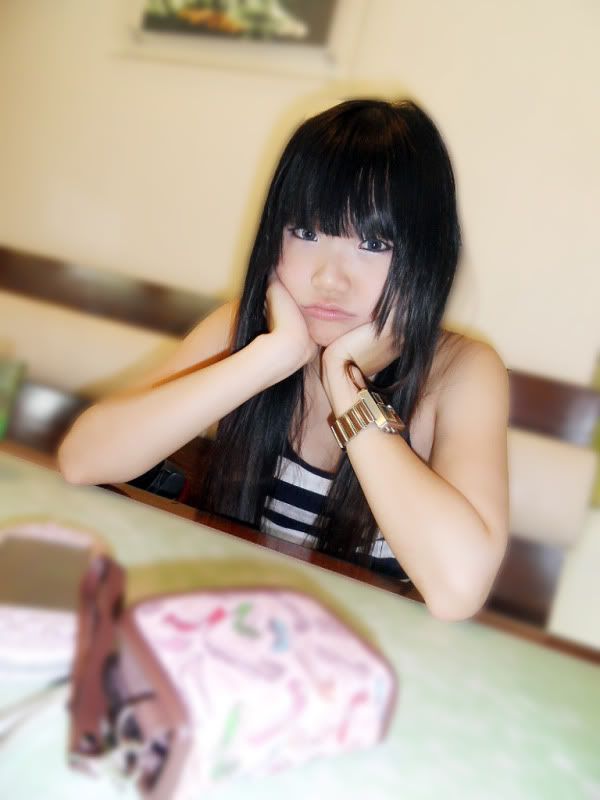 We waited for like almost 30mins for our food ):
Hungry like hell!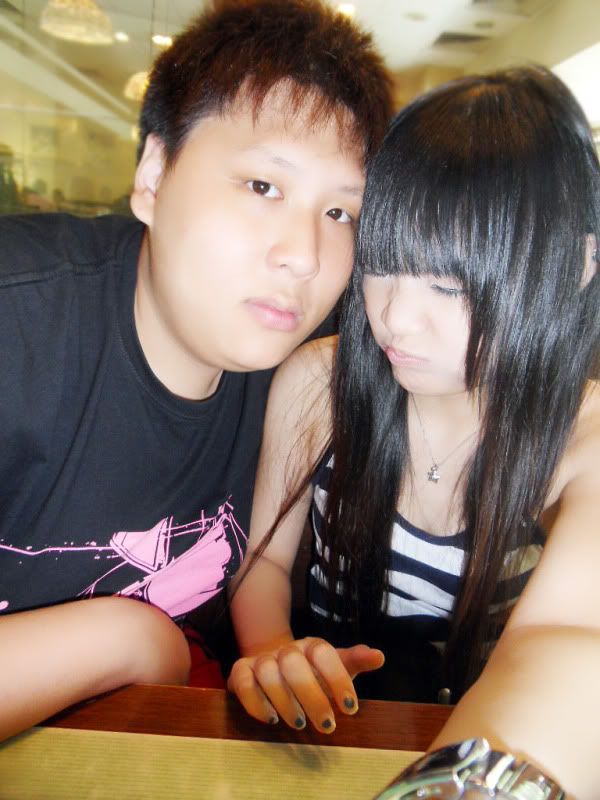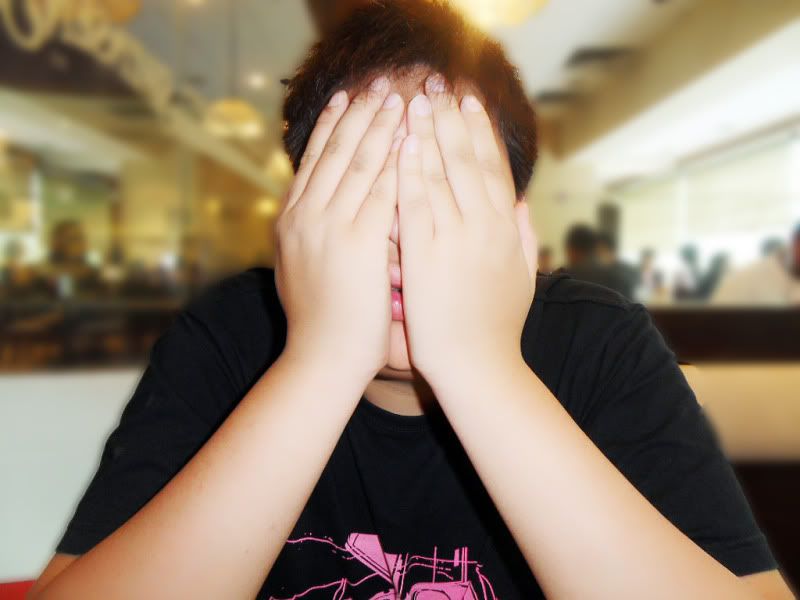 hmmmm.....Bg's style? hahahaha
Wednesday
Ended school super early. Intented to go for
majong session with Peishan , Charmaine and Meishan
but Dear last minute told me he just woke up -.-
SORRY SORRY GIRLS, next Wednesday ok ? ):
Lunch at swensen.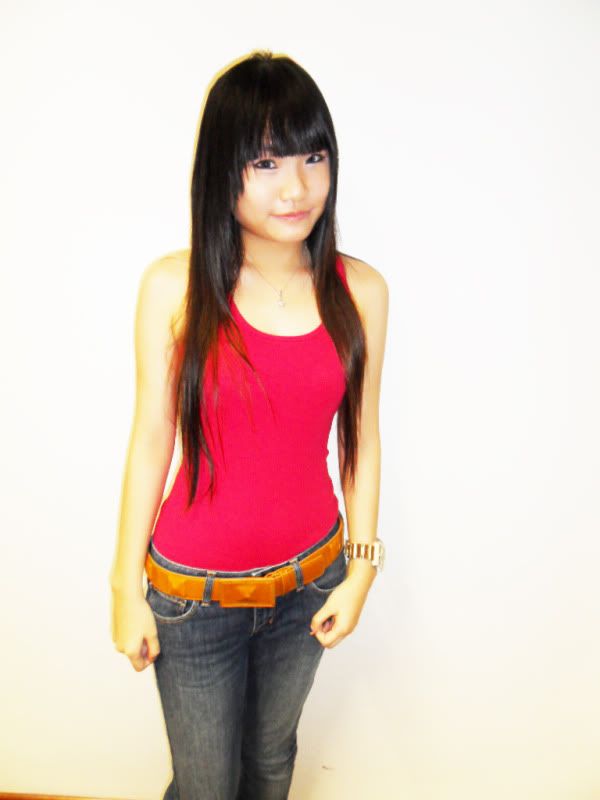 (okokok , i look stiff here -.-)
(this photo is for school purpose , that's why. HAHA)
Tuesday
Please let me be selected , i wanna go USA.