today
School as per normal. Tons of assignments are killing me!
But but but one is DONE! After school , headed to the library
to do an assignment. Finally done within 5 hours !
Dinner with Dear.
**Ben and Jerry Ice-Cream is the BEST **
My blink blink thumb-drive is DONE! ;D
More overdue photos. ( PIXAR )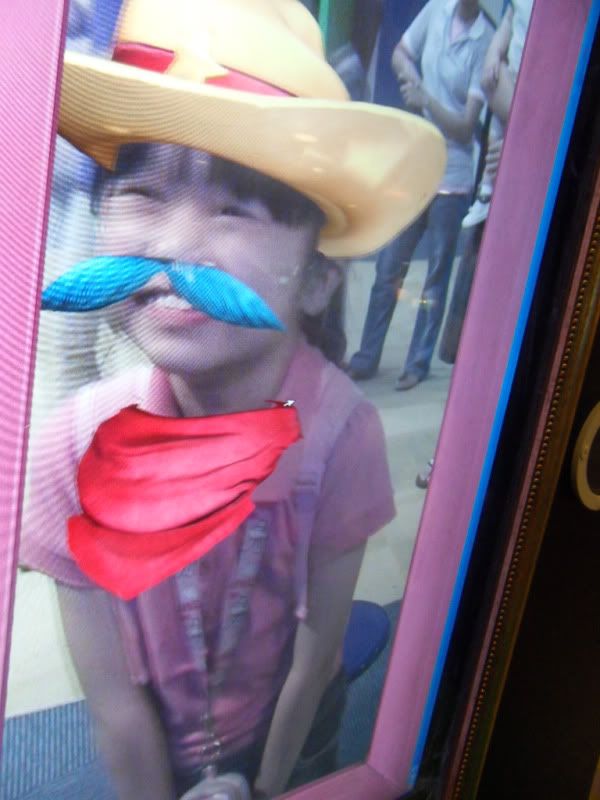 HAHAHAHAHAHAHAHAHAHHA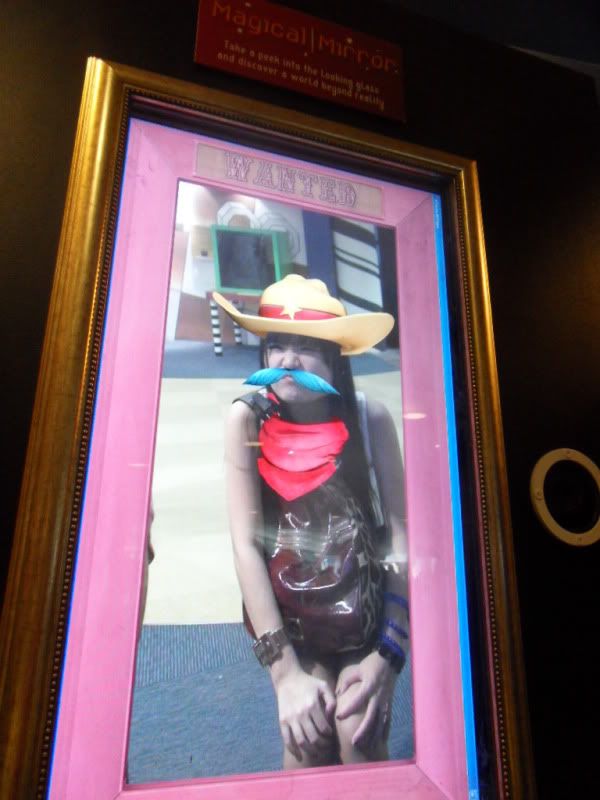 GOODBYE!
*Click on my 3 advertisements !!!!!!! THANKS SUPER ALOT **