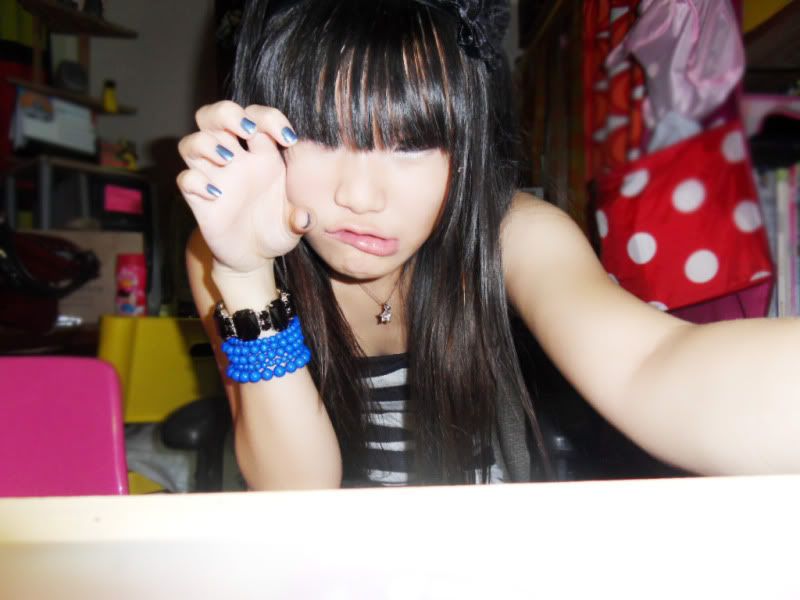 Friday
After school went to CWP to meet Dear. Went there
with Peishan as she was meeting her Rp friend too.
Shopped around then bid goodbye to her then watched
movie , IP MAN 2 . I totally love that movie. Dinner then
shopped around. Me and Dear bought a super duper duper
BIGBIG Mothers' Day card for our mummy! We hid at a super
secreative place ! HAHA. I am sure they will LOVE IT !
I feel so lucky whenever i am having a simple dinner with my love ones.
Thursday
School as usual . After school headed to Jurong point
for lunch. Shopped around then ice-cream at swensens.
Delicious ! Then went to Peishan's house for majong session !
FUN FUN FUN ;D