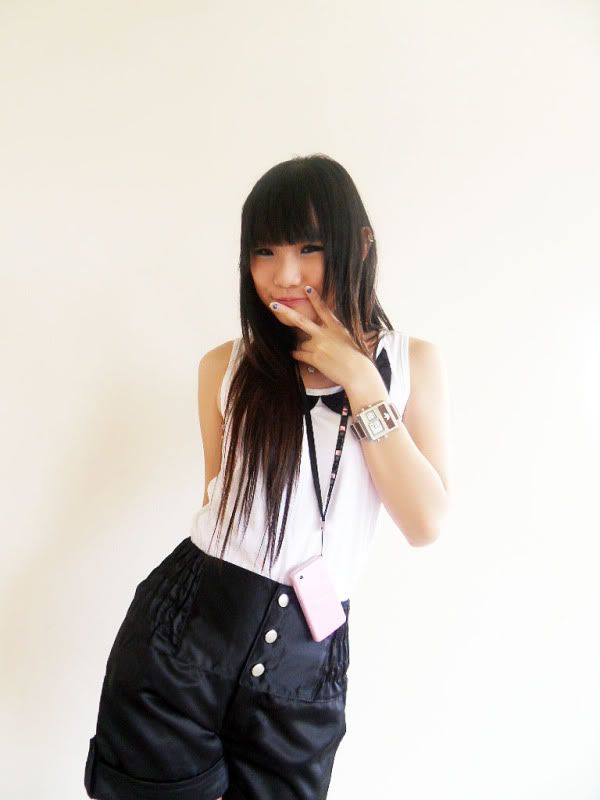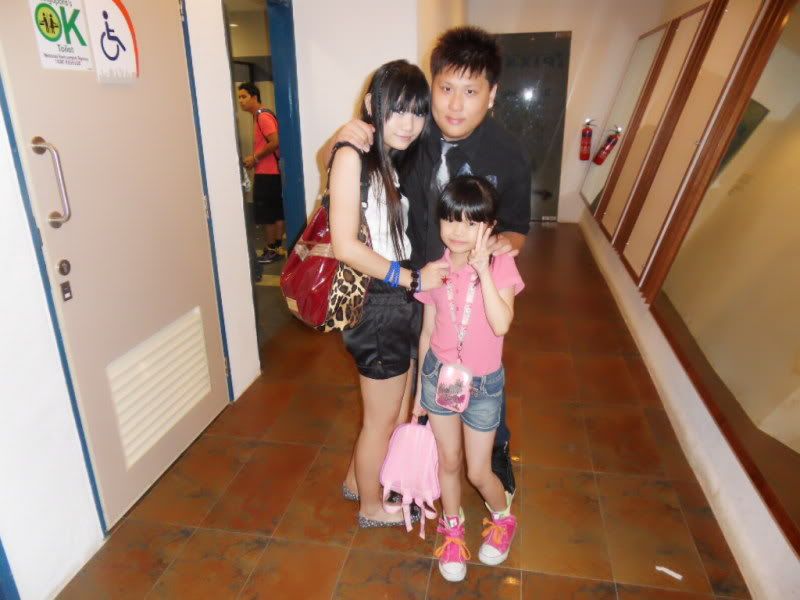 SUPER LOVE THIS PHOTO !!!!!!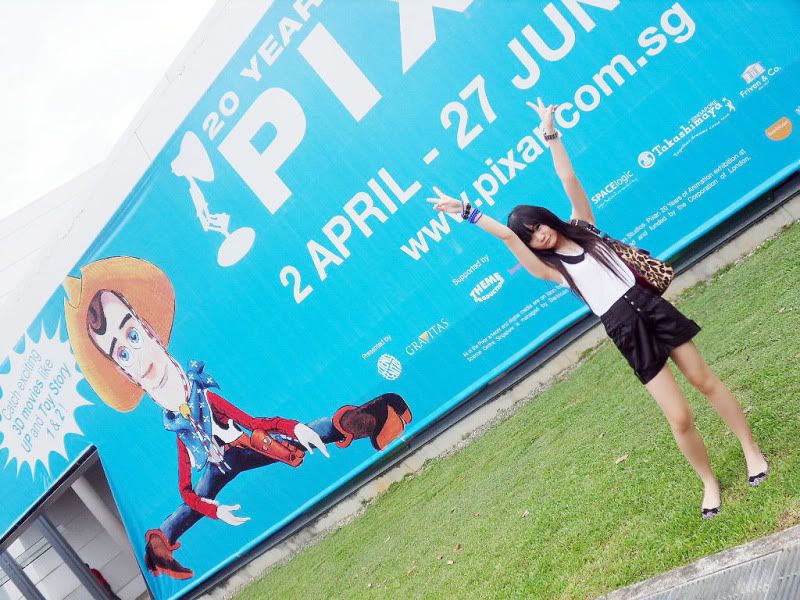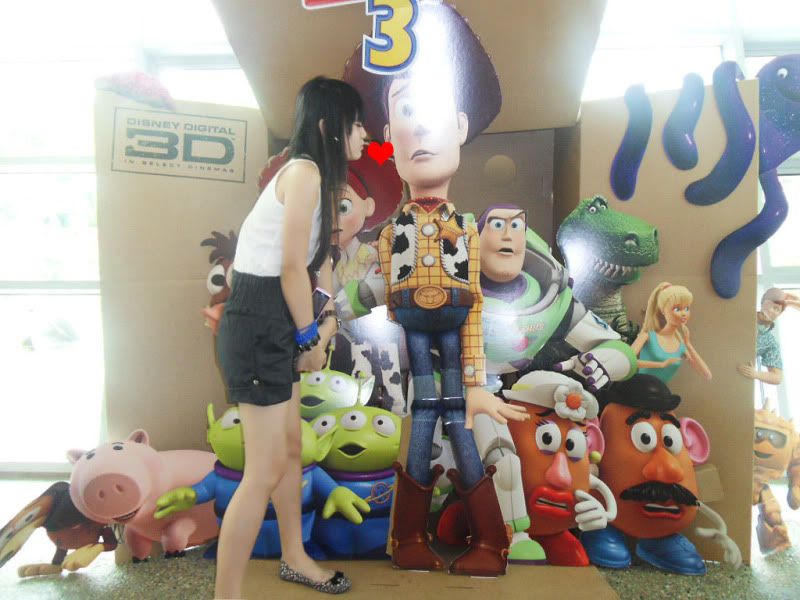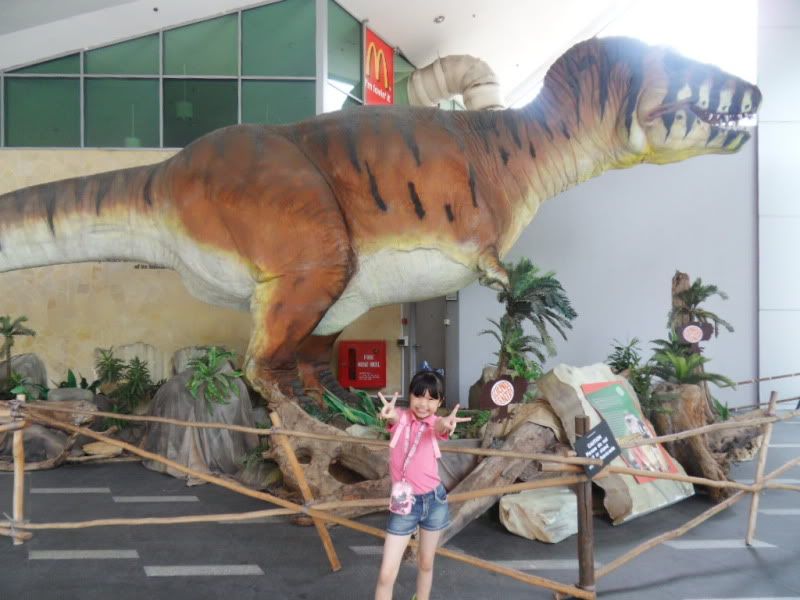 Opps , Dear closed his eyes -.-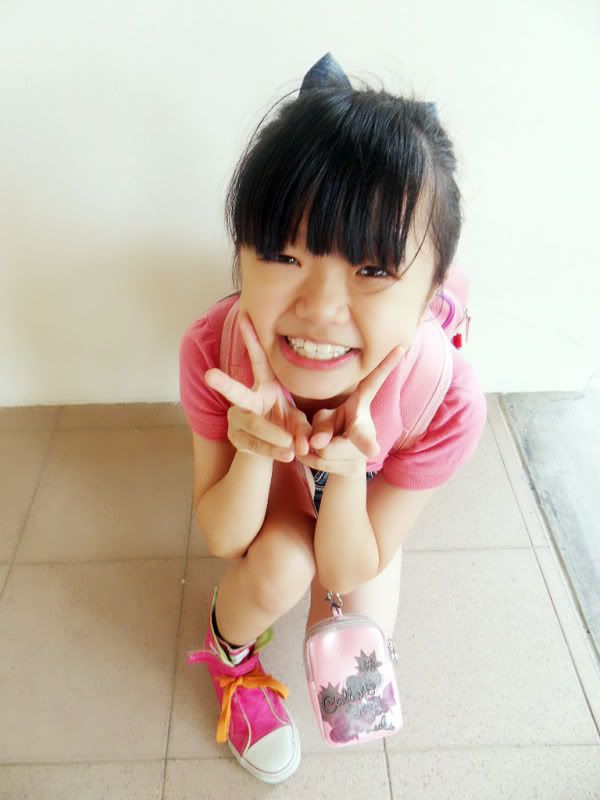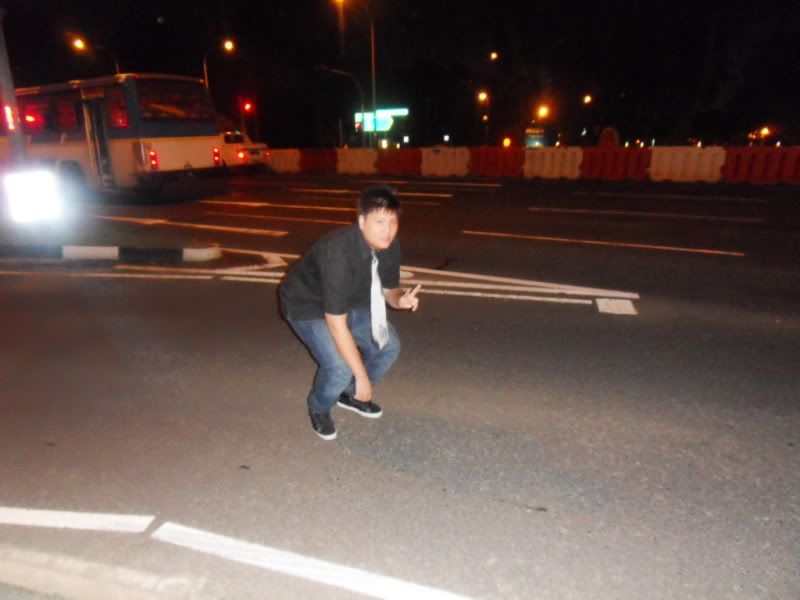 Stupid Dear -.-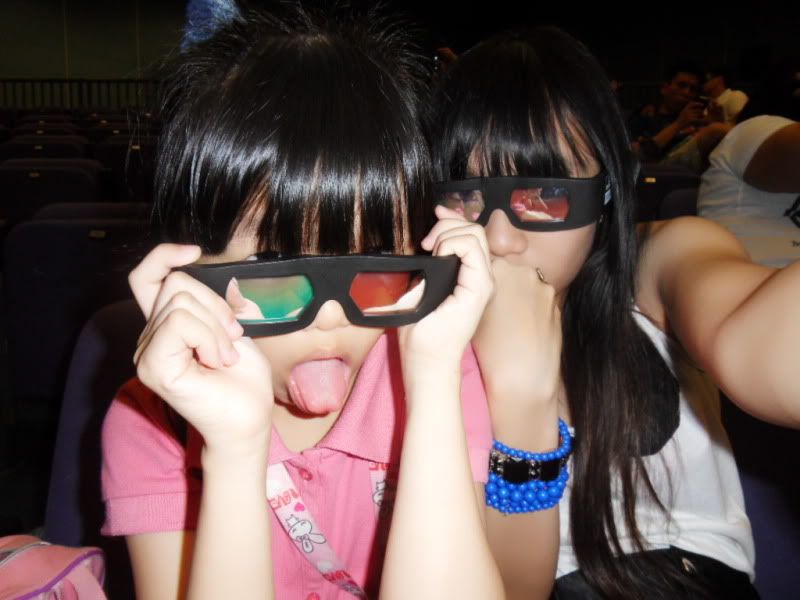 3D movie, Toy Story 1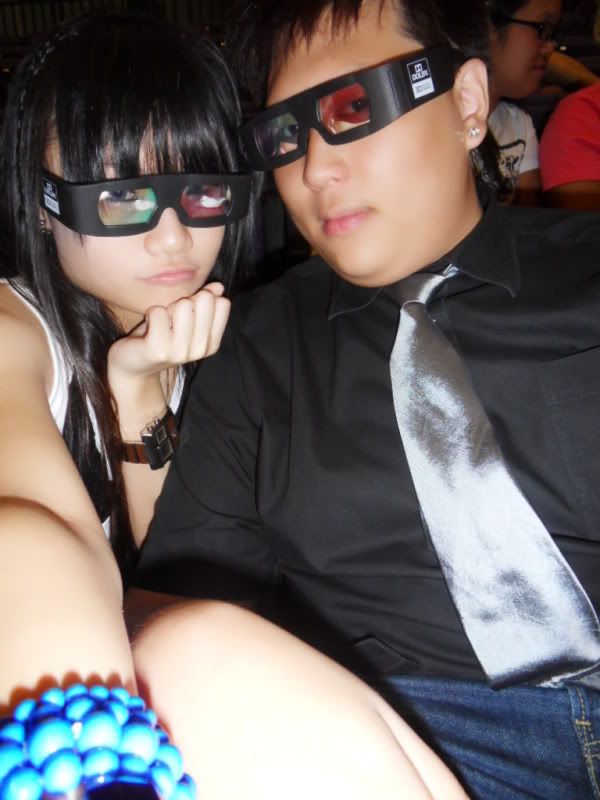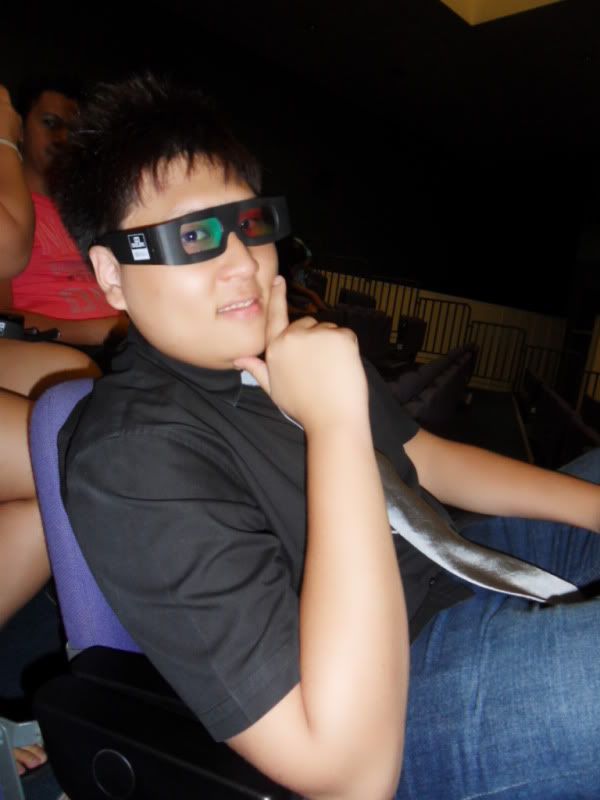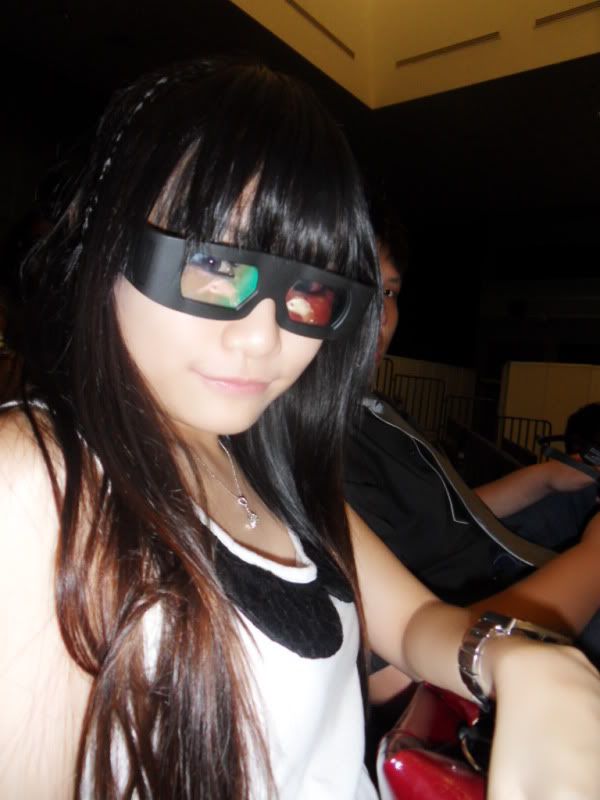 We are the first customer ! HAHAHAHA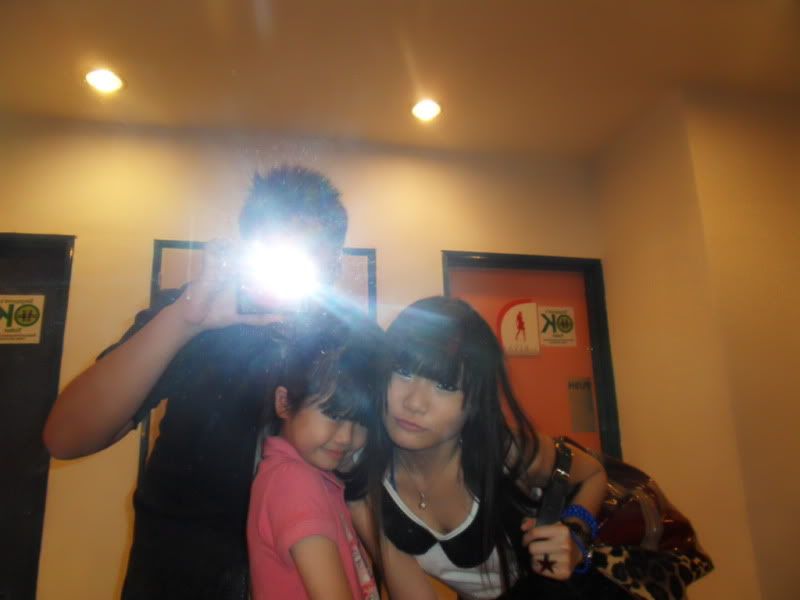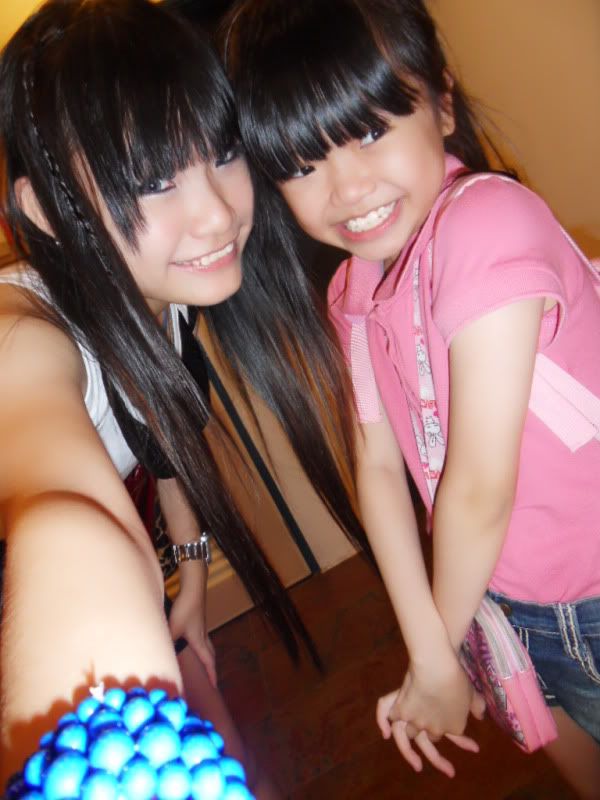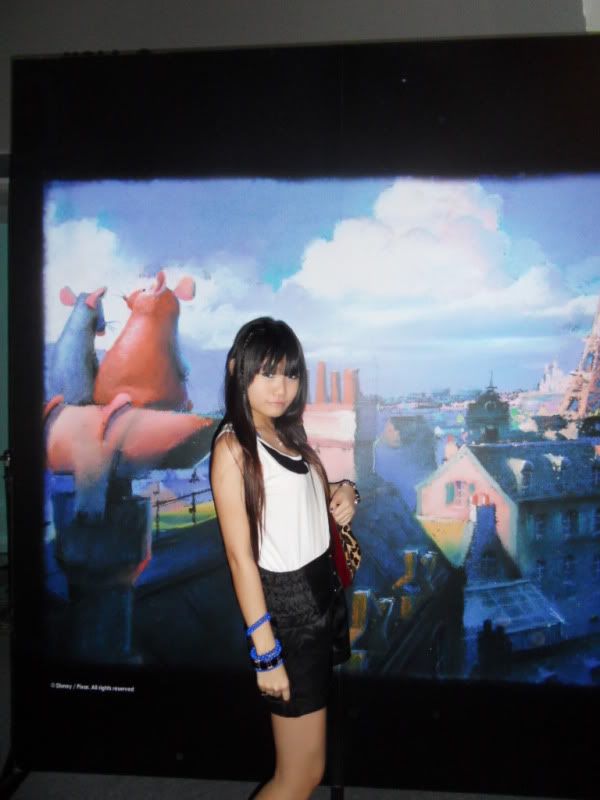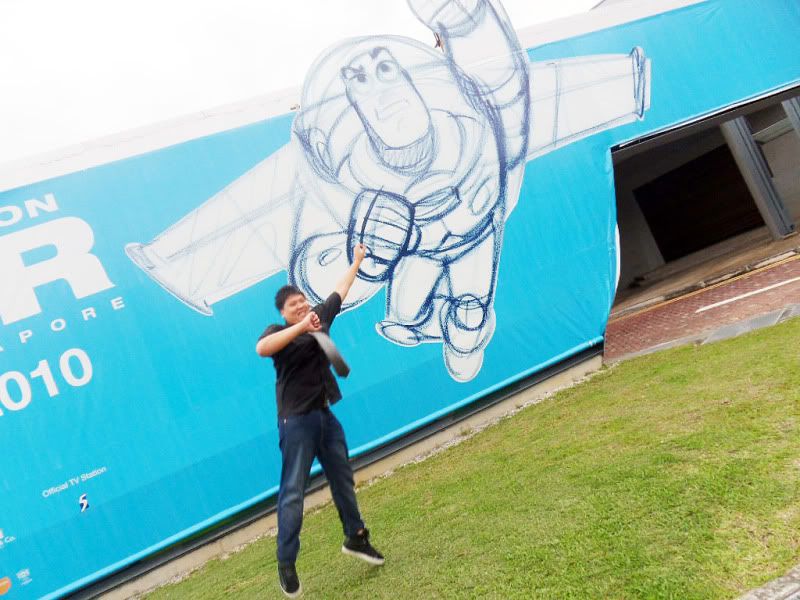 Dear , the BUZZ Lightyear !!!!!

hahahahahaha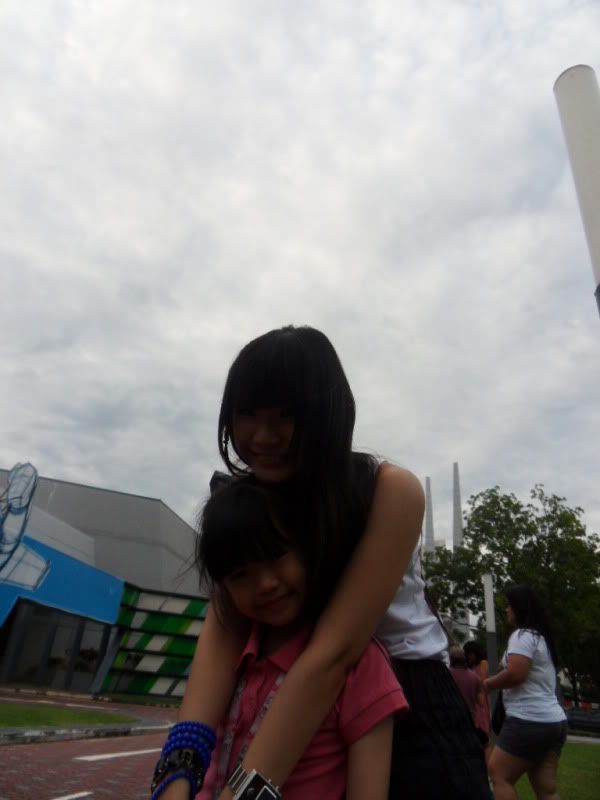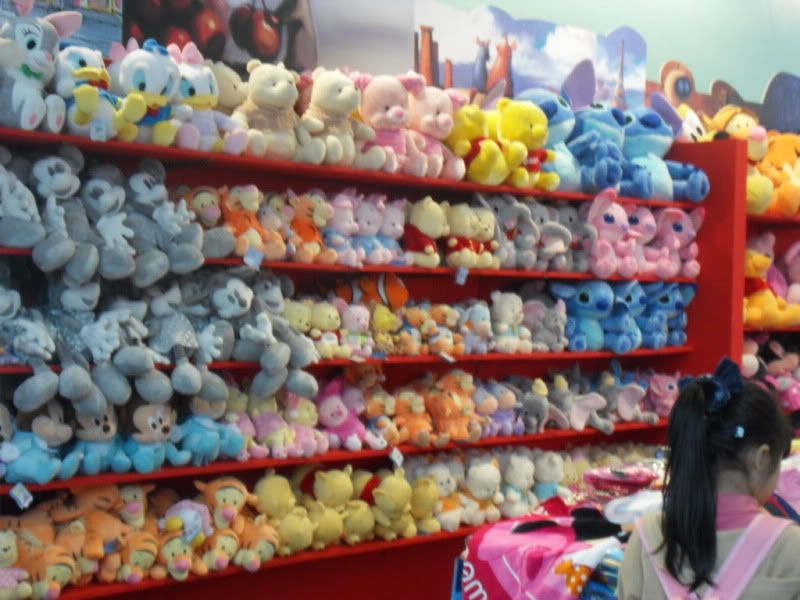 Damn alot of Soft toys!!!!
I super love that tiny dumbo !!!! ):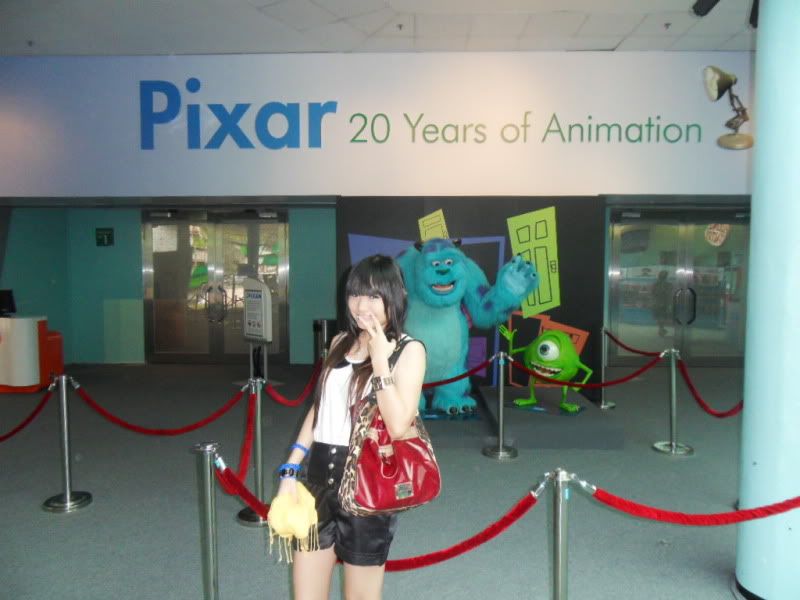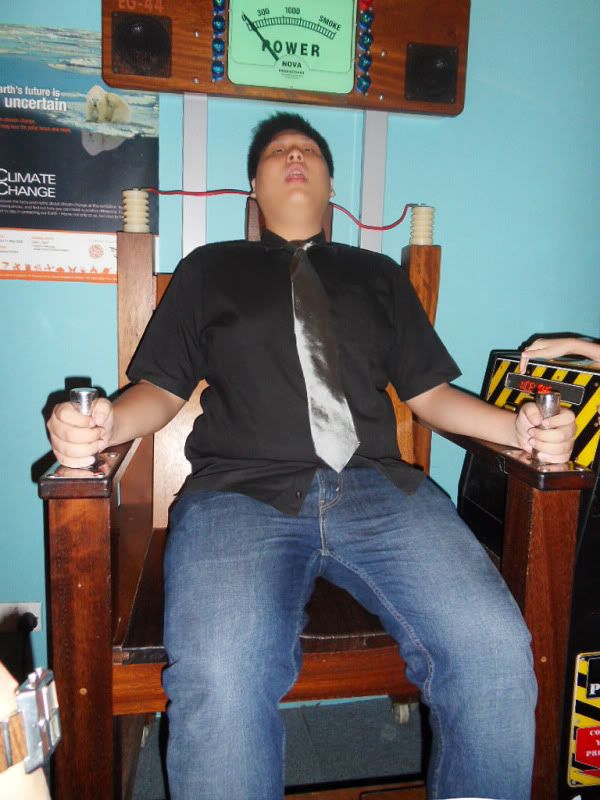 Retarded!!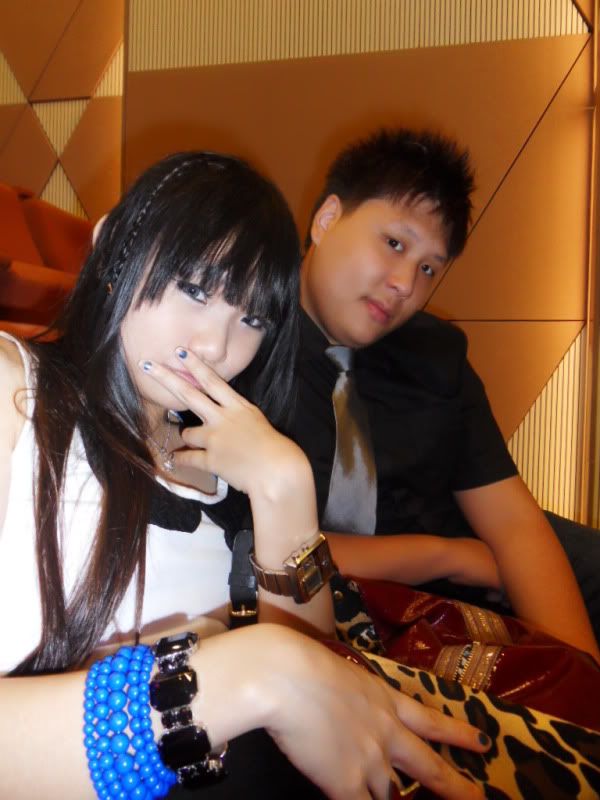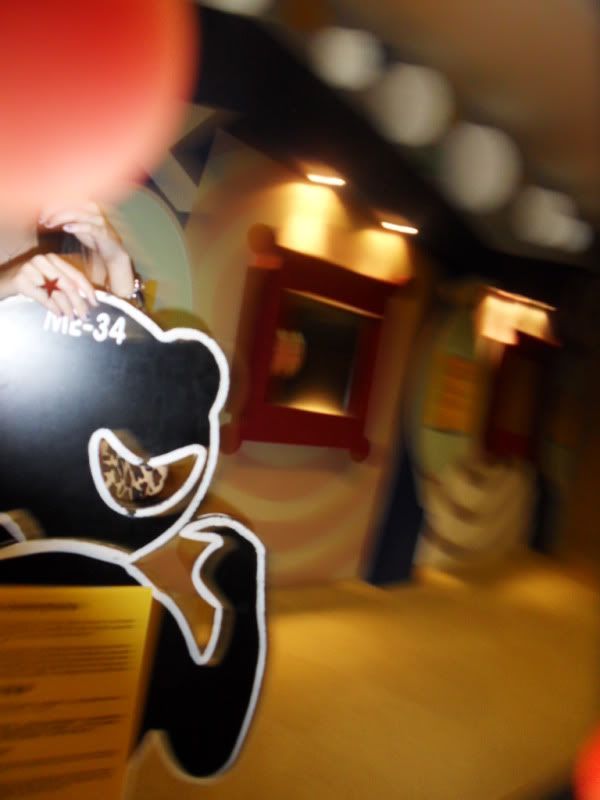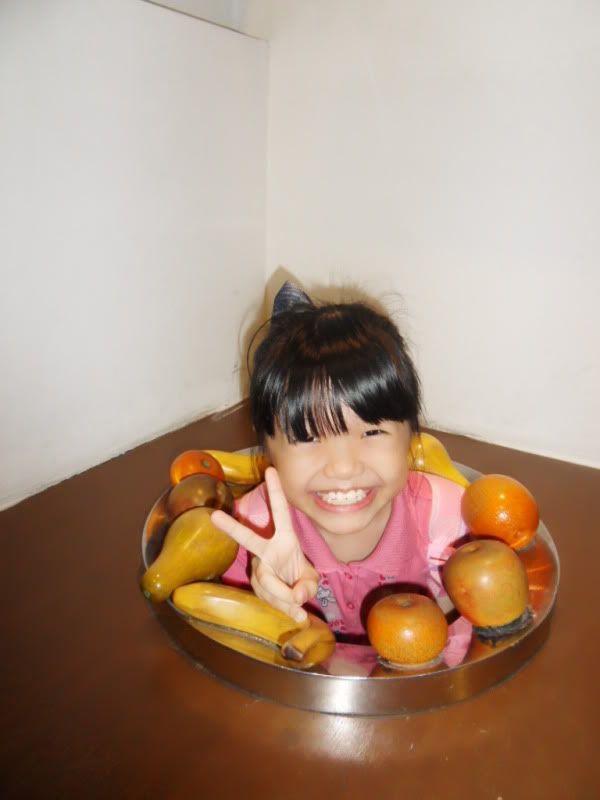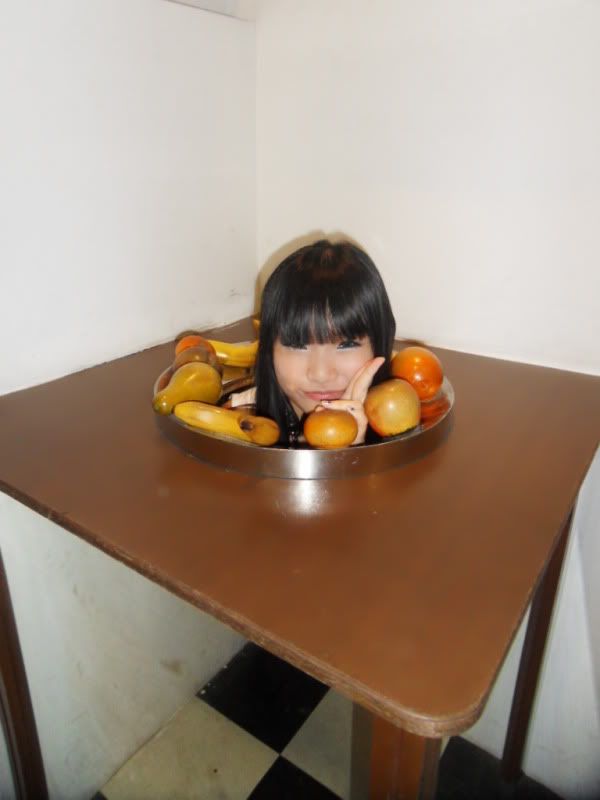 GOODBYE!
Sunday
Headed to PIXAR , at science Center !!!!!! So excited!
Overall i think the trip is worth it ! Damn fun and interesting!
Filming a cartoon movie is NOT EASY AT ALL ! We knew
alot ! overall FUN FUN FUN FUN FUN !!!!!
At night , cabbed down to Causeway Point .
Intending to buy my Daddy's birthday present
but in the end , closed -.- Waste our time going there !
ARGH ! Dinner there and headed home.
Everybody is so tired ):