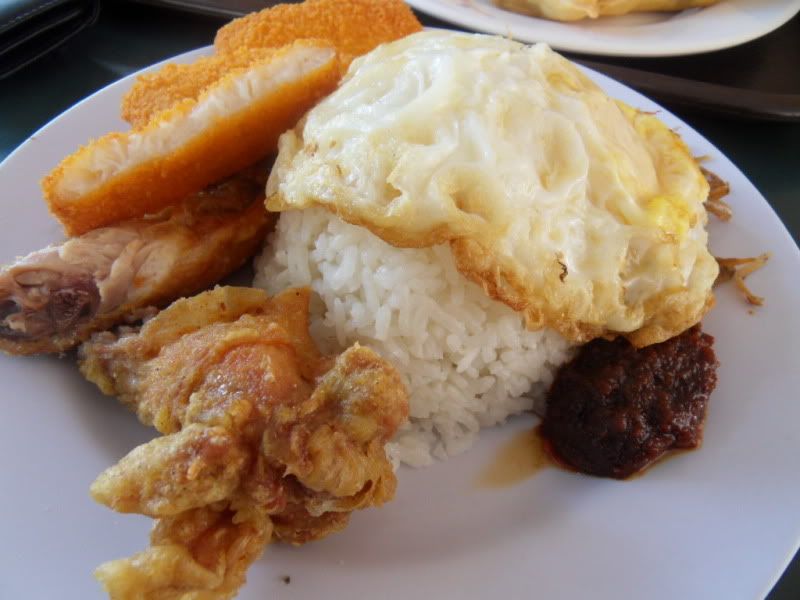 He still brought his own bowling ball.
Damn damn heavy !!!!!

I lose the bet ):
I said if he can scored 140 pts . i will treat movie tickets.
and wtf ! he scored exactly 140 !! ARGHARGH!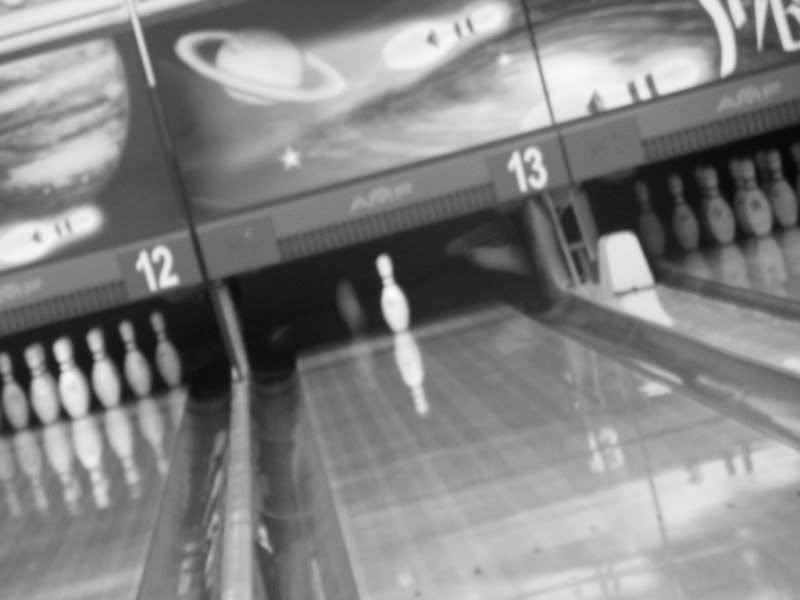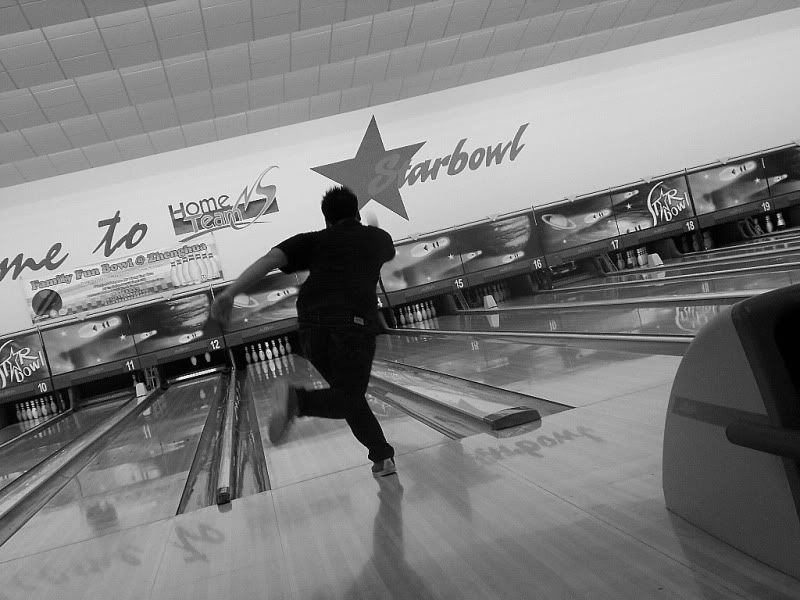 what a good photographer i am ! HAHAHA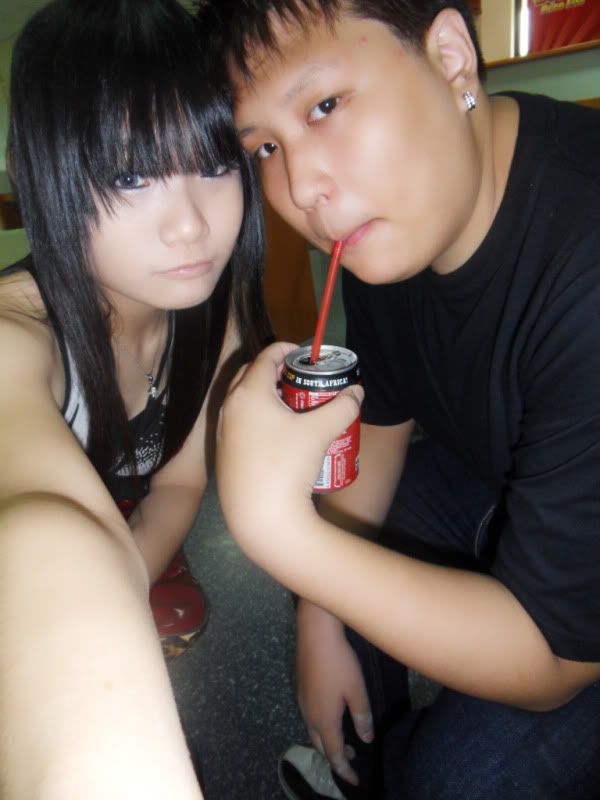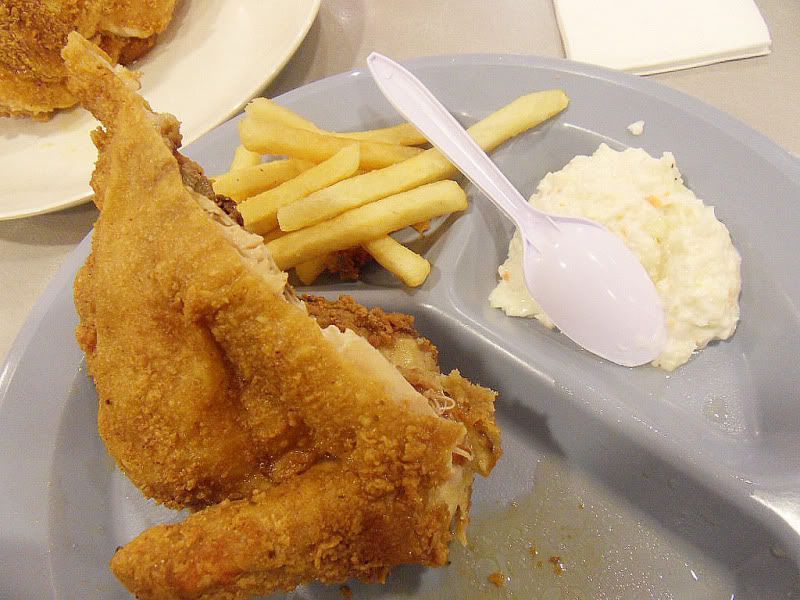 That's my dinner !
Fattening ):
- Bowling ( Alright , i admitted that he is pro -.- )
- Movie, IronMan 2 rated 3/5 ): Totally lame movie
- Collect Dear's uniform
- Dinner at City Plaza at Arnodol ( think it is spelled like that )
Recommended by Dear's classmates. Thanks ;D
The food there is delicious ! But with lame people there !
There was one girl , around my age , accidentally spilled her
soft drinks on the floor and splashed on my shorts !
and she NEVER APOLOGIZED TO ME !!! ARGH !!!!!
- I always had a fun day with my Dear !
CLICK ON MY ADVERTISEMENT ON TOP OK ?
THANKS EVERYBODY!