Group photo(((((: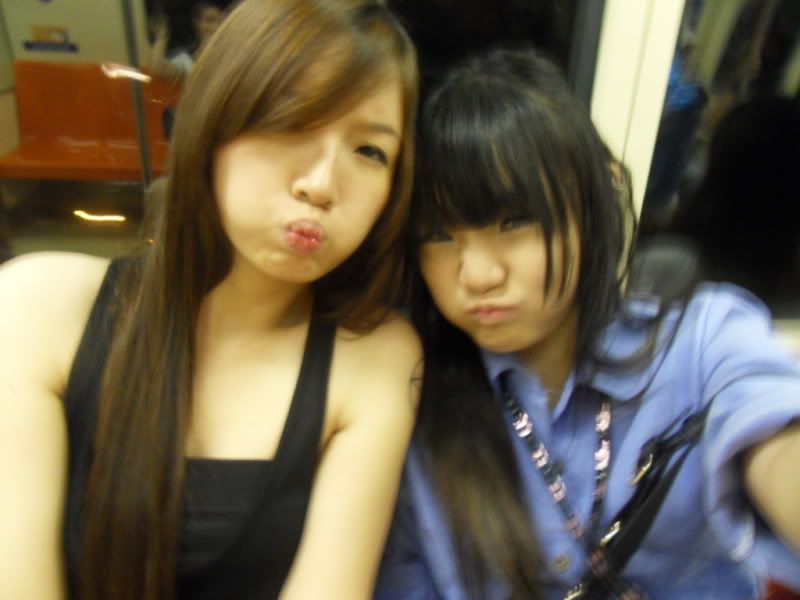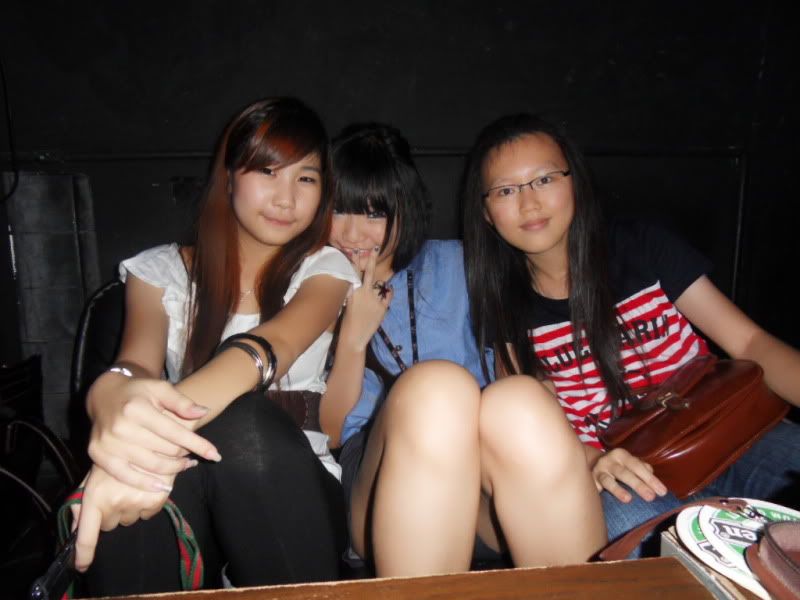 Me and Steph.
Cass And me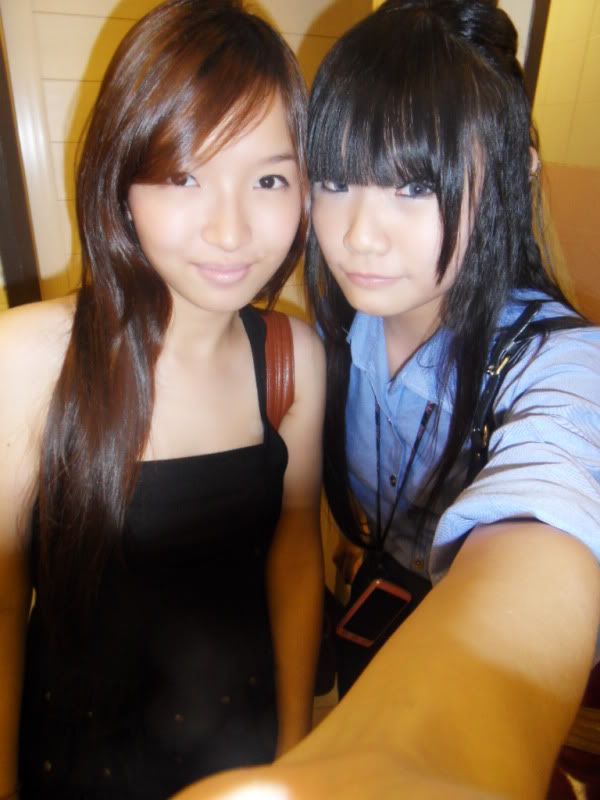 Huiqi and me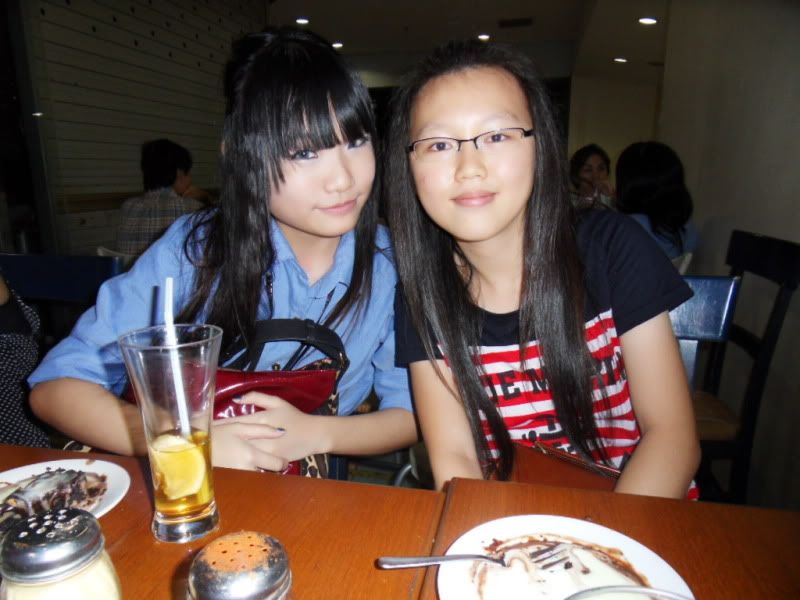 Me And Xinhong
OUR DINNER INCLUDE :
One dessert
( Either ice-cream , chocolate brownies or apple)
One main Dish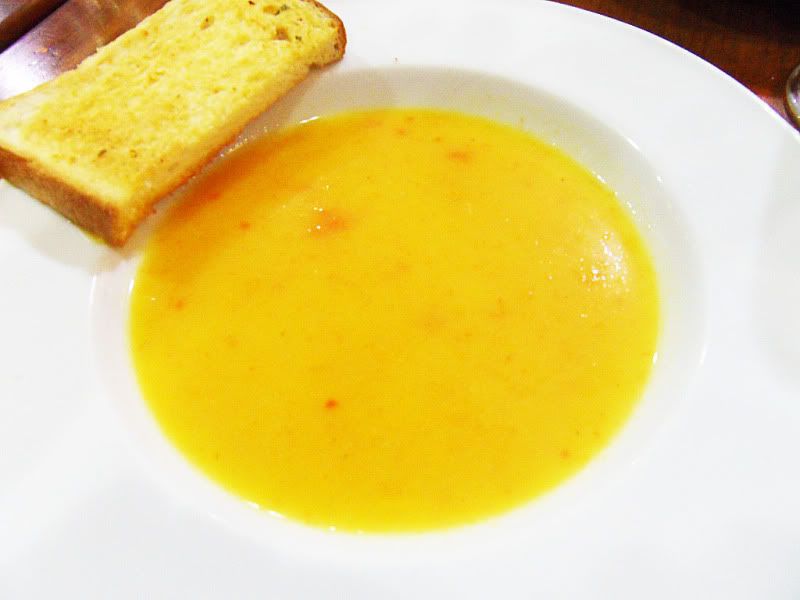 One soup of the day
(worth it! )


Me and bbday girl , PEIYING !!!
GOODBYE!
Saturday
HAPPY BIRTHDAY PEIYING!
School then meet Huiqi at bugis.
Shopped around until damn long. Everybody ended
school so late ): Dinner at Creation Cafe. Dinner set
include one main dish , soup of the day and dessert .
Worth it ;D Then arcade , then sheesha.
love you peiying !