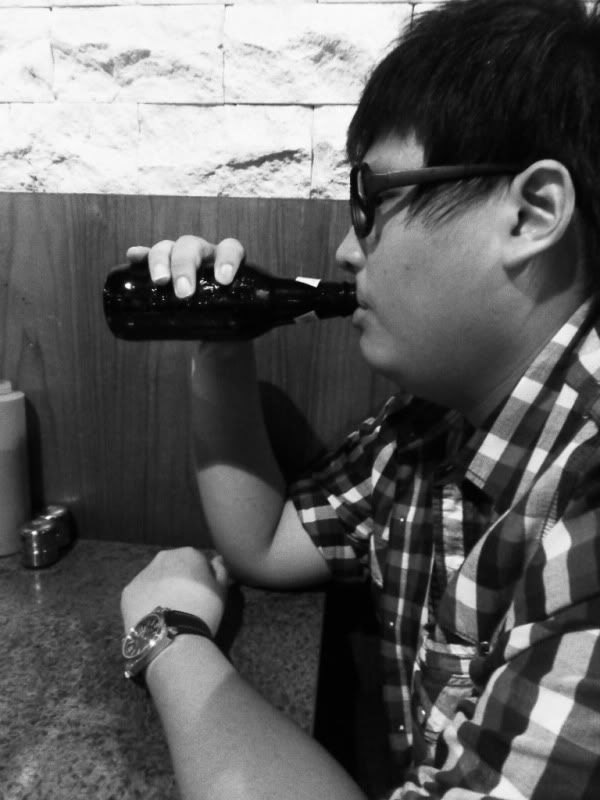 HATE IBC ROOTBEER !


I'm happy with this dude (((:
Headed to Plaza Sing with Dear.
Shopped around , arcade and head to watch
Life as we know it, rated 4/5 .
I love the sweet ending ~~ And i love the actress ,
Katherine , acted in Killer movie too!
Aston for dinner. The food is still the best ,
especially the baked potatoes. On our way back ,
bumped into alot alot of friends!!!! Dont know why -.-
They still want to check our IC because it's a NC16 movie.
That means..... we look young ~~ HAHAHAHAHA
Movie with my classmates.
Watched you again , rated 5/5!!! SUPER FUNNY MOVIE!!!!
GO WATCH! Dinner at newly opened Popeye at The Cathy.