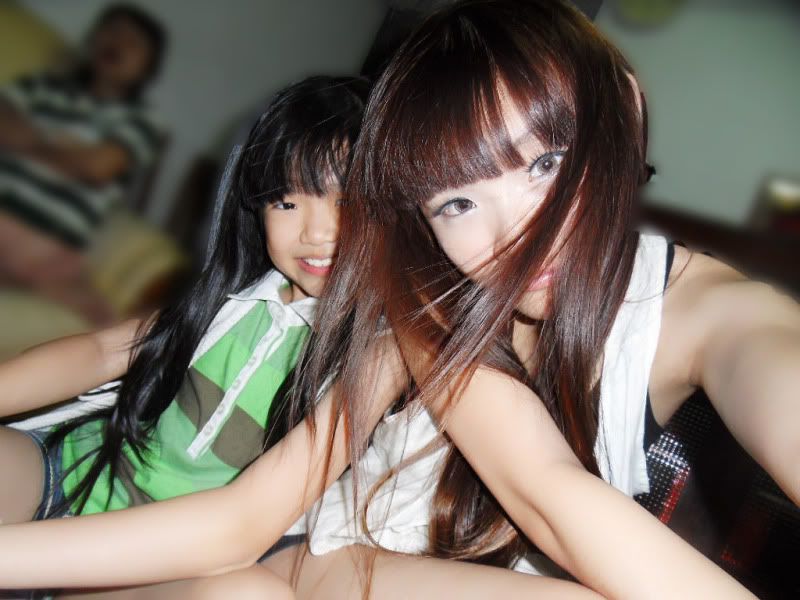 Kinda of neglected my family. So decided to go to my
grandma house together as a family (: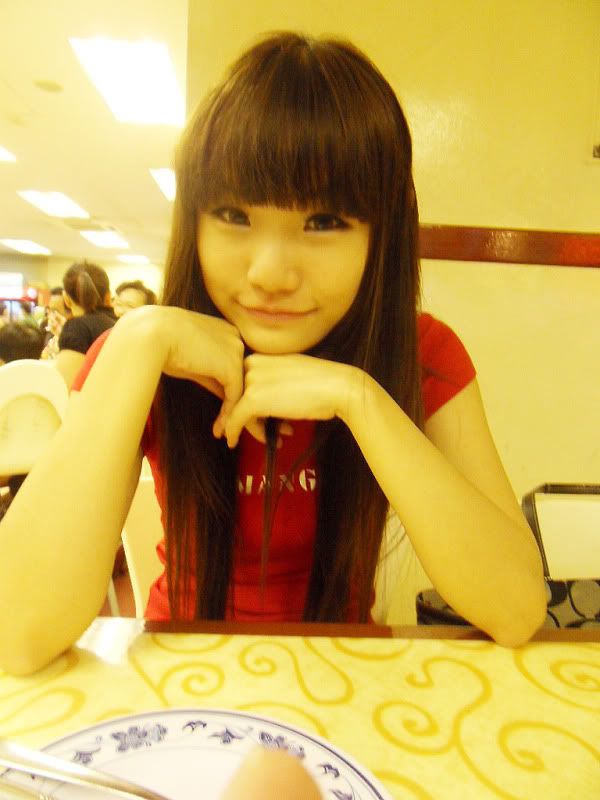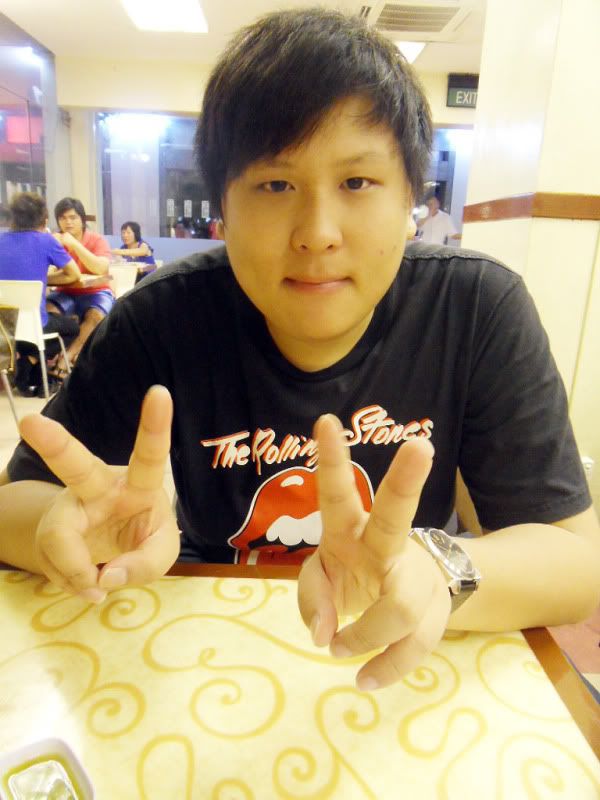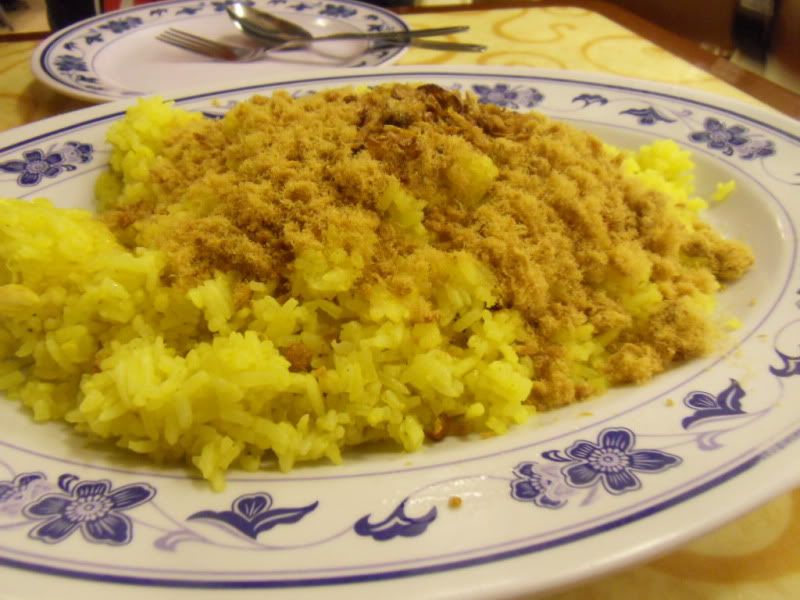 This fish is the best !
Super crispy !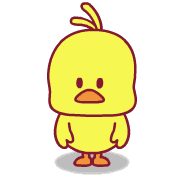 GOODBYE EVERYBODY!
The Kbox party was held before Ad's birthday.
Celebrated Dear's actual birthday with a simple dinner,
just me and him (: The Thai Food at Yishun is always the best !!!
Didn't ate for such a long time , and it is still as delicious
as before! It was still early so headed to Dear's house afterwards.
Love this simple night (:
Kinda of excited of tml Dinner & Dance.
Wonder what delicious food they served ? Hehe