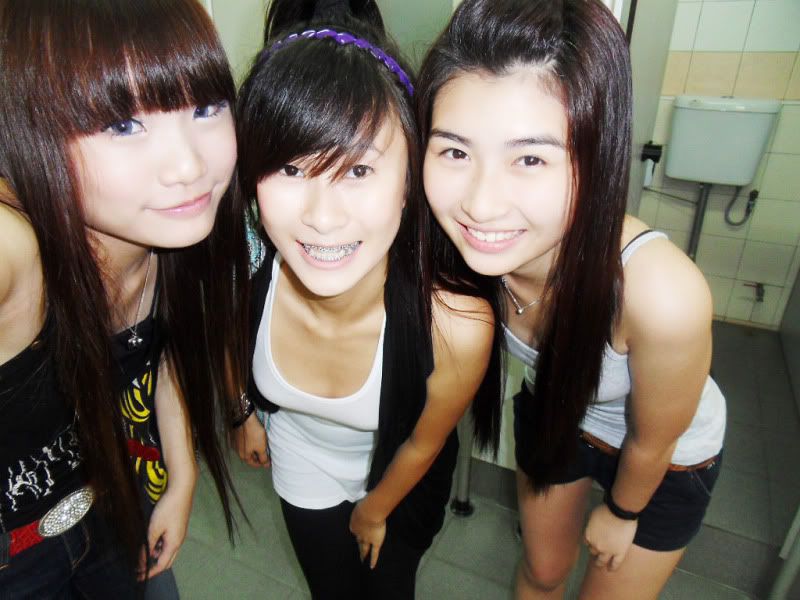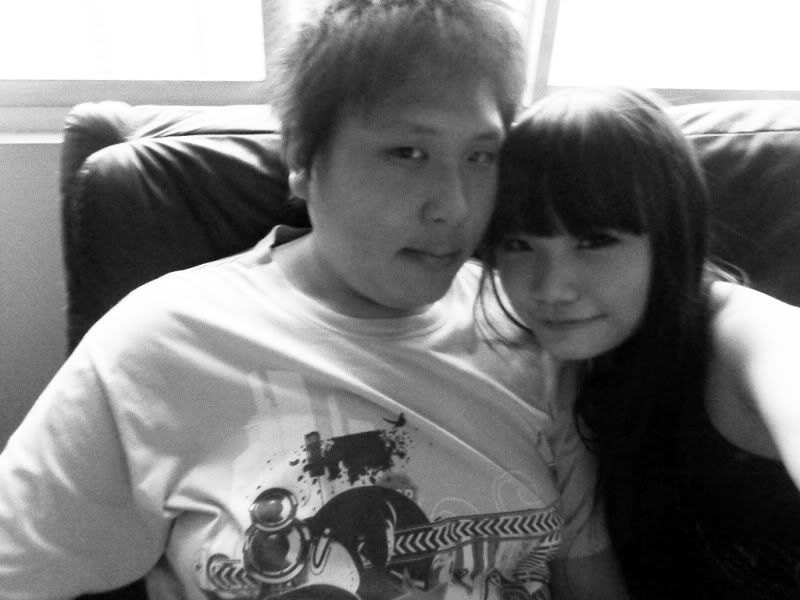 Ad's face always and always look cui lah!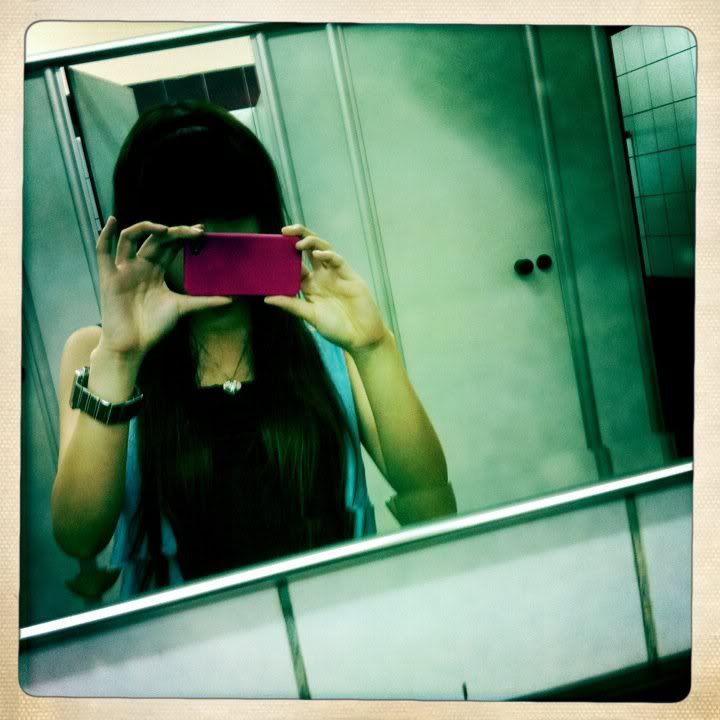 Taken this by Peishan's iPhone.
This app is super cool.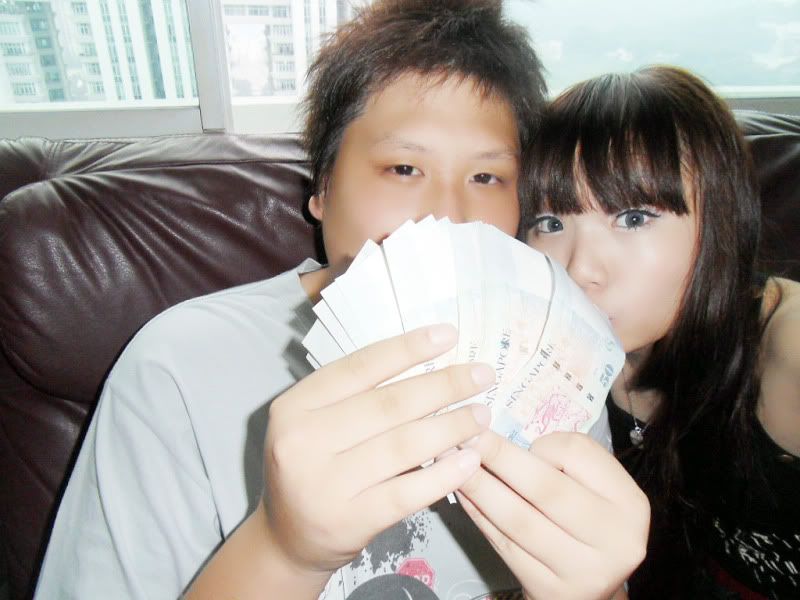 Look so hazy nowadays ):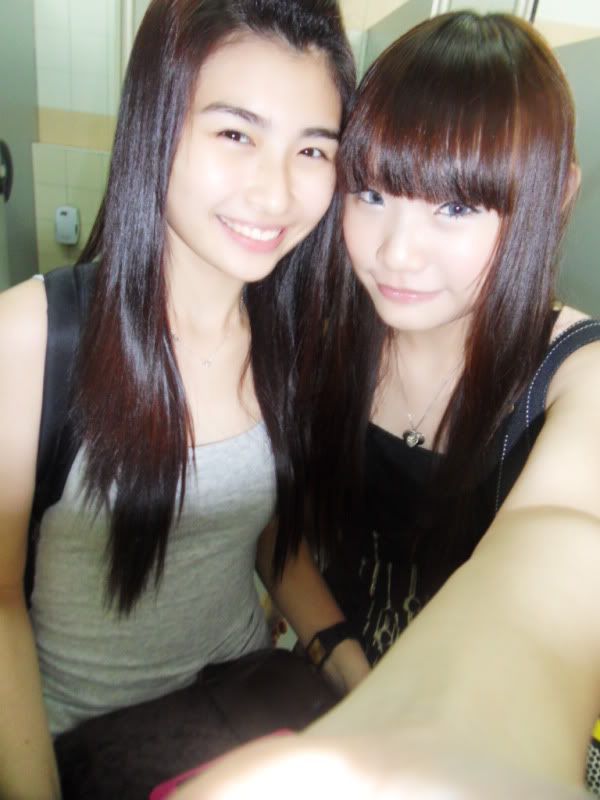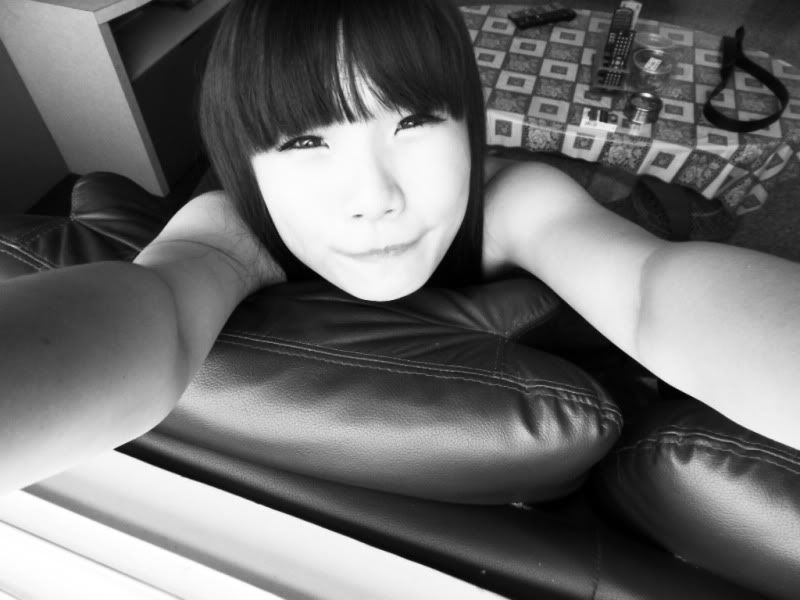 GOODBYE!
Kinda of miss school days
at first
.
Kinda miss planning activities after school ,
Kinda miss joking around with my classmates ,
Kinda miss my school's food ,
Kinda miss my friends!!!!!!
But
lessons are ALL boring ,
No where to go in Singapore ,
My English exam is coming ,
and school is boring !!!!!!!!!!!!!! ARGH!
Meet Dear after school. we both have completely different
time table so we really have little time for each other.
But what i love
most
is just having a simple dinner ,
watching movie on his big plasma tv , listening
to pro singer singing on the net , joking around whole day and
stop thinking about everything ! (:
Argh , i am missing you now again ):