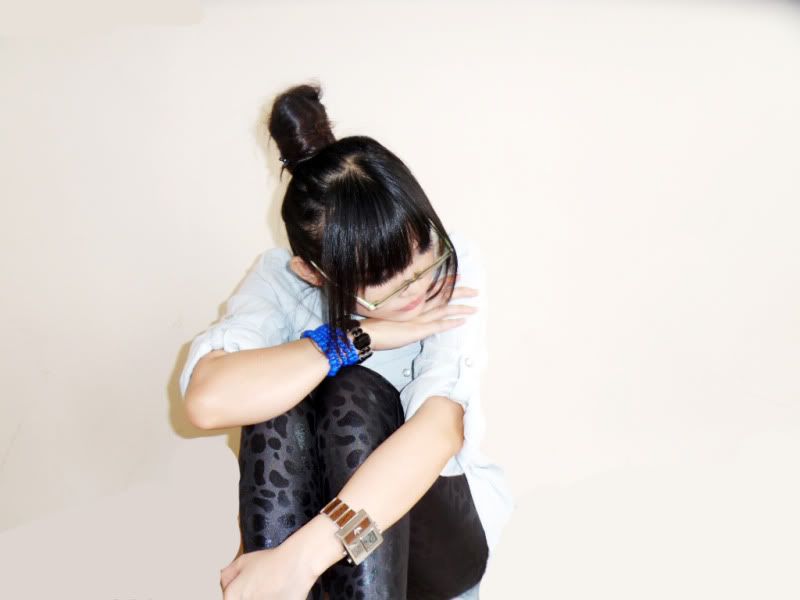 It almost a week since i last blogged. Many exams are coming
up , and i am copped at home everyday just to study ):
Oh ya, just had my Oral exam taken yesterday. Totally last
minute revision on Monday with Dear. Yea ~ during afternoon
kinda slack abit , but at night, Dear suddenly damn serious in
teaching me. And seriously it works! I learnt alot from him.
Furthermore, his mother keep encourage me , write me small
notes of motivation and even brew me hot tea.She even mentioned that
she will paryed for me and hope i will get good grades. You know at that
moment , i feel so touched , really touched. Because i am
not her daughter , i am just her son's girlfriend but yet she treated
me so good. That feeling is indescribable. Just a BIG thanks
to her! And furthermore not forgetting my Dear , I can really
see that he put in effort to teach me , wrote down all the mistakes
i done, wrote down all the good phrases he can think of!
After all these thing they had done, I really had confidence after my
oral! I dont care if i get good grades or not , what matters is
i think i had done well (:
Just wanna say a big thanks here to Dear and his Mummy.