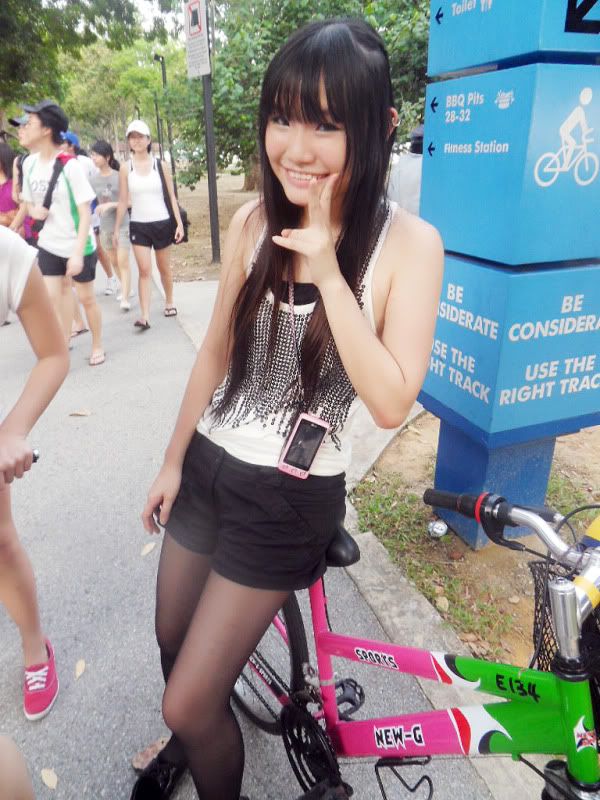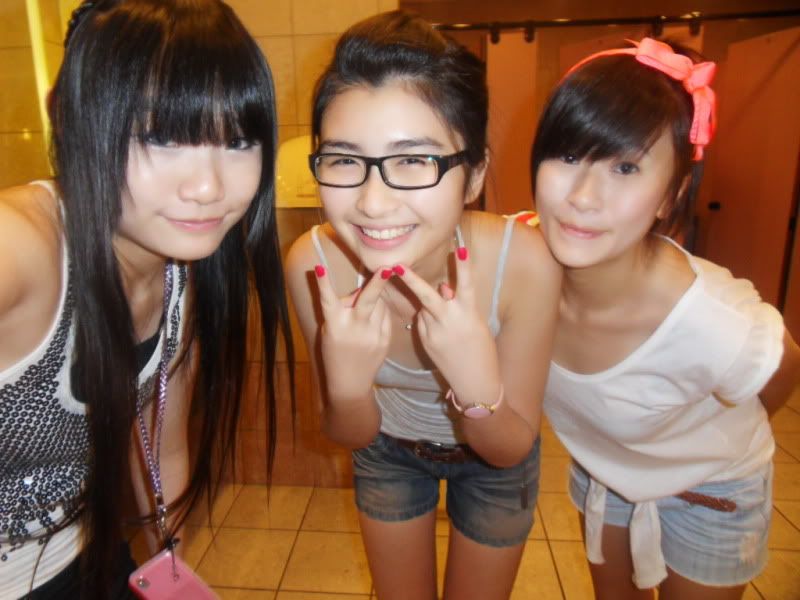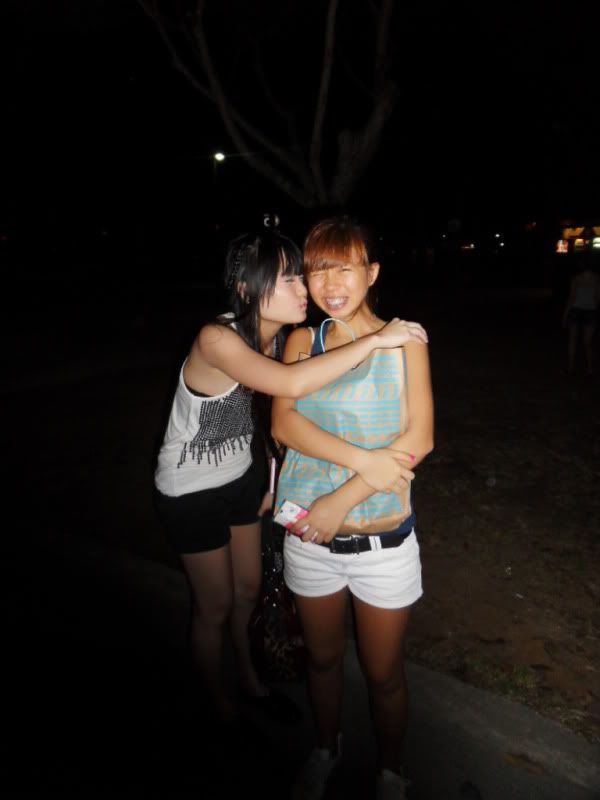 YES ! THIS IS THE BIRTHDAY GIRL !!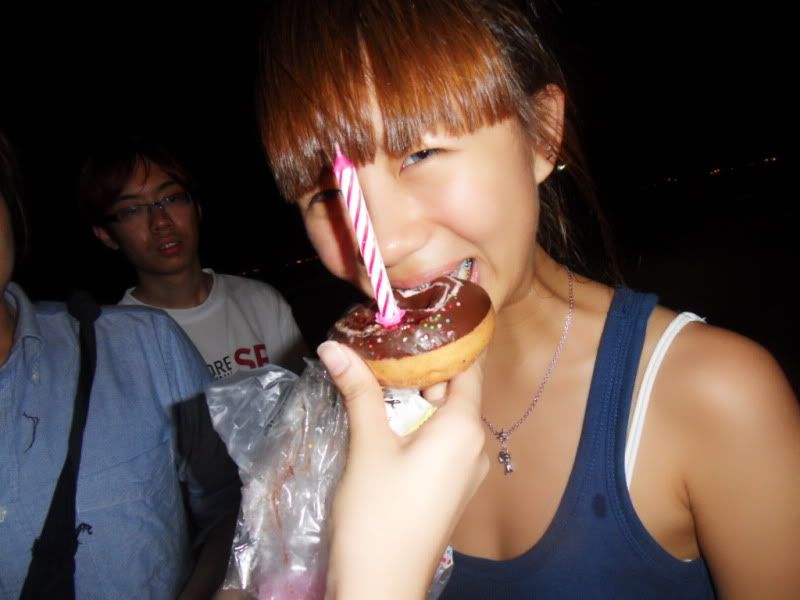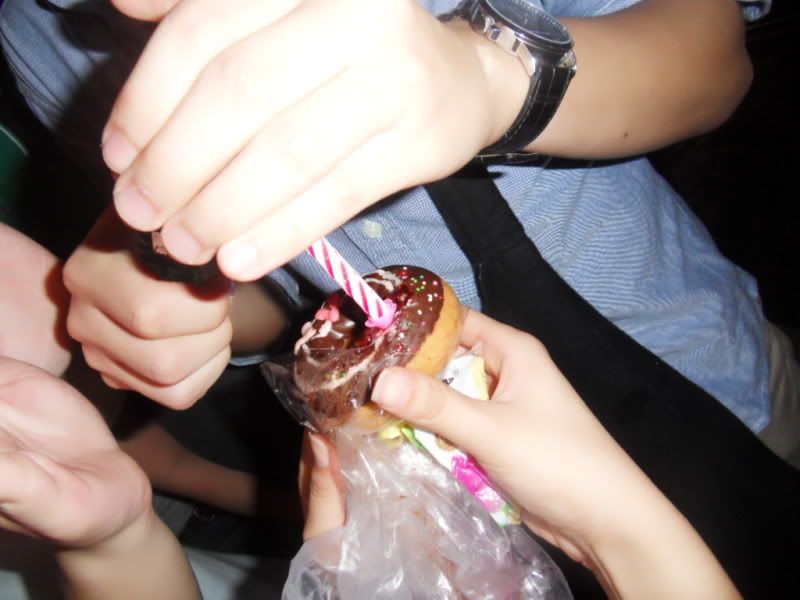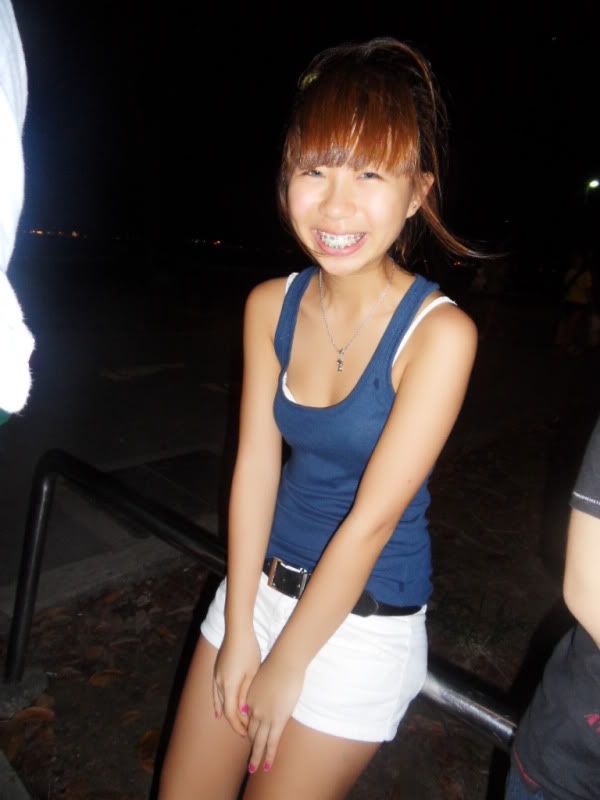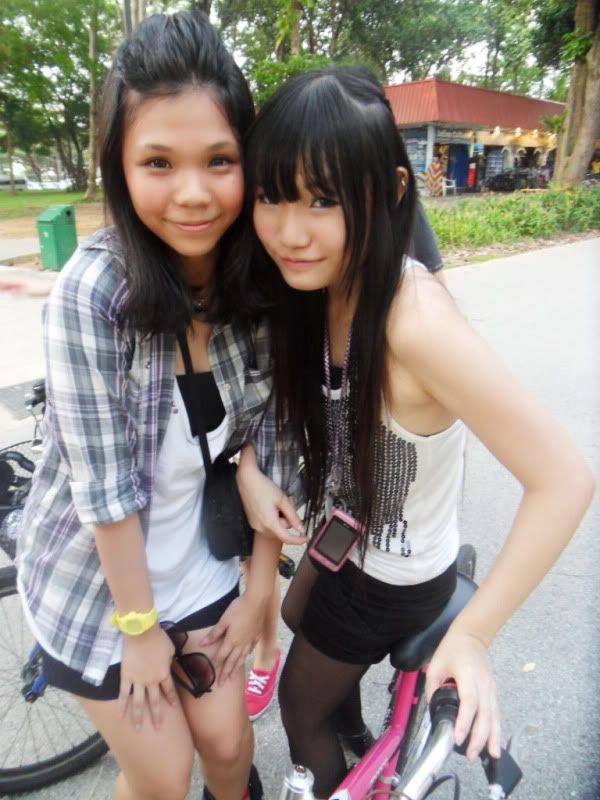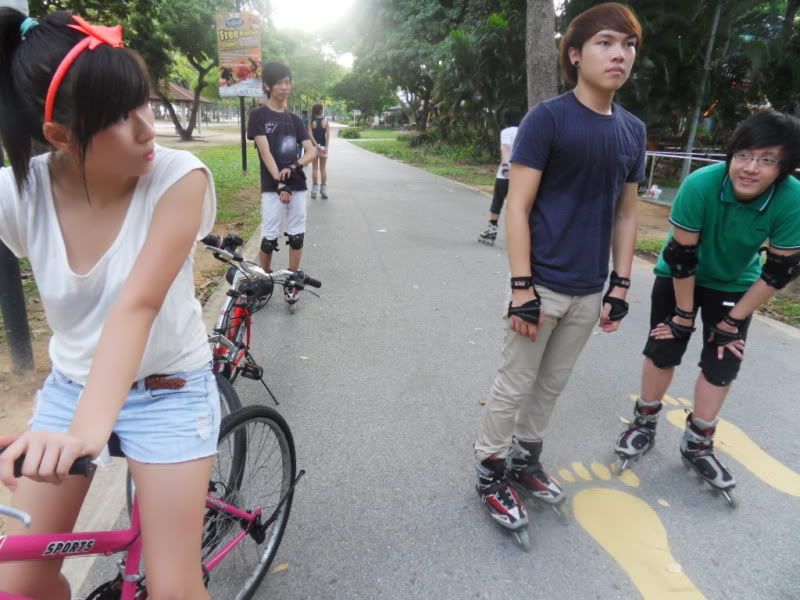 tuesday
For sp , every class will be given a sum amount
of money to bond with our Personal tutor. So for this
sem , we decided to choose Seoul Garden. Ok , the food SUCKS
as usual. -.- It is a total waste of money. Food sucks ,
services slow and little variety of food.
Rushed down to ECP again. But this time most of them choose
roller blading. But for me , i still stick to my cycling. Because i
dont know how to roller blade ): But i learnt a little and it's not that
scary !!! HEHE
Yea ~ i know these few week i had been
going the same places uh. Actually i am really not a outdoor person.
But never mind i still had fun with everybody (:
Had a mini birthday celebration for Kaiting. Hope she like the bag.
and enjoy your 18th birthday , girl!
MONDAY , HAPPY NATIONAL DAY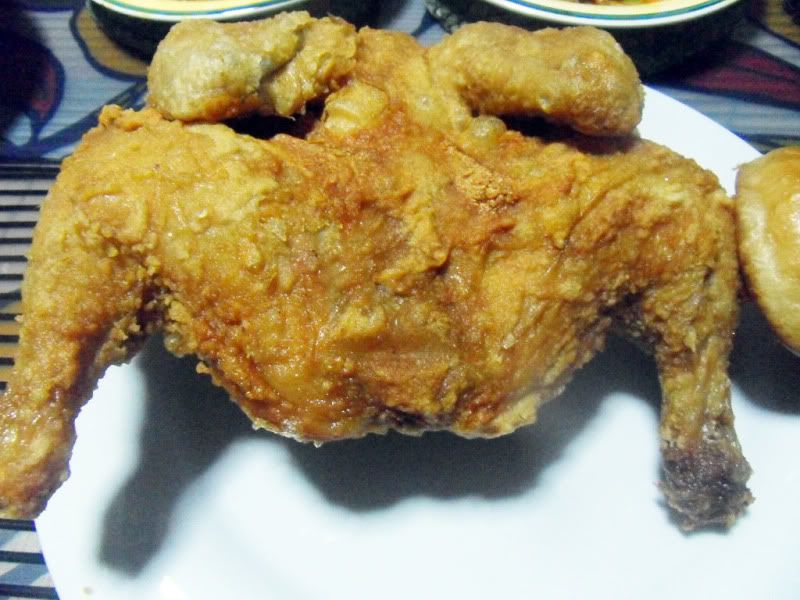 Monday
HAPPY NATIONAL DAY!
Had been going out almost everyday and thought that i
neglected my family ): So decided to stay at home and celebrate
National day(: Ask Dear to come my house too! We ordered pizzas,
bought spring chicken and fries.Hmm...YUMMY ! except for
Canadian Pizza. Taste YUCKS !!!!!!!!!!!!!!!!!!!!
All Dear's fault lah! I wanted to buy Pizza Hut ,Big Bites Pizzas
but he die die also dont want )))))): ARGH!
Oh ya , there was also fireworks near my house !!!!
I love just celebrating with my very love one,
My dear , Mummy , Sister And Daddy.
Love you all always and always.