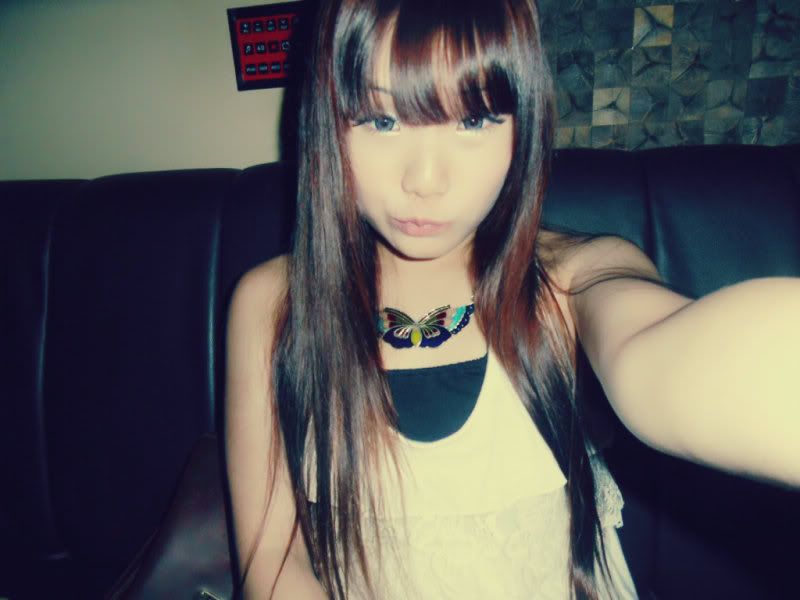 My girls (((:
Jue Ying
Charmaine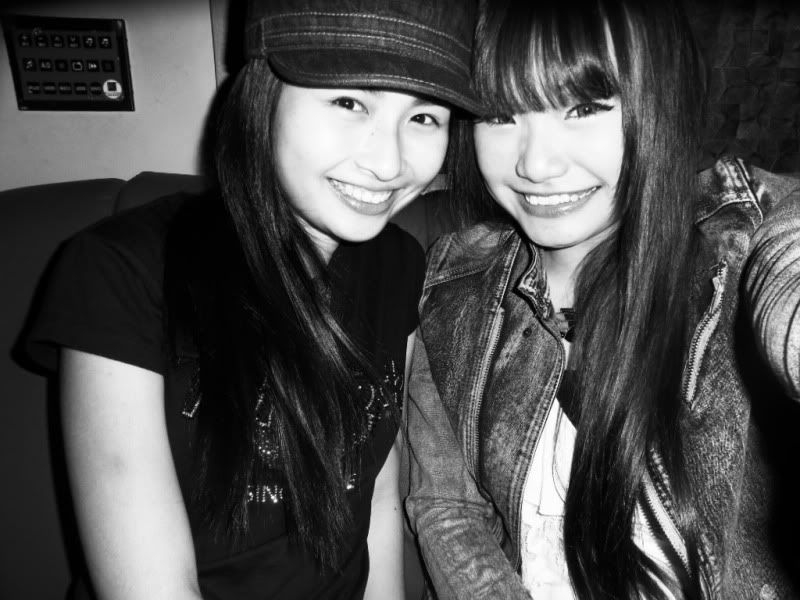 Peishan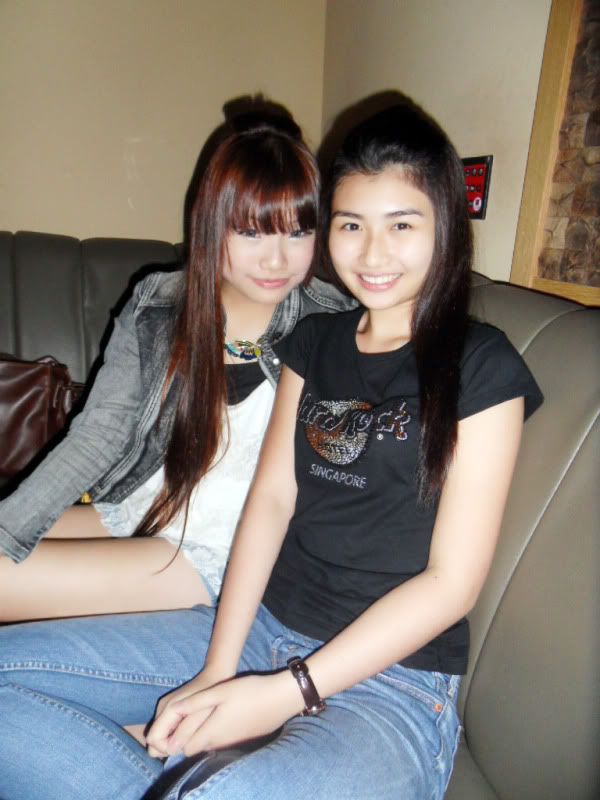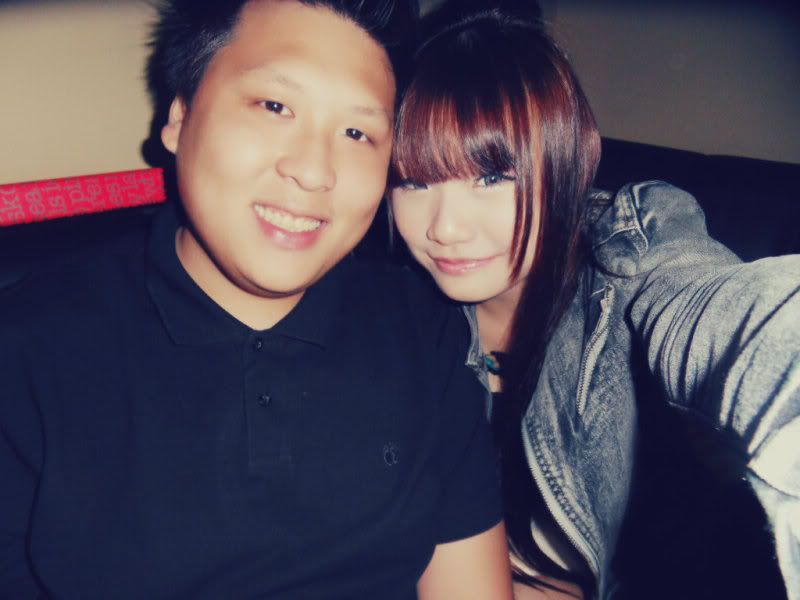 AD.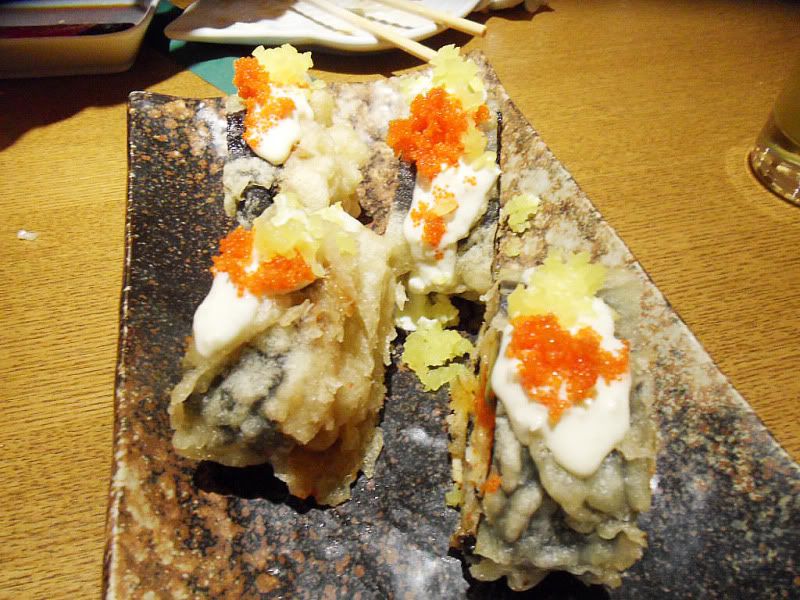 Twister Roll

My favorite Negitoro Don

AD's Curry Rice

Special Unagi roll

Souppppppp!

Goodbye!
(End this post with Meishan's sweet present from Korea)
THANKS MEISHAN!
Wednesday
Had lunch at Lot One. Then headed to meet Jueying &
Peishan. Waited for Charmaine then headed to KBox.
Their service is bad ): One of the staff accidentally poured
our Lemon Honey drink and didnt apologize ):
The system is faulty suddenly so we demand an extension of
hours. Haha.
Headed to Holland Village afterwards. It's super
convenient taking the Circle Line Train. Dinner at
Sushi Tei. Fulfilling Dinner !