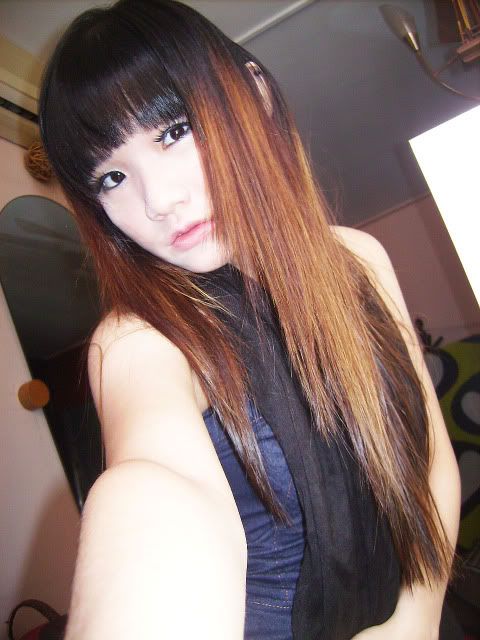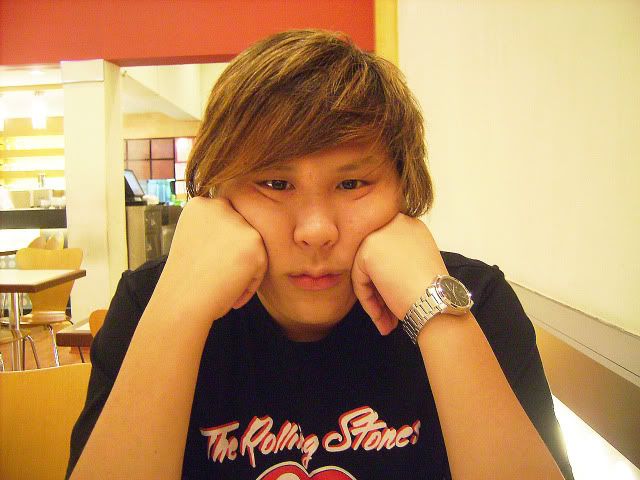 Si Chuan Spicy ramen.
Look really spicy ah !?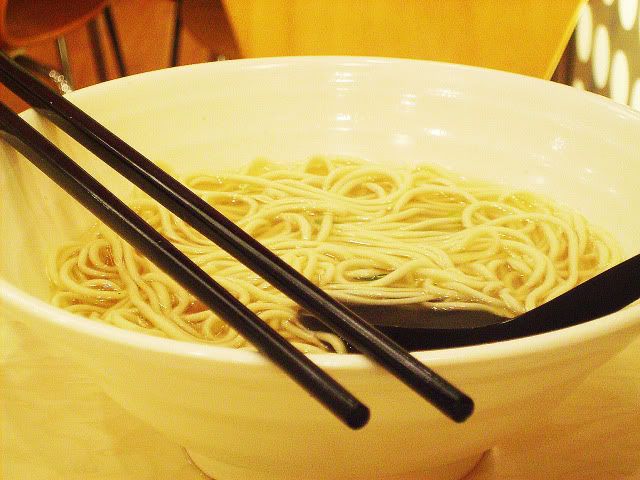 Dear is not feeling well.
So he ate something bland.
This chicken sucks !
The taste so weird !
I dont know why Dear say it's nice -.-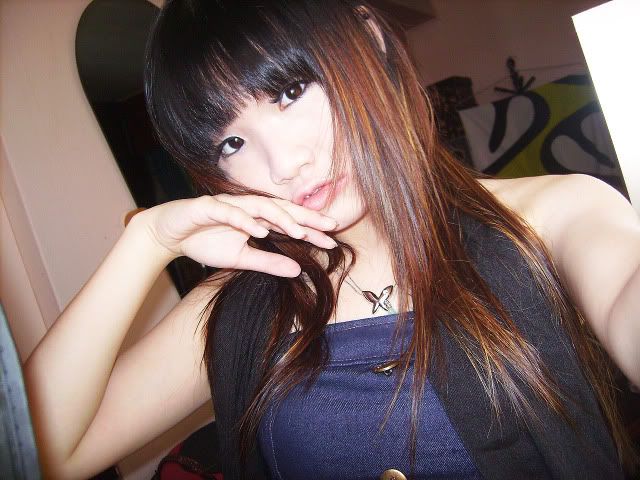 The end ~
Thursday

My off day ;D
Headed to Bugis, Watched
WhiteOut movie. Rated 4/5
Nice movie (: Hahas
Acrarde -> Shopping -> Late Dinner

I really hate going out nowadays.
Me and Dear totally hate planning!
We ran out of places to go!
I still remembered during our honeymoon
period , we are always dying of going out.
(because there are damn alot of places we didnt went b4)
But now ...super sians !!! Argh! Singapore is fking boring!
WE HATE PLANNING !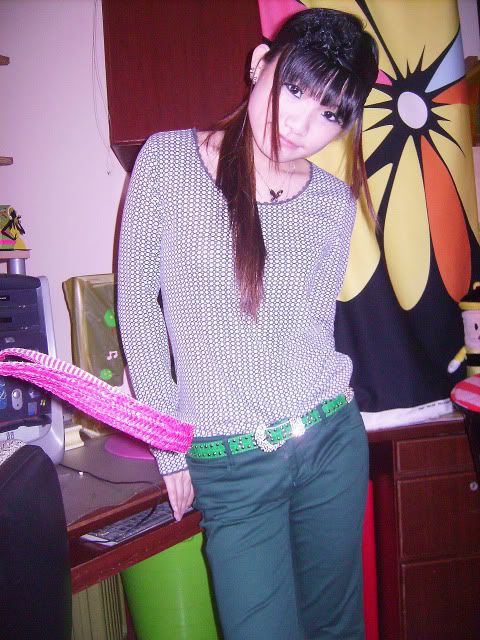 working days

lalalalala . i am freaking bored!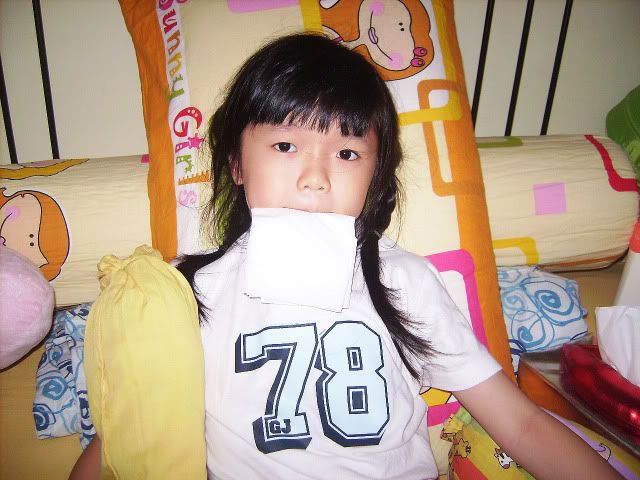 Friday

My off day ;D
Bernessa is sick , really sick.
Poor thing. She had been vomiting
whole day.

It takes time to accept.

It takes time to forgive.

It takes time to trust.

It takes time to do everything.

A single press , really make me feel

like crying .

Because it make me wonders what is a promise?
Sometimes i really hope i am not smart.

If i know nothing , perhaps i am much happier.

Now it come to the starting point again.


All this time I was wasting,
Hoping you would come around
I've been giving out chances every time
And all you do is let me down
You used to shine so bright
But I watched all of it fade
And you are telling me that you're sorry
But I won't believe you again
.