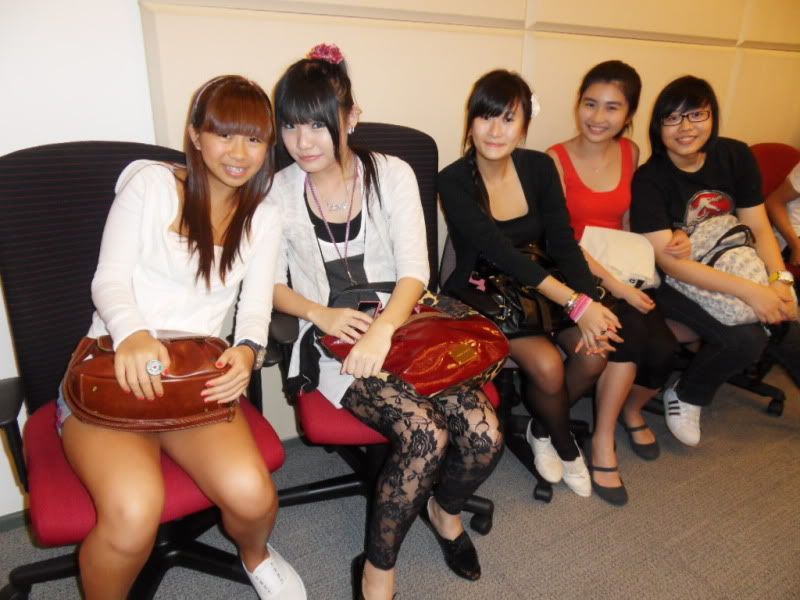 All the girls.
Kaiting , Me , Jueying , Peishan & Meishan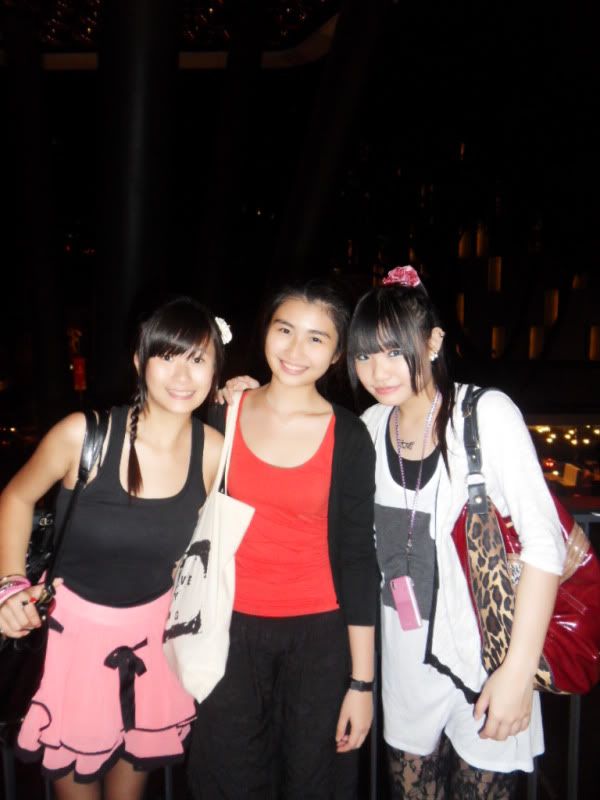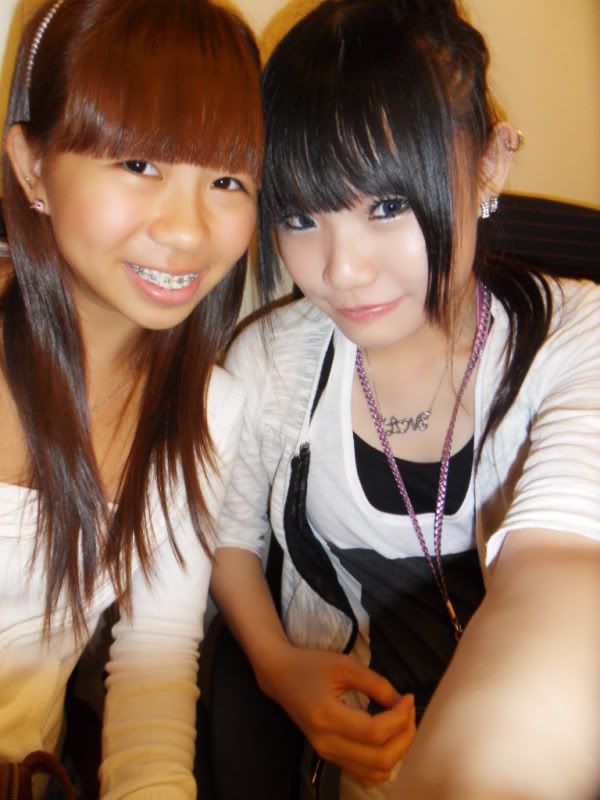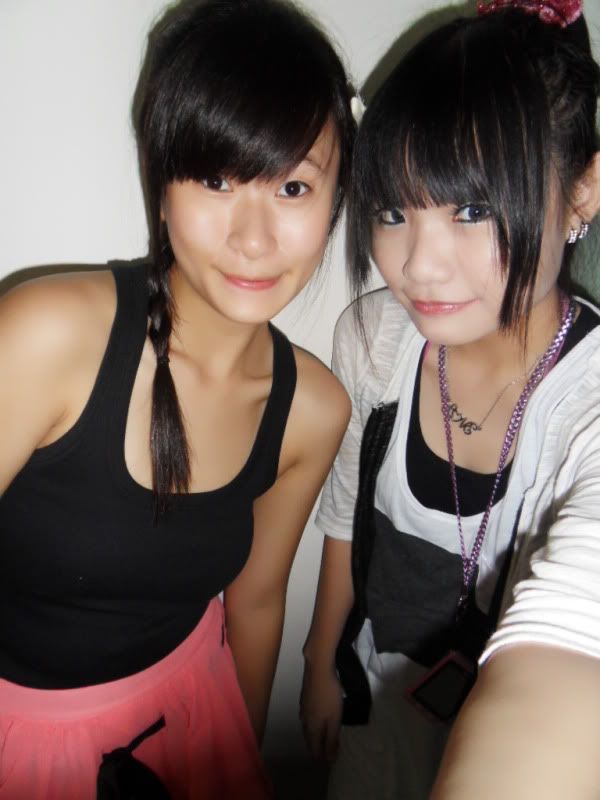 Wednesday
A school trip to Changi Airport to know more about
the IT stuffs. I didnt regreted going there. Though there were
times that are super boring , i learnt alot of things (:
Ate Popeye for dinner. Super full! Argh! Then headed to
town shopping with Peishan , Jueying and Yee Tat.
* Always had a fun day with them! HAHA
* School is getting boring.