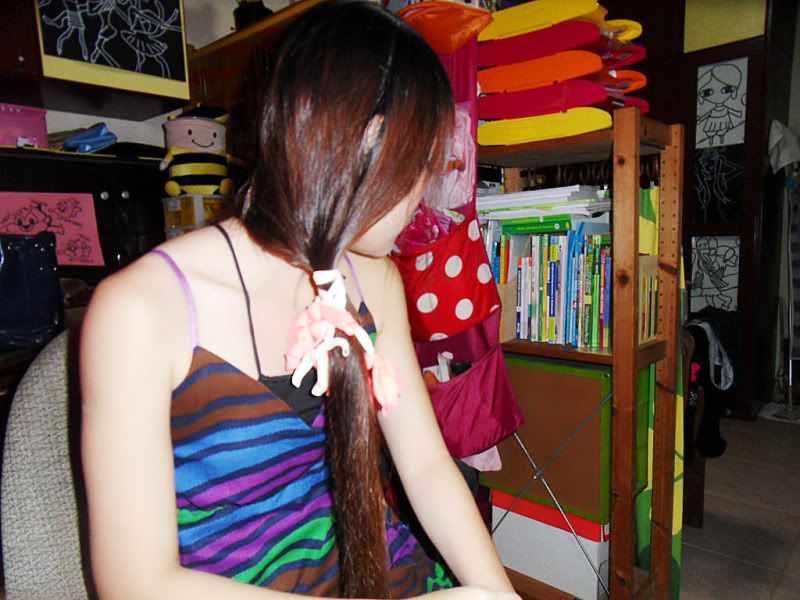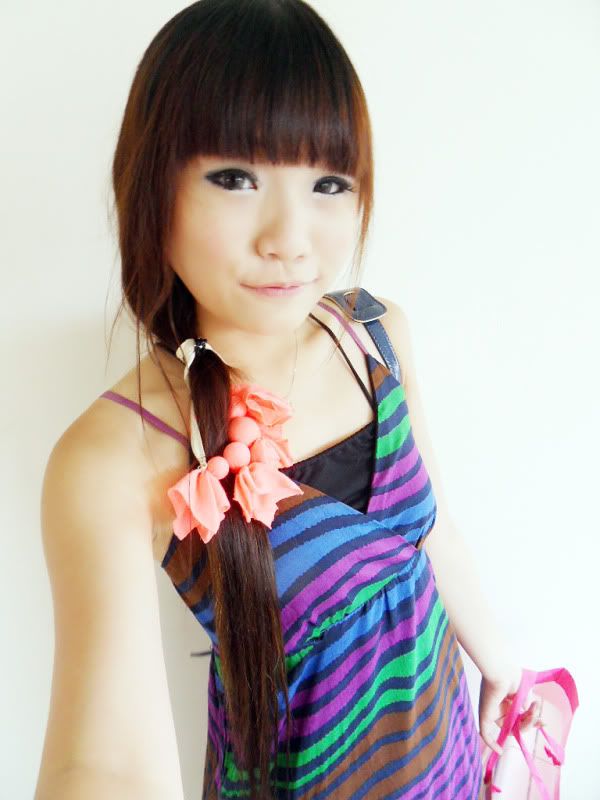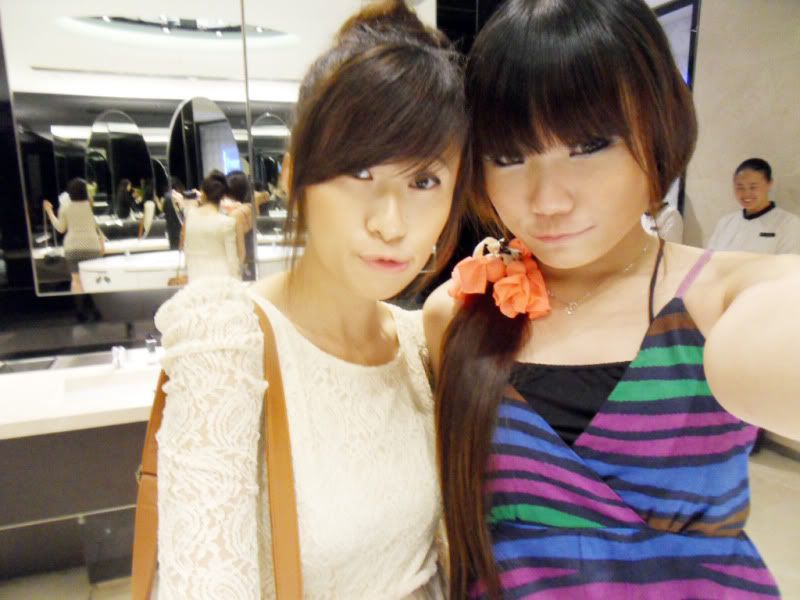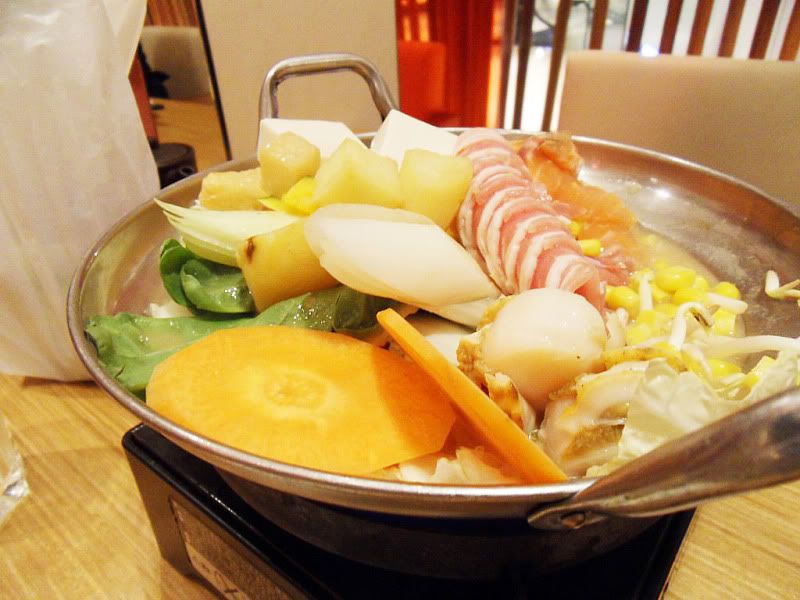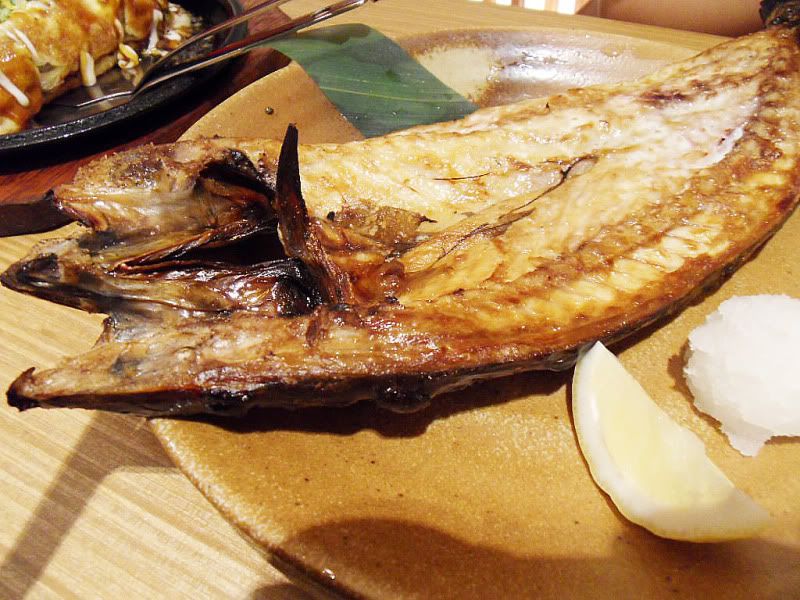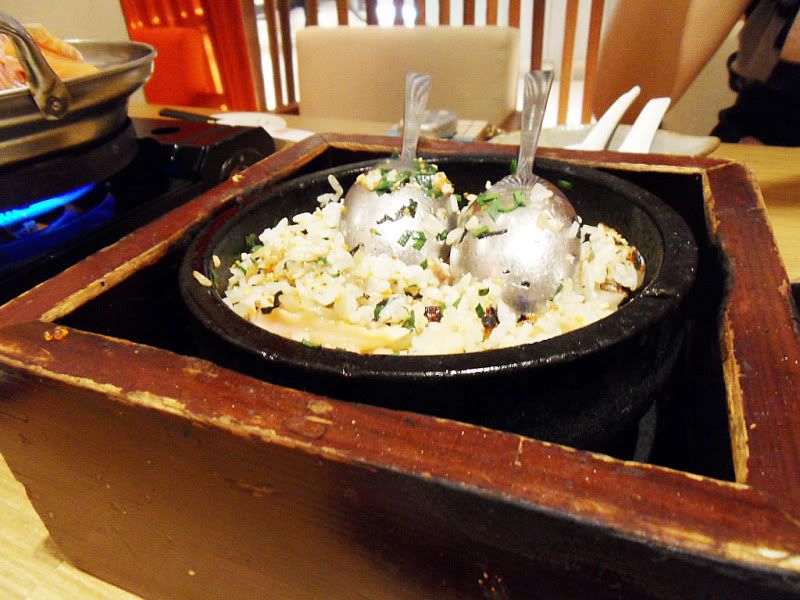 Monday
Shopping with Jueying at Town.
Firstly went to meet Peggy first to pass her contact lens.
then headed down to sst to fetch Jueying from work. Hehe.
Headed down to town, shopped around then went to meet
meet Charmaine for dinner during her dinner break.
Dinner at Japanese Casual Restuarnt at ION. Ate a 2 pax meal
which is super worth it. Consists for 8 dishes which cost only
$49++. Love the food there ! Gonna bring AD and my family
there one day. Continue shopping with Jueying.
She bought a super nice shorts from Topshop! Keep encourage her to buy
even though the price is real expensive!
Had a nice time shopping with her and chatting all the way.
Do this more often ok? (: