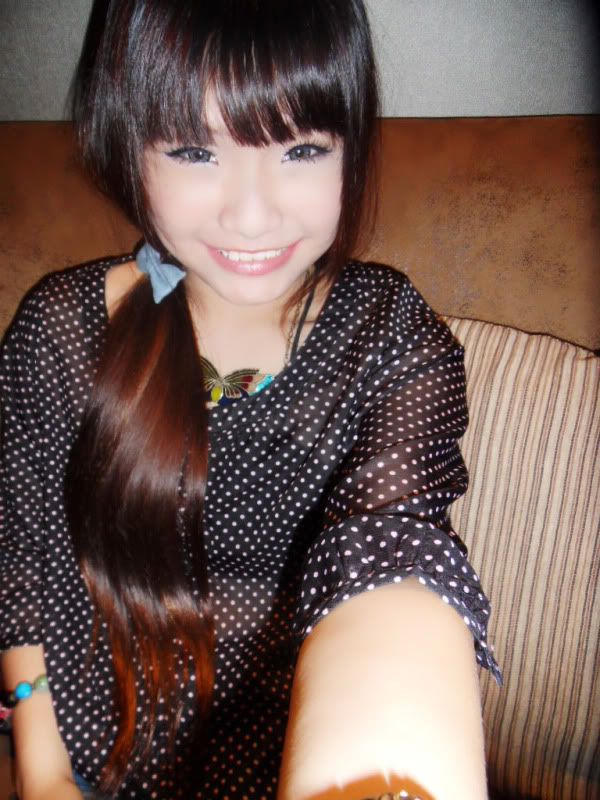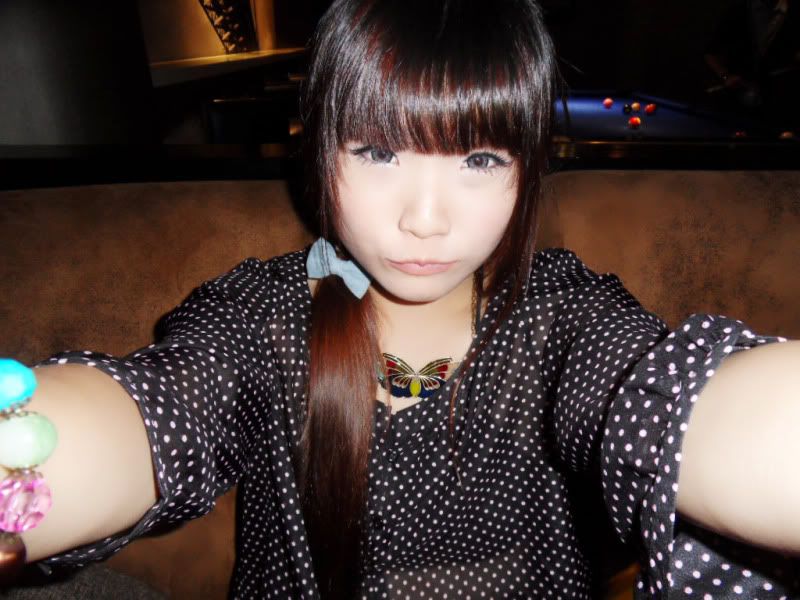 Ksuites, VIP ROOM.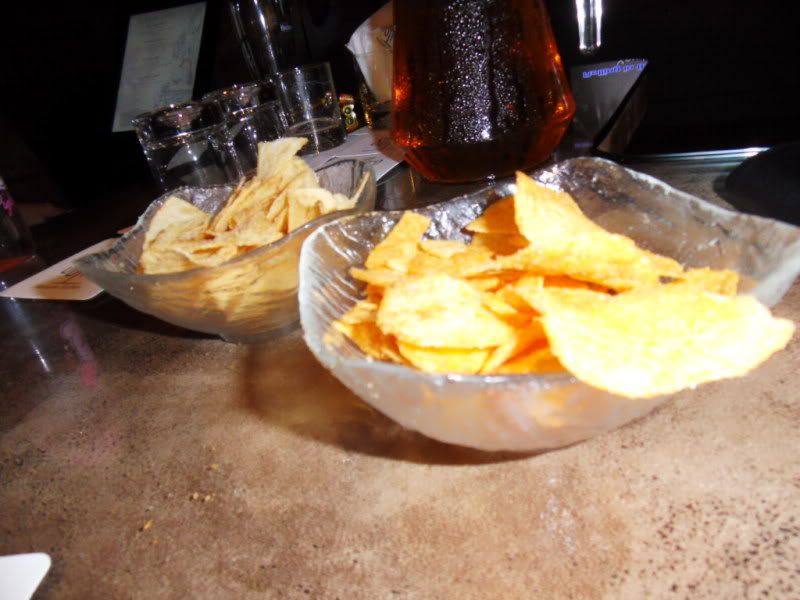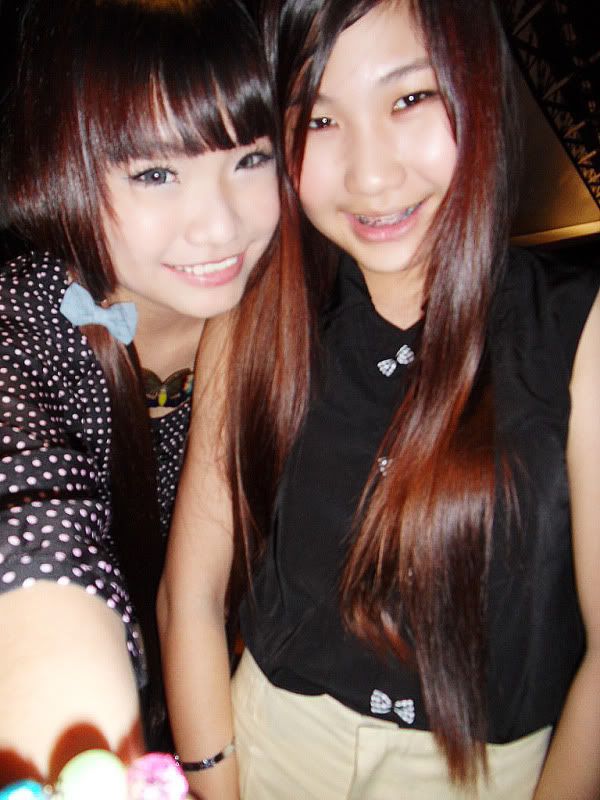 Peiying.

Sinya.
Shane.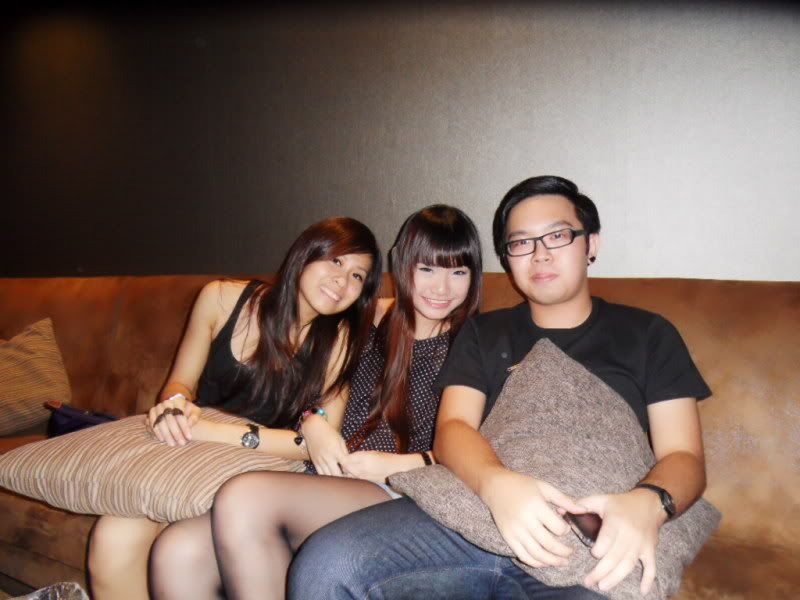 Sinya & Jaryl.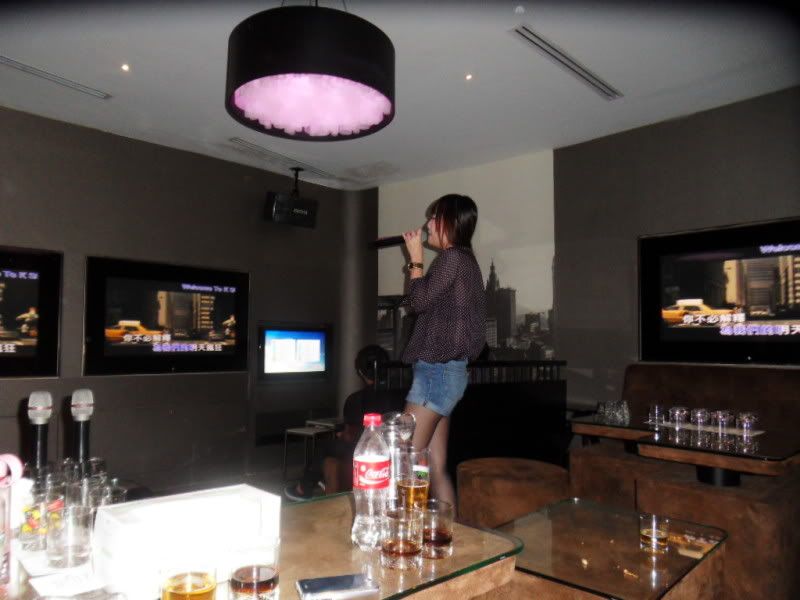 Disgusting lemon grilled fish!
Taste sucks!!!!!!!


GOODBYE.
Sunday
Afternoon, meet Peiying and Jiajun. Went there earlier.
All thanks to Jiajun, we managed to have a VIP Room(K-SUITES)
and lots of food at a very low price (: Big room, with billiard table,
4 TV screen, game console and lots of food (Y)
After that, went to have dinner at Manhattan Fish Market
AND IT TASTE SUCKS !!!!!!!! My most disgusting dinner ):
Scooped away all the lemon sauce... Headed home quite early
because alot of them have to work tml. Sad Life....
How i wish AD was there ):
But I have to get used to all & be independent because
that's reality.....