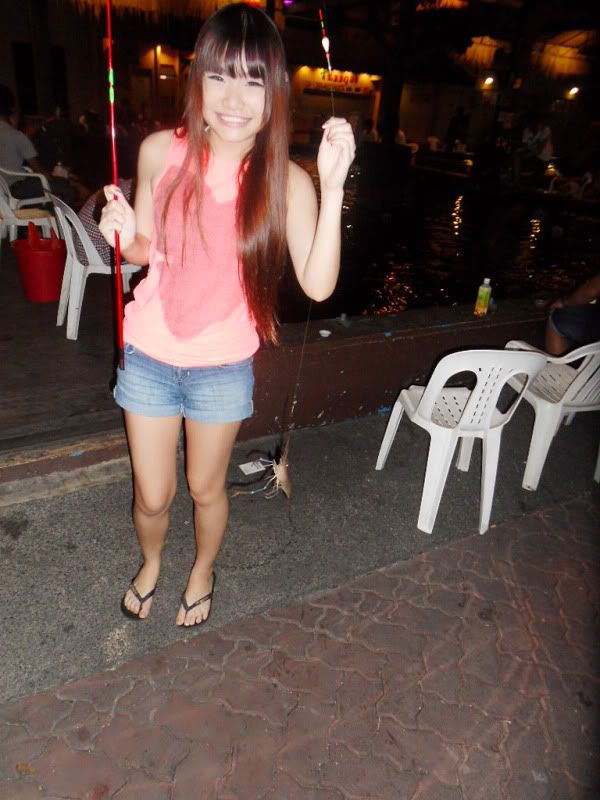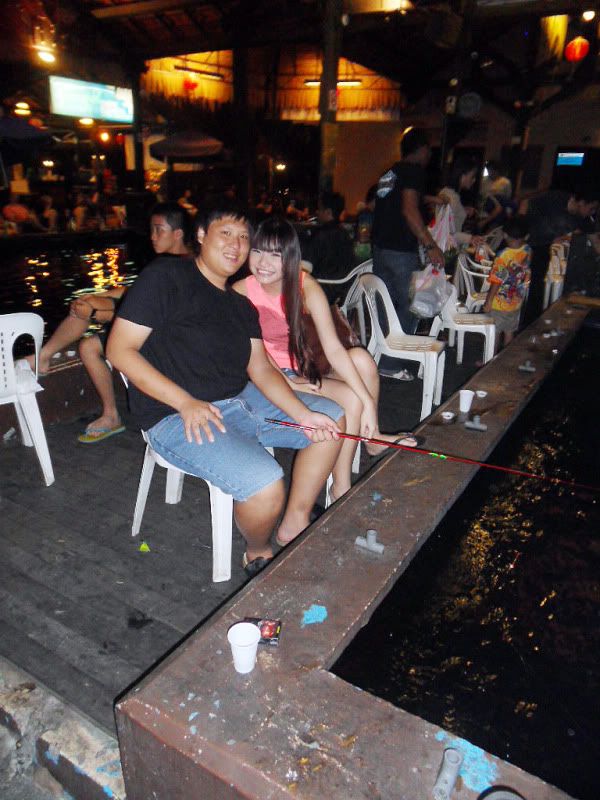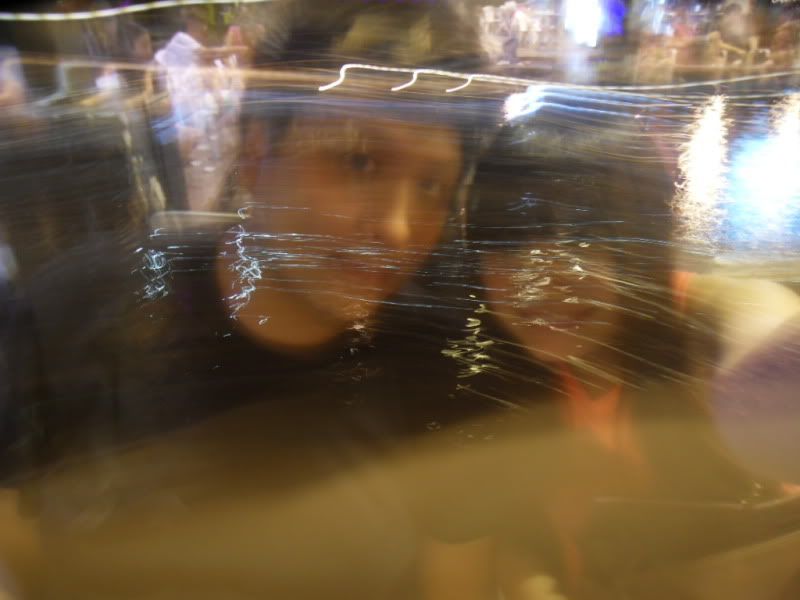 AD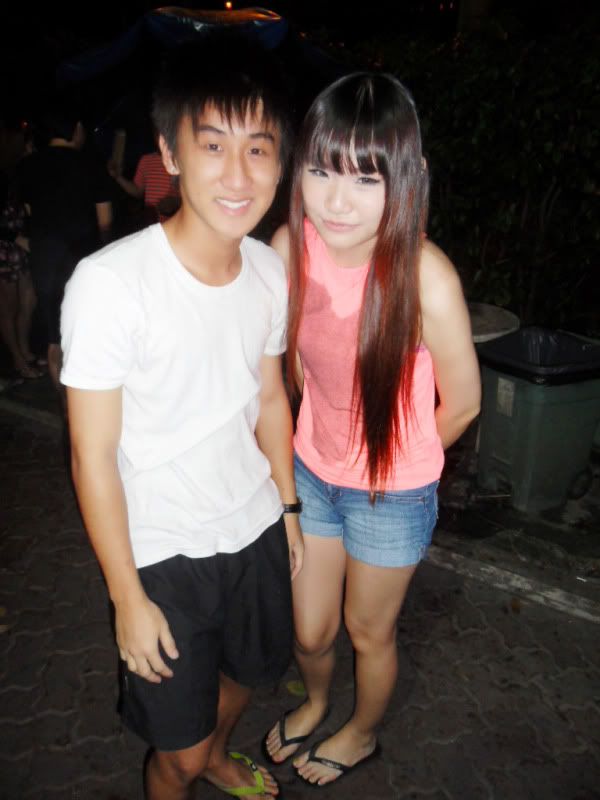 Shane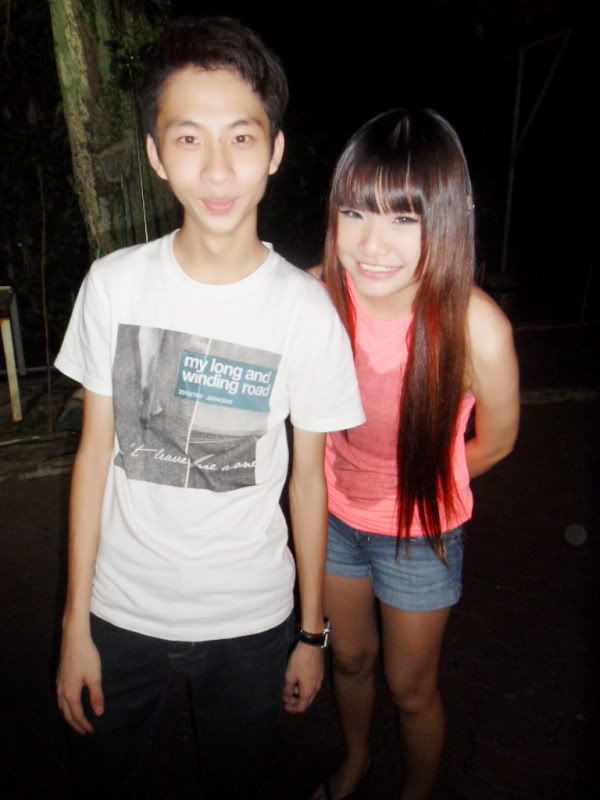 Aron

Jelyn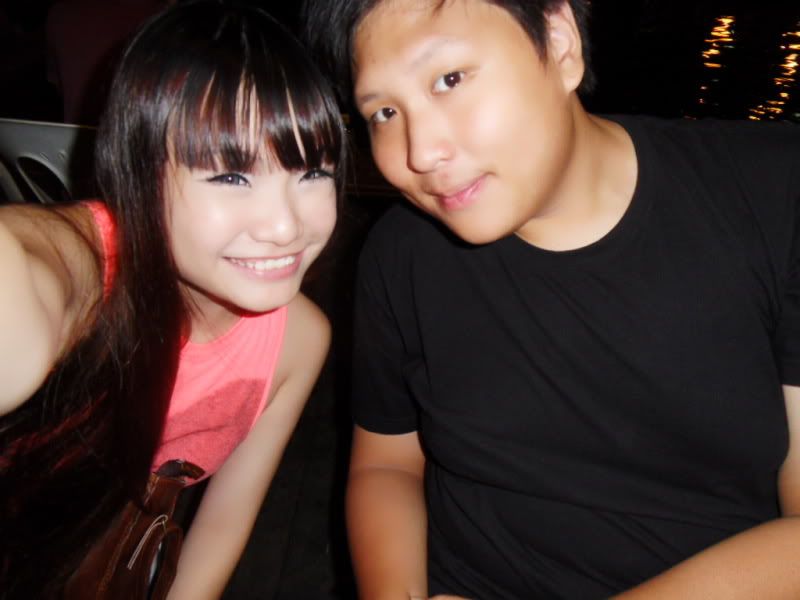 Jaryl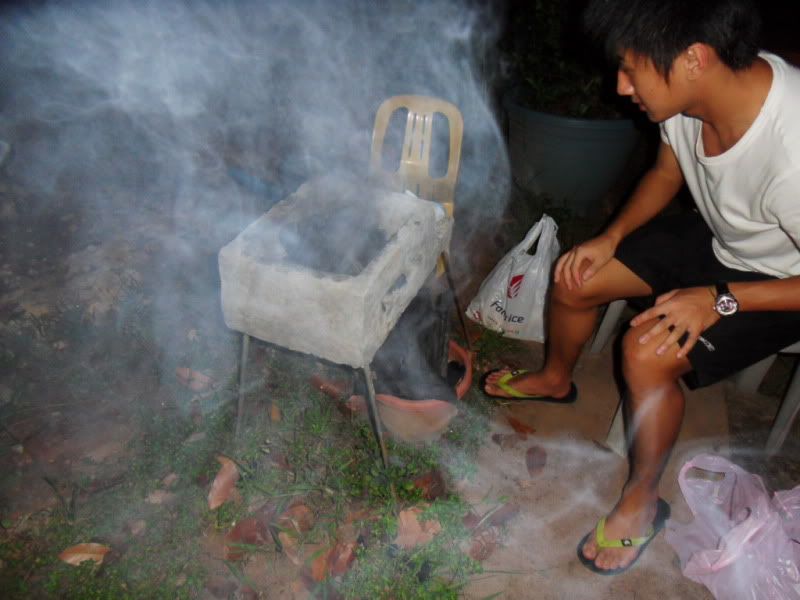 Mini BBQ.

First time Jaryl so helpful.
Entu in helping everything (Y)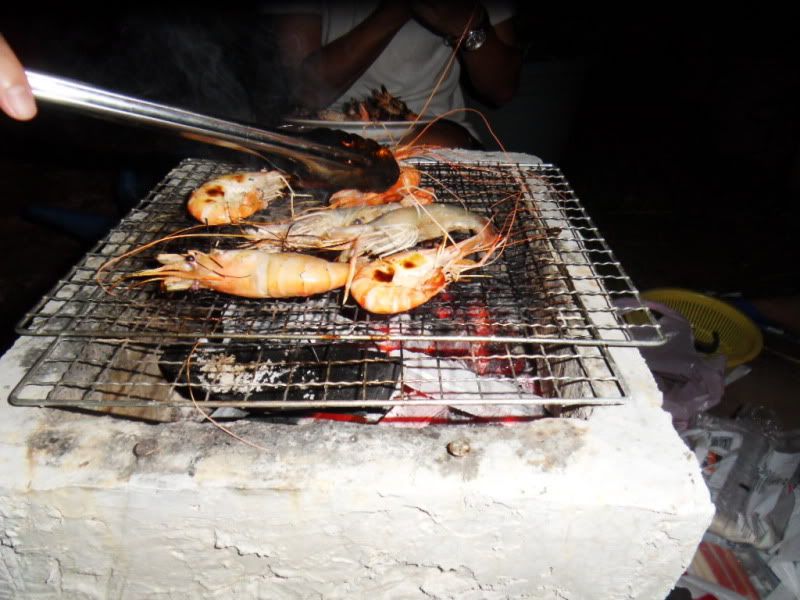 The prawns we caught!!!
TASTE SUPER DUPER NICE!!!!!!!!!!!

Chicken wings left over at our afternoon BBQ
All photos during afternoon BBQ is still with Kraven.
Will post it once it's uploaded
GOODBYE.
Friday
Afternoon: Headed to meet AD, Jamie, Kraven, Karin & Terrance.
Headed to NTUC to buy our BBQ food. then headed to took
a shuttle bus back to Terrance's Condo. BBQ with them is fun
especially when hearing funny stories from RP. Headed back to
Terrance room to slack. His room is in a BIG MESS! haha!
Then after that around 11pm, headed to meet my #homies.
Cabbed down to Jurong Prawning place. In 3 hours, me and AD only
caught 5 prawns. Pathetic ah! But overall, it's super duper fun!!!
It's always fun going out with them la! Then Shane drove us to
CJ's house for 2nd round BBQ outside his house.
And the prawns taste super duper good!!!!! Slack , chit chat and enjoying
the night, that's life. Hope everyday is like that ):
Reached home ard 5am+. Sleepy like hell!
Had great great fun (((((: