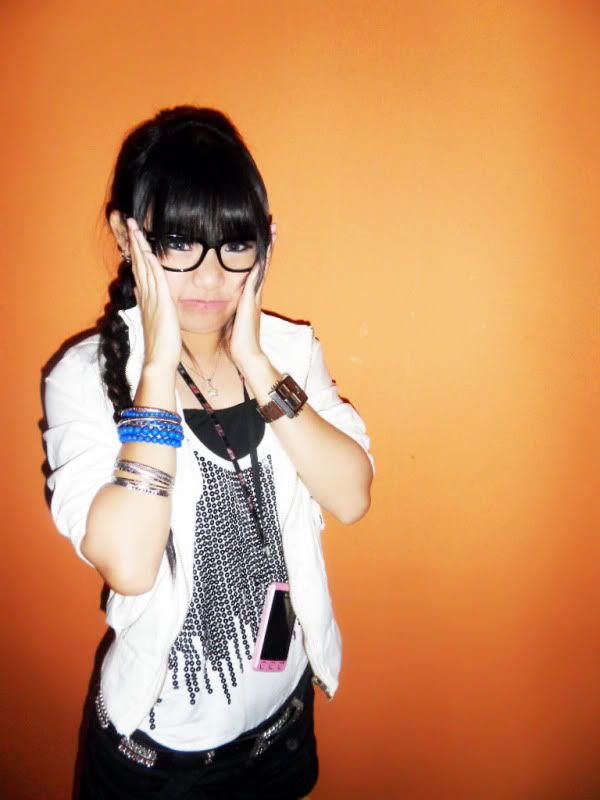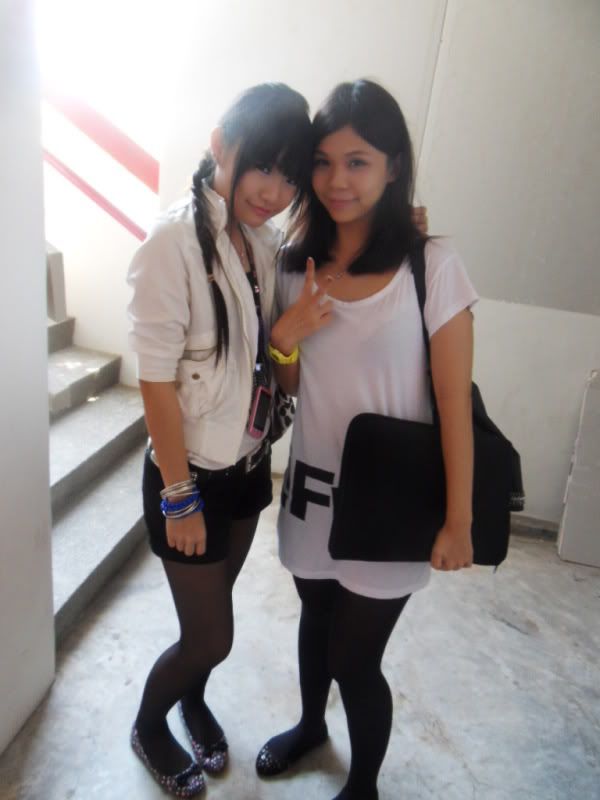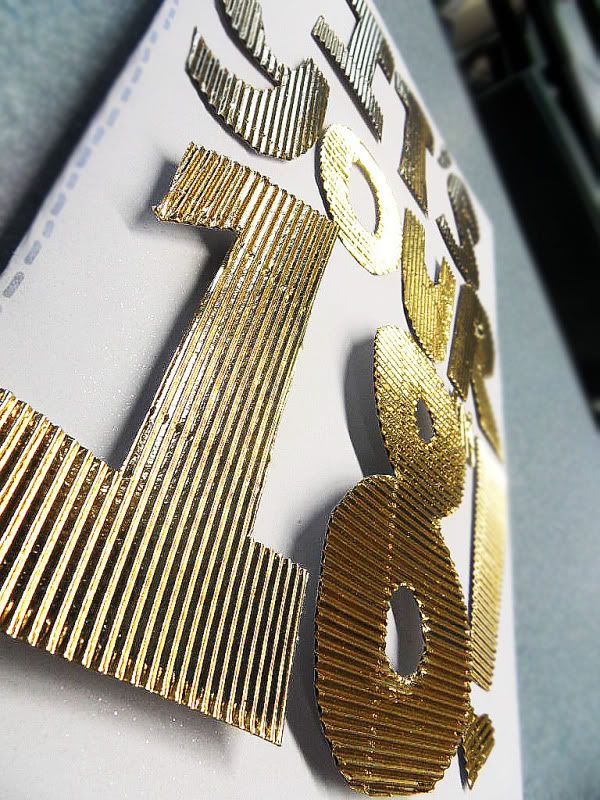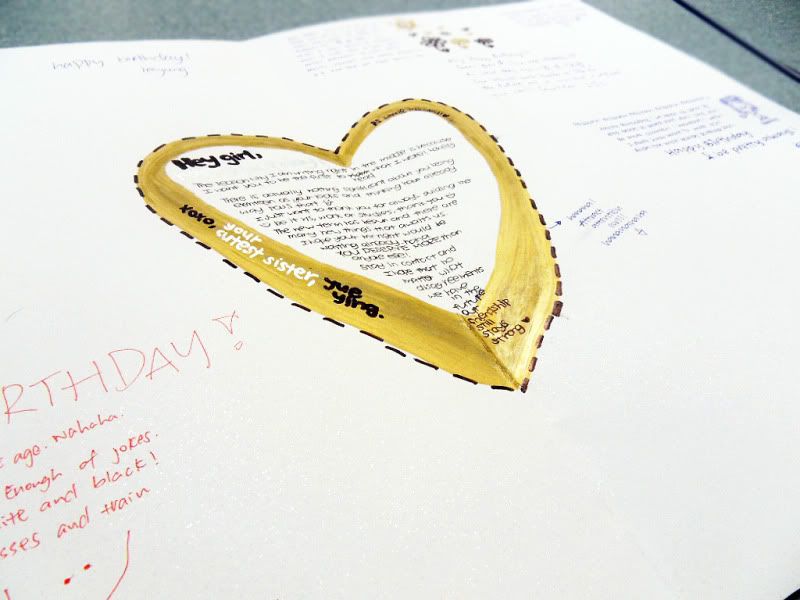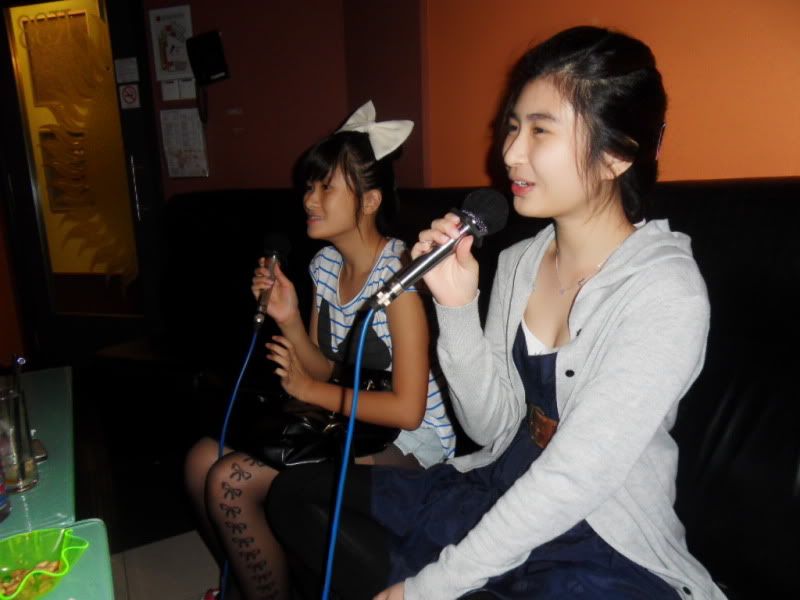 The birthday girl.
She is always so sweet ;D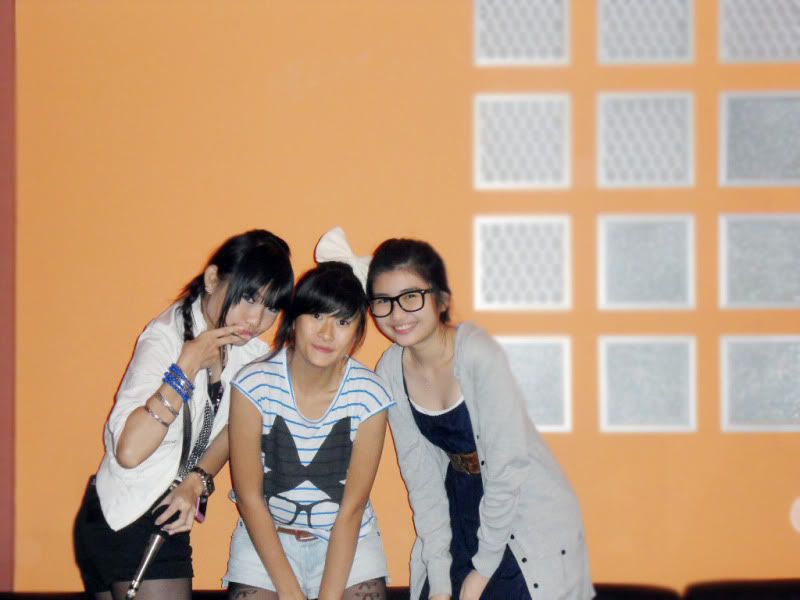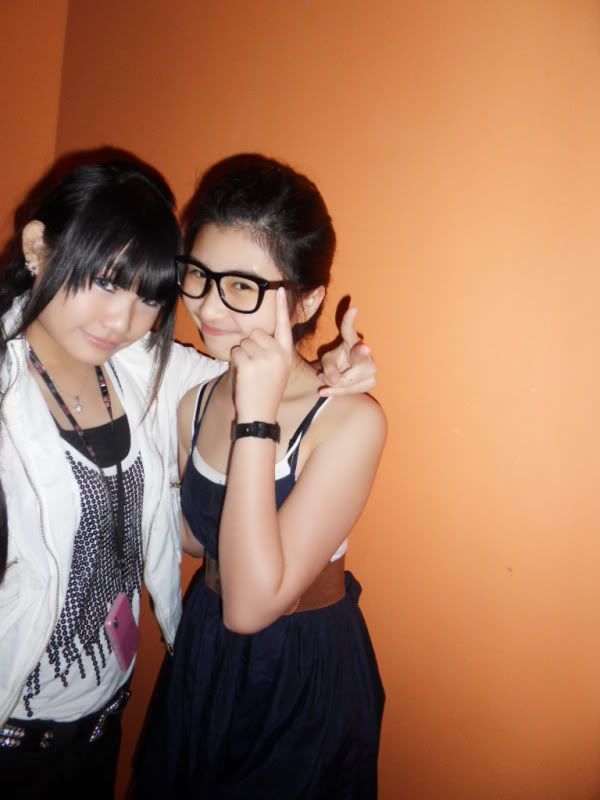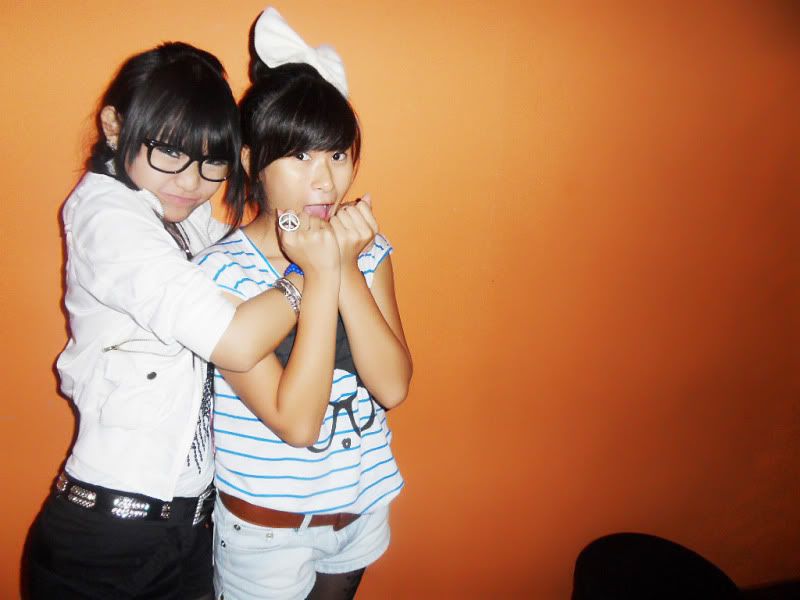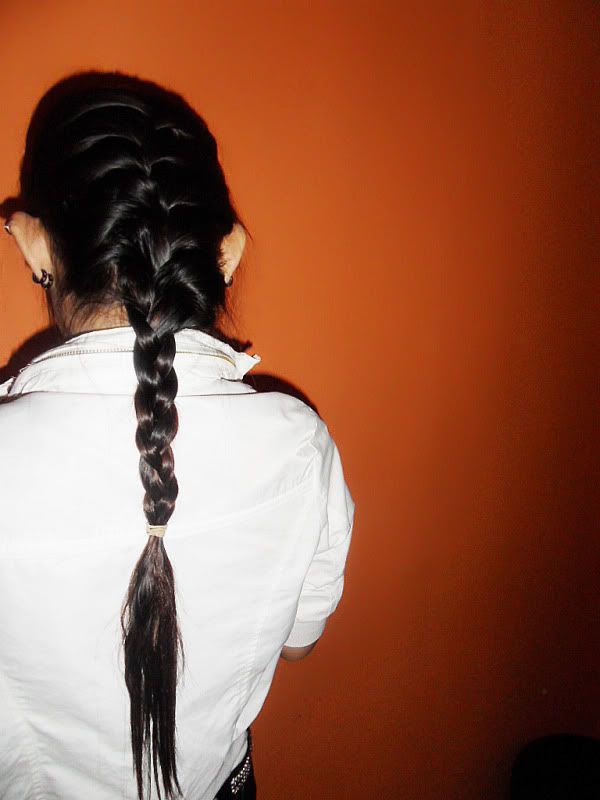 Peishan damn pro at this !!!

The milo dinosaurs is damn damn nice !!!!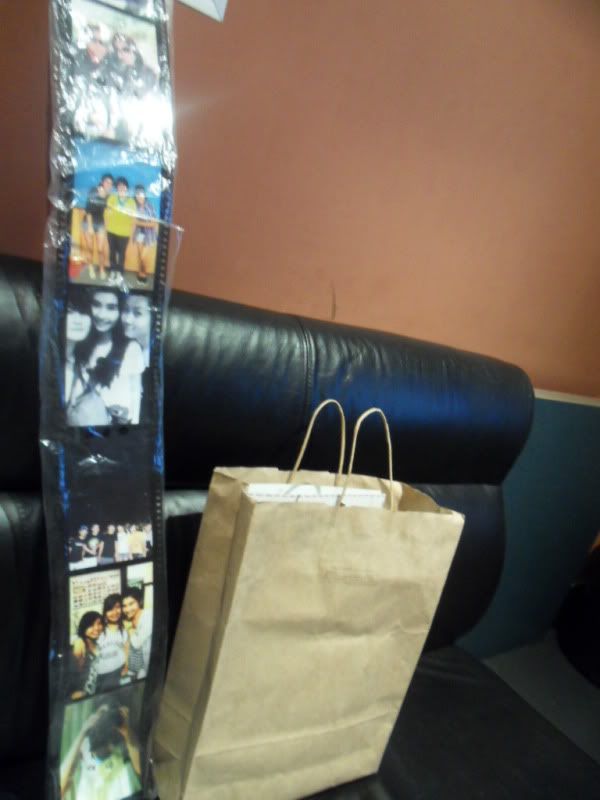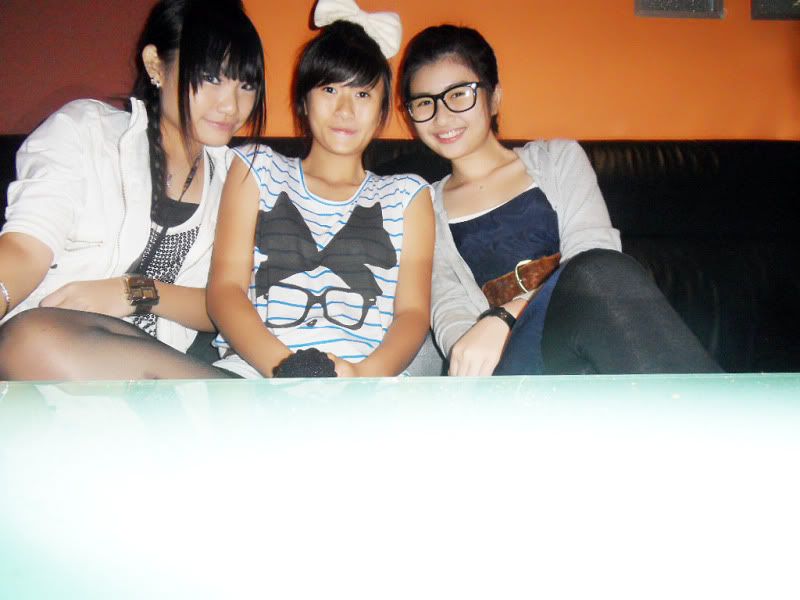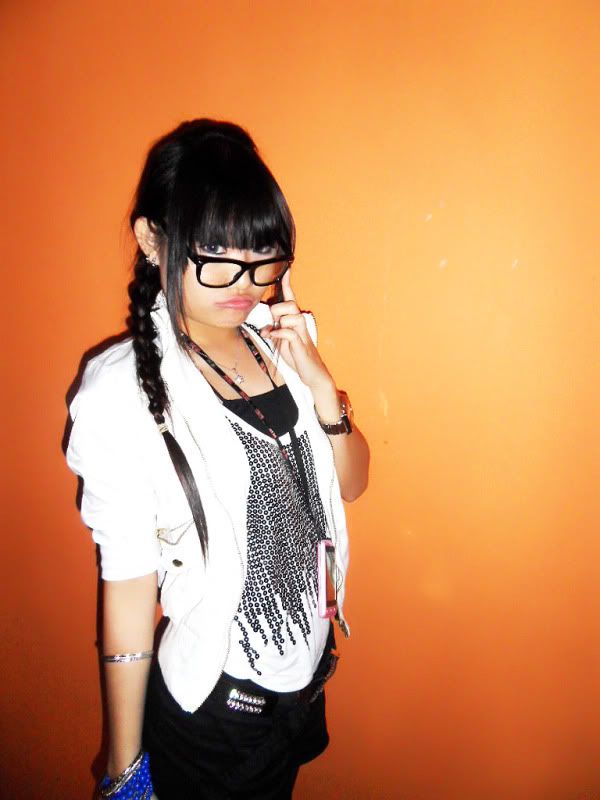 GOODBYE
School ended at 3pm. Went to celebrate Peishan's bbday.
Headed to Marina Square Kbox with Peishan & Jueying.
We had lots of fun there ;D HAHAHAHHAHA Then headed to
Haji Lane shopping. Bought a ring but spoilt on that day !
Argh ! Super angry !!!! >:(
Hope You had a wonderful bbday (: