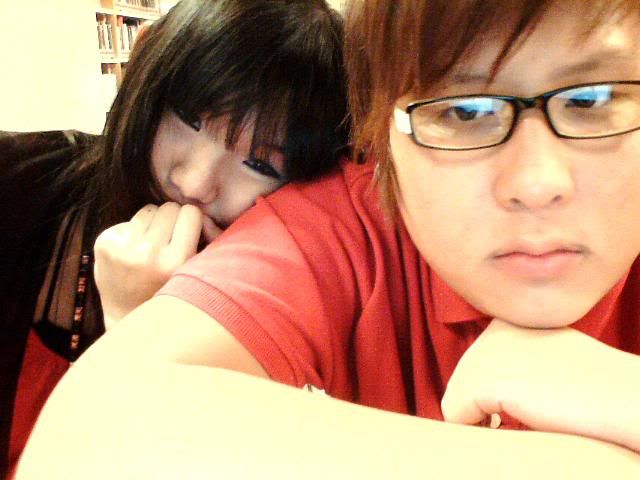 WEBCAM WEBCAM WEBCAM WEBCAM WEBCAM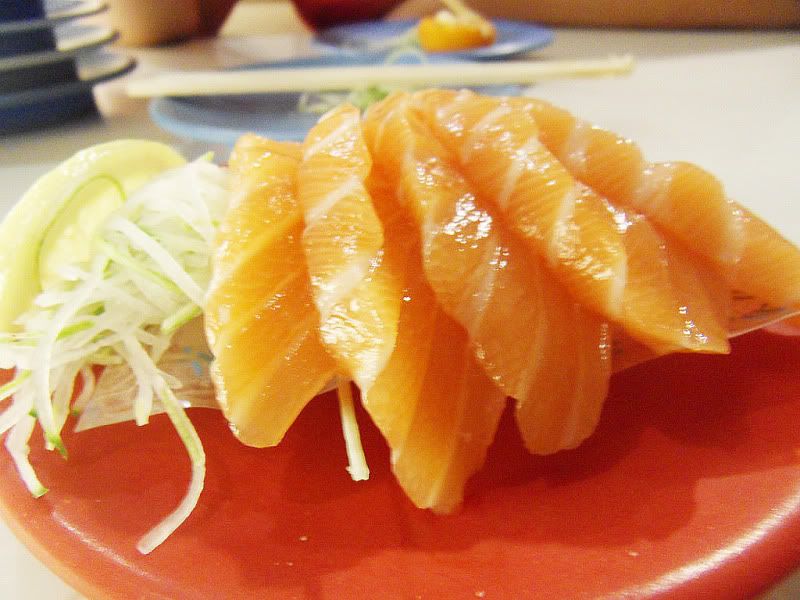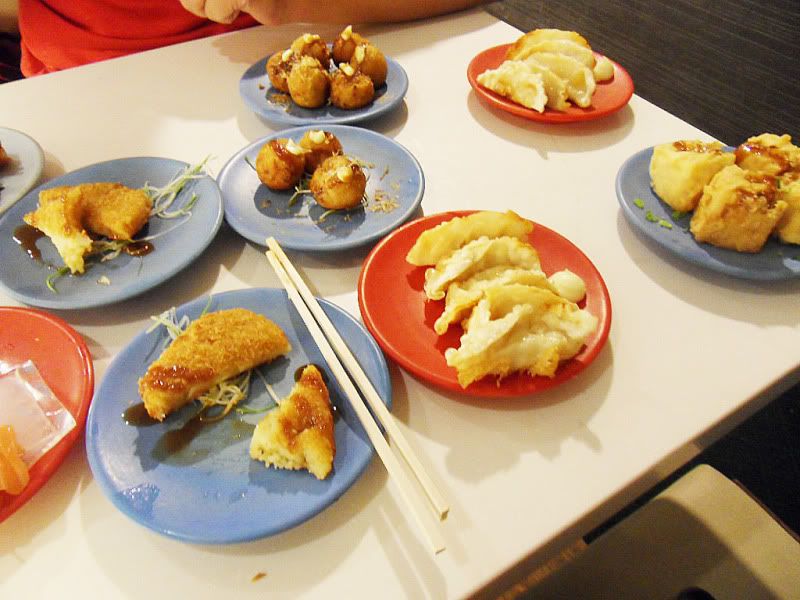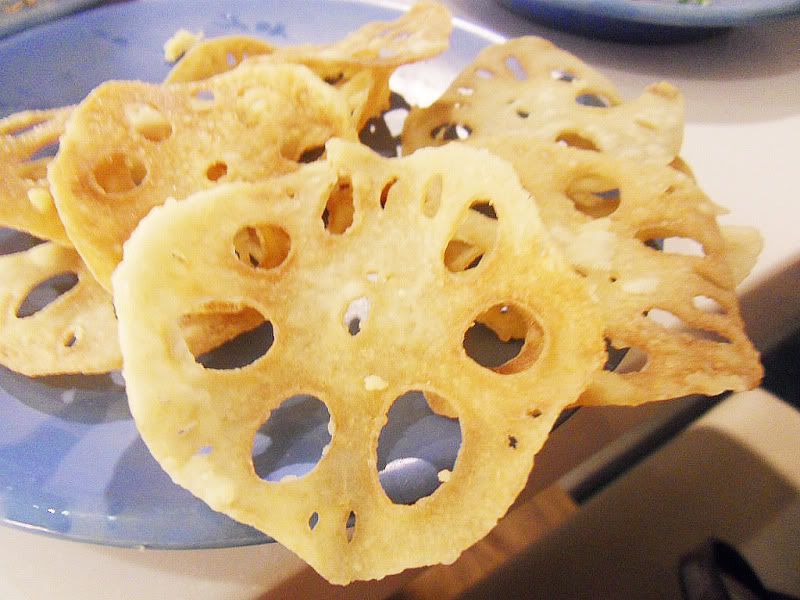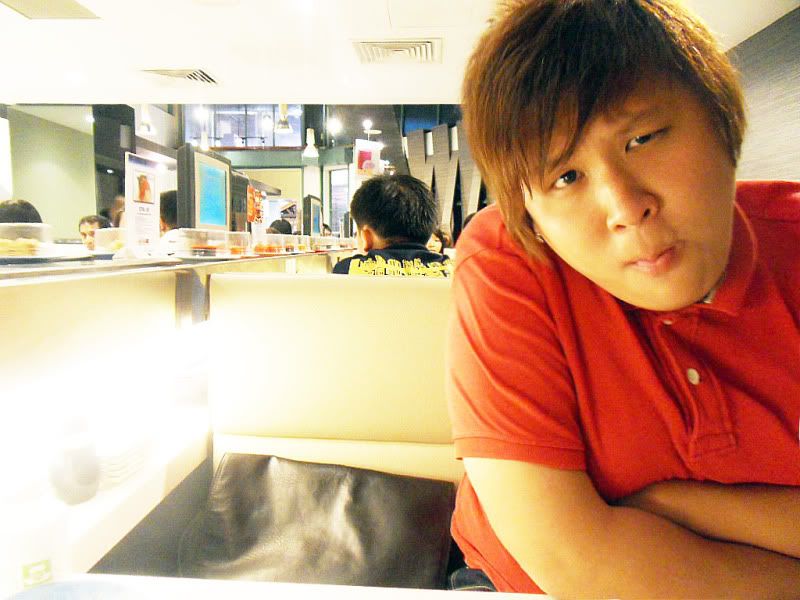 We waited so so so long .
Grumpy face >:(

we waited like almost a hour for these -.-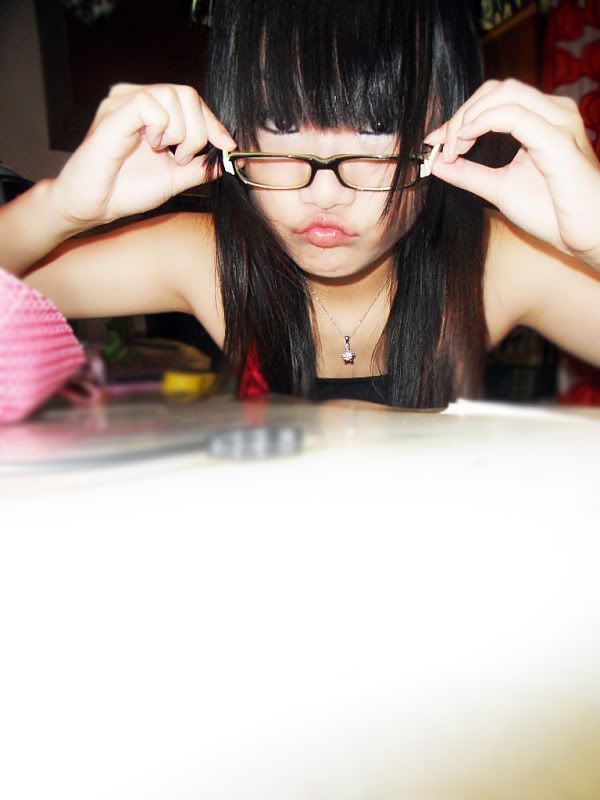 GOODBYE!

Friday
Off Day.
Went to meet Dear after his school. Headed to
Library to finish his RJ , then had buffet dinner at Sake Sushi.
Super delicious. But the orders are slow. Then watched
Shutter Island , rated 4/5 . The horrifying
music really irritated me ! Argh! Overall , the whole movie
was saying that the main actor is a crazy man ! Lame lah! -.-
Movie ended at 11.30pm and Dear was super tired. Long day for him.