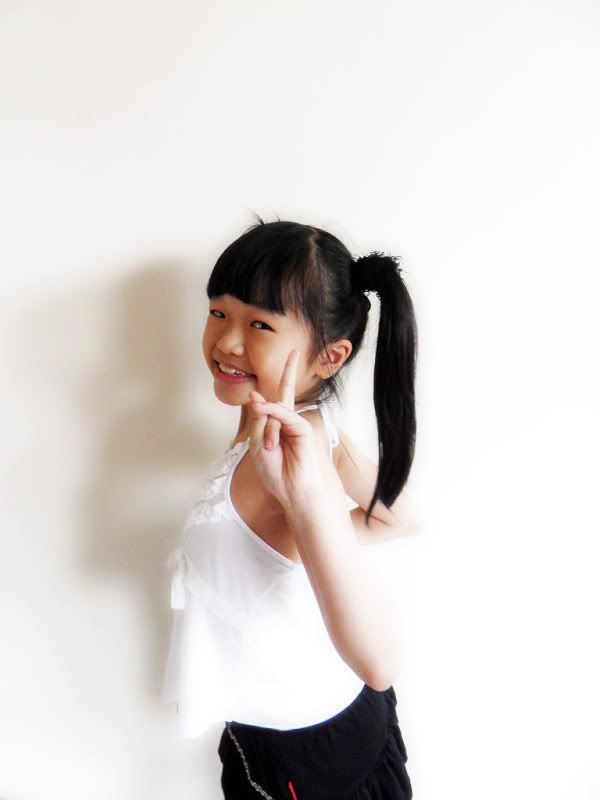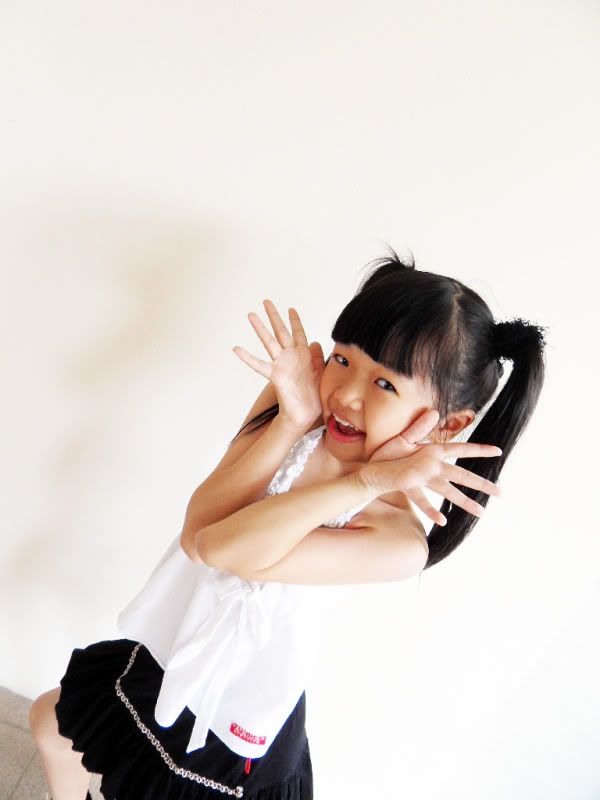 Haha -.-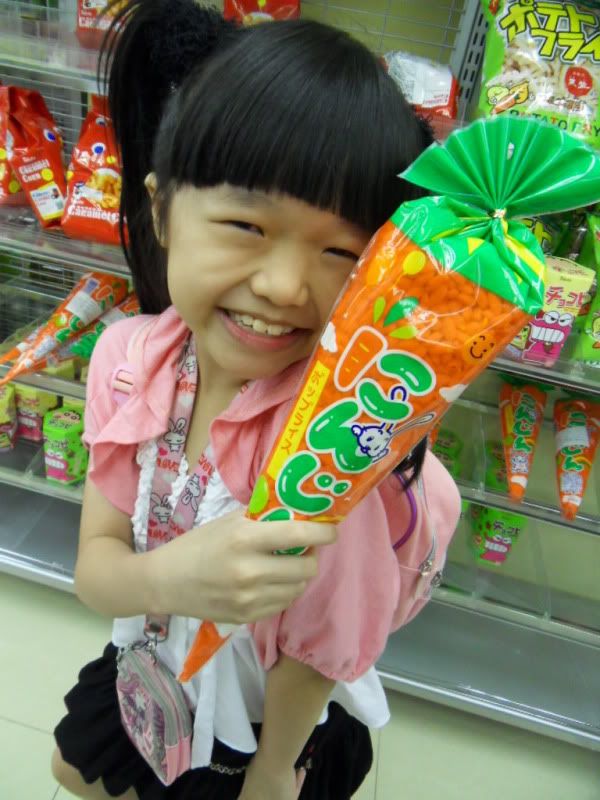 She chose the easy mode and in the end , it is super easy
until she complained bored -.-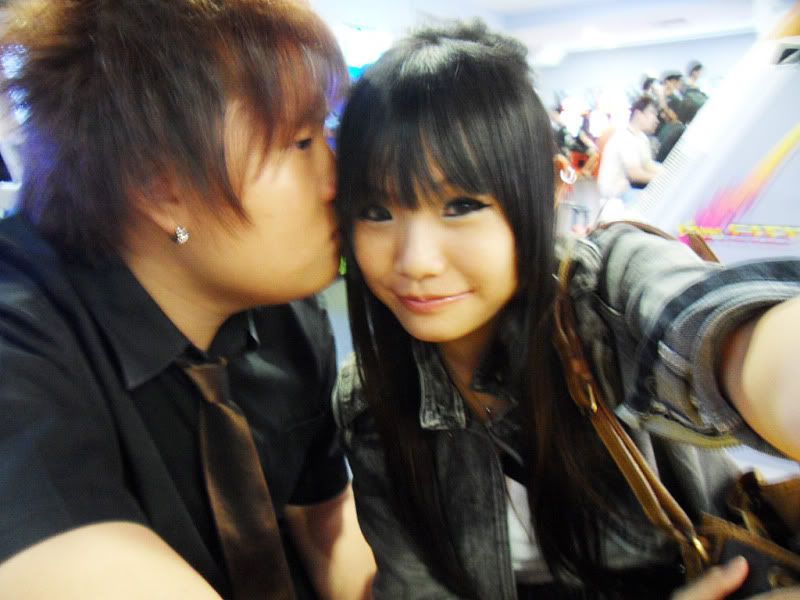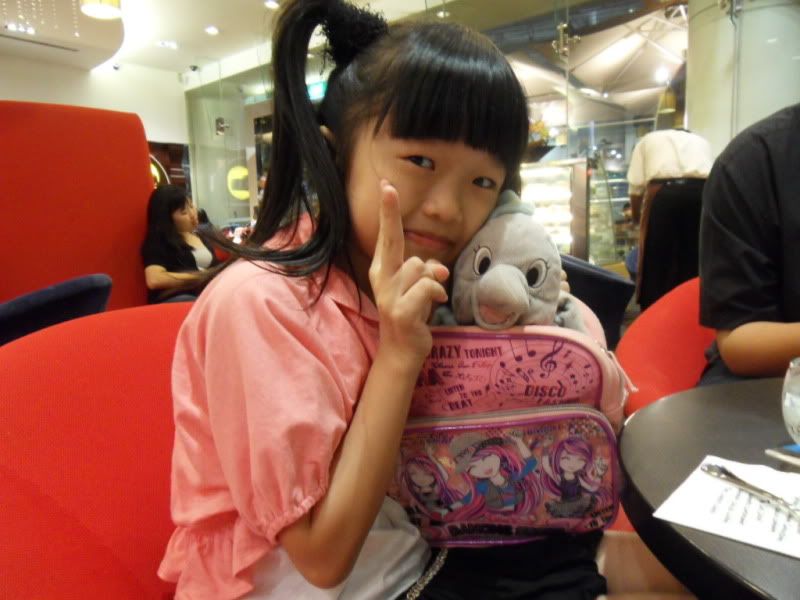 Slack at TCC.

My chocolate of wealth.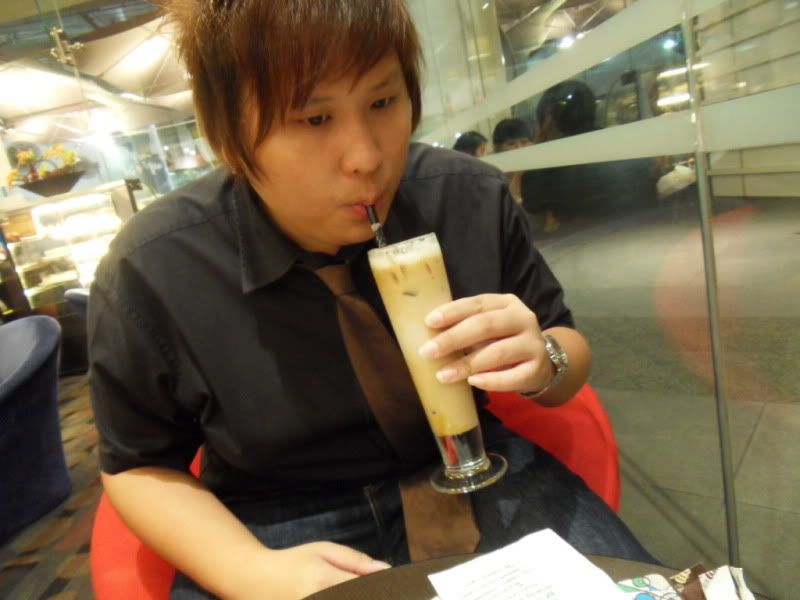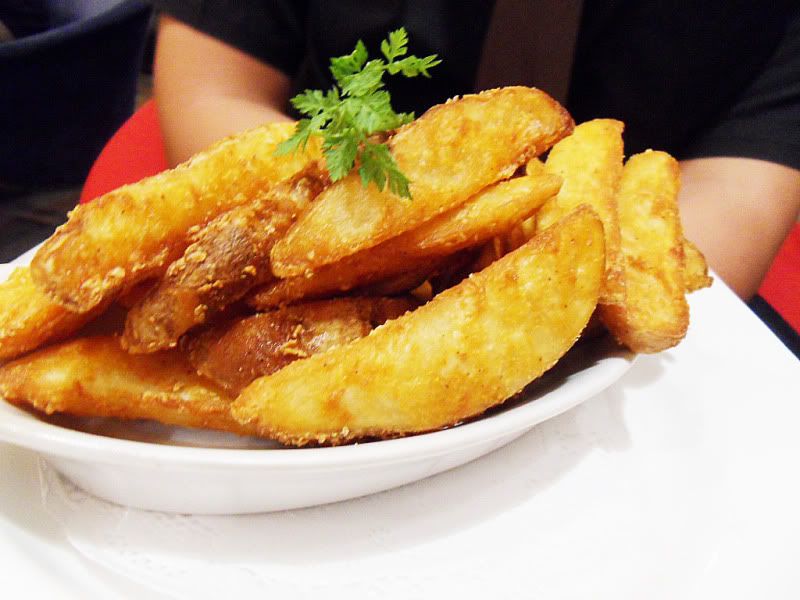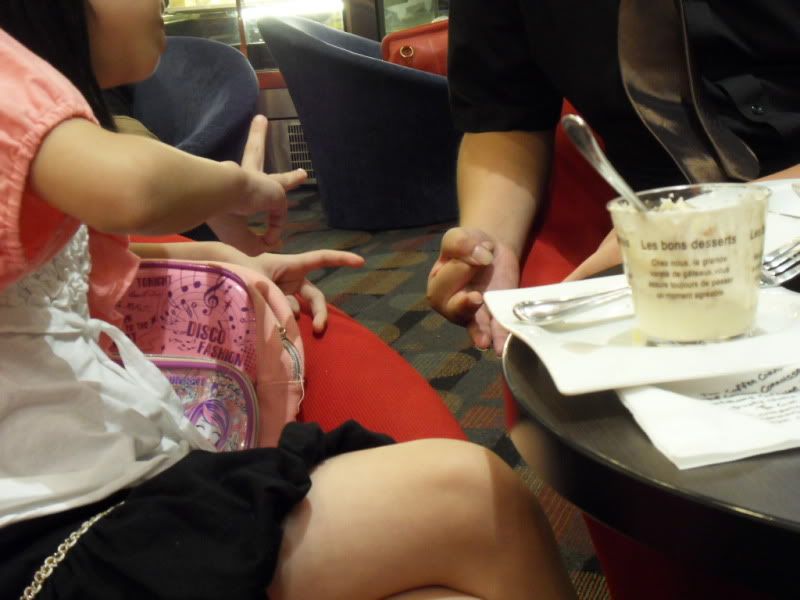 They playing chopstick -.-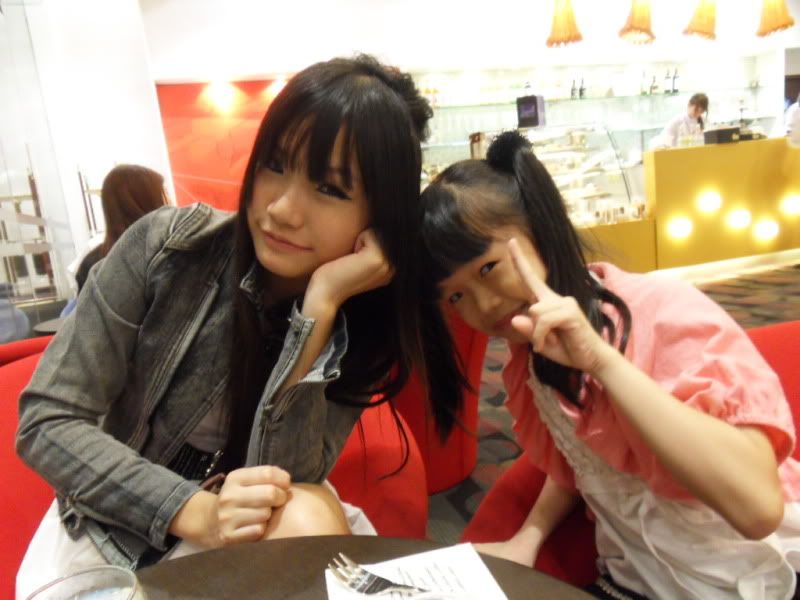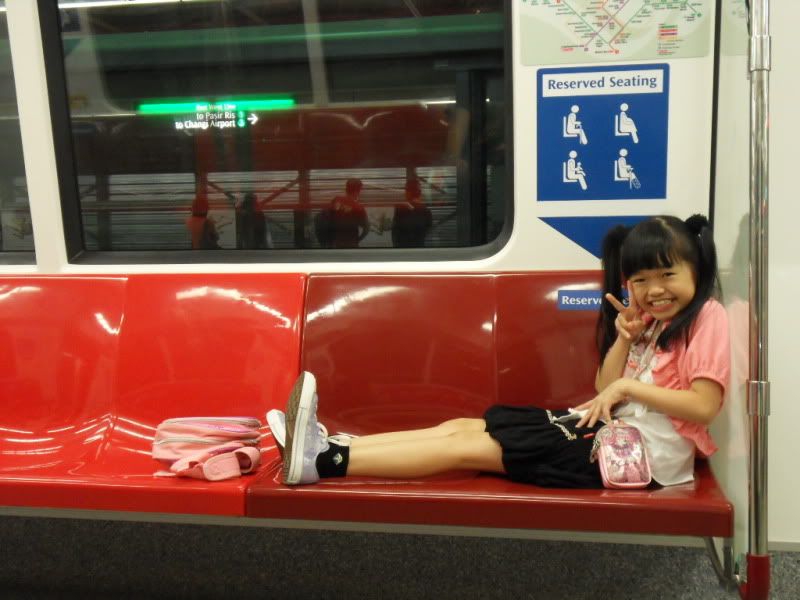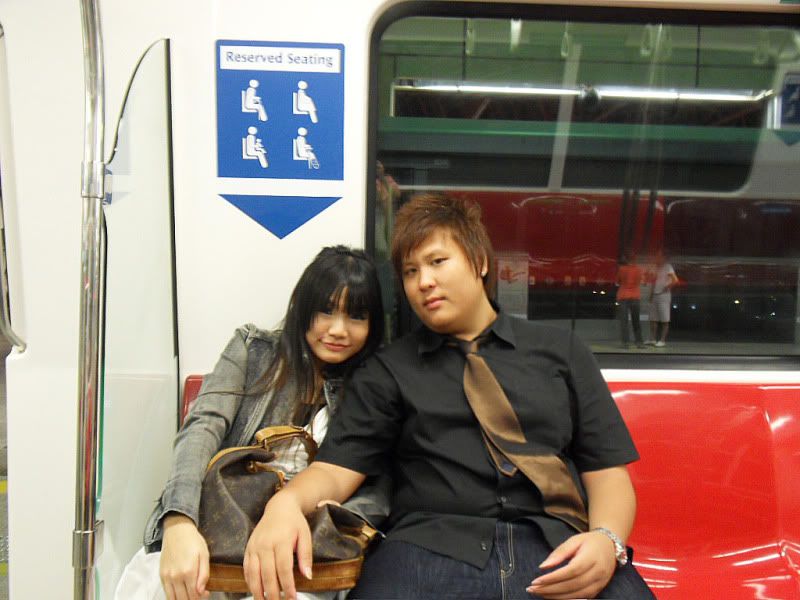 My love !
* PS , didnt get to blog during work. I cant connect to any of the
network. Wireless at Sg & Starhub sucks ): Long post.
Off day and good Friday. Bernessa do not need to go to school. So decided
to bring her out. Headed to Plaza sing. Intended to buy some new clothes
for her but too bad , cant find any we like. Acrade as usual . Dear played
5 soccer games in a row for only $0.50. Not fair! i love acarde-ing now! haha
Small kids may look cute and fun to play with but
in fact they are really naughty , bad-tempered & demanding.
Morning shift. After work went to meet mummy and Bernessa
for dinner. I need a new laptop bag badly ): I cant find any i like ! ARGH !
Working as usual. I dont know why i always met the same old person
who always want to take my money. I dont mind donating some to him
for the first time. But too many times ): He has legs and hands , still
able to find a stable job. Btw , he look scary too .
WEDNESDAY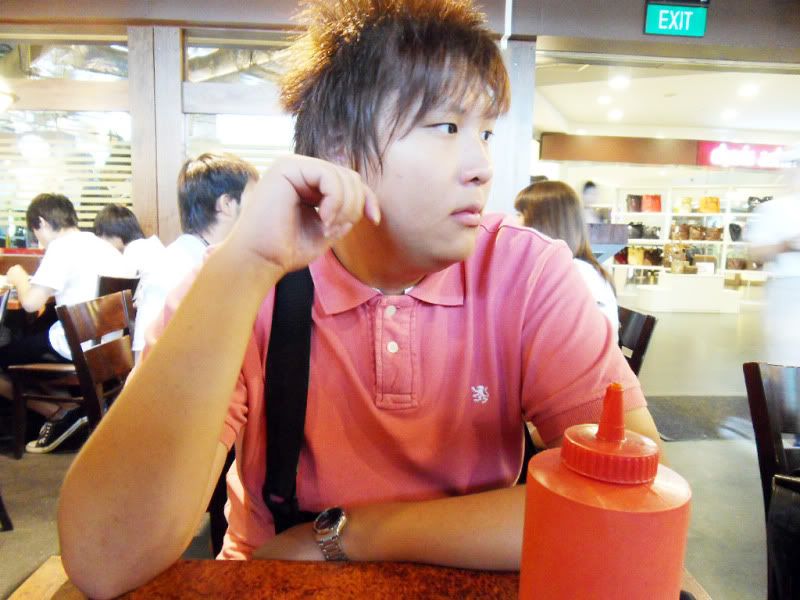 While waiting for the food ):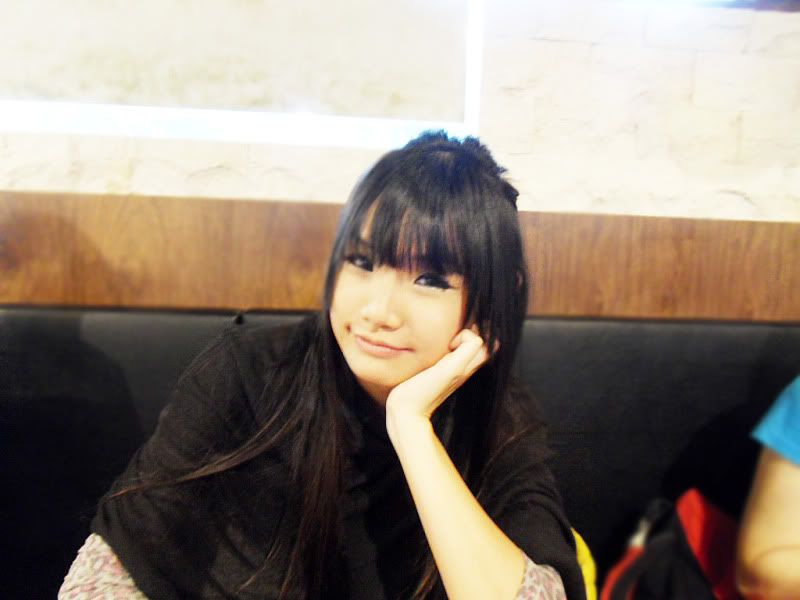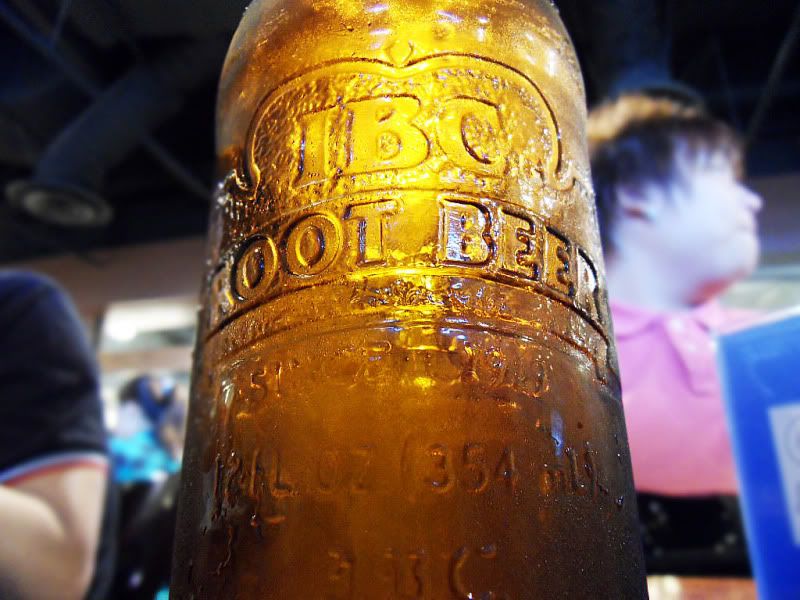 This root Bear sucks. Idk why Dear like it?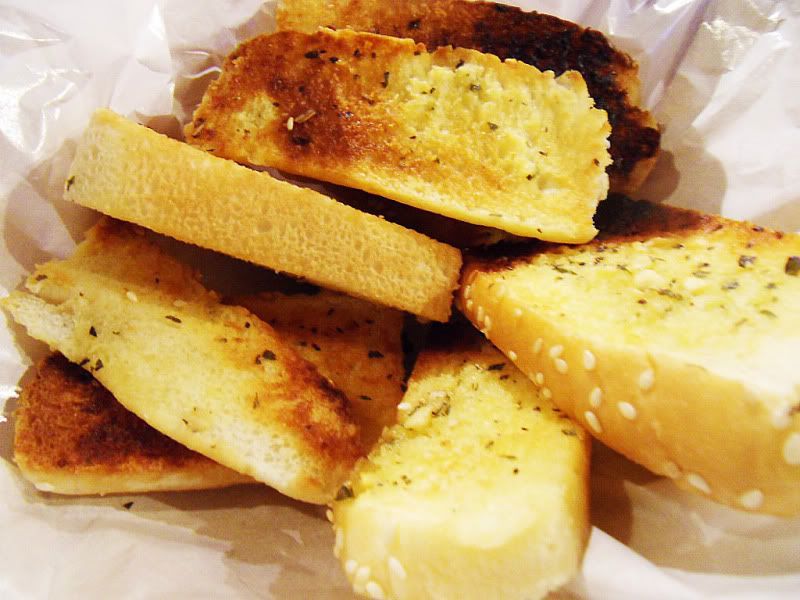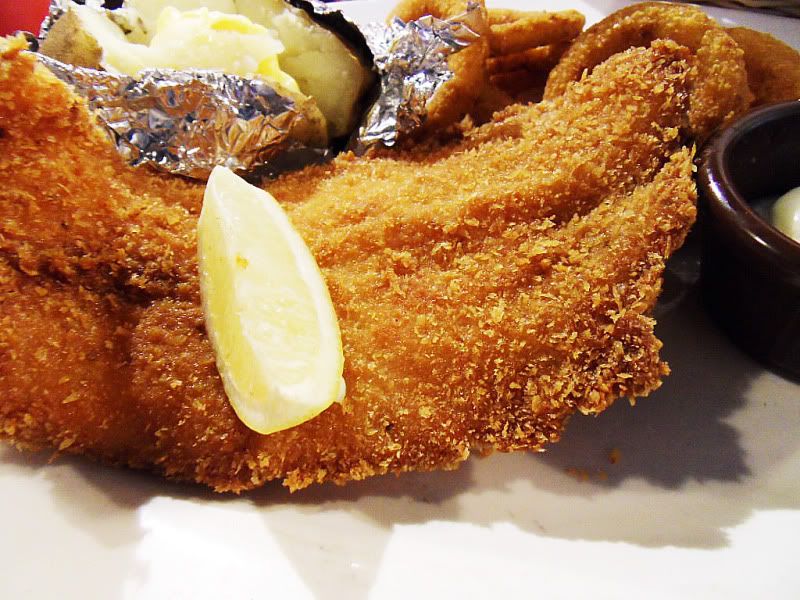 fried fish with my favorite side dish , baked potatoes
Morning shift .Met Dear after work. Headed to Aston for
dinner. Luckily we went there early , no long quene. Then headed to
watch"When in Rome" , rated 5/5 . Love plus comedy.
Damn funny ! Then acarde. Finally i got game to play now. The cube
game !! Didnt get the time to shop ):
THURSDAY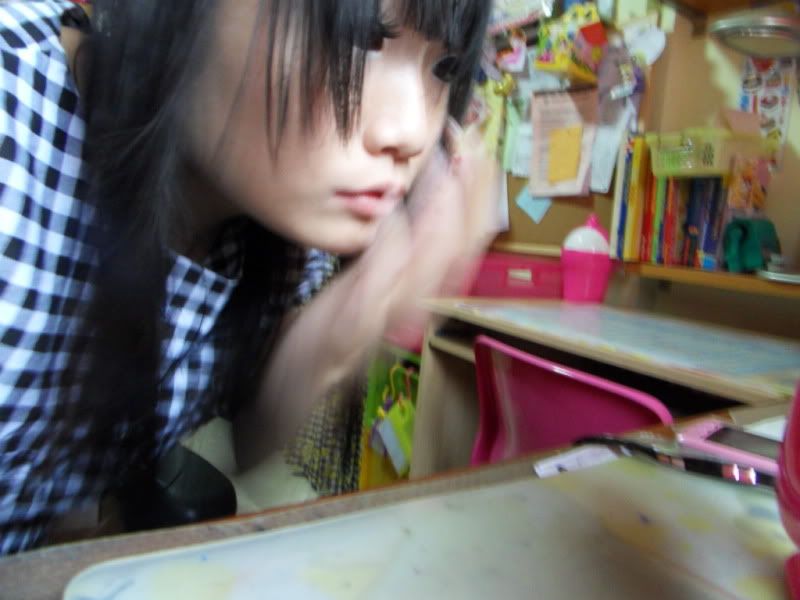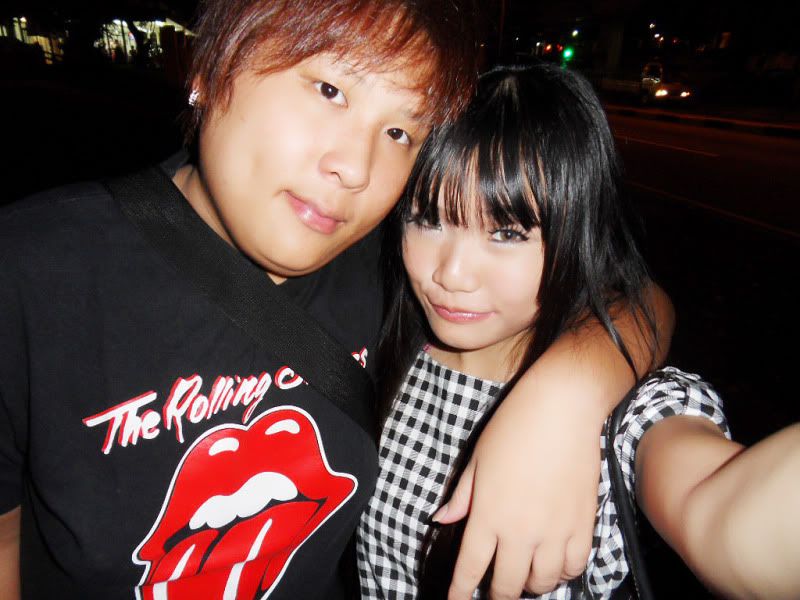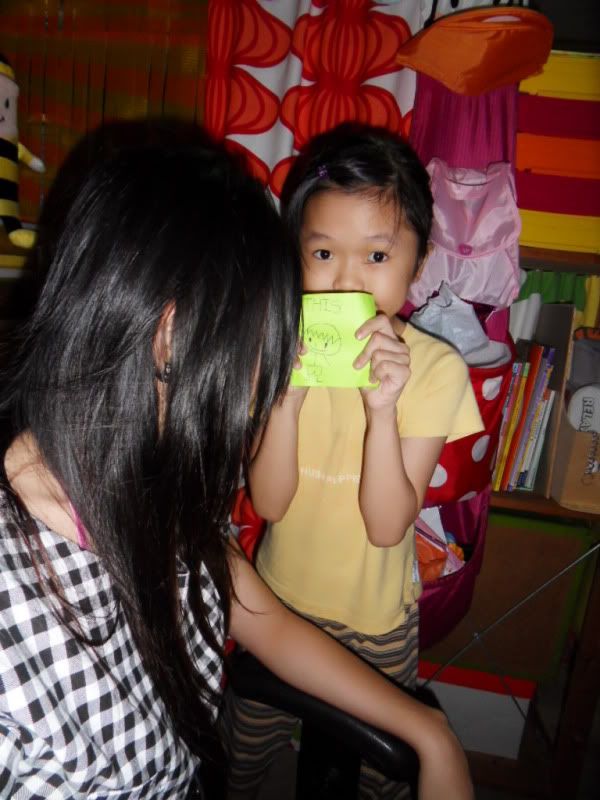 Afternoon shift. Had late dinner with dear after work at Bukit Gombak.
The food there is damn nice. Then cabbed to my house to watch soccer
match. Yea! FullHam won ;D