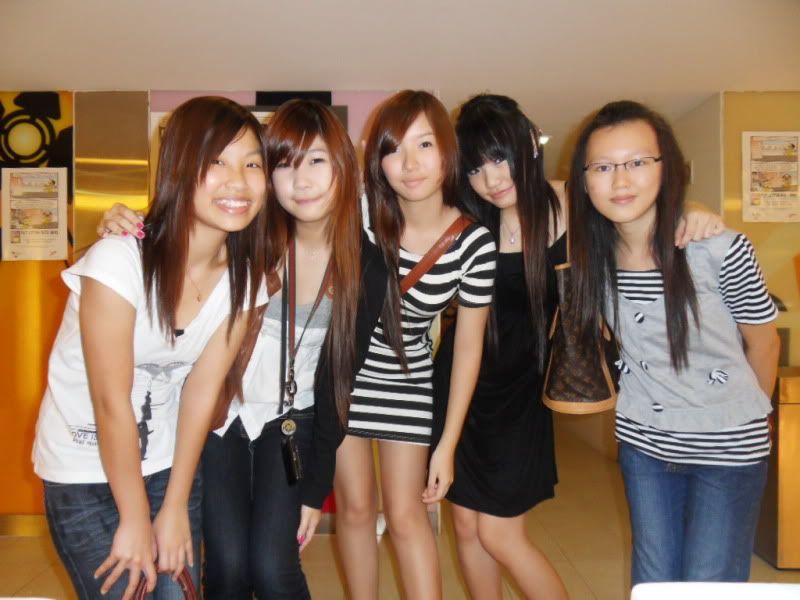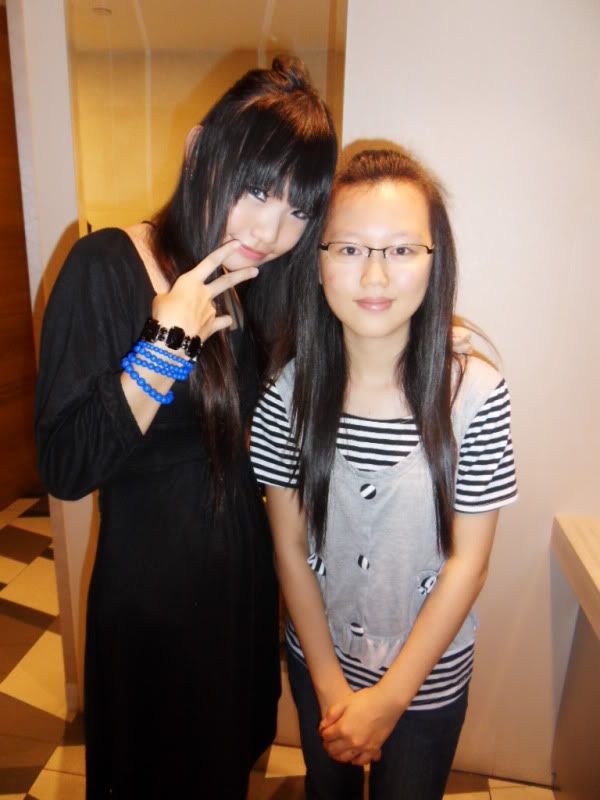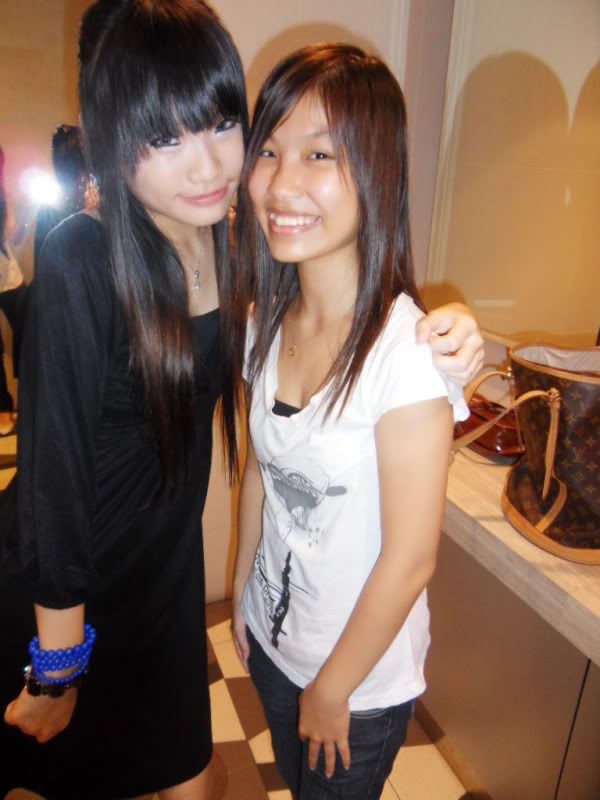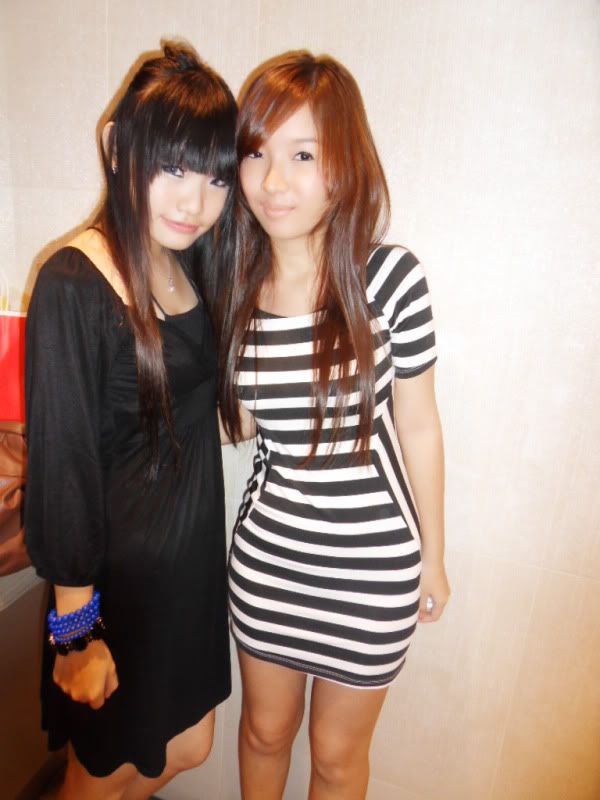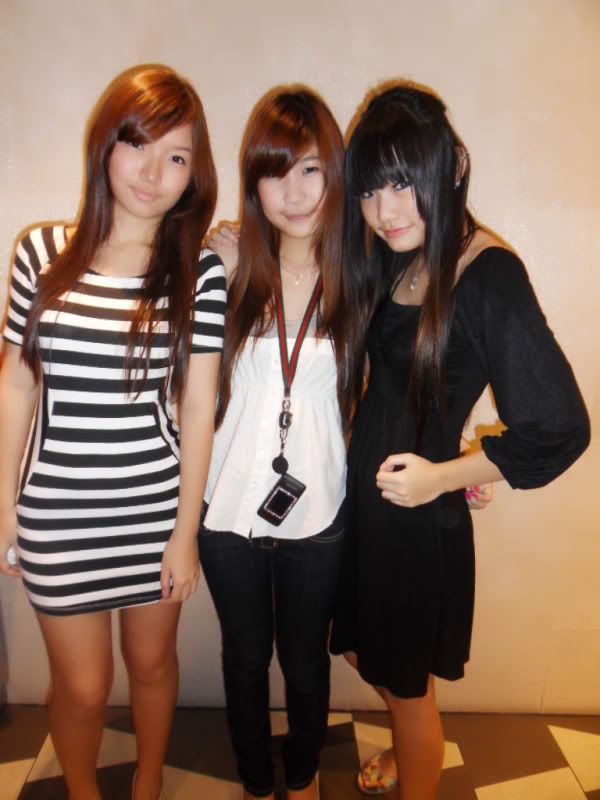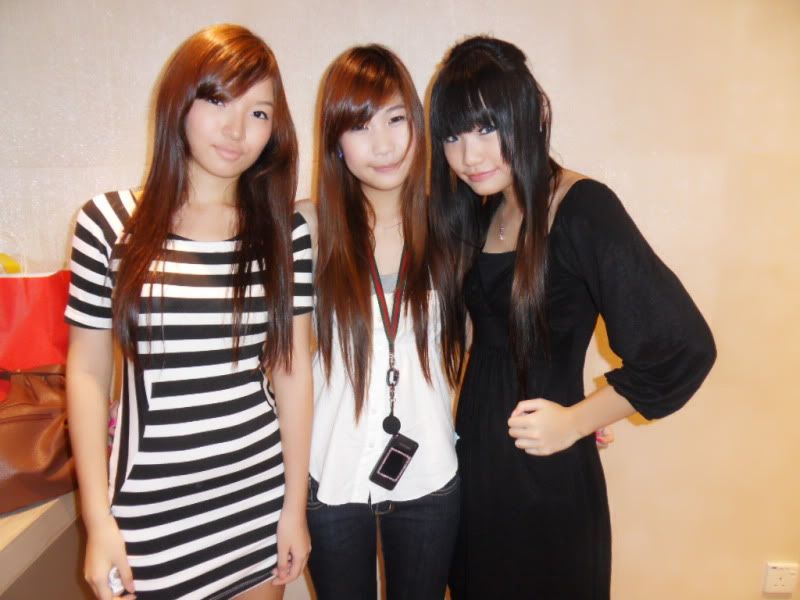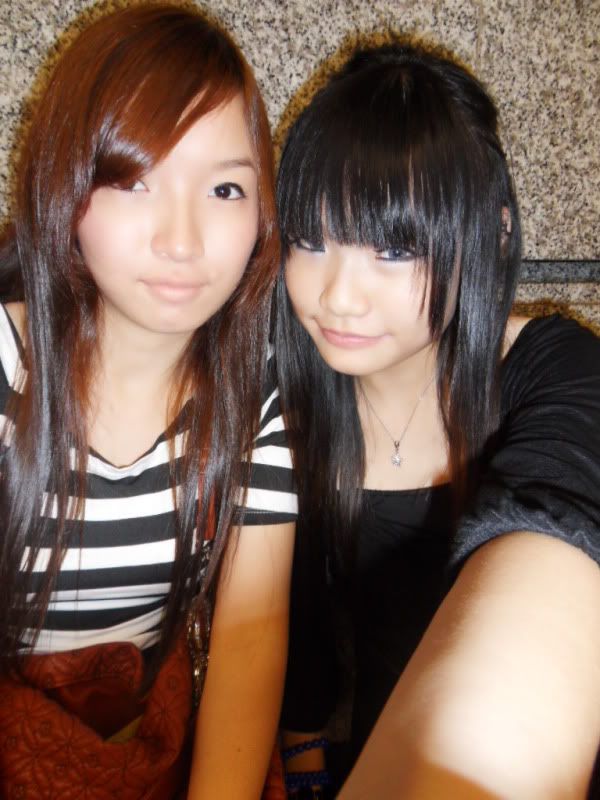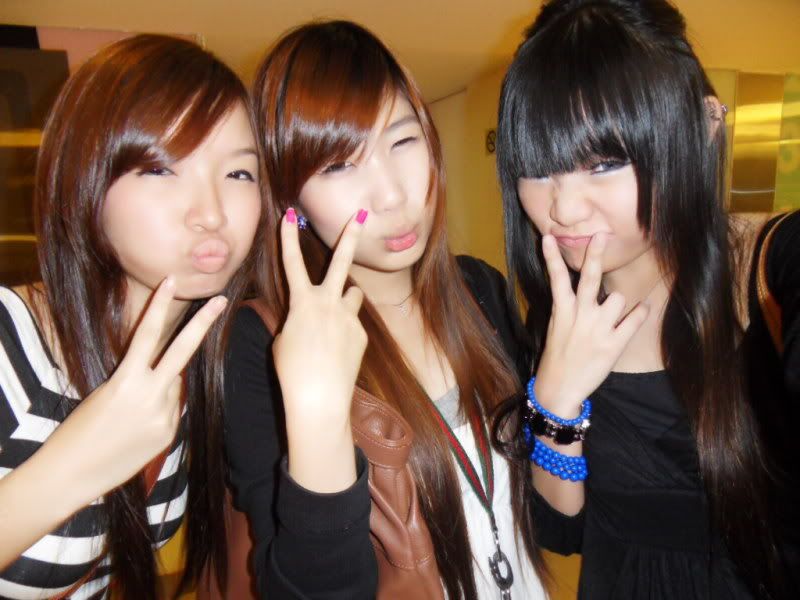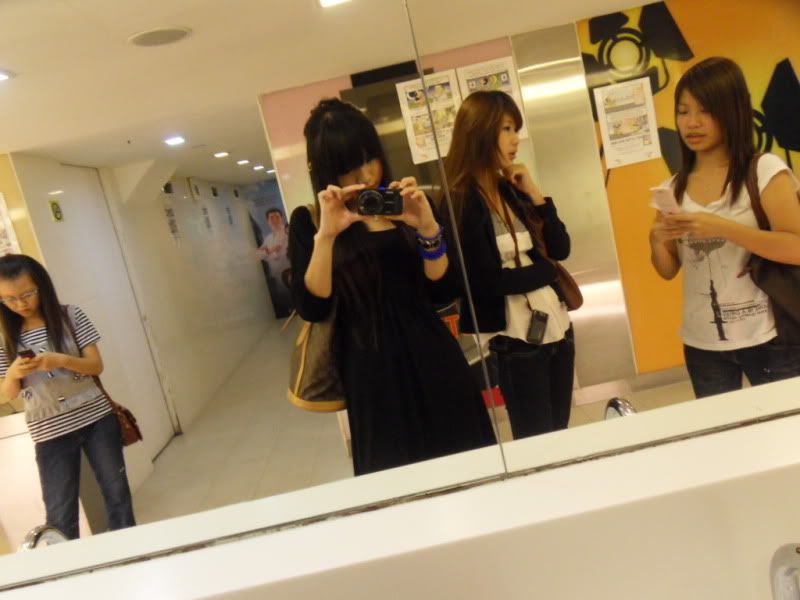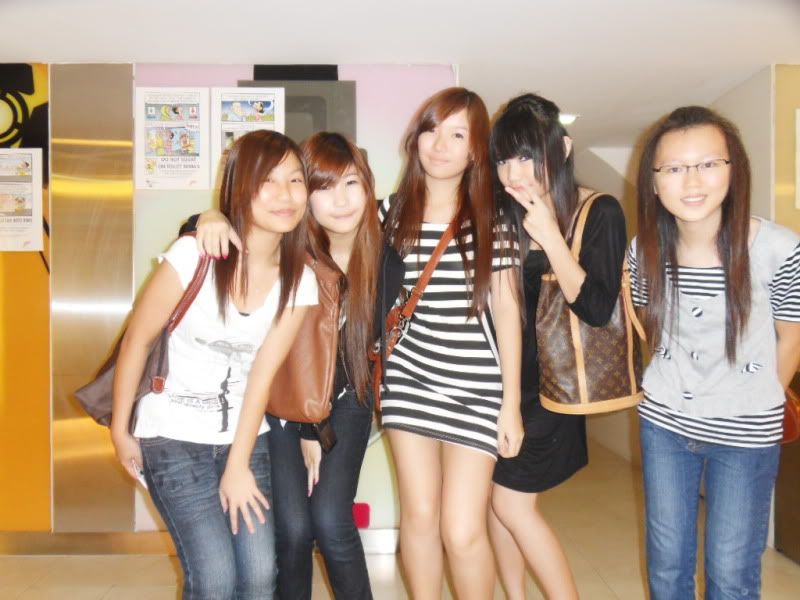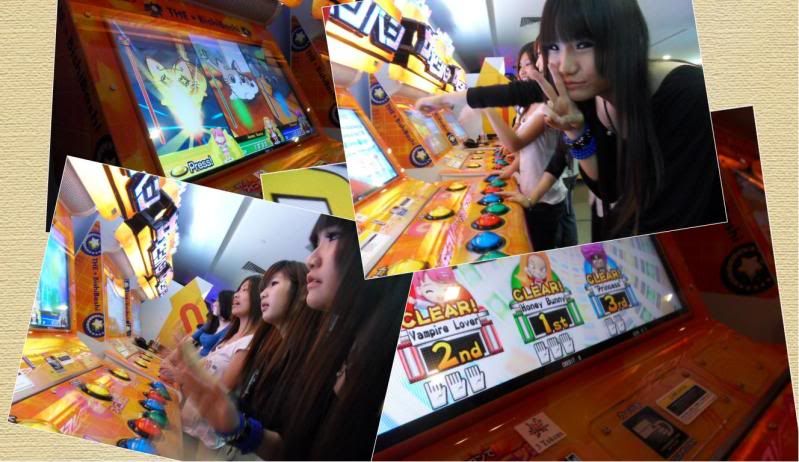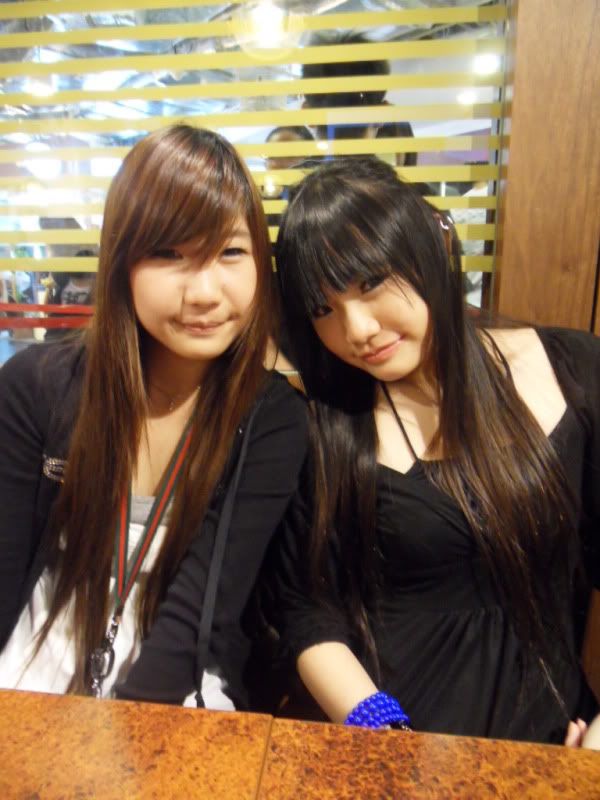 FINALLY A PROPER GROUP PHOTO !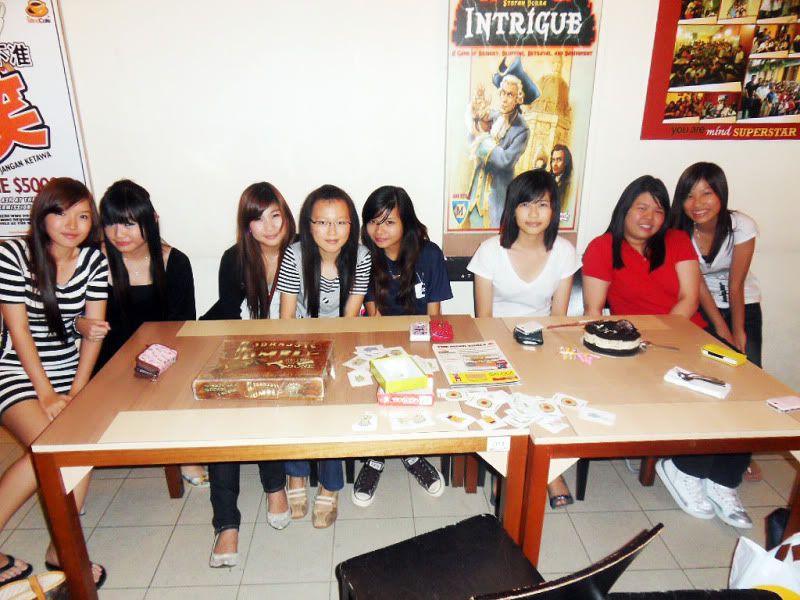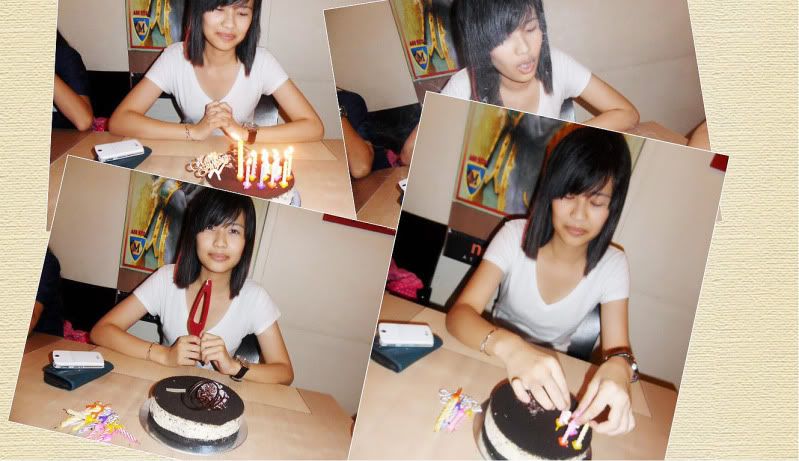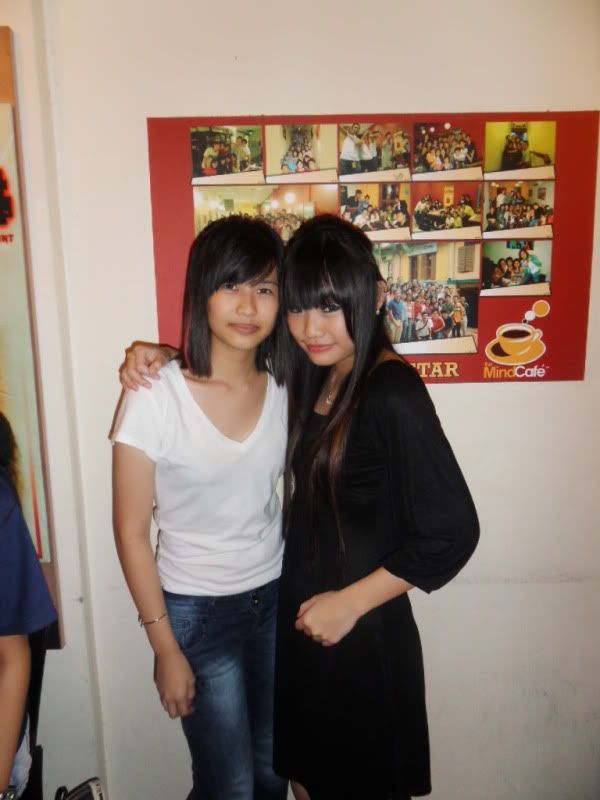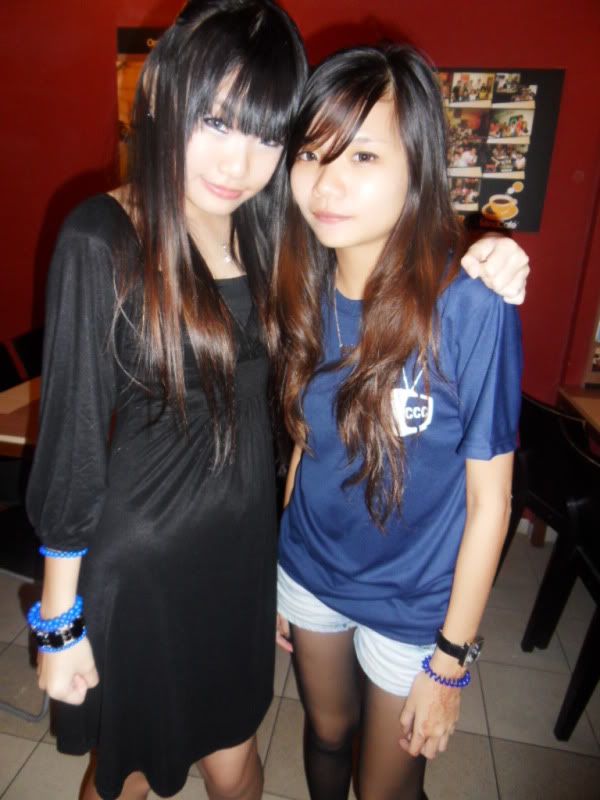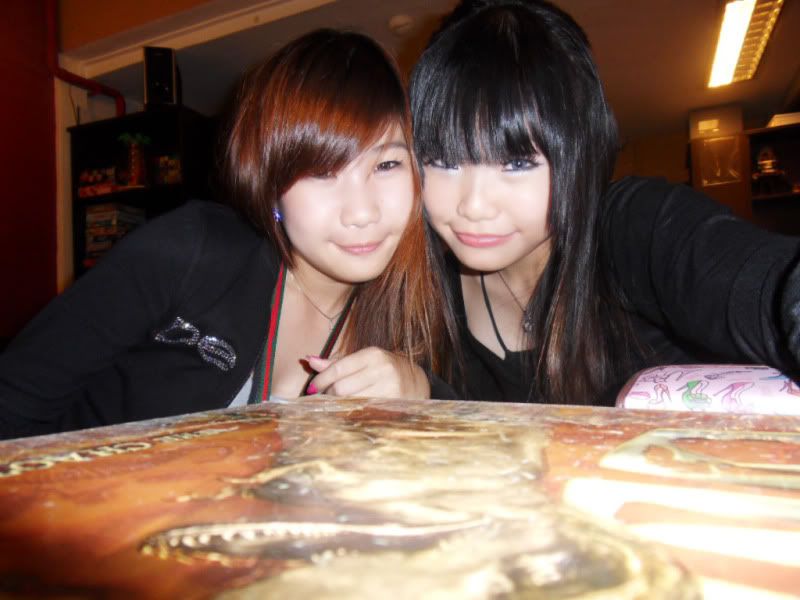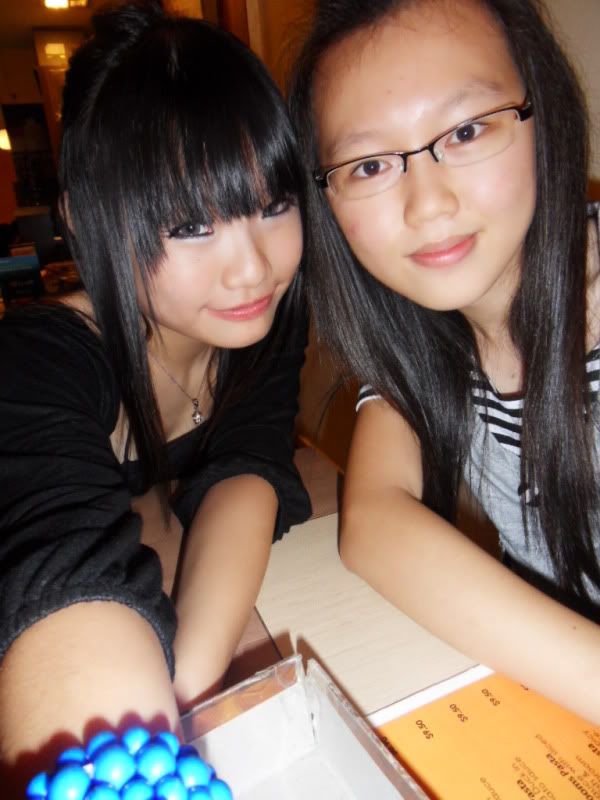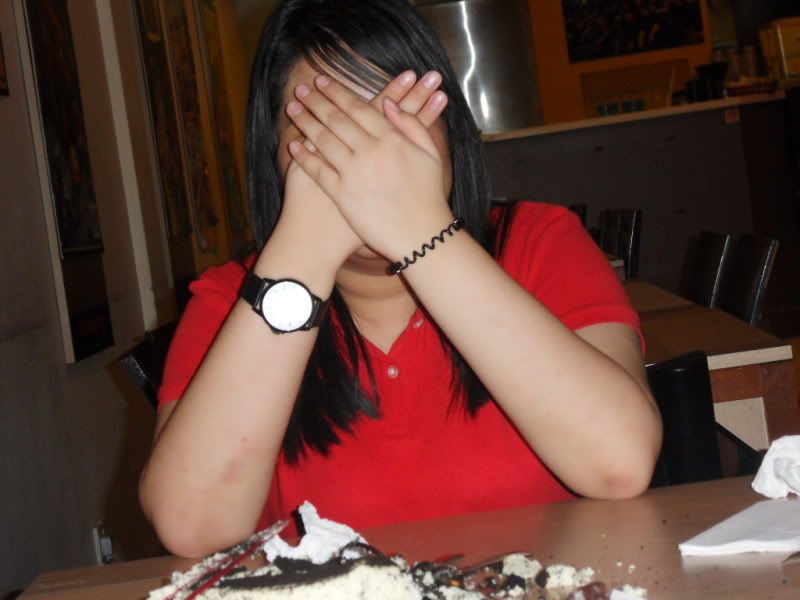 Ruiqi's forfeit :
She had to take a photo with one of the staffs.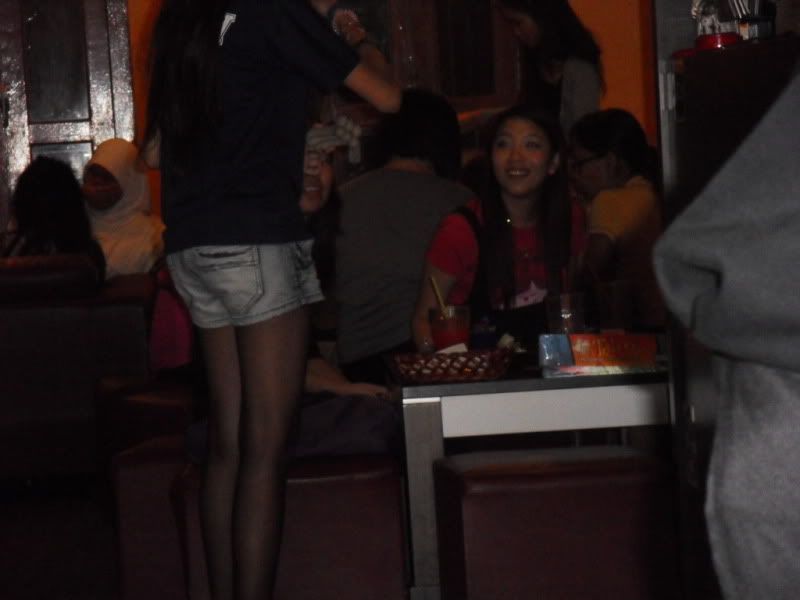 Steph's forfeit :
" Do i look like a dog "
HAHHAHAHA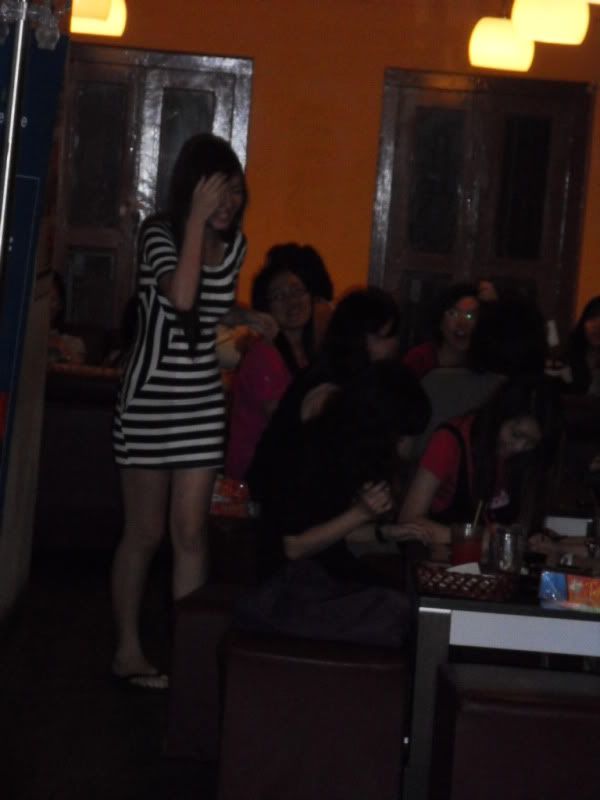 Huiqi's forfeit :
She had to check a random person;s hair and say :
" your hair look nice. "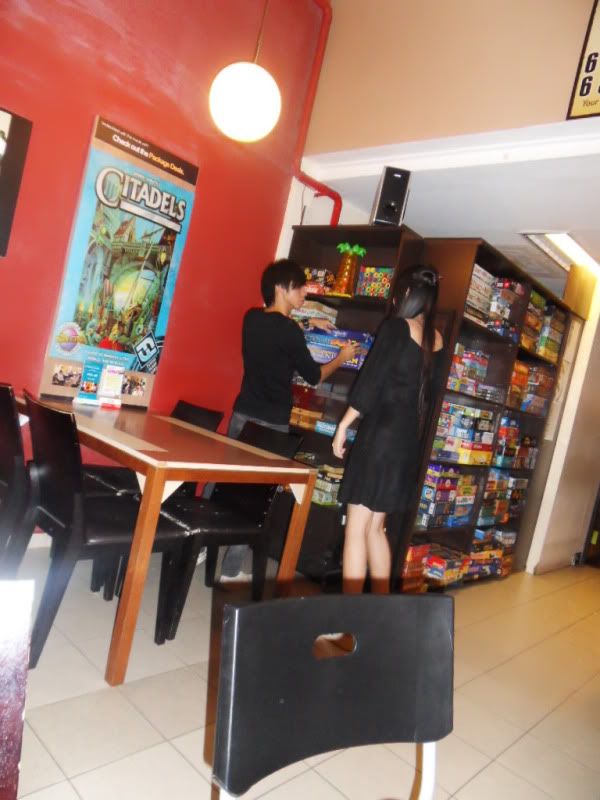 My forfeit :
I had to ask a guy : " you forgot to zipped up "
The guy look down and checked -.-
Damn embarrassing !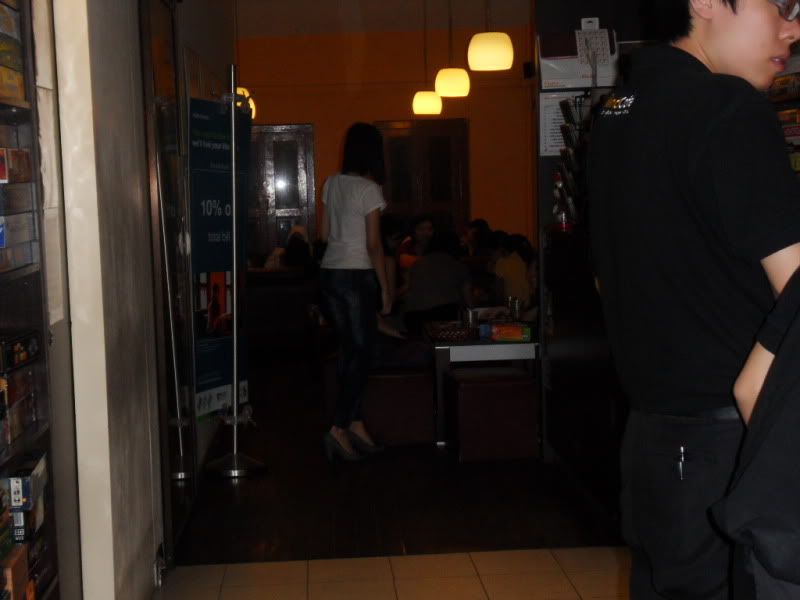 Cass's forfeit :
She had to ask a random person to sing a bbday song
to her.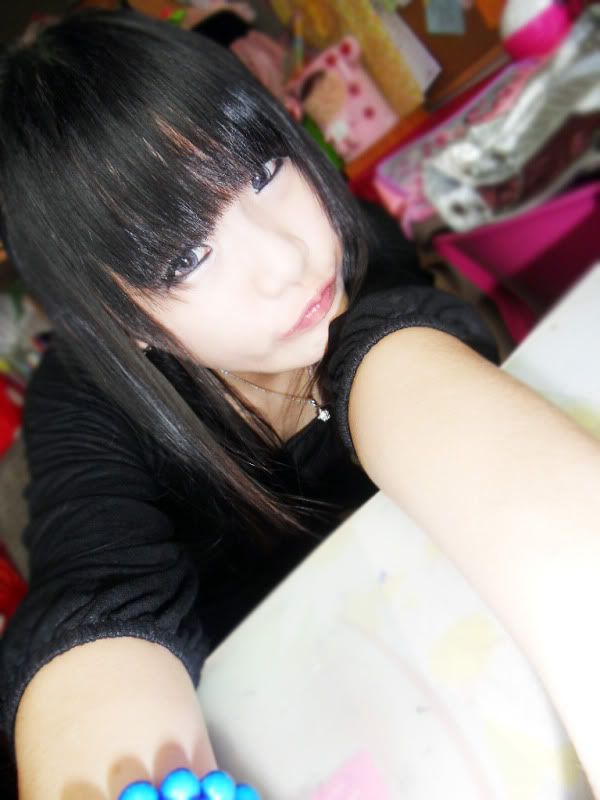 GOODBYE
Monday
Happy 18th bbday to Cassandra Ang YingYing !
Met Peiying , Huqi and Xinhong in the afternoon.
Headed to 313 .
Shopped around and Jiayi came. Headed to Ya kun
to have a drink and chit chat ! Haha. Then headed
to Plaza Sing to buy cake. ( Orea cheese cake rocks ;D )
Arcade then. Damn fun ok ! Dinner at Aston. Long queue ):
Cassandra, Steph and Ruiqi came then. Ate and headed to
Mind Cafe. So so fun there ! Damn alot of inside jokes !!
Hey Apple Hey Apple Hey Apple Hey Apple Hey Apple!
Still got forfeit! HAHA! Damn damn alot of fun !
Finally we have all the girlfriends present today((((:
Hope Cass had a wonderful bbday!
Sunday
Afternoon shift. watched Clash of the titans , rated 3/5
Ok , me and Dear dont like the movie ):